So, you have a bit of time on your hands. Six to ten years maybe, all spent in the welcoming bosom of the Texas penal system. As a photographer, you will probably not get much chance to do some shooting. Landscapes and street photography are definitely out. You might be able to do a little bit of macro in your cell but the chances are that any camera will be considered contraband. So if a photographer cannot shoot, what does he or she do?
Read is one good option. Imagine the amount of photographic knowledge you could garner whiling the hours away in your cell. Well not in Texas it would seem. Texas, like many states, has a banned book list totaling about 10,000. What's surprising is that whilst books by Adolf Hitler and the Klu Klux Klan leader do not make the list, a surprising number of photography books do. Let's have a look at some of those high subversive books.
Complete Guide To Photography: John Hedgecoe
One of the best guides to learning photography, this book was first published in 1995. It features step by step color guides in many aspects of photography. Whilst these might not be particularly practical in prison, they are hardly subversive or likely to bring down the system.
A History Of Photography. From 1839 To The Present: Taschen
Taschen are one of the most famous names in photography books. Their publications adorn many a coffee table but not, it would seem in Texas prisons. This might be because prisoners are not allowed coffee tables in their cells, but it does seem a little disingenuous to ban a book on history.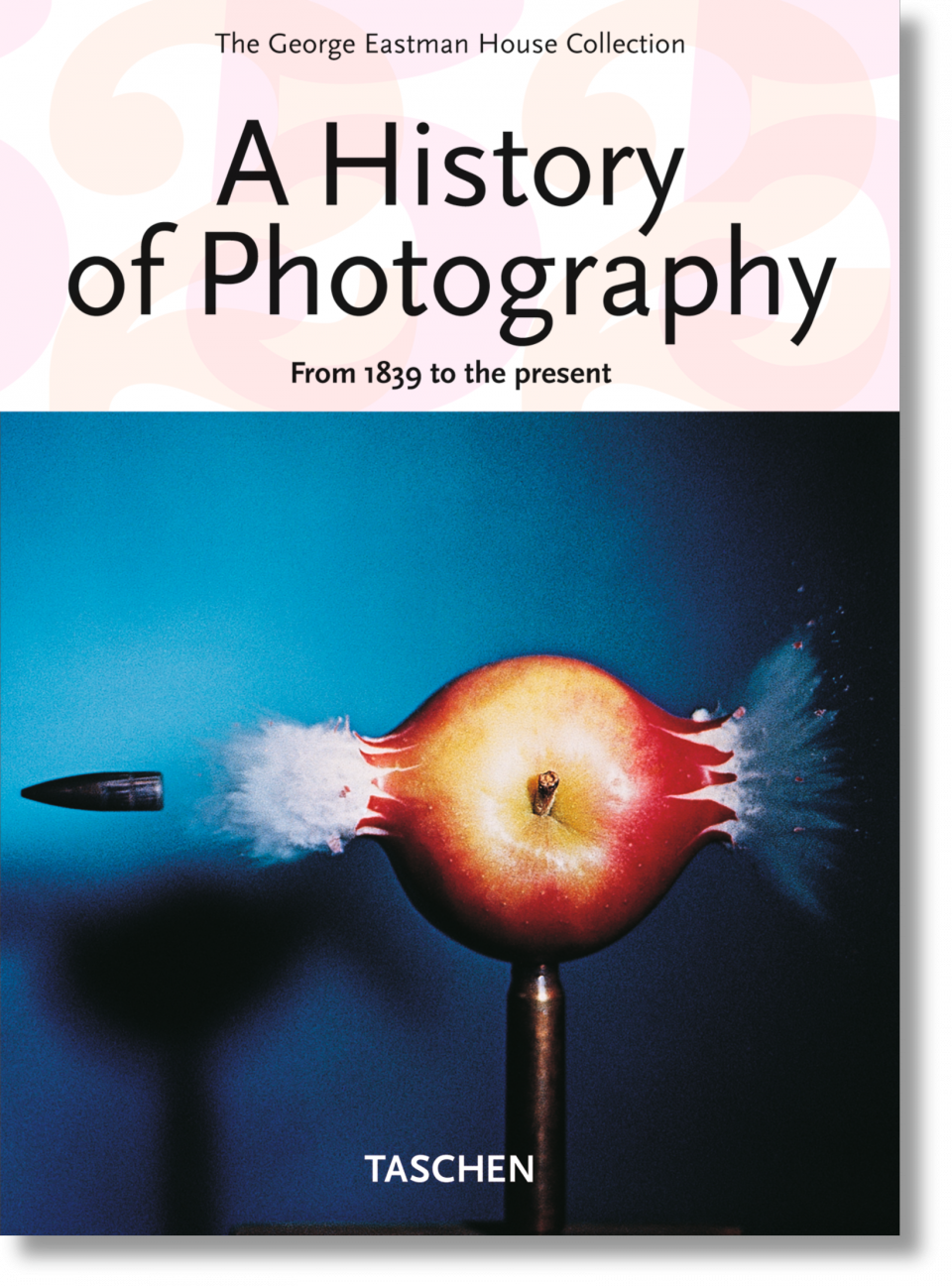 National Geographic Photography Field Guide: Bob Caputo
It does not come more educational than National Geographic. Not however if you wish to learn about photography from them. Regarded as the masters of nature and environmental photography they are deemed too risky for inmates to read about. Whilst getting out in the field will probably only be as part of a chain gang, the authorities do not want you getting any ideas.