If you've been waiting patiently for the release of the Kodak Ektachrome E100 120, you might not have to wait much longer. The company is reporting that they are ready to begin testing it in July 2019 – less than one month away.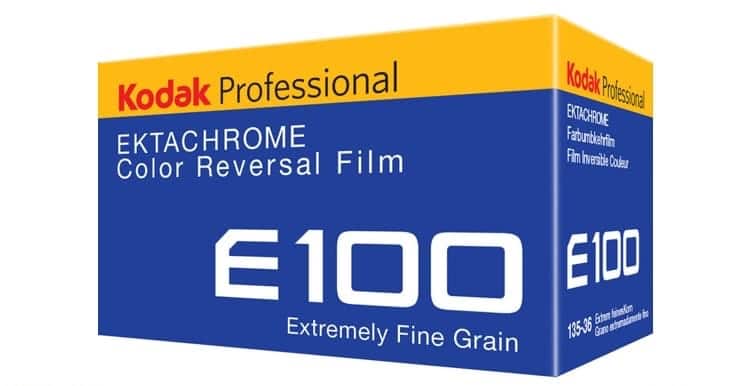 In an Instagram post about the film, Kodak said, "We know you're anxiously awaiting the arrival of larger format Ektachrome E100 Films. We are diligently working on bringing them to market, with a wide coating trial of the 120 format film planned for late July!"
The popularity of the film is pretty unquestioned. In fact, it is why Kodak is bringing it back. After announcing that they were looking into the medium format film in a post earlier this year, there really hasn't been a lot about it floating around.
Kodak wrote in a post, "You've made it clear that you want Ektachrome 100 in 120 format and sheets…It is our intention to deliver on this request as quickly as we can – in 2019. …Development efforts continue. Additional work is required to resurrect both 120 and sheet formats due to the unique nature of each film support. As these efforts are ongoing, we cannot commit to an official date for release at this time."
Kodak Alaris also made quite clear that quality would be job number one when bringing back the Ektachrome 100. The company wrote in its launch announcement, "When we make 120 film and sheet film – we're looking at both of those on Ektachrome currently – they are synthesized onto a different film base, and that means you have to make slight adjustments to the formula. So we've started having some pilot coatings and as things progress we're going towards a more production-scale coating."
What do you think? Does the return of Ektachrome mean much to you? Let us know your thoughts in the comments below.