If you ask me if you should work as an assistant to a photographer, I'll say yes. Working as an assistant to a photographer who is successful might prove to be a great experience. It's not just because you are around a famous, successful photographer and you have material to tweet about, of course. You will learn so much and that is most important.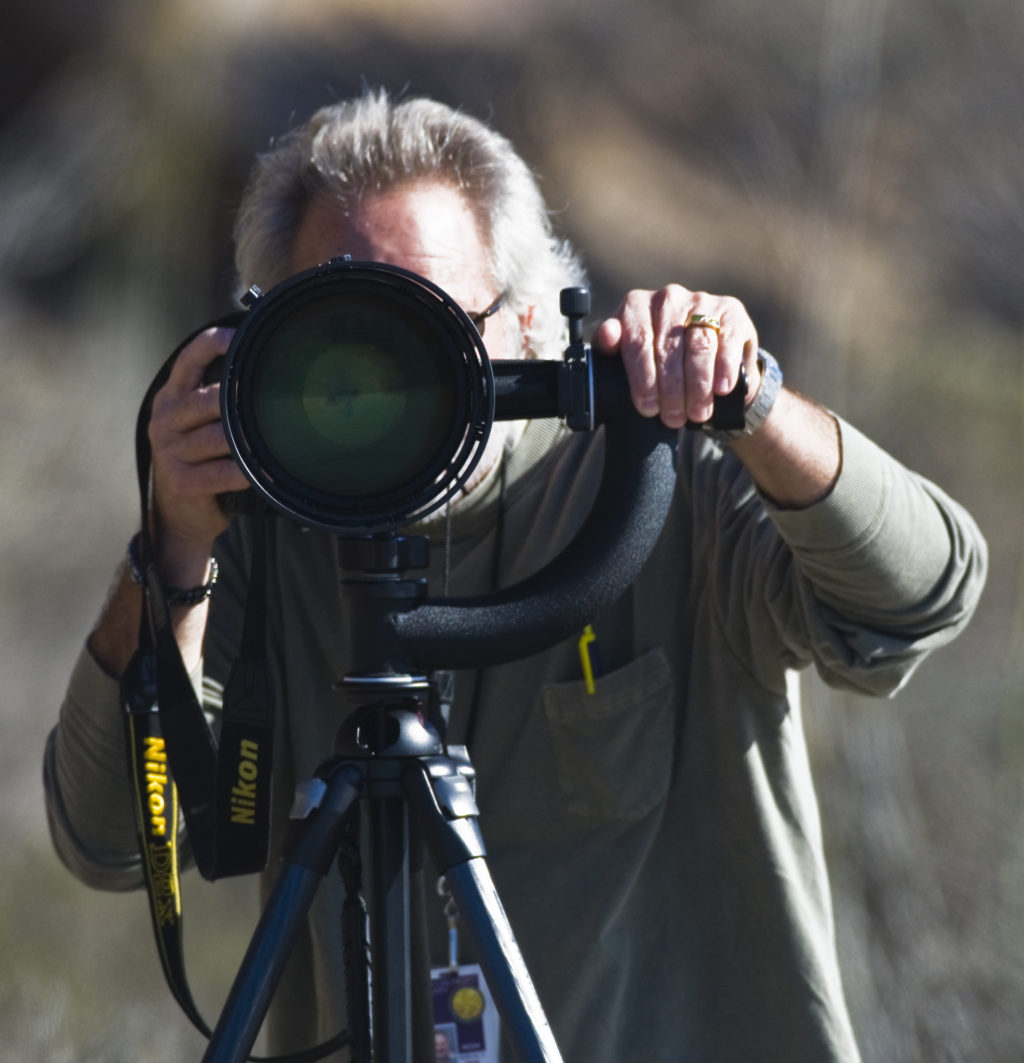 It Will Help You Learn the Business Side of Photography
First of all, assisting a photographer allows you to see the business from inside out. You will see how one photographer operates, from photoshoots, to managing clients, marketing, and so on. Some photographers won't pay you to be their assistant, which really is understandable since you are in a learning process. Consider it as an internship. Anyway, you get to learn techniques and tricks from a renowned photographer, and you will gain knowledge which you won't find in any book or the internet.
You'll see the photoshoot process from top to bottom. Starting with contacting and arranging deals with the models, scouting locations, explaining ideas to the stylist and makeup artist, setting up lights and so on.
I can write all about the things mentioned before, but that will only give you a sense about what you are supposed to do, and it can't be compared to real world experience with someone who will be your mentor of sorts.
You Will Get to Work With Other Professionals
Making deals with the models is a practical skill that is gained via experience, so you'll need to see several arrangements and how one gets to a done deal. When you are going to scout locations with the photographer he will probably try to explain to you what they are looking for, and it would be great if you actually manage to help the photographer out. That will be bonus points, which might result in good word to his colleagues/clients.
In addition, every good photoshoot needs good hair and makeup, so one needs a stylist and a makeup artist. Just as is the case with the models, you would need to make arrangements with the stylist and makeup artist as well. In the real world if you are skilled enough you can have people work with you for free, in return they get exposure and maybe some pictures they can use to promote themselves.
When you assist a professional photographer, they will most likely let you take some photos as well. That means you would get to photograph professional models, dressed and prepared by professionals. That can be great addition to your portfolio, and also a great way to learn how to handle situations like that. Of course, you shouldn't interfere with the work of the photographer, though pitching a good idea once in a while is never a bad thing to do.
You Will Do All the Running Around But Learn a Lot Too
Brace yourself, since you would probably do the leg work, like setting up lights and carrying equipment around. Don't get discouraged by that. These little tasks can help you and every photographer has been in your place once. For example, setting up the lights will help you understand light and how it behaves in certain situations.
Additionally, as an assistant you are there to help and learn, so don't be afraid to ask how something works and why something is done that particular way. You need to act like a sponge and seep in everything you can in order to build your own skill set and set out in the world.
Even though you might not get paid more than just enough to cover travel and food costs, the things you could learn are priceless. You should assist as long as you need to learn things, then you are good to go on your own. But of course don't rush. If you have doubts have a chat with the photographer, they will advise you accordingly.
It Will Help You Build Connections
Photographers never work alone, they have whole webs of connections to different branches of the industry. As mentioned before, you'll need models, makeup artists, stylists and so on. Working as an assistant is an effective way to broaden your connections and get to know new people which work in certain part of the industry and which can provide certain services which you might need later in time.
Photo by SergiRubió
Magazines and other media might notice you hanging around with the neighbourhood favorite photographer and possibly hire you for some work because they know that good photographers hand pick their assistants. That might be great for you and often chances are you'll score some good deals that way.
Additionally, photographers often get good discounts for gear purchase and rental, which they can provide to you as well if you are in the need, thus assisting might get you your gear cheaper in the future.
The benefits are numerous. Don't hesitate to look for internship or volunteering opportunities if you want to become a professional photographer.