In what is a small step for filmmaking but a giant leap for the optical industry as a whole, the recent debut of a psychological thriller that was shot using a Sony a7S II is nothing less than a revolution for both industries.
"The Possession Of Hannah Grace," a film that PetaPixel says is about "shock exorcism," will be the first full-length Hollywood film to use a full-frame mirrorless camera in production, though audiences will likely not be able to tell.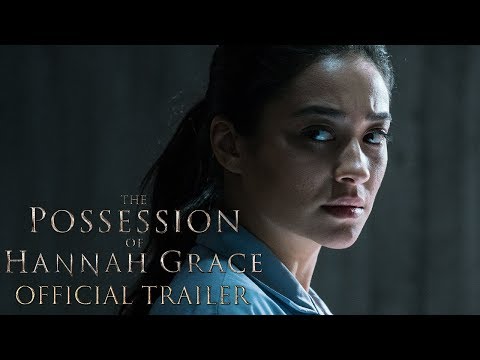 You can watch a trailer for the movie here on YouTube.
Discussing his choice of using the Sony a7S II, director Glenn S. Gainor said, "I knew that Sony's A7S II had a full-frame sensor and could capture in 4K…And I knew that we had to make the film in a manner that would fit our schedule and budget. I had a relationship with Vantage, so we put it together and made a motion picture in a way that has never been done before."
"We had four or five cameras at the ready at any time, so we were able to pick up and go…We never had to wait for lens changes. I think the full-frame sensor is where the industry is going. Given the trends in digital cameras and the importance of lenses, you could argue that this is the future of cinema."
Compared to most of the equipment used in Hollywood productions, the Sony a7S II is remarkably cheap – starting out at about $USD 2,200 according to PetaPixel.
During the production of "The Possession of Hannah Grace" the team used six lenses including the 40mm, 40mm, 60mm, 60mm, 95mm, and 95mm.
Director of photography Lennert Hillege described challenges with compression but other than that praised the Sony gear.
"The biggest challenge was the camera's 8-bit compression…It's not like the conventional shooting we are used to with ALEXA. There are definitely limitations to be aware of, but the image is spectacular. …If you work with a director who wants to shoot anamorphic, and we work with a producer who really wants to change the whole vision of how to shoot a cine movie, perfection is not the most interesting goal. It's how you are telling the story and whether that works."