There is something almost primal about instant gratification, and it is something that many modern companies have tapped into to resounding success.
Think Netflix, Apple, Amazon Prime – all of these massive services rely on the need for "now" and not later.
It comes of little surprise, then, that photography's original king of "now" is making a comeback, and just in time.
Before Instagram, there were Polaroid cameras, which created instant memories and tokens that could be carried away immediately, unlike more traditional film processing which took time.
Not the best quality of image, but an accessibility and instantaneous factor that coupled together to create a market behemoth that became popular among photographers and casual users alike, Polaroid was the touchstone of a generation and one of the first examples of mass consumer photography which is so ubiquitous today in smartphones.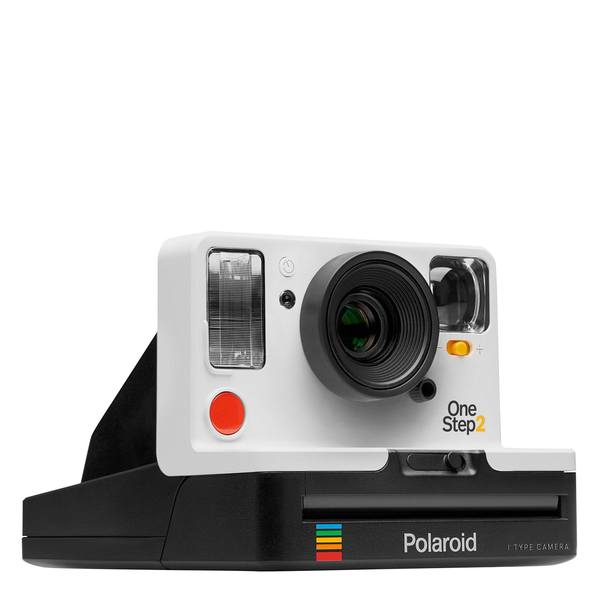 This year those photographers and children of the 1970's and 1980's rejoice as Polaroid, the once-dead-now-alive maker of instant film cameras, celebrates its 80th anniversary, and they are doing it in style.
In fulfillment of the Impossible Project, Polaroid Originals is giving photographers and a new generation the chance at owning and using a classic.
Premiering a line of classic, retro cameras reborn for 2017, Polaroid is banking heavily on the nostalgia factor but also, to some degree, on just how cool these cameras are. For all imaginable purposes, these cameras are functionally identical to the classic units of yesterday and (unlike Yashica' digiFilm concept) offer the true retro functionality some people still crave.
The original Polaroid SX-70 comes refurbished and in five different colors which comes at a price point of $USD 399. This include 8 film packs. Additional film packs are priced at $USD 18.99.
In addition to the Polaroid SX-70, Polaroid debuted a reimagining of the classic OneStep (which came to market 40 years ago) called the OneStep 2 which is competitively priced at $USD 99 for shipments starting in the middle of November this year. I-Type film will be available in packs of 8 for the OneStep 2 at a price of $USD 15.99.
You can order these new Polaroid cameras on Polaroid's website by clicking here.