Don't steal images or you might get caught. But if you do get caught, don't try to blame the stock photo company even if the situation is really strange. UK magazine The Big Issue recently featured a cover photo of David Lynch taken by photographer Nadav Kander that Kander never licensed for commercial use.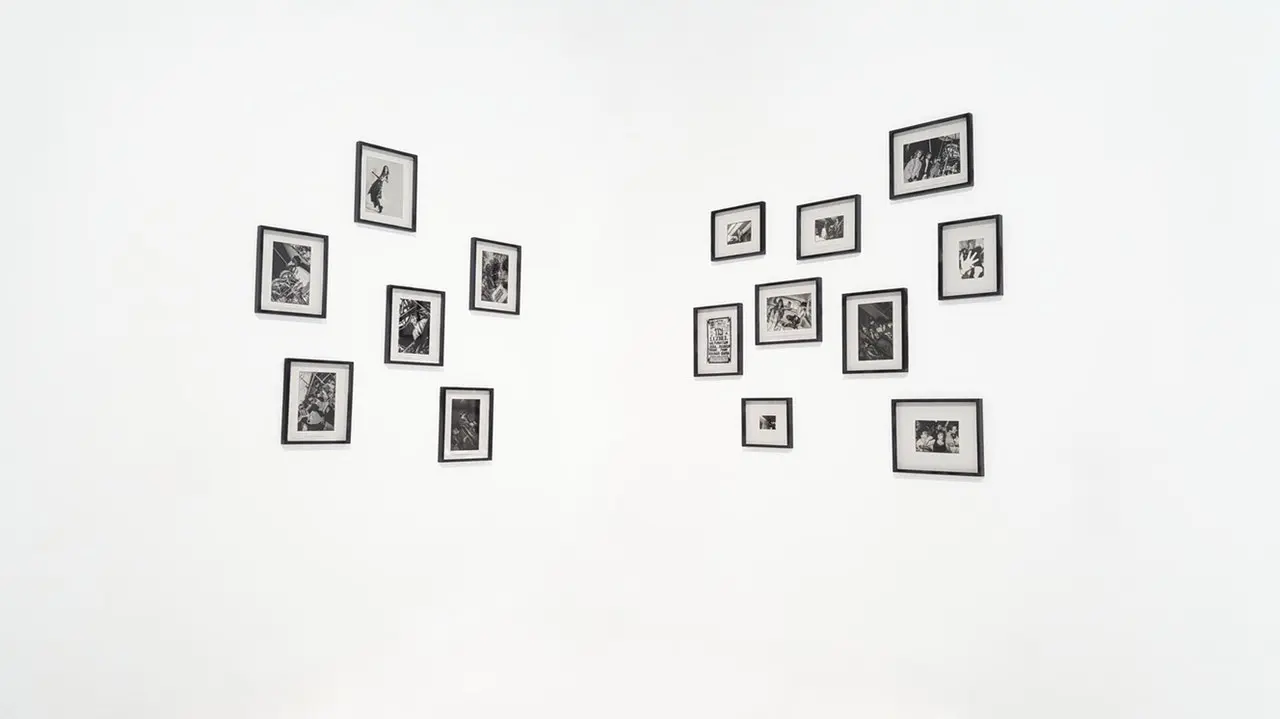 The Big Issue's art department got the picture from stock photography website Alamy. Here, things get interesting and kind of weird. The photo The Big Issue sourced was a photograph of a gallery display of Kander's original image of Lynch with picture frame, shadows, and all.
The Big Issue cropped this part out but it is all clearly viewable on the Alamy page hocking the photography of a photograph. The magazine responded to Kander's questions about their cover with the following statement that throws Alamy under the bus, "[Kander], we're very sorry you feel aggrieved. This image was sourced by the art team. They discovered it on Alamy. It's a great image that we felt would help move the magazine."
Somewhat pretentiously, the photographer of another photographer's photograph (say that three times fast) requested that buyers seek his permission prior to using Kander's David Lynch photo.
Nadav Kander's statement on his Instagram account reads as follows:
"A "photographer" goes to one of my exhibitions and photographs my framed print of David Lynch. He uploads this picture to a stock site called Alamy. Now this week The BiG Issue which is a magazine in the U.K. publishes a interview with David and buys this despicably shot picture of my photograph, crops in and uses it on the cover of the mag this week. Unbelievable blatant copyright infringement. Sad behaviour and more. I would never have wanted This photograph sold…So photographer who did this, kindly call my studio and we should talk. My alternative is to just go up an avenue that is less than pleasant for you. I wish now I had not got your name taken down off the BI site. Then all could have seen you and "your picture". My god I work hard to make my work what it is… but this is doubly insulting because added to this your site states clearly that permission should be sought before using your work!!! Go figure."
Of course, we'd love to know what you think about this story. Leave your thoughts in the comments below.
Also, check out our other photography news articles on Light Stalking by clicking here.