Thermal imaging is not a new field but it's getting a bit of a shakeup thanks to artificial intelligence.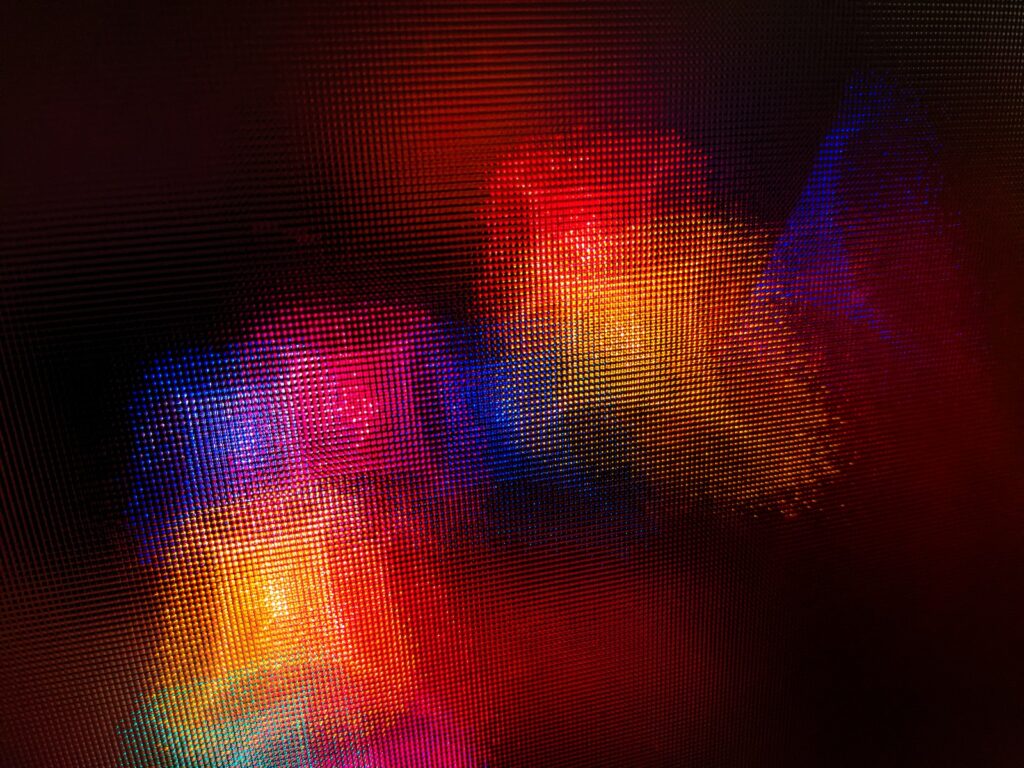 That's right, our favorite topic of the zeitgeist is bringing radical changes to a tried-and-true technology and that's either a really good thing or yet more evidence of how scary all of this could become.
Thermal imaging, for those of you that may not be familiar with it, uses heat signatures to outline a scene with colder, inanimate objects appearing in darker tones while warmer objects are in various shades of red. As you can imagine, it was really just a visualization of colored blobs with the majority of the information contained within the color gradient but, thanks to AI, these images can be rendered into full scenes.
Called HADAR for heat-assisted detection and ranging, Popular Science reports that this could "revolutionize" the field of AI visualization systems through the removal of the "ghosting" in images that often occurs because of thermal signatures.
Not only that, but it can also remove "visual obstructions like fog, smoke, and darkness. HADAR's depth and texture renderings thus create incredibly detailed, clear images no matter the time of day or environment."
When you consider this system will work in tandem with other systems, some of which haven't even been developed yet, the ability of AI to visualize and interpret the world around it becomes that much more complex and layered. In other words, who knows where all of this might end up and, as we often point out, there are always huge concerns about privacy where surveillance technology is concerned.
Any thoughts you might have on HADAR or AI, in general, are welcome in the comments.
Check out our other photography news at this link.