Drones are getting so impressive anymore that it is hard to keep up with the changes.
But one problem that persists is that of battery power and overall flight time – a drag on any cutting-edge unit's capabilities.
A company named Impossible Aerospace hopes to change all of that with a flying drone that can stay aloft for two hours.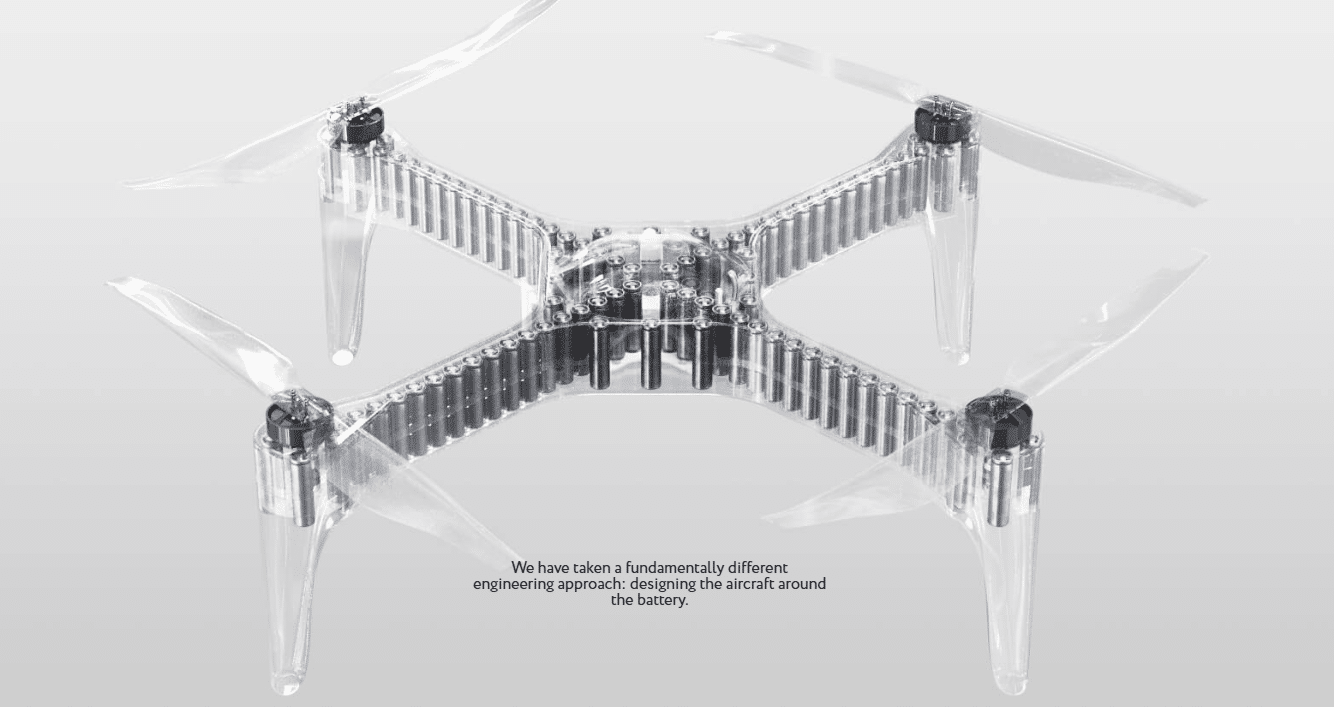 That's an incredible amount of flight time – and it's all achieved through advanced design that is built around the battery according to Impossible Aerospace.
The US-1 is billed by PetaPixel as a "flying battery" which is one way of describing what the company calls a "battery first" design approach.
Founded by a former Tesla battery guy, Impossible Aerospace is a California-based startup that has raised $USD 11 million so far in capital to bring the US-1 to market. With its impressive flight capabilities, the company hopes to provide a drone-based solution to the public sector that might need a drone that can stay aloft for long periods of time.
Outside of flight time though the drone is probably geared toward surveillance and monitoring. PetaPixel compares the model to the DJI Phantom 4 and its 35 minute flight time, but the US-1 seems destined for a different audience at least for the foreseeable future.
That doesn't mean there isn't a consumer audience for a 2-hour flight time drone. We're sure that market is ripe and ready but it might not be the US-1's target.
And it's not going to be cheap by any stretch – at $USD 7,000 per unit, Impossible Aerospace is targeting the "public safety, emergency response, and law enforcement" markets with the US-1 according to PetaPixel.
The company put a video up on its website all about the US-1, which should hit retail in the fourth quarter 2018. You can watch that video on YouTube by clicking here.