If you haven't guessed, I am talking about tripods. I have a little confession to make, I don't like tripods, I find them a pain in the proverbial, cumbersome, heavy and awkward. I still use them though, not every time, but I make a judgment as to when a where it might be needed. Until a few years ago I never used a tripod, but when I took up film making as well as photography, it became a necessity not luxury. Now if I am out with a video camera the tripod is always with me, if I am with my stills cameras it may or may not be with me. It depends on the situation
So what are the pro's and cons of using a tripod?
Lets start with the Cons.
If you have ever carried a tripod all day you will know how awkward they are. If you are not bashing yourself in the legs, then you are knocking over some old lady or causing a pedestrian traffic jam by obstructing a busy street. If you have ever flown with one, there goes at least 5KG of your valuable luggage space and don't think every airline will allow you to take it on as hand luggage, for you may get a shock.
As well as being heavy they slow you down, the magic moment may have left the building by the time you have swung the camera round to get the shot. Also as far as I have found there isn't a good camera day bag around that lets you "easily" carry a tripod, at the very best it will hang from the side of your bag, at worst you will be hand holding it all day.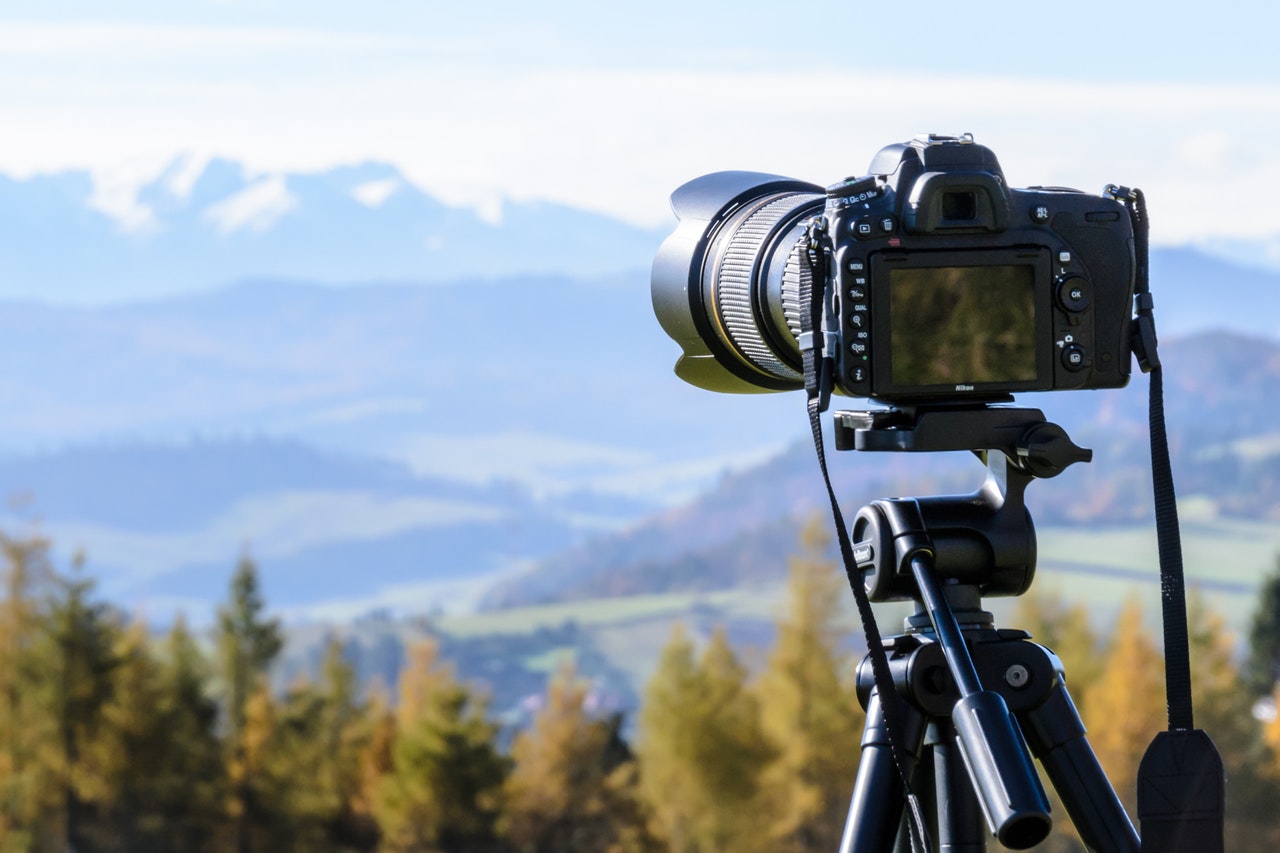 Taken from a moving boat this image would be impossible with a tripod
So what about the Pros
Carrying a tripod will allow you to get shots beyond the scope of handheld. I am not just talking about low light shots either; in bright light a tripod can be invaluable. For example, when taking architectural shots, you need a good depth of field so you need to stop your camera down which in turn lowers your shutter speed. Now you could overcome this by increasing your ISO but why sacrifice quality. Also if you are using a perspective control lens, its virtually impossible to work without a tripod. Landscape photographers are another group that like to use small apertures to create a good depth of field within their image. When using a telephoto on a stationary subject a tripod will greatly reduce camera shake and allow you to compose and focus the image to a much more accurate degree.
Composing and focusing with a long lens is much easier using a tripod.
Another Pro which may seem odd as have already seen it in the Cons section is that a tripod slows you down. The advantage of this is you start to think more about composition, using your eyes before using the viewfinder and looking for the great shots in more detail.
How many of you realize that every time you take a photograph with a DSLR, the vibration of the shutter and mirror movements can and do degrade the image? A tripod can reduce this, some higher end cameras even allow you to lock the mirror up, obviously without having composed the image on a tripod first you would be shooting blind.
Great depth of field even in the dark!
Which one to buy?
This is quite a simple answer, the best one you can afford. The common equation in film-making circles is the tripod should cost at least 1/3 of the price of the camera. Now I am not suggesting the same equations is true for stills camera but there are a lot of very cheap tripods out there that may seem like a bargain, right up until the moment you realize either, your images are not any better than without it or it breaks. Look to be paying at least $100 plus for the legs and a minimum of $50 for a head. There are many choices to be made, way beyond the scope of this article, different types of heads, Aluminum or carbon fiber legs, you need to put in as much though into buying a tripod as you did buying your camera. One suggestion is support your local camera store, if you have one. Yes they will probably be a tad more expensive but they will explain to you what is best and more importantly let you try it out.
The last word
A photographer without a tripod is like a doctor without a stethoscope. You are not going to need it every time but you will sure miss it when you do need it.
Jason Row is a British born travel photographer now living in Ukraine. You can follow him on Facebook or visit his site, The Odessa Files. He also maintains a blog chronicling his exploits as an Expat in the former Soviet Union