Free is good, right?
How about 2 million images?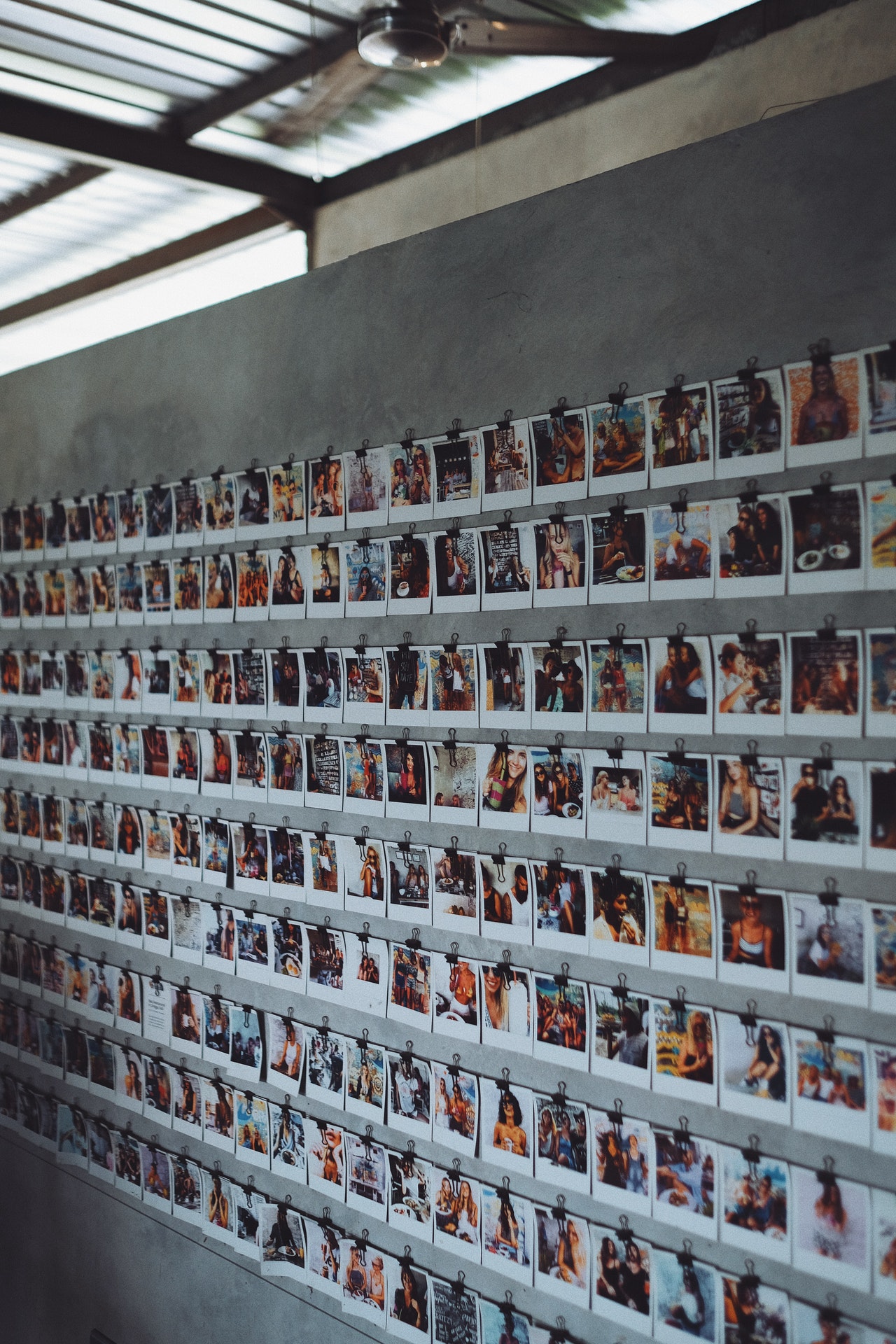 That's what Unsplash is promising with its "most complete high-quality open image dataset ever released."
In a blog post discussing the dataset, Unsplash said, "We're releasing the most complete high-quality open image dataset ever, free for anyone to use to further research in machine learning, image quality, search engines, and more.
While there are other open source image datasets that exist, they're usually limited in size, expose low quality images, lack variability in the image data, or rely on mass labeling by 3rd party services.
With over 200,000+ contributing global photographers and data sourced from hundreds of millions searches across a nearly unlimited number of uses and contexts, the breadth of intent and semantics contained within the Unsplash dataset opens up entirely new use cases.
In total, the dataset contains over 2M high-quality images, with 16GB of accompanying data."
That data includes keyword-image conversions in search, both community and AI-generated keywords, EXIF location, landmarks, and other identifying data, collections and groups created by users, and, lastly, image views and download stats.
In other words, pretty much anything you'd ever want to know about it. Everything except for the image creator is completely anonymous in terms of the dataset.
It will be coming in a full download and a lite version, Unsplash says, with the "lite" version being available for commercial and non-commercial usage.
Sounds like a pretty good deal to us.
You can check it out by clicking here.
What do you think of Unsplash's massive gift of 2 million free images? Let us know your thoughts on this story in the comments below.
Check out some of our other photography news by clicking this link here.
[Unsplash]