A federal court in the United States has given us some more clarity on the rules around embedding posts from Instagram and let's just say some creators are not terribly happy.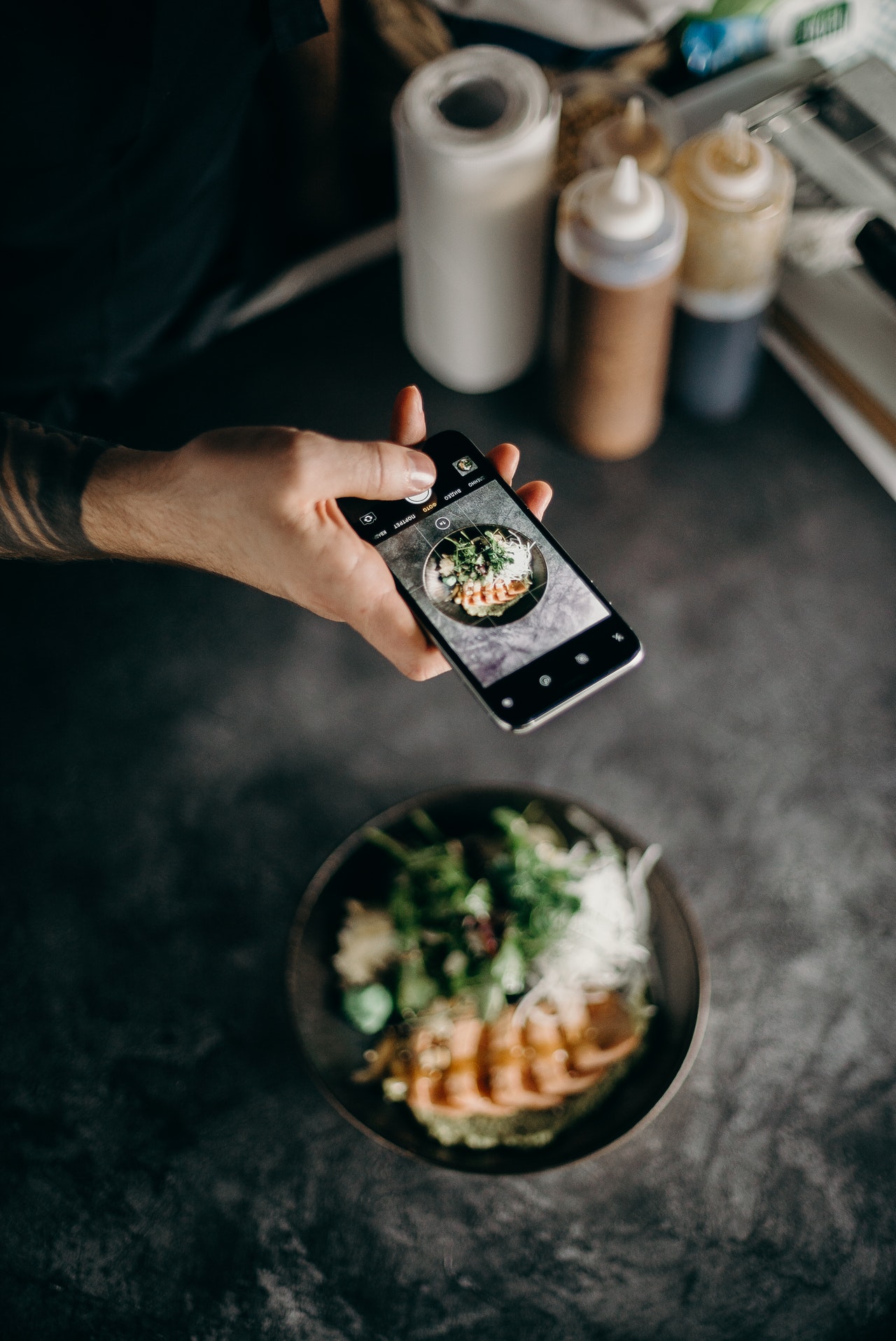 It's a little bit different than a case involving Twitter last year. You can read that story of embedding and lawsuits by clicking here.
Website Mashable approached photographer Stephanie Sinclair about using one of her images for a fee of $USD 50 which she declined, SLR Lounge reports.
The site used her photo from her Instagram account anyway via the service's embed feature which allows users on the web to copy some HTML code which they can then paste into a website and thus display your post on the social media platform as well as linking back to your account.
Sinclair then filed a lawsuit against Mashable for unauthorized use of her photo and here we are. The suit was dismissed by Judge Kimba Wood who wrote in her decision that "because the plaintiff uploaded the Photograph to Instagram and designated it as 'public,' she agreed to allow Mashable, as Instagram's sublicensee, to embed the Photograph in its website."
As you can imagine, no one is really enjoying this ruling because of its implications for those of us that use Instagram. Are there any workarounds? Yes, you can make your account private. Isn't that fun?
But it's also not an option for many photographers. Then again, there is that popular saying that, when something is free, you are the product. Is that the case here?
What do you think of the court ruling? Should people be allowed to embed a creator's Instagram post without that creator's permission or should this be an option that Instagram considers eliminating in the future? Why or why not? We'd love to get your thoughts in the comments section below.
And don't forget to check out some of our other photography news articles here on Light Stalking by clicking this link.