Getting photography composition right has always been the greatest challenge for the photographer. And while there are many traditional compositions to be taken from the air, aerial photography from airplanes introduced the vertical "straight down" composition that produced some very interesting shot. With the explosion in drone photography, the availability of this as a realistic option for many photographers has seen a massive increase in this wonderful way of looking at the world.
Now, the vertical composition is wonderful, but you really should take things even further with advanced composition choices. Take a look at Kent Dufuault's excellent guide to Advanced Composition for that, but in the meantime enjoy this inspirational post of vertical compositions from drones.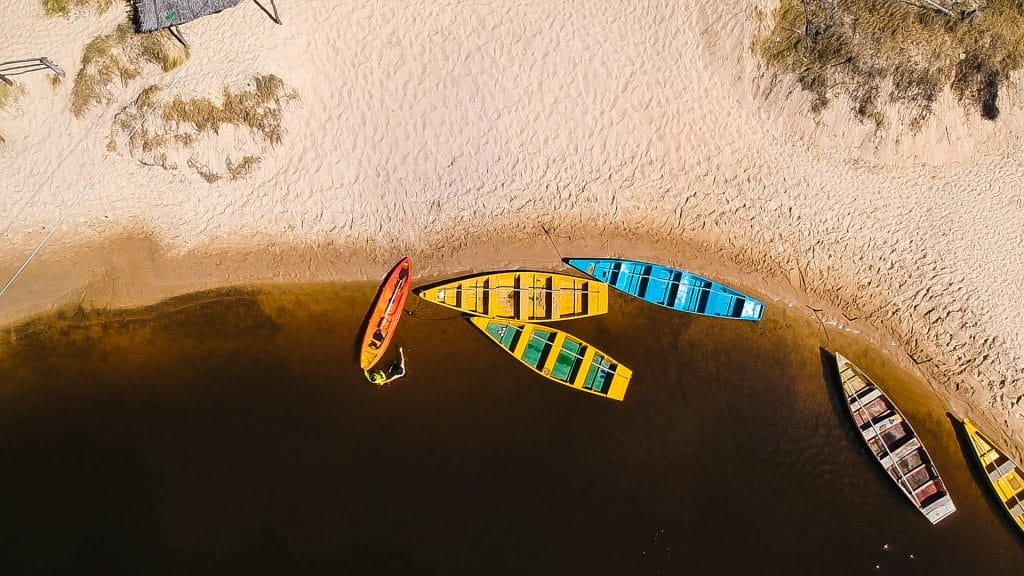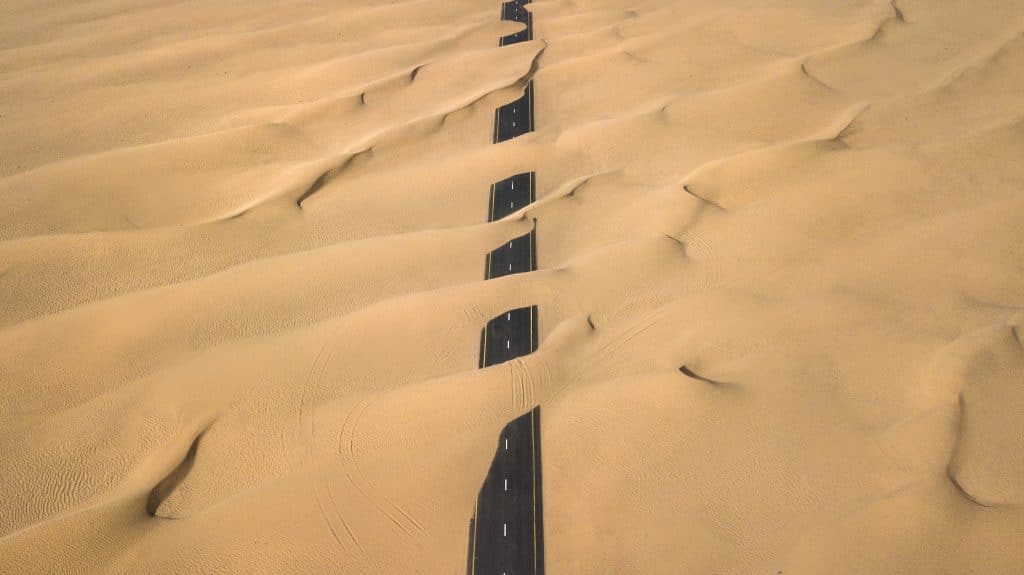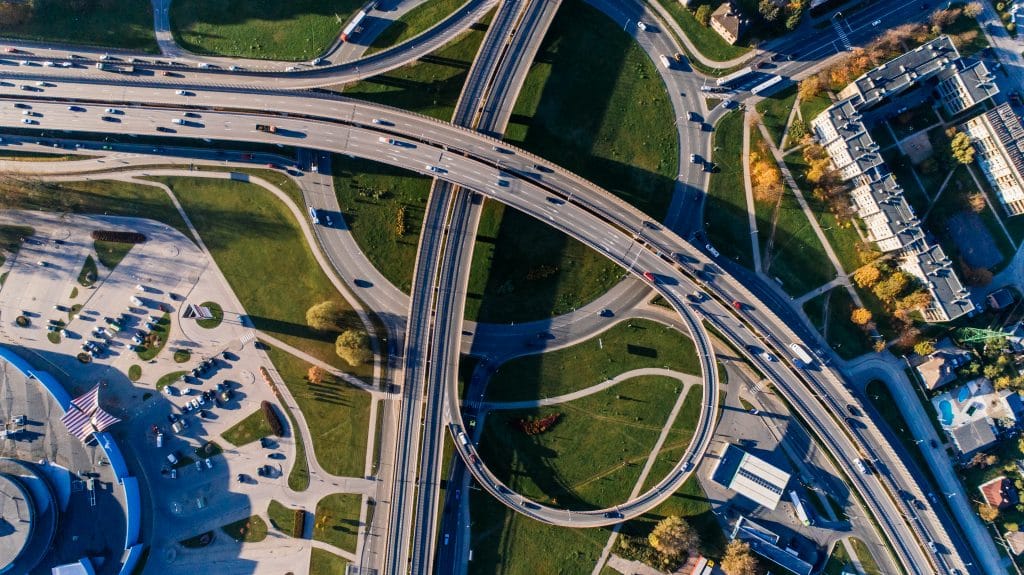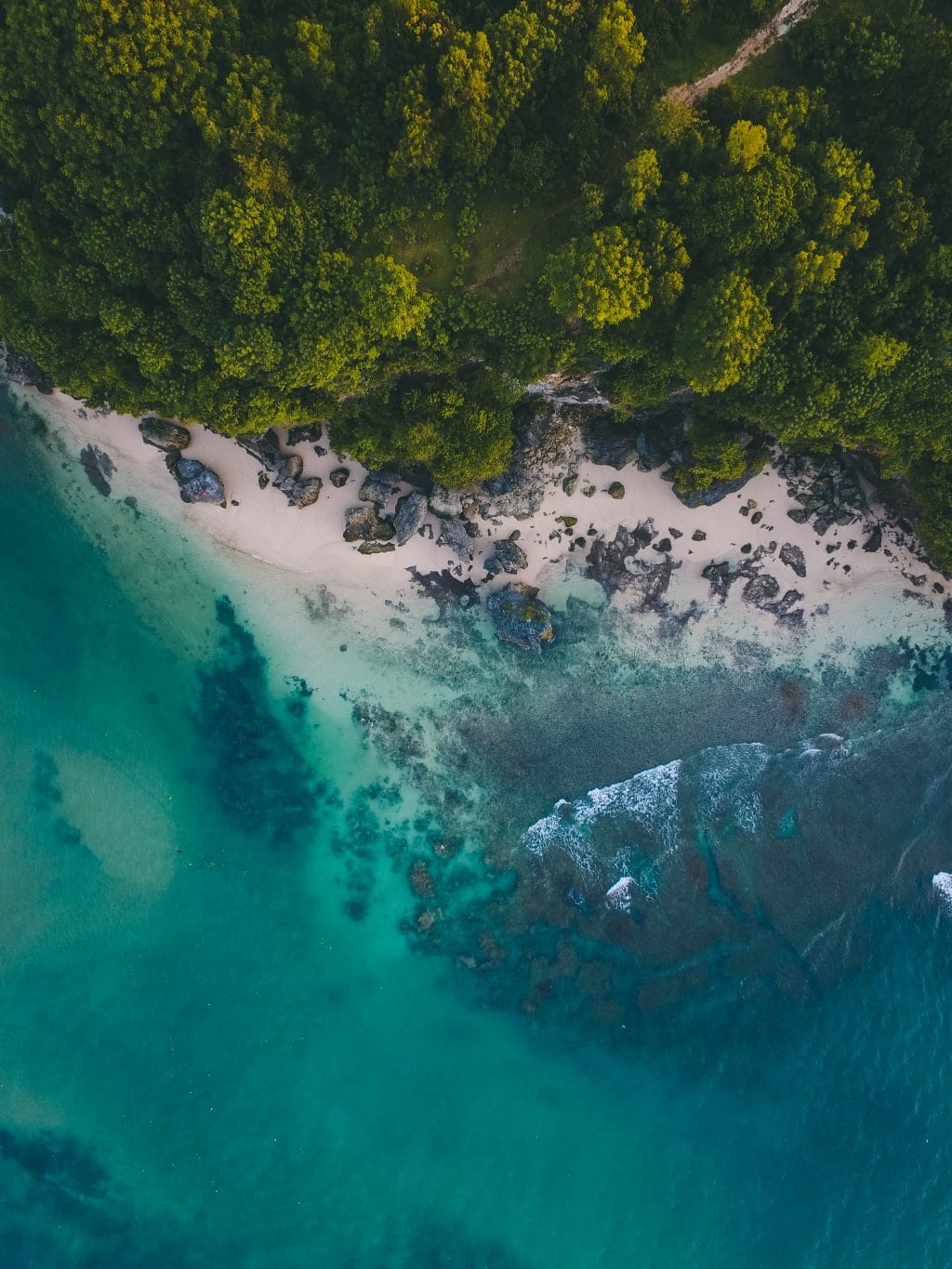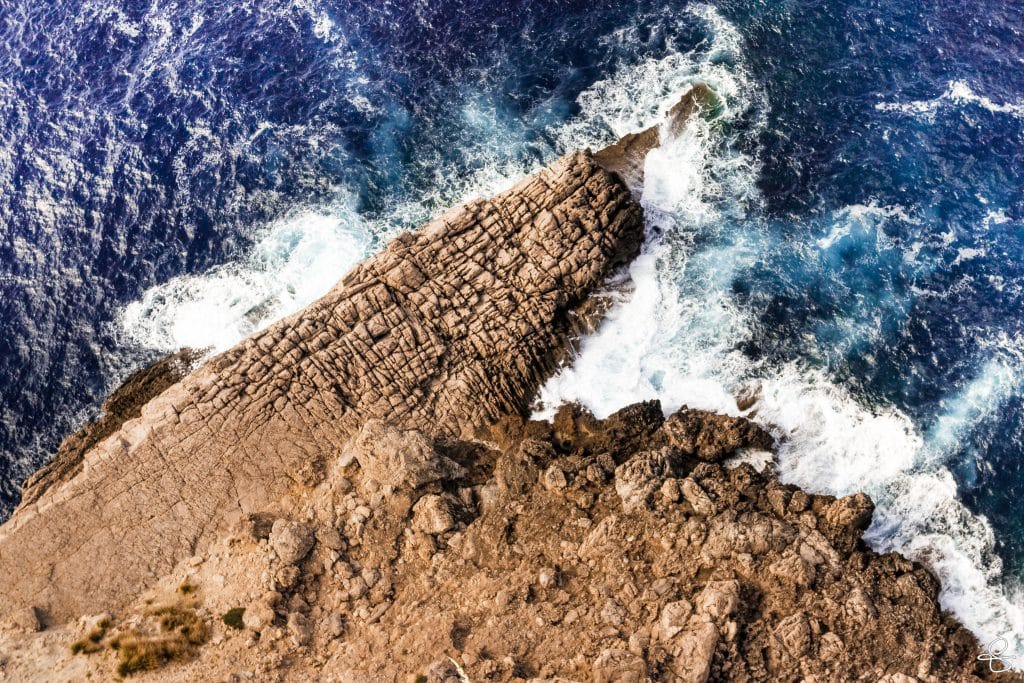 In Kent Dufault's Advanced Composition, you'll discover concepts such as:
Why the human eye is attracted to light objects over dark objects
How to train your mind to simplify composition for professional results
Why the use of repetition is so important
How to tell a story through graphic elements
Why your choice of aspect ratio can vastly affect a viewer's reaction to your photograph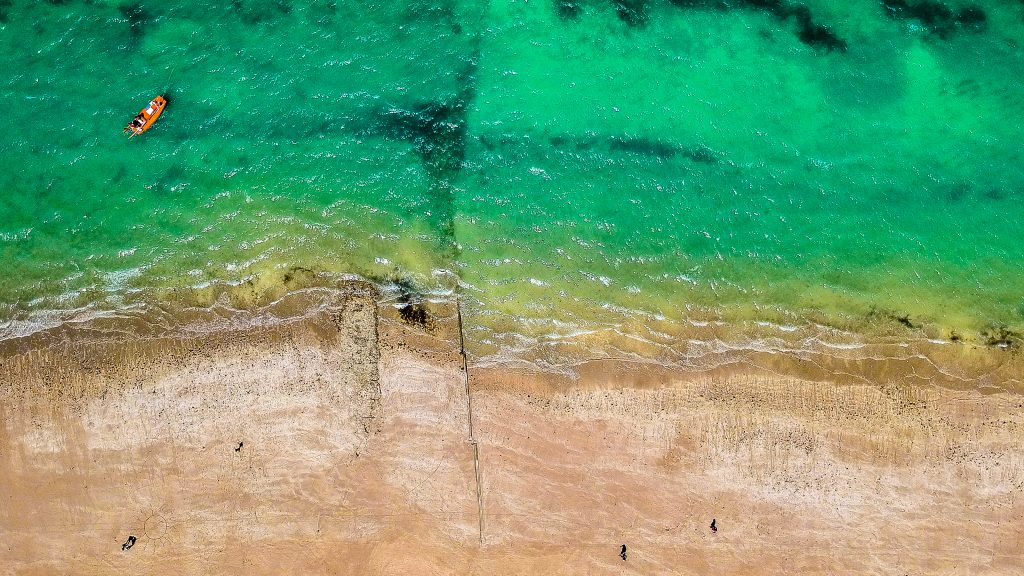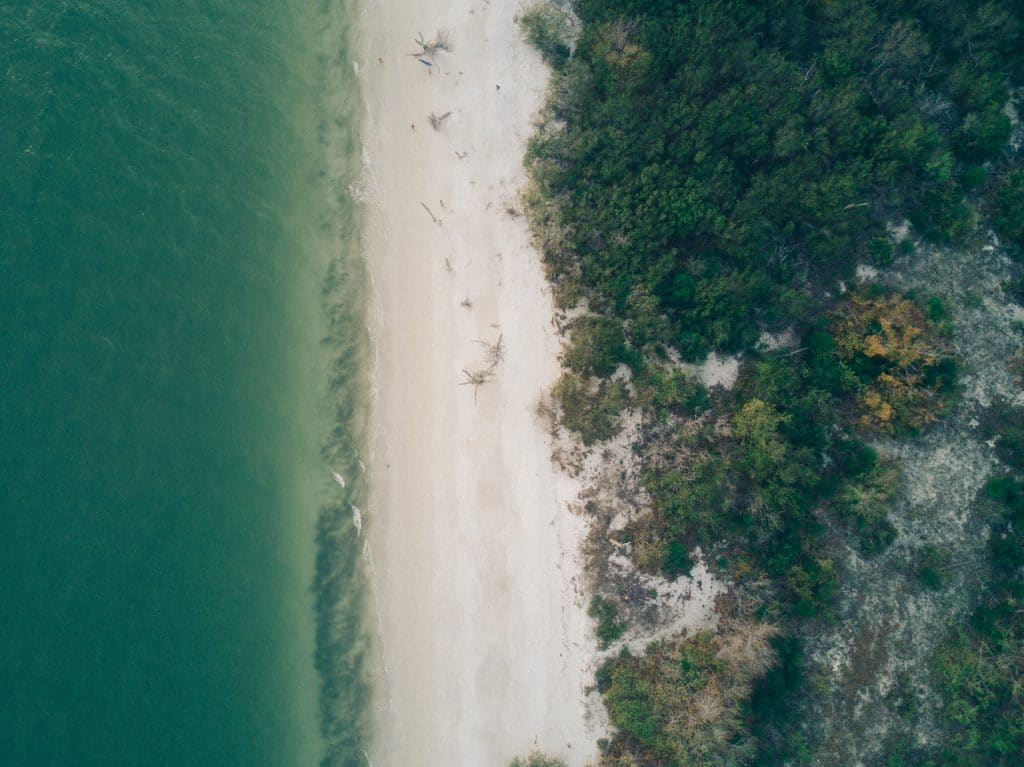 Now, while the vertical composition that you see in this collection is a fun way to compose images with a drone, all photography is subject to the power of composition at its core. Vertical shots are just one of the limitless ways to get a powerful image. If you want to get a good grasp of advanced composition, then you should read Kent Dufault's Guide to Advanced Composition for an excellent grounding.