It looks like another major media company got caught using a photographer's work without their permission, and this time it is none other than Japanese video game publishing giant Capcom.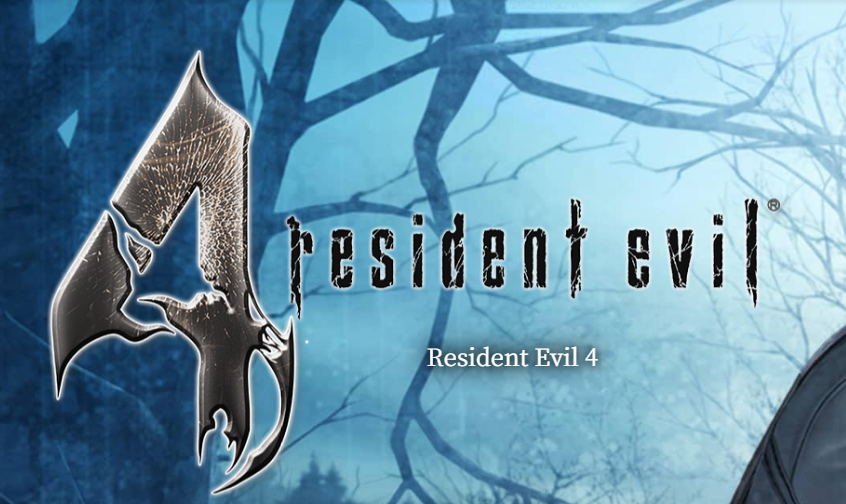 You may have heard of their popular Resident Evil series of games. It's basically what kicked off the zombie craze that started in the late 1990s and is just now starting to wane (although very slowly).
Well, it looks like someone along the way decided to use a photograph without permission and not in a small way.
Photographer Judy A. Juracek is well known for her work called "Surfaces," a CD-based collection of "1,200 outstanding, vibrantly colorful visual images of surface textures–wood, stone, marble, brick, plaster, stucco, aggregates, metal, tile, and glass–ready to be used in your designs, presentations, or comps, as backgrounds or for general visual information," PetaPixel reports.
In a court filing of some 147 pages, Juracek details how her photographs of surfaces were potentially ripped off in the making of the number "4" in the Resident Evil 4 logo and in another series, Devil May Cry.
From the court filing:
"[G]iven that approximately 80 or more Juracek images appear in RESIDENT EVIL and that the primary brand/logo of RESIDENT EVIL employs a specific shattered glass pattern that matches a Juracek photo taken in Italy, as well as the interior mansion door design that the public does not have access to, it is hard to imagine that precise duplication would be possible by independent creation."
Noting the similarity between the number's design and similarity to one of Juracek's photographs:
"More specifically, it is hard to imagine that Juracek would take a photo of shattered glass in Italy and interior mansion door design and that Capcom artists would reproduce the exact same pattern of shattered glass in a logo and interior door design without benefit of Juracek's photographs."
To add another interesting twist to this yarn, Juracek claims to have essentially received confirmation that Capcom ripped off her work. The victim of a ransomware attack that the company refused to pay, the group behind the attack started to leak Capcom's sensitive data which contained several files with the same names as those found on the "Surfaces" CD-ROM. The rip-off continues to interior designs in some of the game's levels and others. Juracek is seeking $12 million plus attorney's fees for the 80 infringements she has outlined in the lawsuit filing.
As always, we'd love to get your thoughts on this copyright dispute between a photographer and Capcom – you can leave your comments on that subject in the comments below.
Don't forget to check out some of our other photography news on Light Stalking at this link right here.