Has anyone sent you a "viral" photo recently? You might want to just go on ahead and ignore it – especially if you use an Android phone made by Google or Samsung.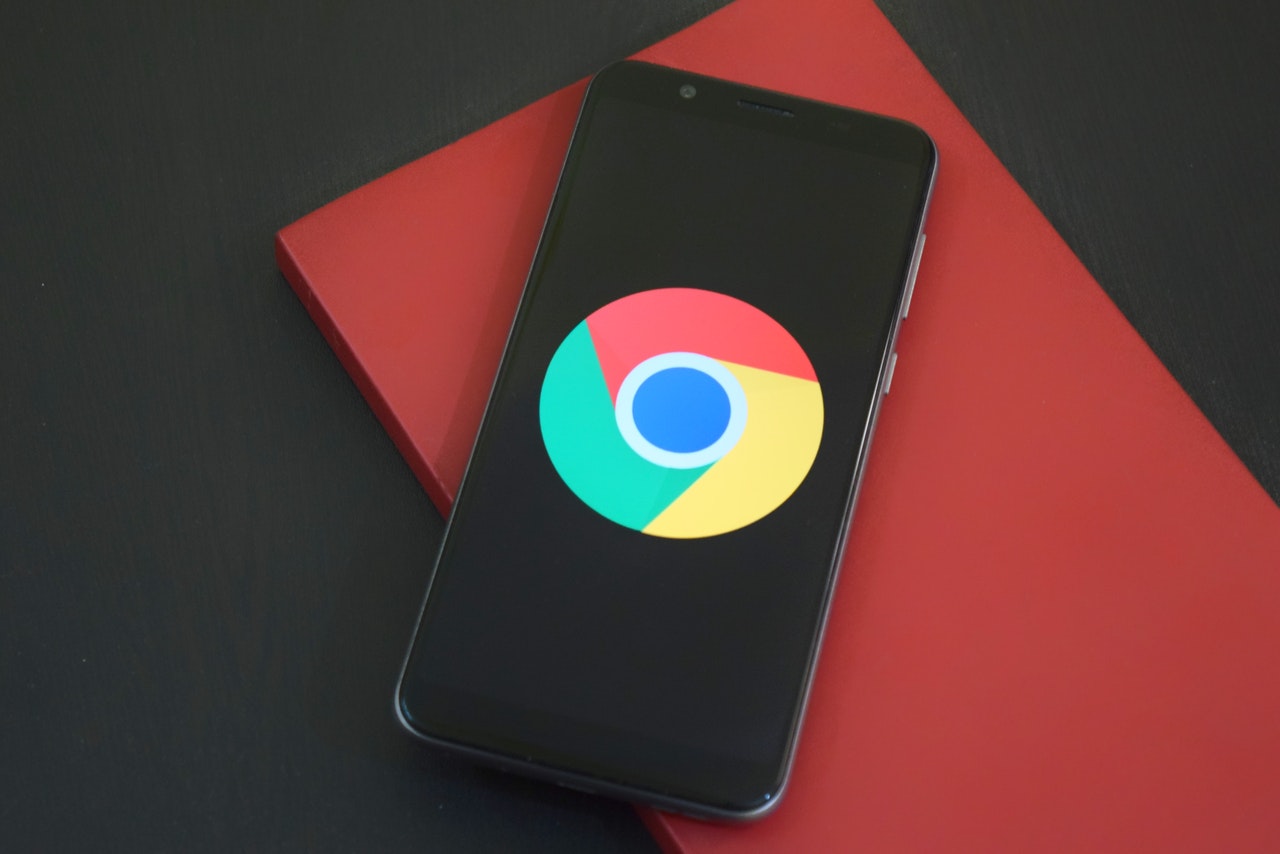 There's a beautiful photo going around the Internet that basically sends Android smartphones into an endless reboot loop that requires a soft reset. In other words, to get it to stop, you have to delete everything off of your phone. That is a pretty terrible situation for someone who hasn't backed up their phone in a while.
Security firm Pen Test outlined what the photo was doing to smartphones to the BBC.
"As digital photographs have improved in quality, phones need to check what the image 'colour space' is to work out how to display it properly. It's how a phone knows how to display exactly the right shade of green, for example. There are different ways of defining the colour space. Some spaces have specialist uses in graphic design, so sometimes you'll see images that aren't in the usual 'Standard RGB' format. It's also possible to deliberately create images that have more colour information than some devices can handle. What's happened here is that the way some phones deal with these cases has gone wrong. The phone crashes because it doesn't know how to deal with it correctly, and the software developers probably hadn't considered this might happen," Ken Munro and Dave Lodge of Pen Test explained.
As for the photographer behind the photo, Gaurav Agrawal, is saddened that his photo went viral for these reasons.
"I didn't do anything intentionally…I'm sad that people ended up having issues," he said to the BBC.
As for the photo, you can view it by clicking over to PetaPixel if you like but we're going to refrain from linking to it here.
You know we love viral photo stories, but this seems to be the first one we've covered that is actually doing harm to phones.
What do you think of the concept of a photo bricking a smartphone? Pretty wild, right? Let us know your thoughts on this story in the comments section below.
Don't forget to check out some of our other photography news articles on Light Stalking by clicking here.