For those of you obsessed with new glass and Canon gear, this story might set your budget back a few grand this year.
Especially if you use the EOS RF system.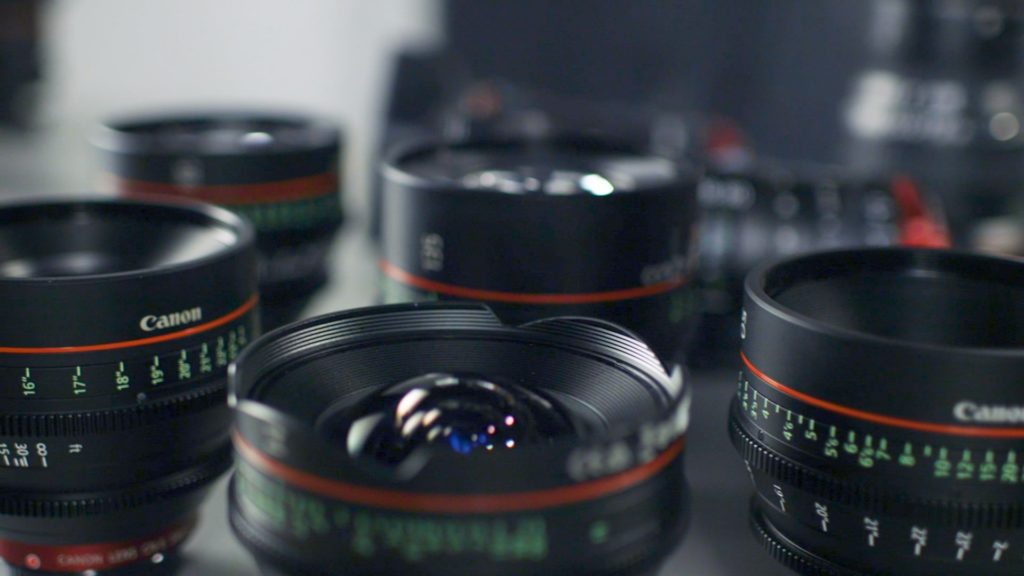 Canon announced that they are bringing not one, but six new lenses this year for their popular EOS RF cameras.
According to The Phoblographer, the lenses in development are: RF 85mm F1.2 L USM, RF 85mm F1.2 L USM DS, RF 24-70mm F2.8 L IS USM, RF 15-35mm F2.8 L IS USM, RF 70-200mm F2.8 L IS USM, and RF 24-240mm F4-6.3 IS USM.
The Canon RF 85mm F1.2 L USM will be a large aperture mid-telephoto prime lens that will be targeted towards portraiture photography.
Canon RF 85mm F1.2 L USM DS comes with "Defocus Smoothing lens" tech that creates ideal bokeh for portraits and more.
Canon RF 24-70mm F2.8 L IS USM is the company's high-performance, jack-of-all-trades lens that will be great for pretty much any professional photography use.
Canon RF 15-35mm F2.8 L IS USM comes with wide-angle and fast aperture capabilities that is being marketed towards architecture and landscape photographers.
Canon RF 70-200mm F2.8 L IS USM is a high-speed, medium telephoto lens that is probably going to be a wedding and action photographer's best friend according to Canon's marketing materials on it.
Last is the Canon RF 24-240mm F4-6.3 IS USM, is a smaller, less bulky lens that is going to be geared toward travelers and promises all-around performance according to The Phoblographer.
As far as when we will see these lenses, you can bet your bottom dollar that they will be coming out this year. Pricing will probably be released a little closer to the actual street date so we don't know anything about that yet either. You can check out their pictures here on The Phoblographer.
What We Recommend to Improve Your Photography Fast
It's possible to get some pretty large improvements in your photography skills very fast be learning some fundamentals. Consider this the 80:20 rule of photography where 80% of the improvements will come from 20% of the learnable skills. Those fundamentals include camera craft, composition, understanding light and mastering post-production. Here are the premium guides we recommend.