A wedding is probably one of the most taxing gigs for any event photographer and it doesn't help if the family is not making things easy.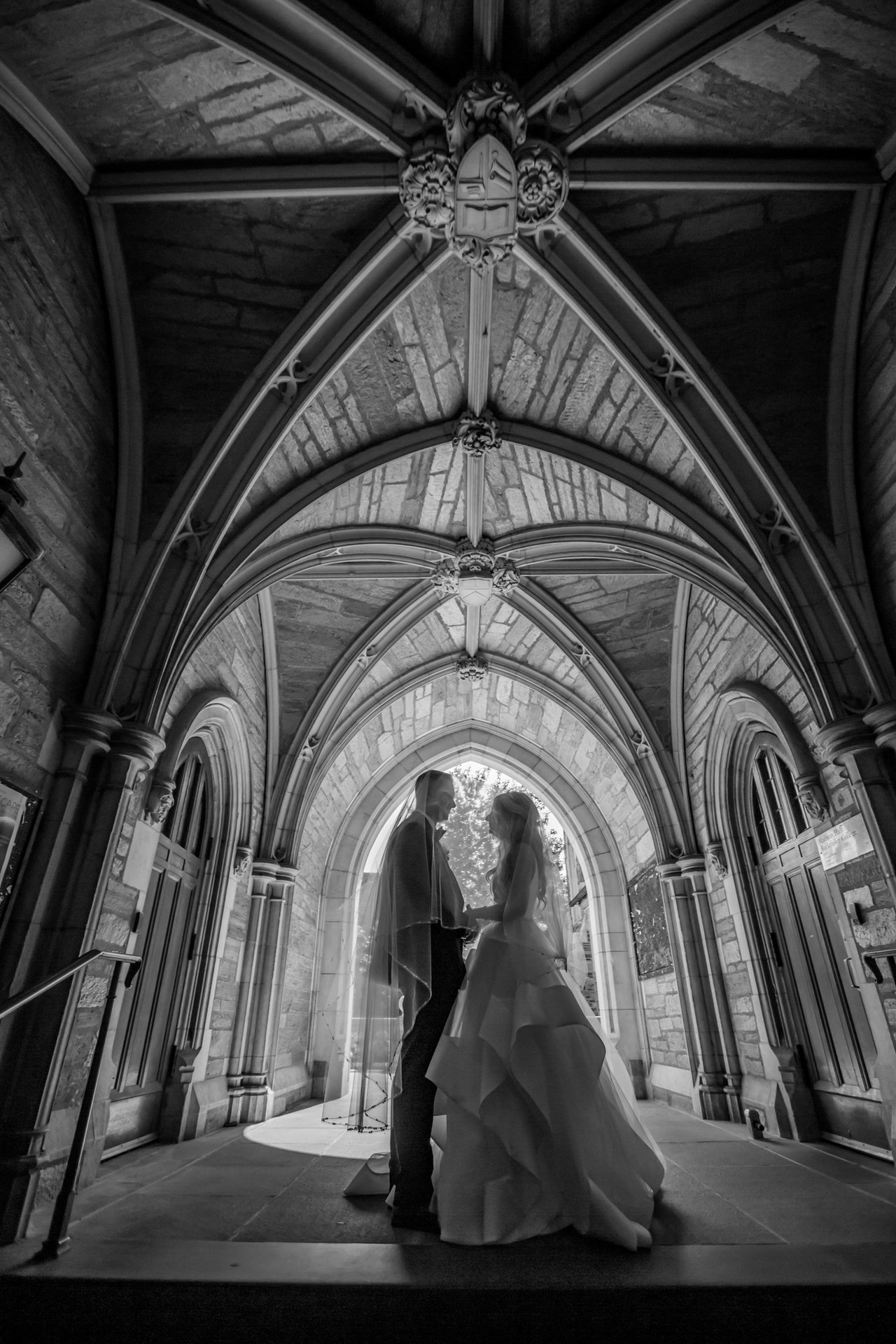 One awkward situation that commonly occurs is that, for some reason or another, a woman other than the bride will wear white to the event.
As is common in weddings in the United States and many other countries, wearing white at a wedding is normally a privilege reserved for the bride on her "special day." So you can imagine how awkward things must be for everyone involved when the mother of the groom decides to wear white as well.
For one bride, she simply decided to ask the wedding photographer to edit all of the photos featuring her mother in law and change her white dress to red.
The story was shared in a Facebook group that acts as a repository for such things, That's It I'm Wedding Shaming, and users generally agreed that the bride's solution was pragmatic and spot-on.
Interestingly, users not only agreed with the bride, but noted that the photographer's willingness to do this was a real selling-point for his services. Many users agreed that they would not only ask the photographer to do something similar if that happened to them, but that they would hire the same photographer as well! Maybe that feature could become a standard part of a wedding photography package in the future if it is a big enough selling point.
And things could be crazier.
Remember that time a wedding photography app held couples' photos hostage? Check that story out here.
What do you think of this news story? Have you ever faced a similar situation as a wedding photographer? How would you handle this request? Let us know your thoughts in the comments section below if you like.
Don't forget to check out our other photography news here on Light Stalking by clicking this link here.