Famous person and social media celebrity Khloé Kardashian has found herself in the unique position of explaining how photography works after some pictures of her hit the Internet yesterday and caused a stir.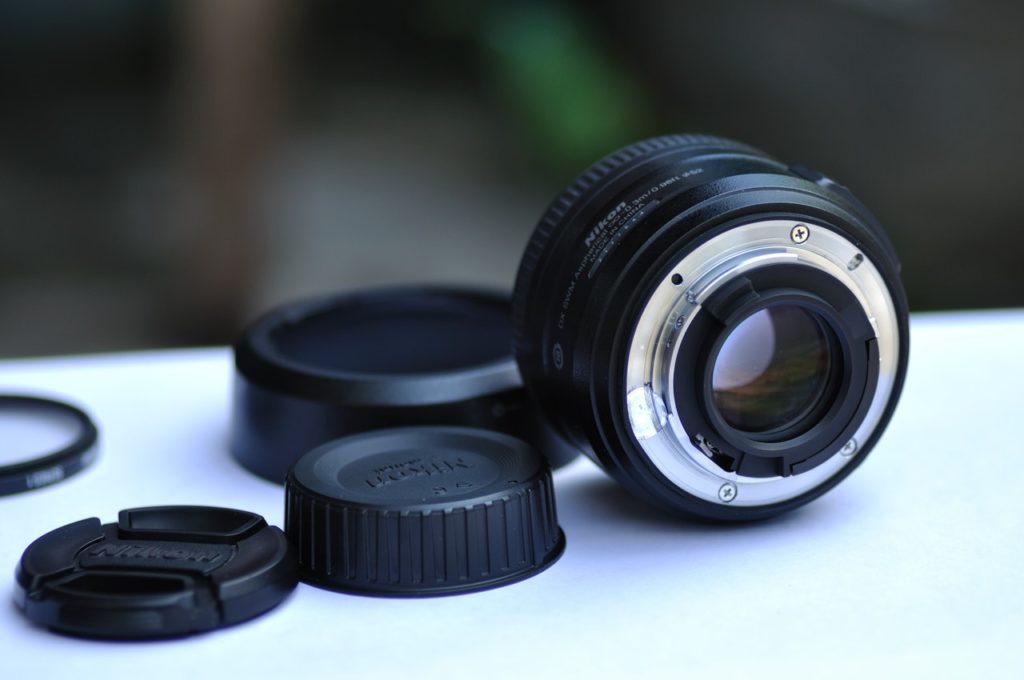 The photos, showing Kardashian with elongated features, were taken with a wide-angle lens but caused speculation on message boards that some kind of weird photo editing was involved.
Shooting pictures for her clothing line, Good American, Kardashian laughed at comments that accused her of presenting an unrealistic body image to customers. Given that Good American prides itself on being a "size-inclusive" clothing company, those criticisms aren't far off the mark. Many commenters on the post complimented the jeans Kardashian wore, but did not like the "inauthentic" look created by the "Photoshop fail" going on in the ad.
Khloé Kardashian then explained the difference between editing and a wide-angle lens, writing on Twitter: "HA I'm cracking up! 4a few of those GA photos, we shot on a camera lens that creates a stretching effect. The closer the object is to camera they will get elongated. So in some of my photos my feet/fingers look incredibly long. Not to worry! I still have normal size hands/fingers."
She continued in another tweet: "Not to worry! I don't have freakishly long fingers. It's the lens! I can't believe I'm even tweeting this LOL my old hands normal sized hands are still in tack. Nope I didn't get a surgery to stretch my fingers and nope it's not a "photoshop fail". Have a great day."
One thing is certain, if the purpose of an ad is to draw attention and start a conversation, Kardashian's effort has succeeded.
You can check out the pictures for yourself at this link.
Do you see how people could have mistaken her elongated hands for photo editing? Let us know your thoughts on this story in the comments section below.
Check out our other photography news on Light Stalking at this link right here.