Photographers want to protect their images from theft, but sometimes the process to copyright is intimidating and arcane. Luckily, a lot of governments around the world are making changes to their copyright application process to make it easier for creators to protect their work.
And soon the United States will be joining their ranks.
Protecting your photos from copyright infringement is about to become an easier process according to a press release from the US Copyright Office.
Beginning February 20th, the US Copyright Office will allow photographers to register published and unpublished works through an online system that limits the total number of images to 750. The application also changes the means of the term "author" to include one or more people.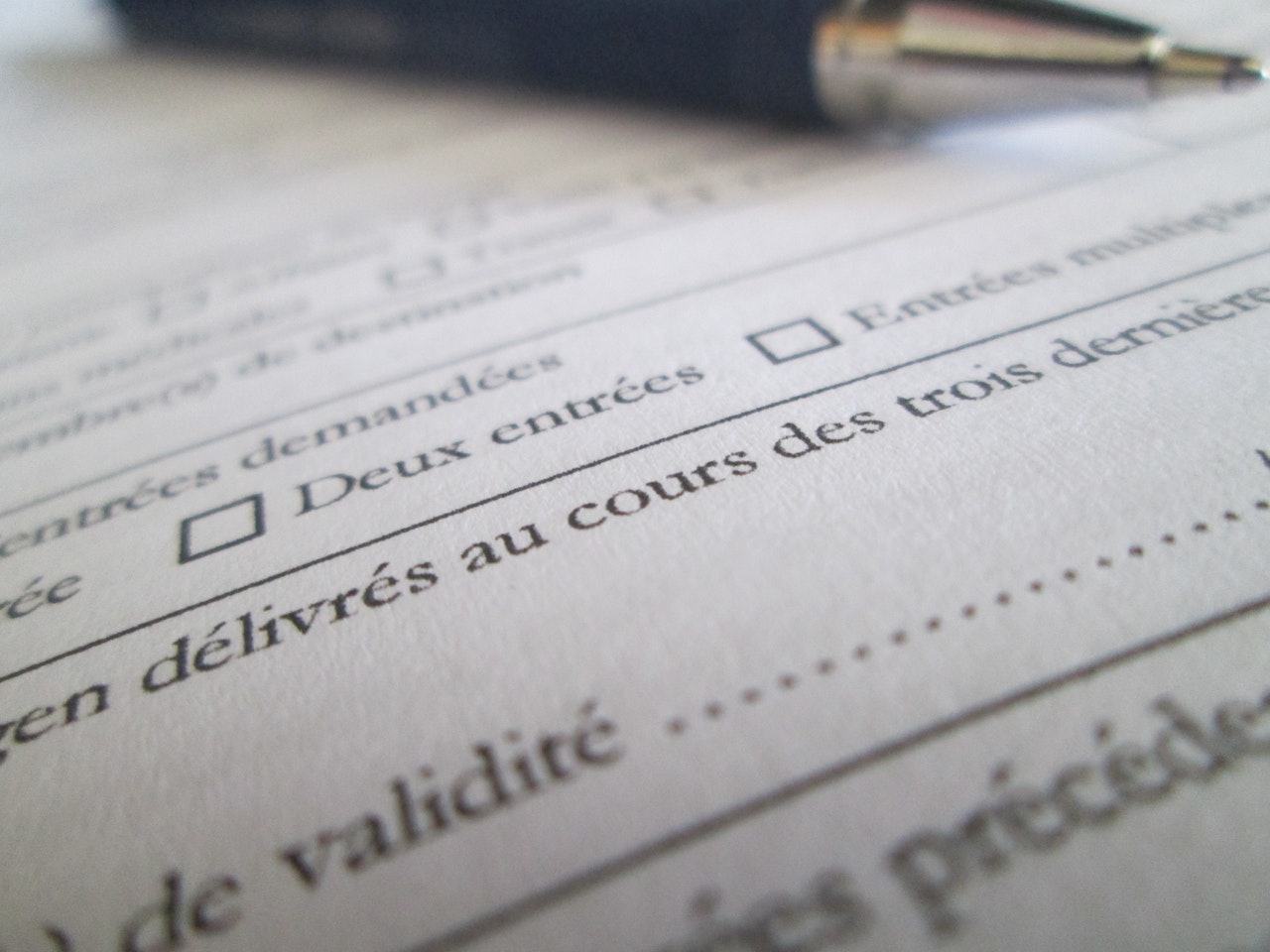 This online process eliminates the cumbersome paper-based system of yesterday.
The statement from the US Copyright Office reads in part: "The U.S. Copyright Office is modernizing its practices to increase the efficiency of the group registration option for photographs. This final rule modifies the procedure for registering groups of published photographs (GRPPH), and establishes a similar procedure for registering groups of unpublished photographs (GRUPH)."
Those submitting images will need to title and group each image with an excel spreadsheet or pdf list of each image in the group.
The file size cannot be more than 500MB but images can be compressed for submission online. The registration fee for each group of photos is $USD 55.
Published and unpublished photos cannot be groups together and the photos grouped together in the application must be taken within the same year (though not in the same country according to DPReview).
You can find the full details of the program here at the Government Publishing Office's website.
The Copyright Alliance website also has an awesome breakdown of the changes coming your way February 20, 2018.