It was only inevitable that this day would come, but it is finally here.
If you've been looking for a bigger storage card for your photos, get your wallet ready because SanDisk is ready to release the world's first 1TB microSD card with a read speed up to 160MB/s and a write speed up to 90MB/s.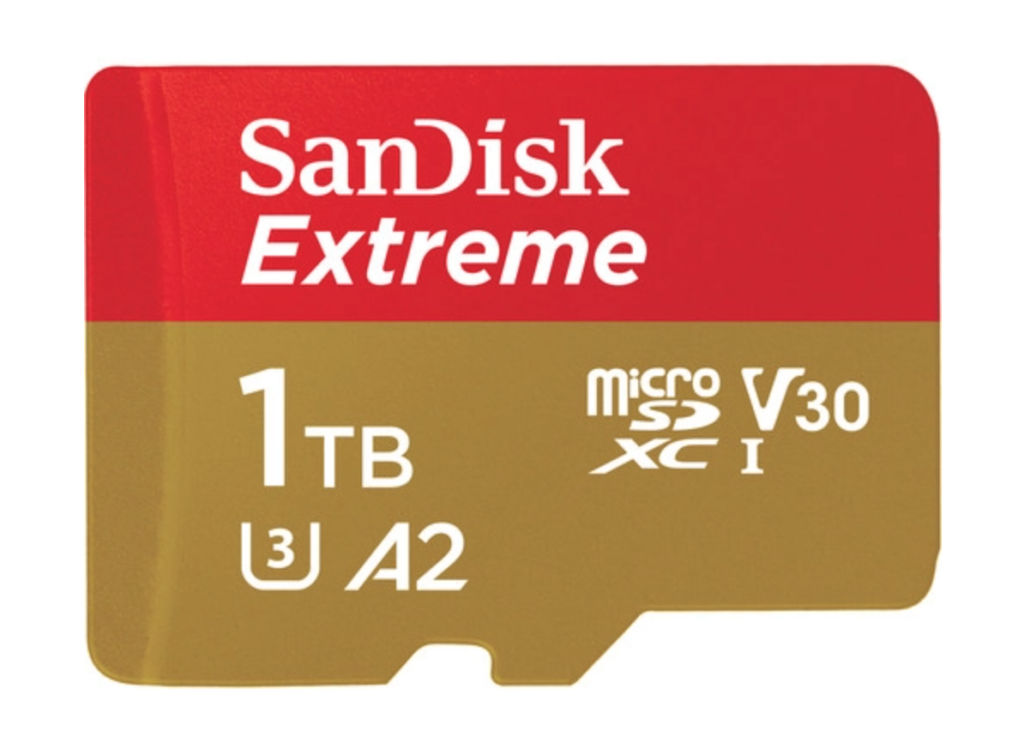 On top of that, it is also water, x-ray, shock, and temperature proof. That sounds pretty tough to us and it also makes the new microSD card perfect for action cameras, among other things.
But it is the massive storage capabilities that has everyone talking. Pretty much every segment out there will benefit from this including smartphones, game consoles like the Nintendo Switch, cameras, and drones.
As many are pointing out, this is a pretty big deal for a lot of us -especially those that shoot in high-res formats like 4K UHD video recording.
While the higher storage won't change 4K UHD's storage-eating abilities, it will give you a whole lot more time until you have to switch it out. For some of us who shoot long-form content, that might be a game changer.
There is one major drawback, however, and that is the price.
All of this storage space is going to cost you.
At least $USD 450 and that is no small amount of money.
Nonetheless, the storage benefits will probably make themselves evident over time, right?
I don't know, that's a lot of money.
What do you think? Is this a huge leap for microSD cards or a small hop? Let us know your thoughts in the comments.
Also, if you know how to get equivalent storage by spending less money, tell us about that, too.