I'm pretty sure that Rob and Jasenka put some serious work into fighting the obnoxious bots from nasty Spamland. Therefore introductions started blooming this past week again. We want to give a warm welcome to Rusted Imaging, Matthew Brazle, Denise W, Fishie, Seth L and Mintox Studios; feel free to roam as you please, I'm sure you'll find a vast amount of information that will make you grow as photographers.
It makes us all at Light Stalking happy to see how some of you folks have started developing out not only your style but also a more profound passion for photography! We all live in a hurry, and today we are bringing you everything that you need to know from your place to be back on track, so you don't skip a beat.
In the following lines, you'll find some handpicked stuff from the general chit chat as well as some beautiful shots from Tersha's latest challenge on Motion, quite a theme in photography! And as you have already guessed it by now, we'll be mentioning some worth-seeing shots from the Shark Tank!
Photo Of The Week – June 17, 2019
Blesbok At Sunrise, Mountain Zebra National Park Photo by Charmaine Joubert

This week our Guest Judge was Lynne Guenther. Here is what Lynne had to say…
"This is my African dream in a frame. The serenity from the oneness of a creature with the environment is so soothing. I long to be camping within range of this sight, to wake and join this majestic creature in the discovery of a new day. It reads so hopeful to me. Motivational even.
Following last week's win from Charmaine, I must say she has a way of soothing the soul with her imagery and reminding us "It's ok, I'm ok, we're ok…today's a new wonderful day."
Congratulations on your back-to-back wins from two different judges!
Our Latest Challenge
These are some of the fantastic shots from our 438th Challenge – Motion!!!
Since I first picked my camera, I have always admired good high-key photographs. This one titled "War Cry" instantly got my attention due to the careful management of the highlights and the white tones.
Capturing motion with panning is not that simple, and this shot came out very nicely! This saucer ride looks fun too!
Light and motion are almost meant to be. This one works exceptionally well because it seems easy to achieve, but I can bet you all that this shot has it's secret inside.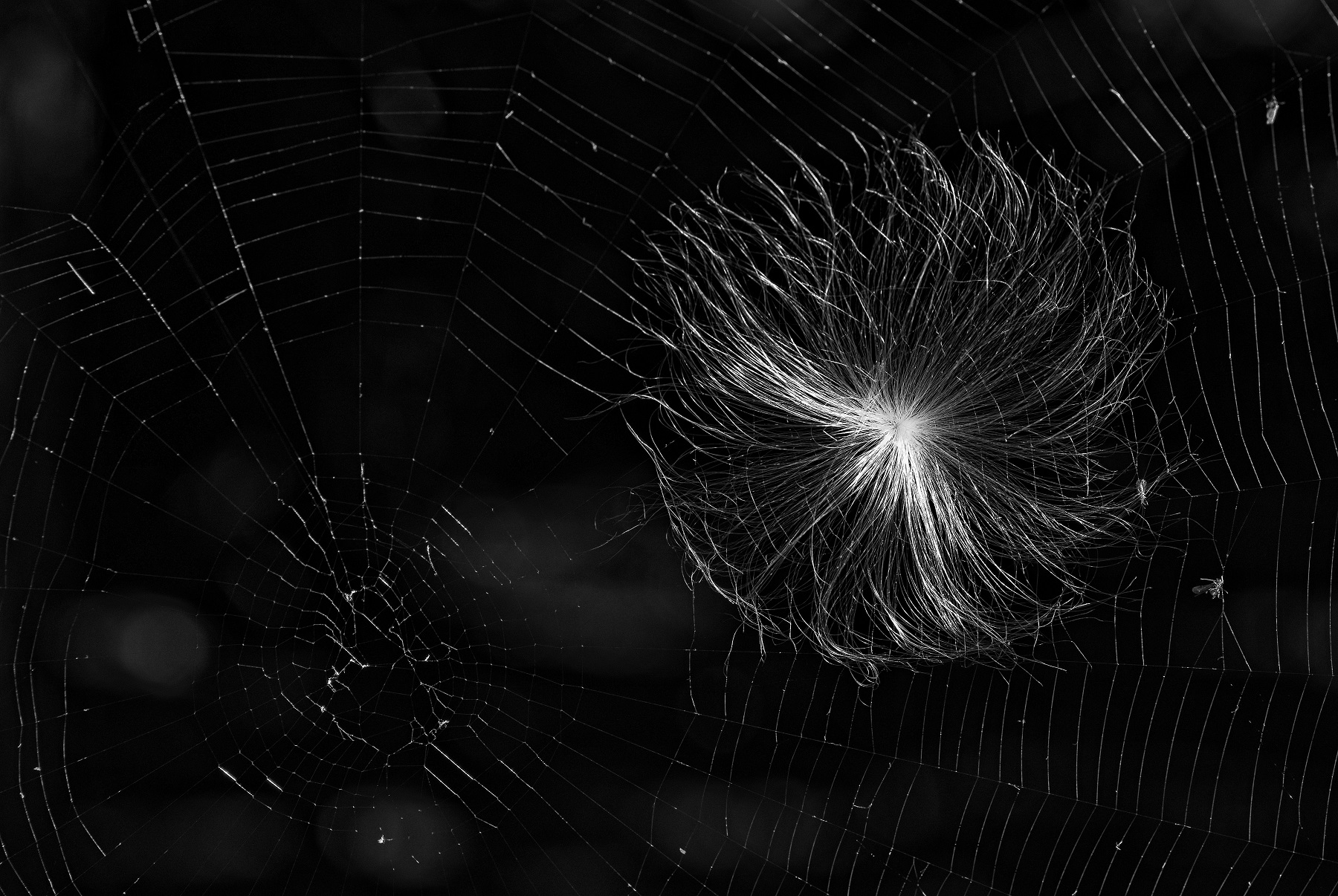 Humour is one of those things that it is incredibly complicated to capture on the streets. I don't know what is going on here, but I must admit that this is a hilarious shot! And the composition is quite nice also.
This shot is epic, and the monochrome decision makes it even stronger. You can feel the noise of the seagulls and the waves crashing down to the sea.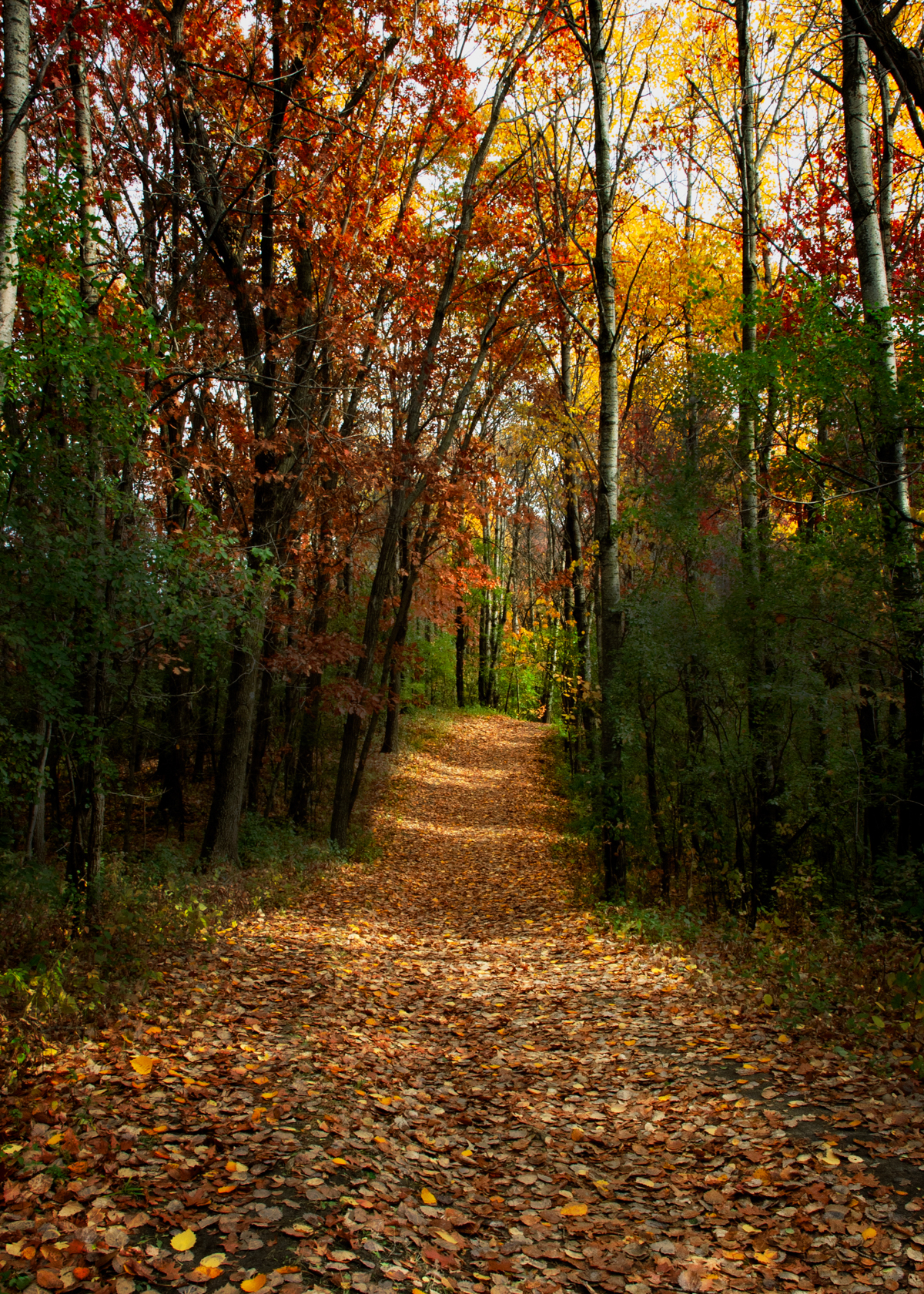 Whoa! This one made me dizzy, so be careful while studying it! Great abstract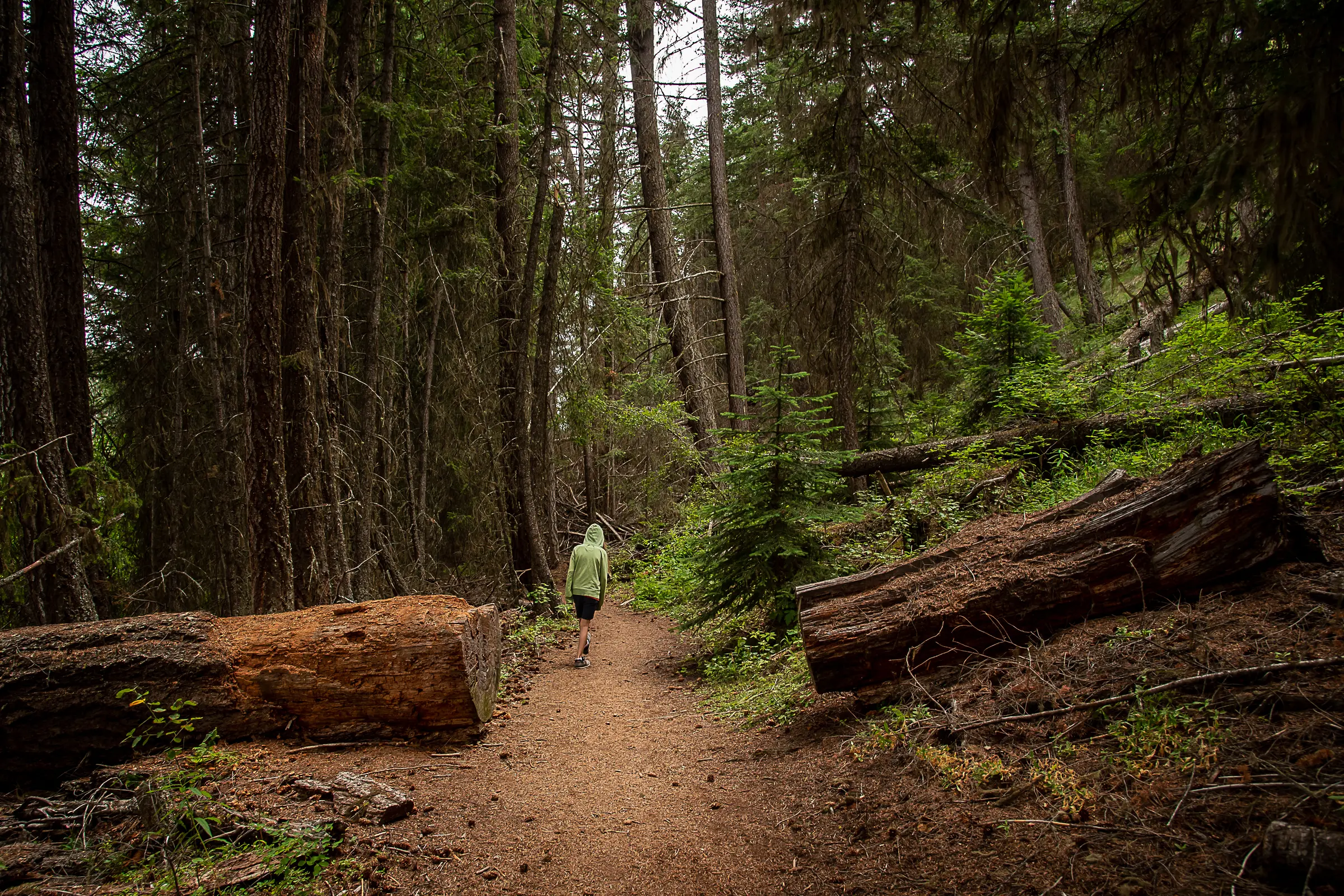 You can't go wrong with this sort of situations, the trick here as Jordan shows us is composition. Composition is the ultimate practice for capturing highly photographed subjects in a unique way.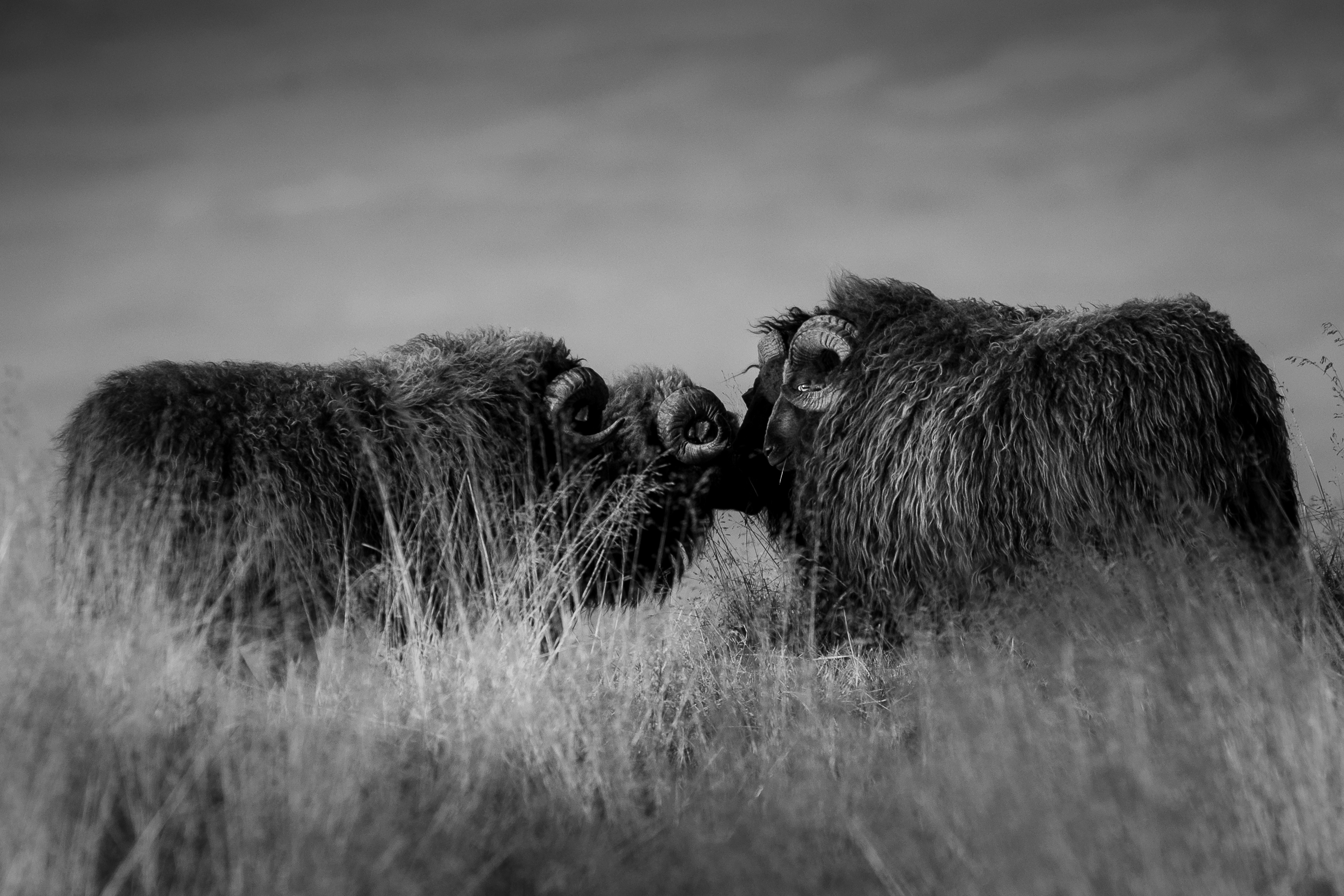 Another great example of motion, panning and street photography. This composition is very nice, and even the colors get along with each other in a pretty organic way.
This is a very inspirational photograph. Beautiful colors and lovely composition.
Conversations And Photographs You May Have Missed
Have you ever been curious about infrared photography? Then this post might be quite insightful for you. Here John Thompson tells a bit about his experience while converting one of his regular cameras into an IR Camera. After some struggles, he was able to shoot some photos. Infrared photography is the ultimate way of creating surreal looking landscapes. And a very big thank you to John for starting such an interesting thread.
Patrick asked some questions about night street photography. I have little knowledge about this and I have just recently started experimenting with it, so if you have anything to share with us, we'd appreciate it.
In case you missed it, David Chesterfield shared a short tutorial on water drop photography. It is fascinating how much can be involved in those tiny splashes of water. My favorite part of the tutorial was finding out that the water burst that comes out of the drop after it hits the liquid surface has a name, and it is called the Worthington Jet. Oh, and Patrick shared some of his results.
Abandoned churches have quite a charm, especially if they are made out of wood. Here Beth shared with us one and she wrote "another abandoned church" on it, so maybe she is collecting them! If this is like that, please share with us your collection! If you want to see the backstage of her post-process work click here. Also, she shared a pretty weird shot too.
Oh, and Graham shared with us this psychedelic photo, and Dorothy shared a beautiful blue dragonfly!
We'd Love To Hear Your Thoughts
The Shark Tank, a personal favorite of mine, is getting better and better as Light Stalkers build a solid photography community.
This is the place for everyone who wants to grow fast as photographers thanks to valuable and positive feedback. This is perhaps the best possible way in which someone can hack photography's learning curve, by getting your work critiqued and also by critiquing your peers.
We know it is hard to believe, but it is actually true. We are able to help you quickly become a better photographer by doing this. We truly believe in the power of feedback, and we promote it via The Tank.
Here many of our members have nurtured their own photographic knowledge by giving critique that goes beyond a simple emoji based reactions or "nice shot" comments.
Here are some of the most interesting shot shared during last week on the Tank:
The Shark Tank is a great place to learn and to discuss, so please read the instructions in order the get a better critique experience. Share your comments, opinions and doubts on any or all of the images above. We also will be delighted to see some of your own images. Don't be shy, critique is given to photographs and not photographers, so don't be afraid of sharing.
We and many other members will be more than pleased to help you out; after all, we all are in love with photography. Don't skip participating in the newest challenge published by Tersha on Negative Space. Please remember to join our friendly photography community if you haven't done already! Take a spin at our Members Picks from this Last Week a well, here you'll find the best of the best from Light Stalking, curated by our very own members.
Today We Leave You With…A Beautiful Flower
Robert Apple and his wife have been having some fun with a macro lens. They have registered 44 different kinds of flowers so far with their lens, and here he shared a couple of them with us.