Another week and another amazing update for you from the community. There are some beautiful images from our fellow Light Stalkers this week – not limited to the stunning photo of the week from Robert and especially those images submitted to Tersha's latest Weekend Photography Challenge – Triangles and Threes. Can I just say what a wonderful topic! I don't know how she keeps coming up with these stimulating adventures, but we love being a part of it!
As per usual, we will also highlight discussions that you may have missed on the forum and some great posts to the Shark Tank that are looking for your expert critique!
So let's get started…
Photo Of The Week – December 2nd, 2019
What a wonderful choice for photo of the week. Robert's image is so intriguing and as Kent says, I can't take my eyes off it! Kent had a tough week this week only choosing one winner, so he has given us two runners up for special mention. The first runner up from Patrick this week is more of his great light painting and then there are two beautiful photographs from Petr that really caught Kent's and the community's eye. Here's what Kent had to say about these beautiful images.
First up, Cool Blue Beads – Photo by Robert Apple; words by Kent DuFault
The POTW winner is Robert Apple for his 'ICY Blue' semi-abstract image of glass beads.
When I saw this picture, I couldn't take my eyes off of it. Robert used composition and color to create a magnificent piece of artwork.
We had some very close competition, though. So close, that I'm going to name three runner-up photographs that were created by two different photographers.
Most of you likely know that I have a particular affinity for abstract and semi-abstract photography. This week was an engaging period for these genres.
And here is what Kent had to say about Patrick's and Petr's photos (posted below):
One of my runner-up winners is Patrick, (@P71), for his latest light painting effort. It's pretty cool, and I imagine that he will create some truly amazing photographs with his new technique down the line.
My second runner-up is Petr . He posted two images that caught my eye. One is titled strange fellows, and the other is Japanese misty and rainy mountains. Petr continues to push the limits of photographic art, and I like that.
Strange Fellow – Photo by Petr Nowak
Japanese Misty And Rainy Mountains – Photo by Petr Nowak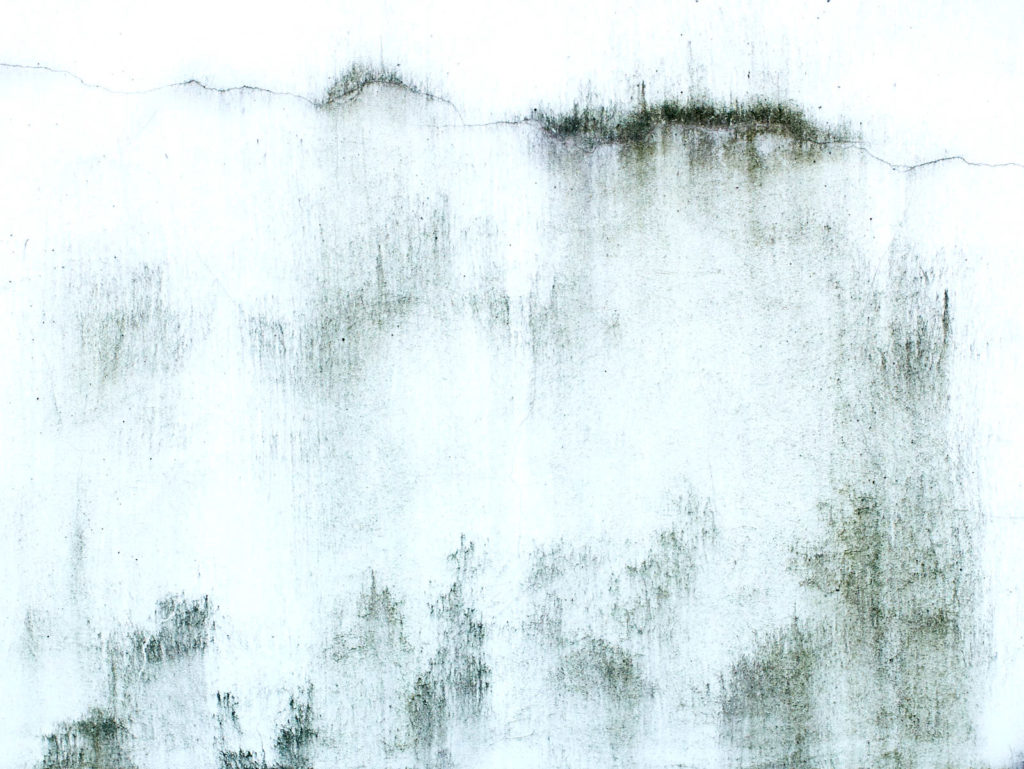 Congratulations to Robert, Patrick and Petr on Kent's call out and thank you so much for sharing your extraordinary images with us.
Challenge #462 – Triangles And Threes
Take a look at just some of the wonderful images in the lastest Weekend Photography Challenge – #462 Triangles and Threes
There is an odd feeling about this photograph, it almost feels like a triangle's deconstruction. The shot has some minor quality issues, but the composition is so appealing that we needed to include it.
What a beautiful group of trees we have here! This is a great example of how useful the rule of odds can be in photography when grouping things together.
What an interesting find! A brilliant "triangle" that has given Dave a really interesting composition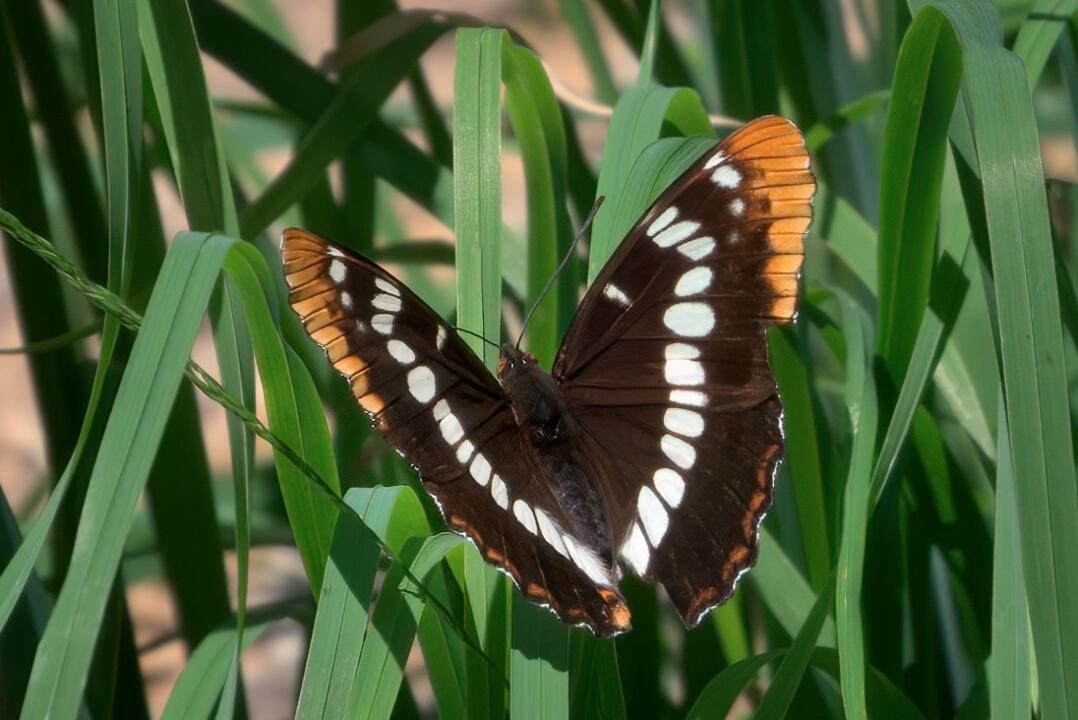 The subtle light makes the texture on these horses beautiful and unique. It is also quite tricky, but it fits within the "threes" that we're looking for!
Several triangles here! The texture and colors combine to make a very intriguing composition
There is something eerie about this abandoned site, it almost feels like someone will open any of those doors in any moment! And yet, with the little pop of color, it is not only eerie, but cheery – what a great find Pat
Simply beautiful.
Egon said that this was shot at the Duga radar site near Chernobyl, and as soon as this was posted questions sprouted away. So definitely take a look in the tread for this discussion
Some Conversations You May Have Missed
Jim got an honourable mention from the PSA, which is just fantastic, congrats mate!
Bruce shared with us this photograph, in it you can appreciate the only still working locomotive of its kind in the world. Other folks have been sharing more locomotives too!
Patrick shared this incredible light painting photograph! He is truly nailing it at this – his other one is posted in the photo of the week section above!
A frosty yet sunny thanksgiving morning from Dave!
Robert shared some action from the wild horse roundup!
He also shared a nice miniature landscape with some harsh shadows that makes you wonder.
Give Us Your Thoughts In The Shark Tank
We truly believe in the power of critique and feedback, and we promote it via The Tank. Take a look and provide your feedback or post your own photo that you would like critiqued. It is positive and powerful and will definitely help you become a better photographer
Here are some of the shots shared in the Tank:
As always, we really appreciate our community and, if you love photography, then we think this is a great home on the Internet for you. Tersha's latest challenge is Create Moods Using Color! There are already some amazing images in this thread, so take a look around and post your own photographs.
Please remember to join our friendly photography community if you haven't done already!
Today We Leave You With…Colors Of Christmas
This lovely photo is from Dave Watkins entitled Colors of Christmas. With less than three weeks to go, it seems very timely and appropriate. This image was chosen by Preston as a Member Pick. Don't forget to take a look through the Members Picks as here you'll find the best of the best from Light Stalking, curated by our very own members.