Landscapes are a major genre in photography, and many photographers capture them using a pristine approach that bridges abstraction and minimalism.
It is amazing to see so many styles of photography in one single genre. For better or worse, human beings have transformed our landscapes, and our footprint has been a subject of many landscapes, too.
Here is a selection of 10 photographers you need to watch if you're into simple, yet carefully captured landscapes.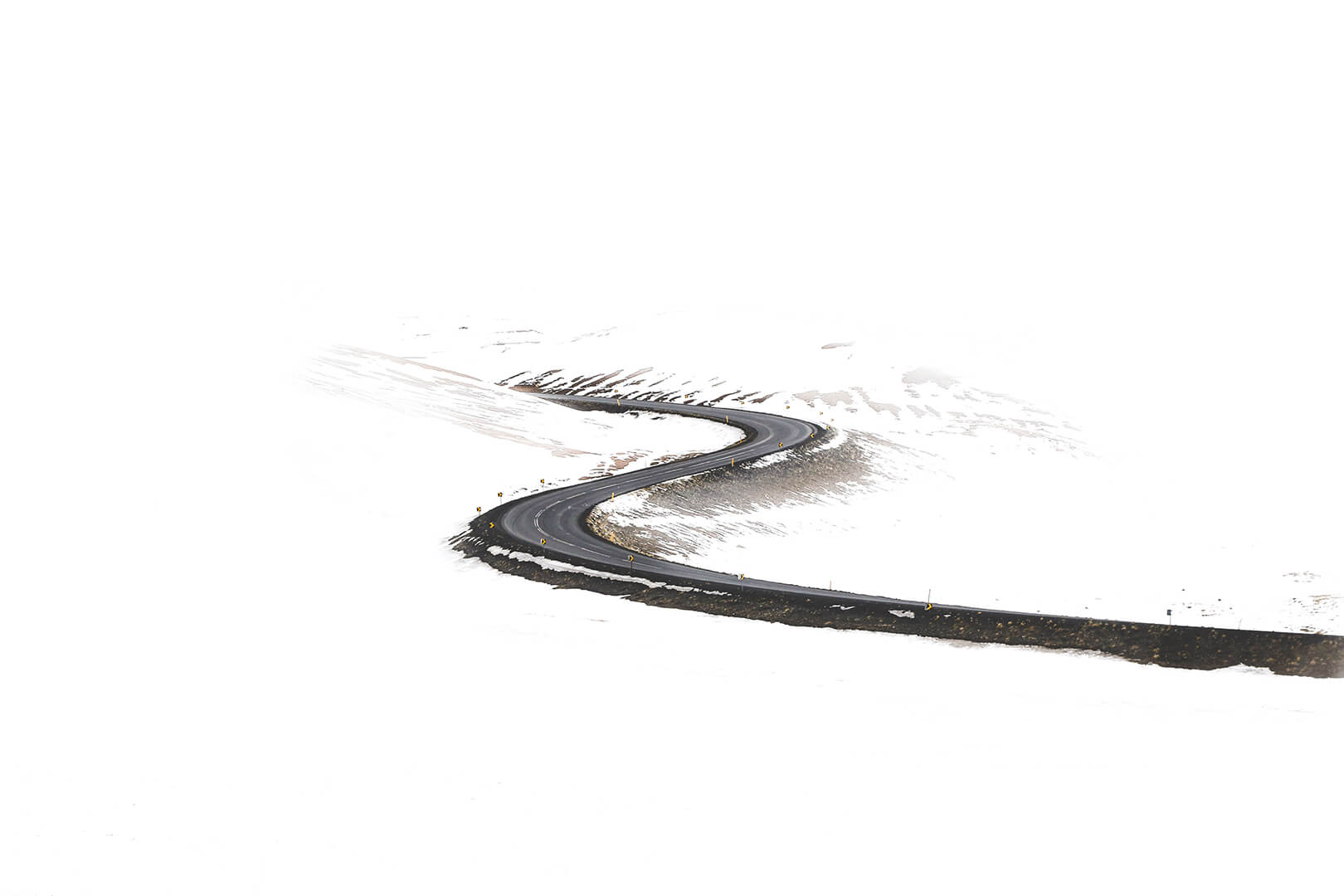 Kenna has been around for a while and is widely known for his unusual approach towards landscapes. He uses very long exposures (sometimes up to 10 hours) with his Hasselblad cameras. He manages to capture ethereal, almost Zen-like results thanks to his long exposures and compositions.
The main influence on his style was the Japanese aesthetic, and Kenna has portrayed Japan in an extremely accurate form. His work can be seen in many places, from his personal website to his personal Instagram account.
Sandra Senn (1973 – )
Senn's work focuses mainly on the human element, and her compositions communicate her vision of the world through the arrangement of man-made objects (machinery, and architecture).
Her work has been defined as playful and dreamlike. One thing is true: it is extremely imaginative, and – if you're into pristine-looking ambiances – totally worth looking at due to her work's aesthetic. You can see some of it here.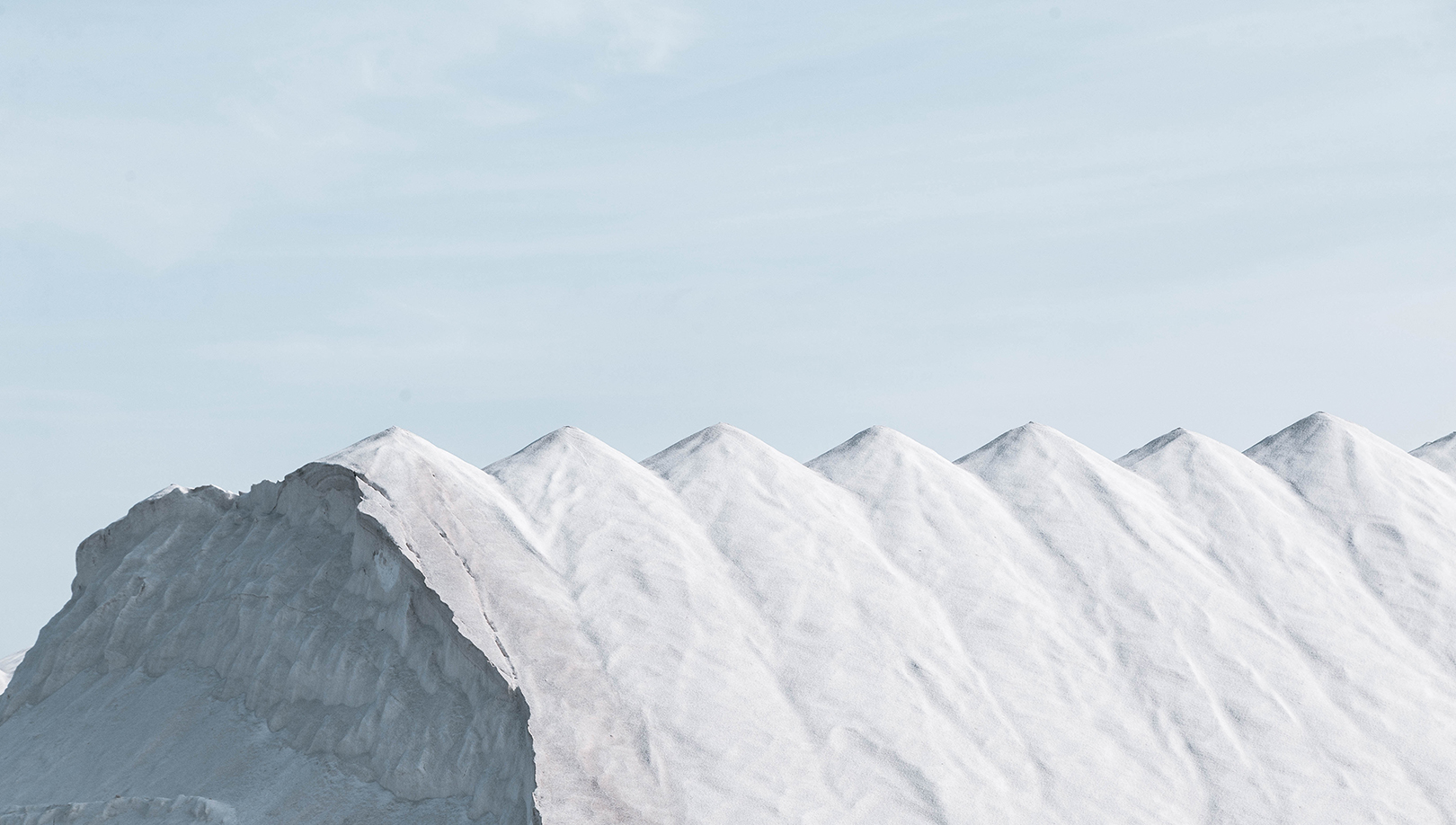 Yamamoto is one of the many Japanese photographers you need to watch. His style is absolutely gorgeous and even makes constructivism a bit easier to digest (even if that wasn't his intention).
His images carefully portray many details of life that otherwise would have remained unseen because our frantic way of living. You can see more of his monochrome art here.
When it comes to landscape photography, Fontana's style may be the boldest I've seen in a long time. His images are very abstract – not just in composition, but in color as well. His images have been used in several commercials due to his graphic-design aesthetic.
He is very versatile, yet retains his particular style. From natural landscapes to urban landscapes and even asphalt, Fontana's signature is present in all his work. Check him out here.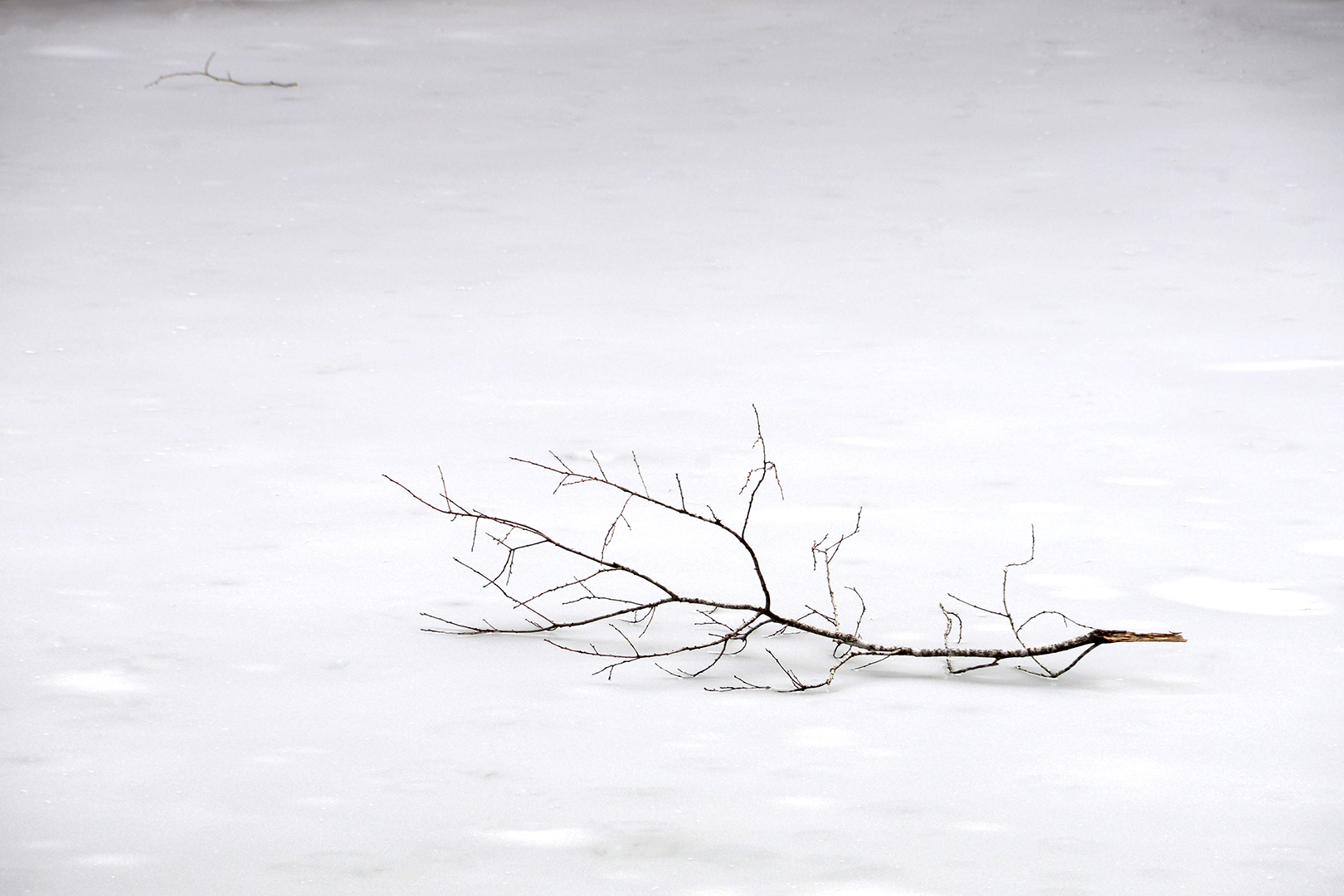 Tkachenko is the youngest photographer on our list, but don't let his young age fool you. His most famous project so far is "Restricted Areas".
The first time I saw this project was in a 2015 publication by National Geographic Magazine. This amazing landscape photography project is about capturing the remnants of the failed Utopia preached by the Former Soviet Union.
Here, Tkachenko captured, in a post-mortem like way, the failed human impulse to achieve perfection through technological progress. You can see more of his more recent work and projects here.
Janne Lehtinen (1972 – )
Janne Lehtinen is one of the many talented artists who has passed through the academic world of the Helsinki School. His 2010-2013 project entitled "where the earth ends" and "Sacred Bird" are both good examples of how he likes to involve human nature with the omnipresent character of nature.
You can read his artist statement to get a better grasp of his work here.
Tiina Itkonen (1968 – )
Tiina Itkonen is a Finnish photographer who has been shooting landscapes from Finland and Greenland since 1995. She focuses on capturing the humanity that coexists with these polar landscapes.
She is careful to project the grandiosity of nature in her compositions, which also include human elements that appear to be very small, almost like dioramas. You can see more of her work here and read her statement too since she is also a Helsinki School Alumnus.
Sugimoto is considered to be one of the finest and most versatile contemporary photographers alive. His work is vast and has much to do with aesthetic and fine art.
Even though he has produced an impressive amount of work, from wax figures to mathematical shapes, the works you should contemplate are "Seascapes" and "Theaters".
Using extremely long exposures, Sugimoto has captured reality like no one else. You can see more of his work here, and Ted Forbes has made an excellent video about his work, too.
Ghirri was an Italian photographer famous as a pioneer of contemporary photography as we know it today. He was a Kodachrome shooter, so expect extremely beautiful colors in all his images. He worked with several subjects, landscapes among them.
His approach was extremely close, and his use of color evokes subtle emotions and human engagement with their surroundings. You can see a broad selection of his landscapes here at MoMA.
Weston worked with many subjects and has been called one of the "most innovative and influential American photographers" and "one of the masters of 20th-century photography".
During his more than 40-year career, he photographed pretty much everything, from still lifes, nudes, portraits and, of course, landscapes. He was part of the exclusive Group F/64 led by Willard Van Dyke and Ansel Adams.
Thanks to Artsy, we were able to retrieve some of his most famous innovative landscape photographs 01, 02, and 03. And you can delight yourselves with his massive volume of work published on the Edward Weston & Cole Weston family website.
Landscapes aren't for impatient photographers; they require lots of waiting and an extremely close connection with nature.
Often, landscapes aren't ready to be captured; highly talented landscape photographers, with their deep respect of nature, understand this, and keep their patience alive, by simply being within the scene.
So… If This Has Inspired You, See These Posts For Some Landscape Tips and Tricks