The charm of black and white photography is not limited to a specific genre. Many genres of photography – portraits, landscapes, and street photography, to name a few – offer great avenues to create excellent black and white images. The interpretive and storytelling quality of black and white photography can also work wonderfully well with wildlife images.
The biggest challenge in black and white photography lies in knowing which scene would work well in black and white. Post-processing plays an equally important role where you need to take control of the tone and contrast when converting a photo to black and white.
This post is a collection of wildlife photographs that utilize black and white as a medium to portray the frame captured by the camera. If you'd like to learn how to create B&W photos that stand out, take a look at Kent DuFault's guide on creating better B&W photos. But for now, let's look at this beautiful set of B&W wildlife images.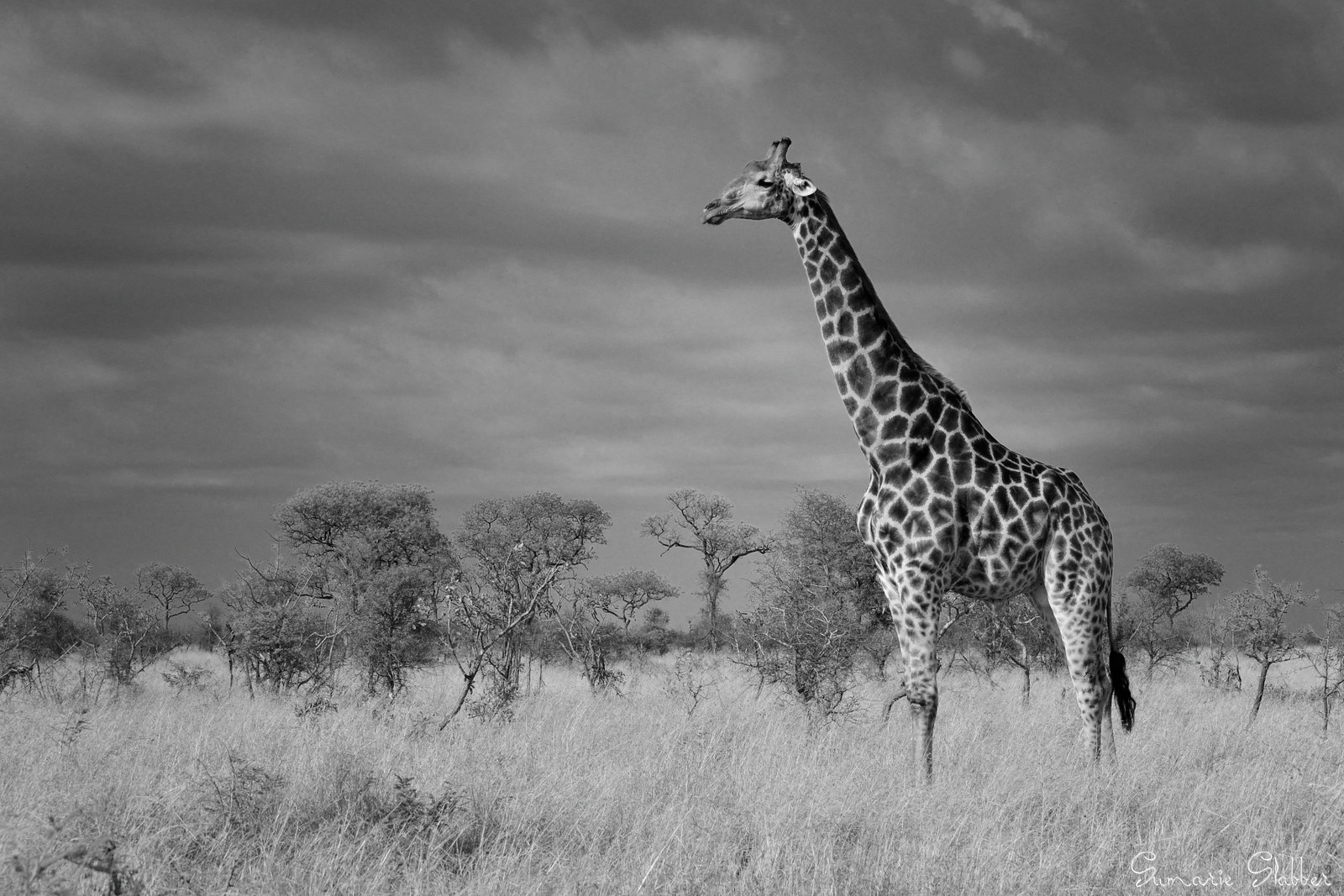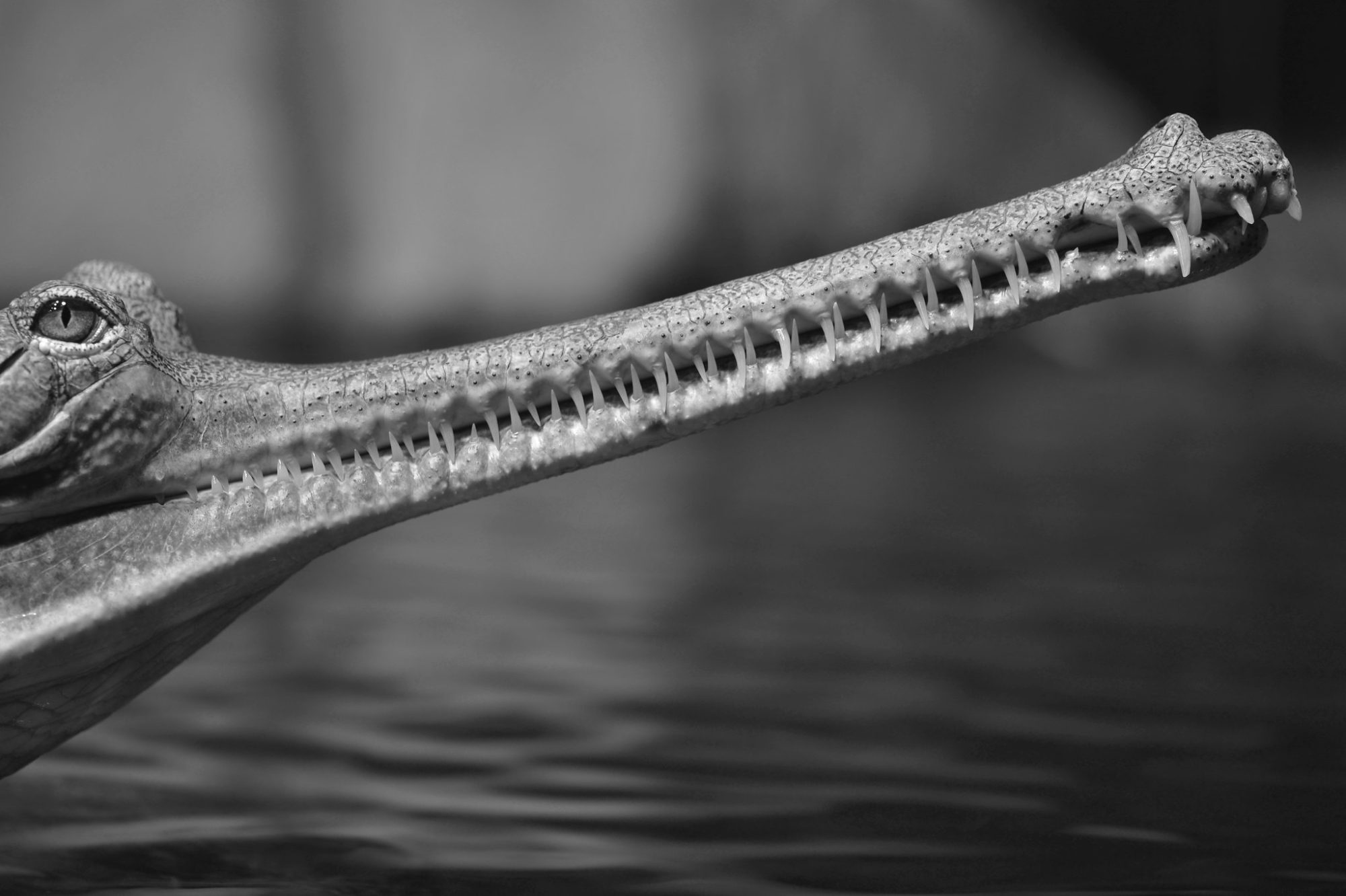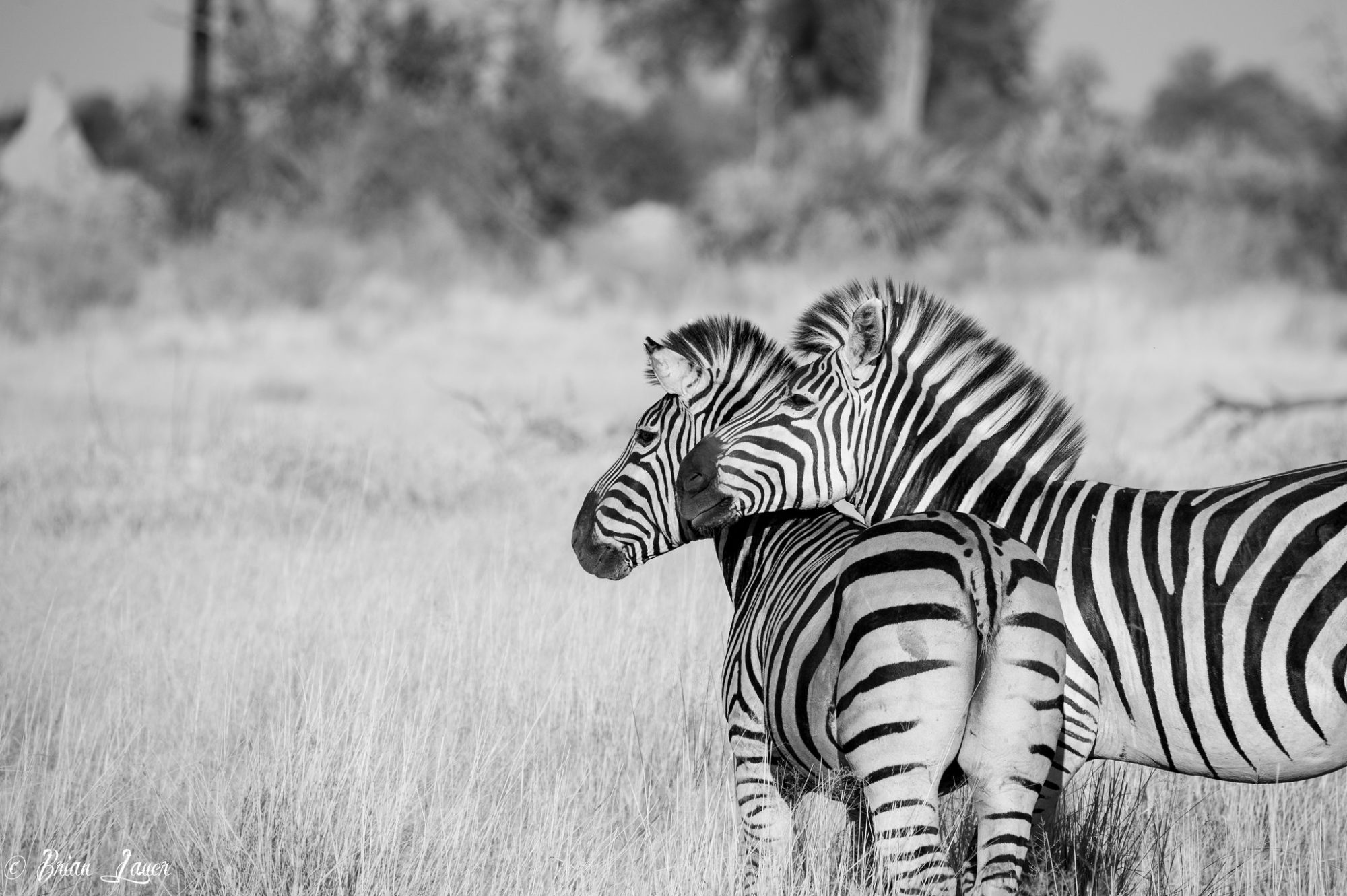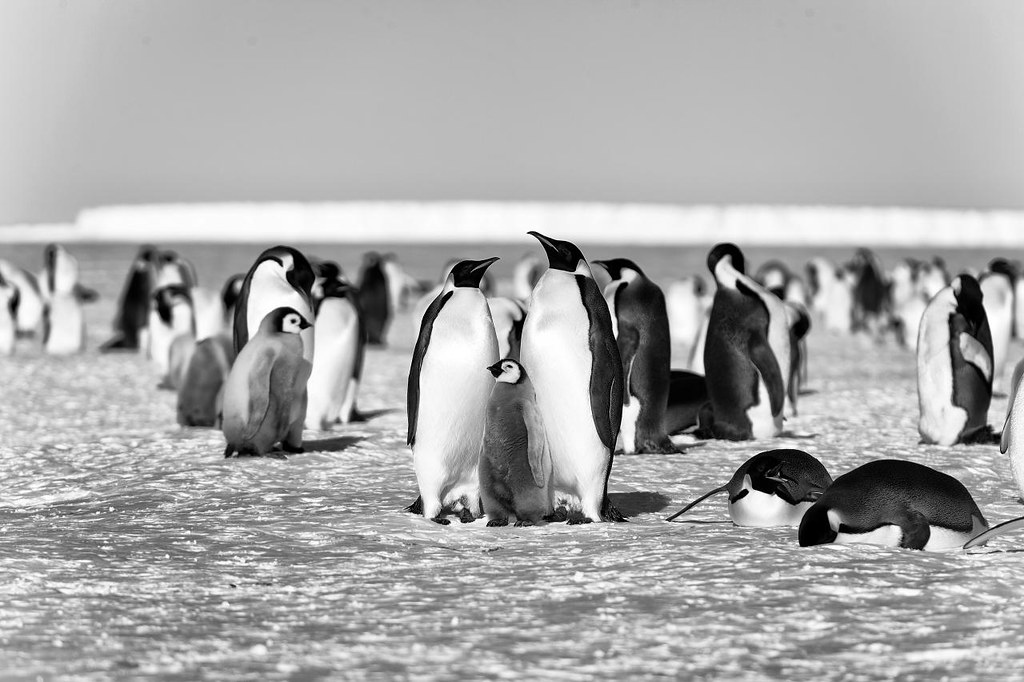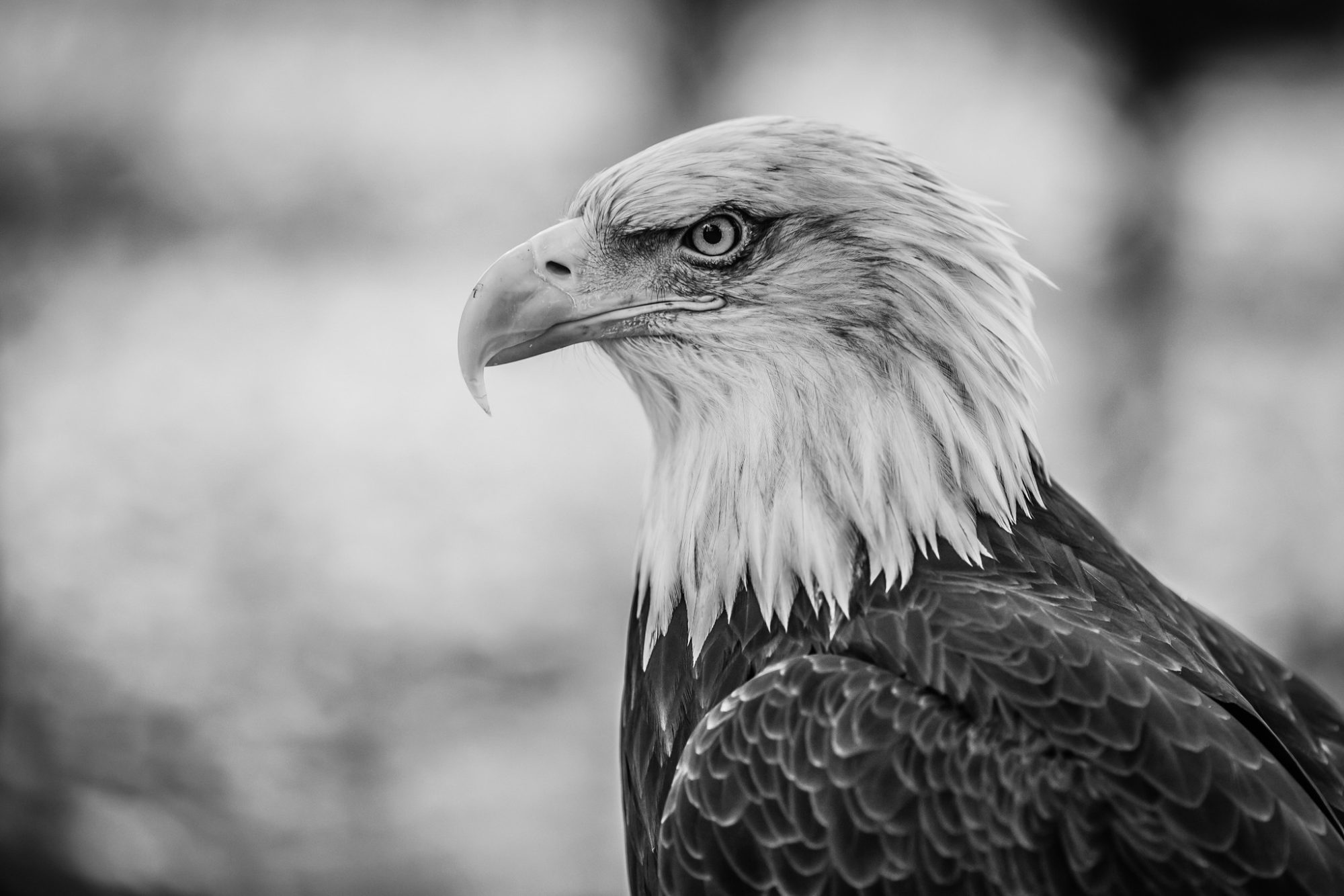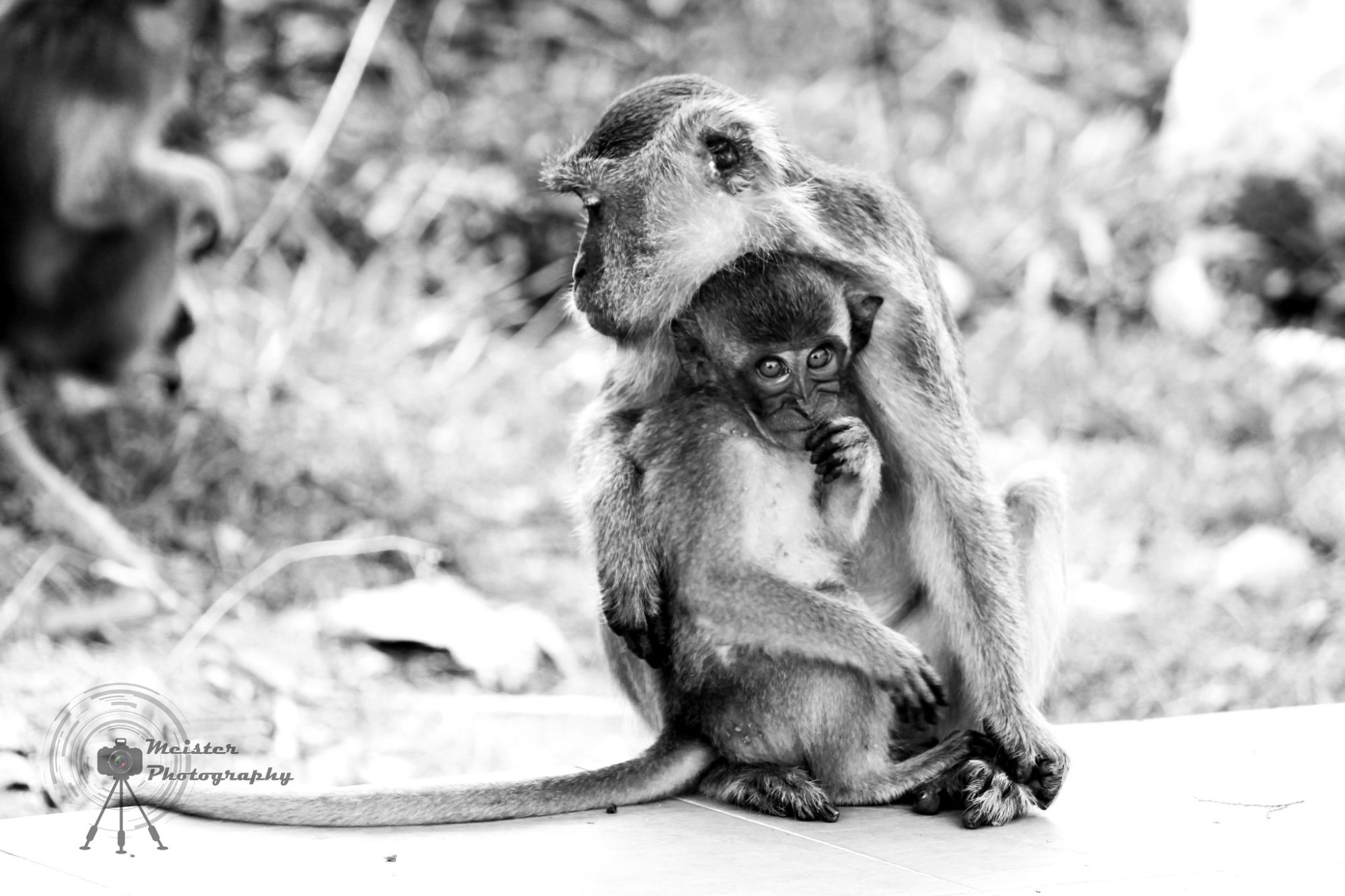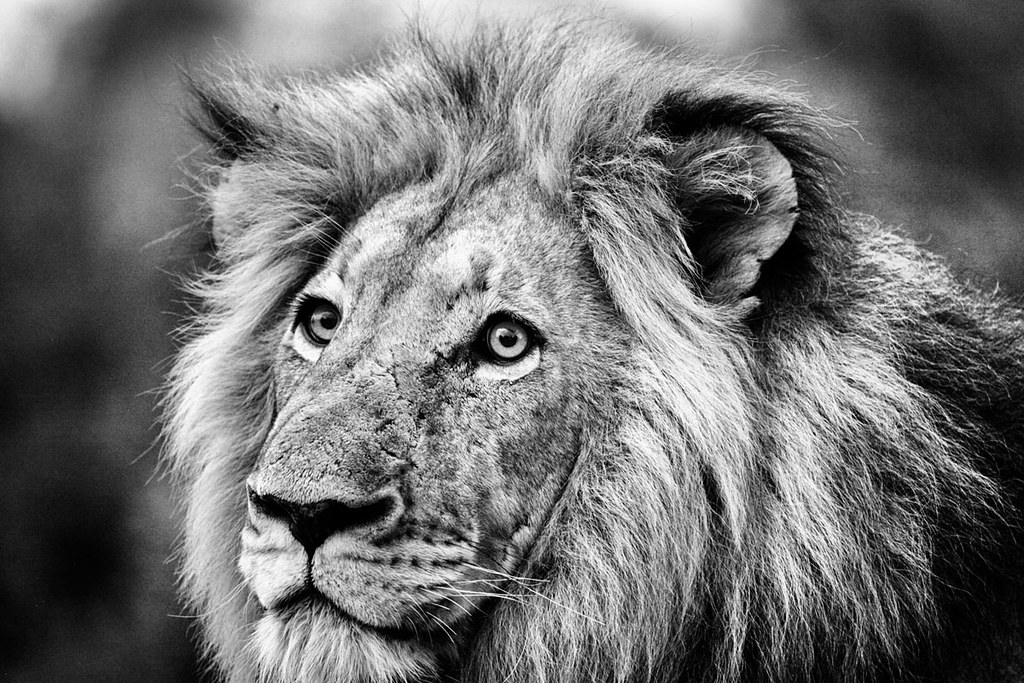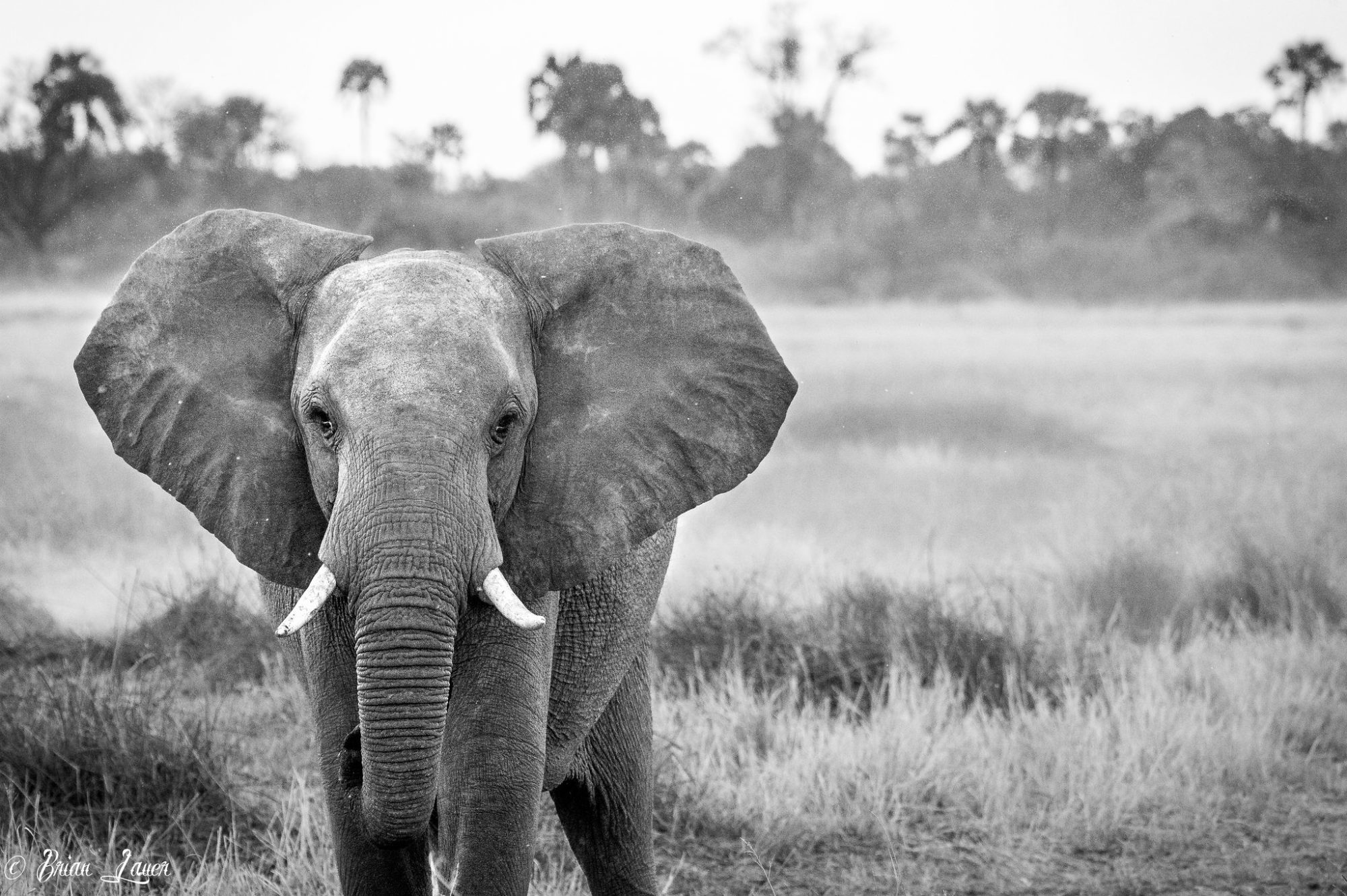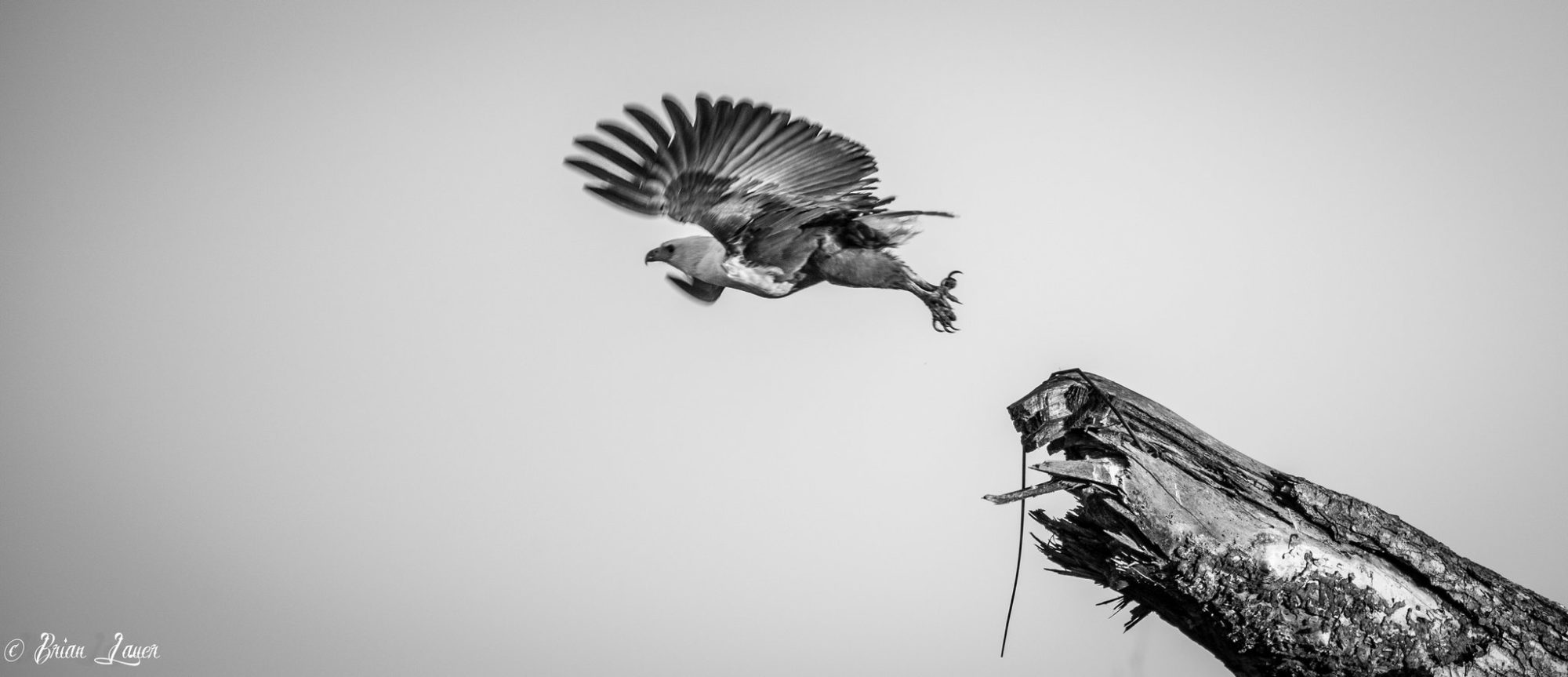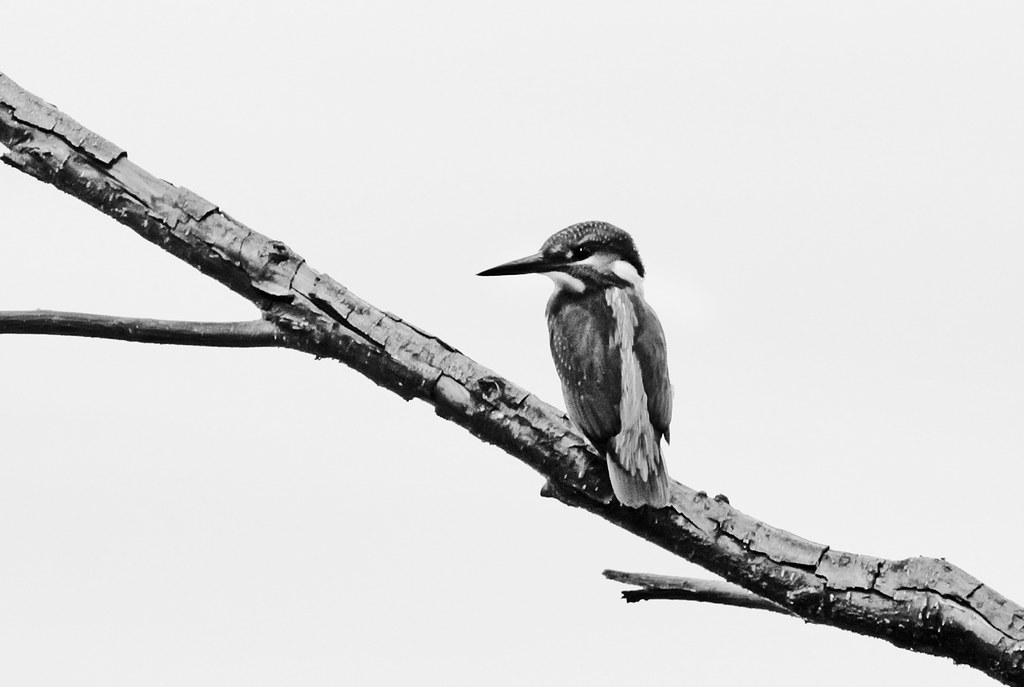 ---
Create Better B&W Photos
If you are interested in learning how to create black and white images that stand out – with a step by step guide that will equip you with everything you need to know, take a look at Kent DuFault's eBook Better Black and White, on Photzy. You will learn how to evaluate a color scene for tone and how to convert an image to B&W, in a step-by-step process. Click here now to check it out.