The most beautiful blue a human being can ever see in my own personal opinion is the blue you can see inside the wrinkles of a big old glacier.
Unlike icebergs or snow, glaciers are actually moving rivers of ice. These magnificent natural forms are made up of fallen snow that, through the centuries, ends up being compressed into a large and thickened mass of ice.
Glaciers form when snow remains in one location long enough to transform into ice.
Today we have selected 15 of the most beautiful photographs glaciers for you to enjoy.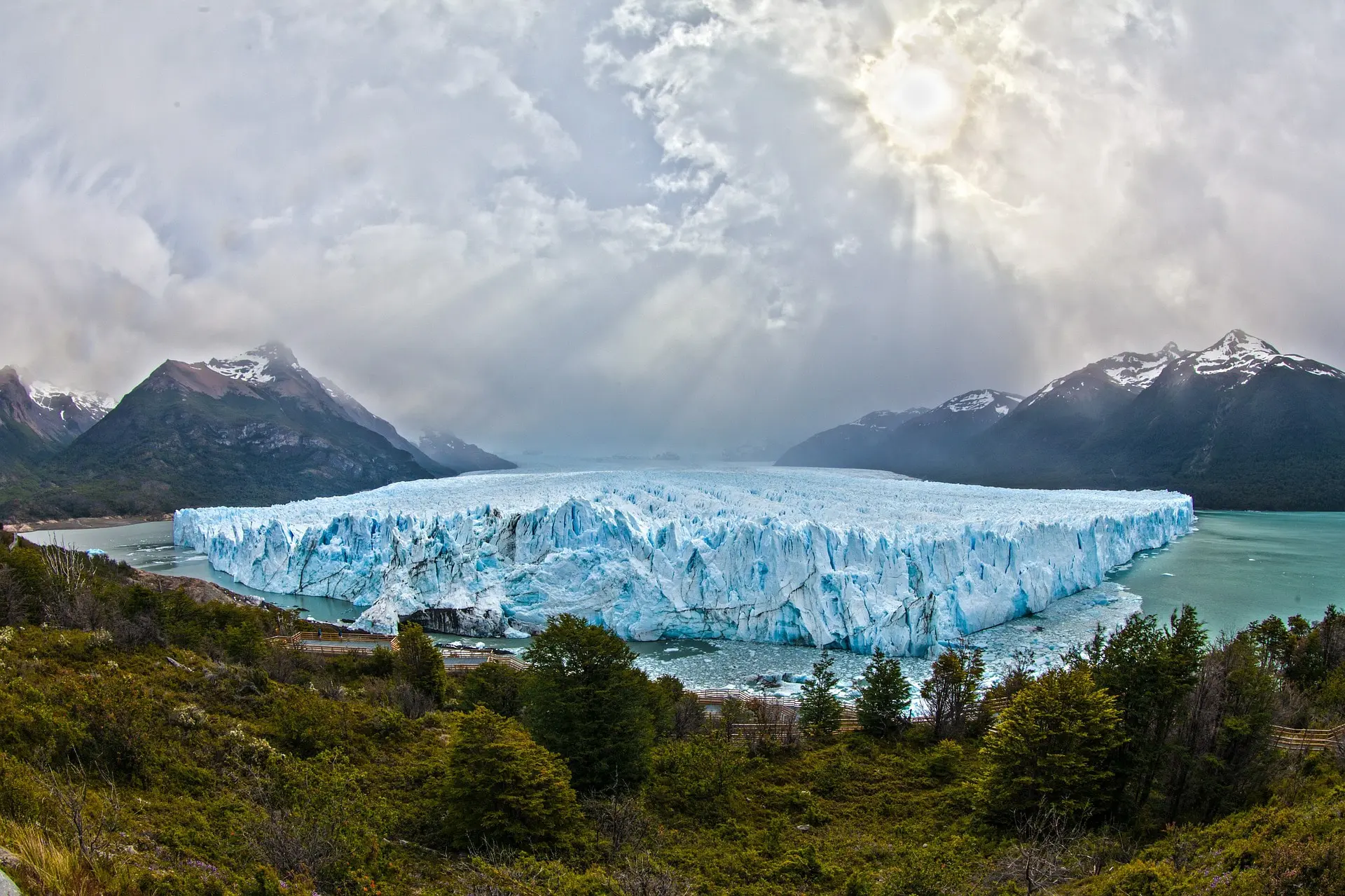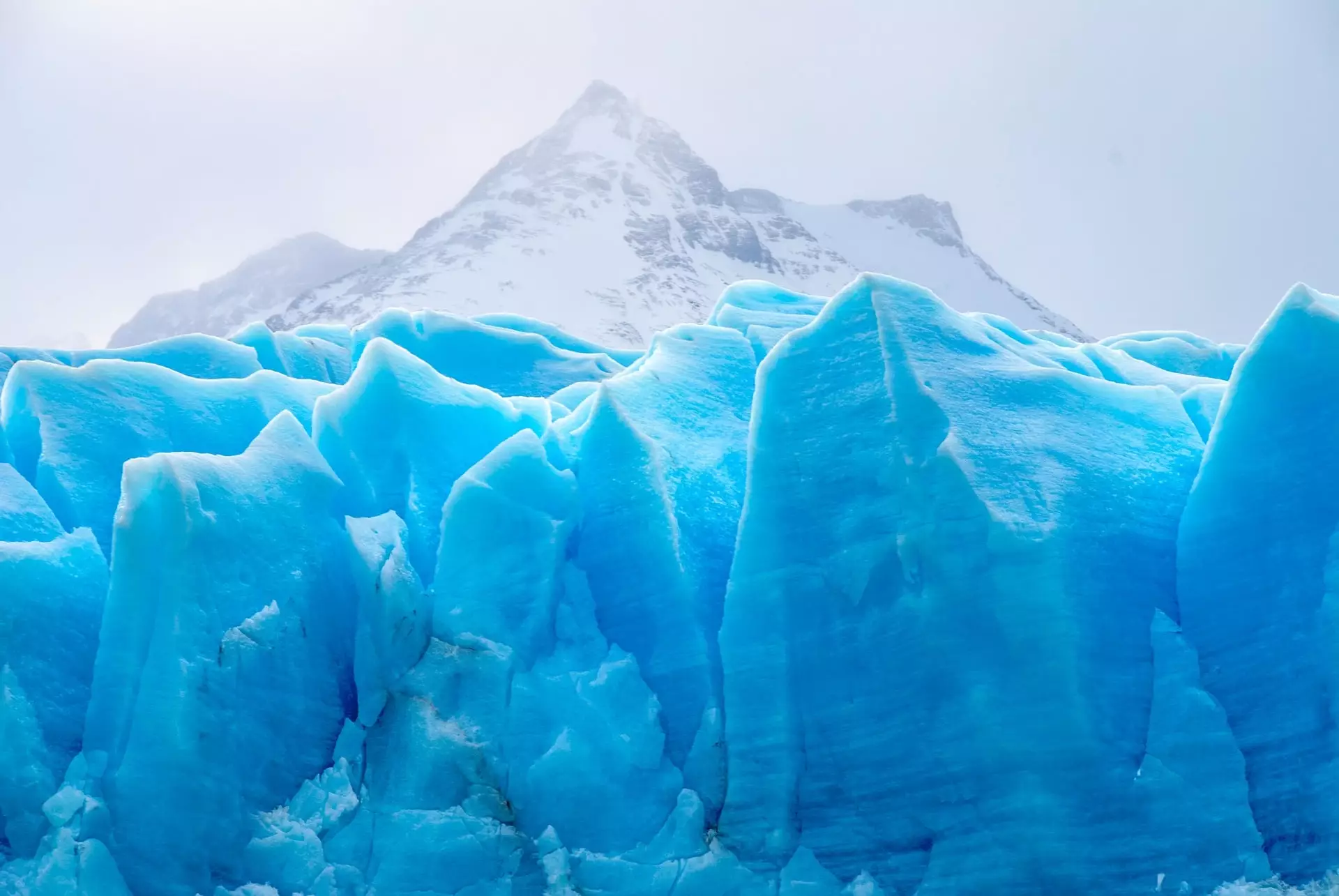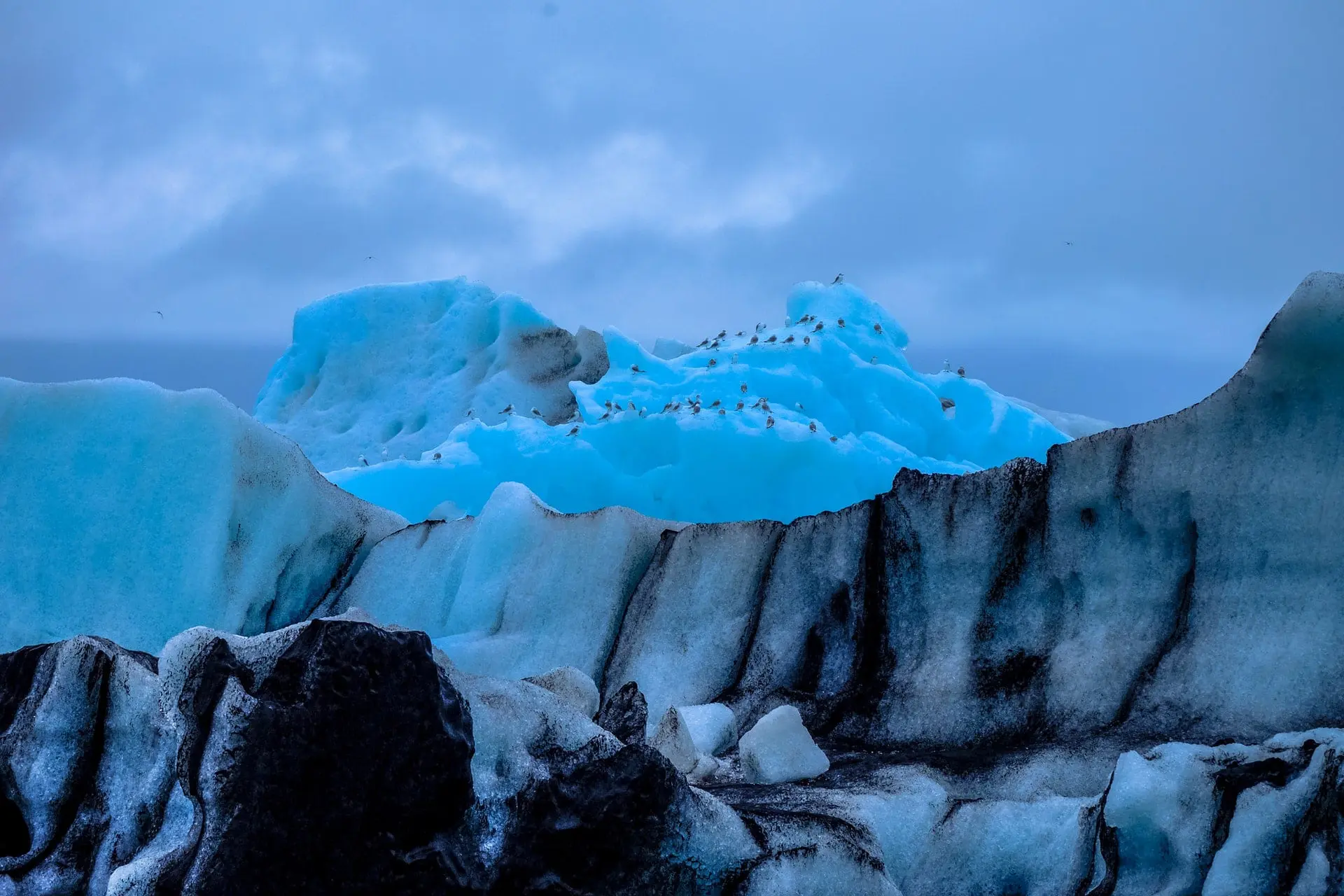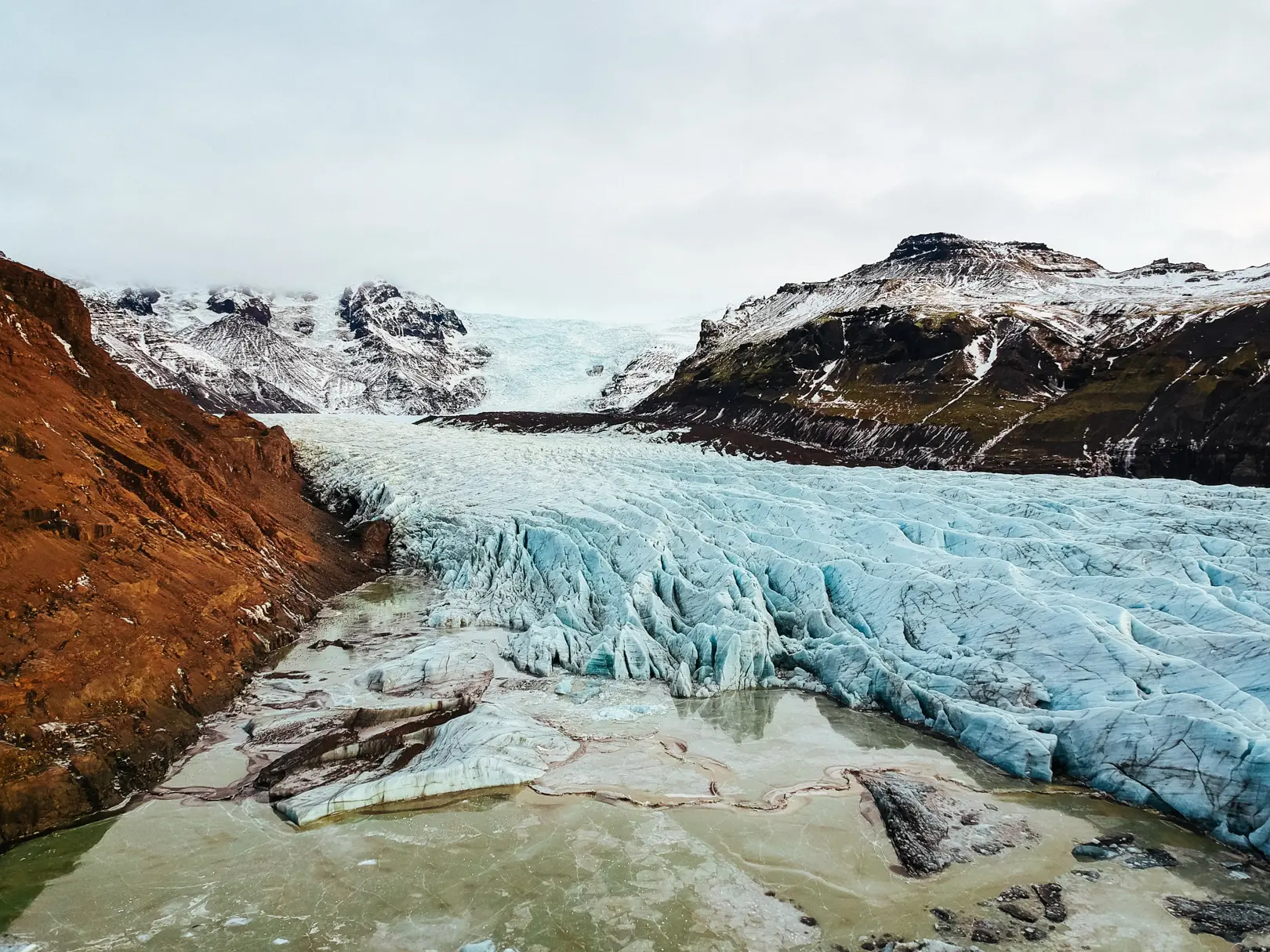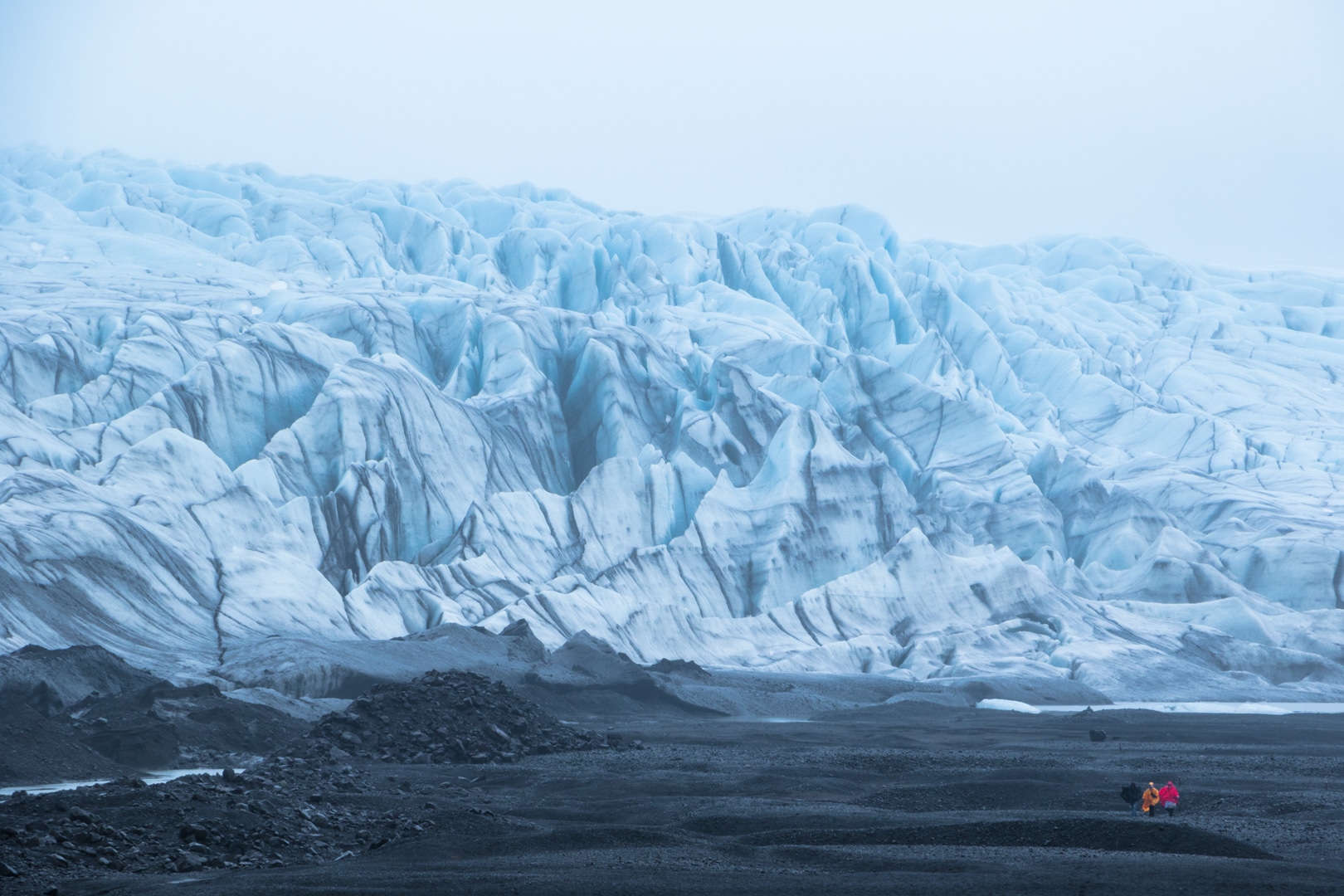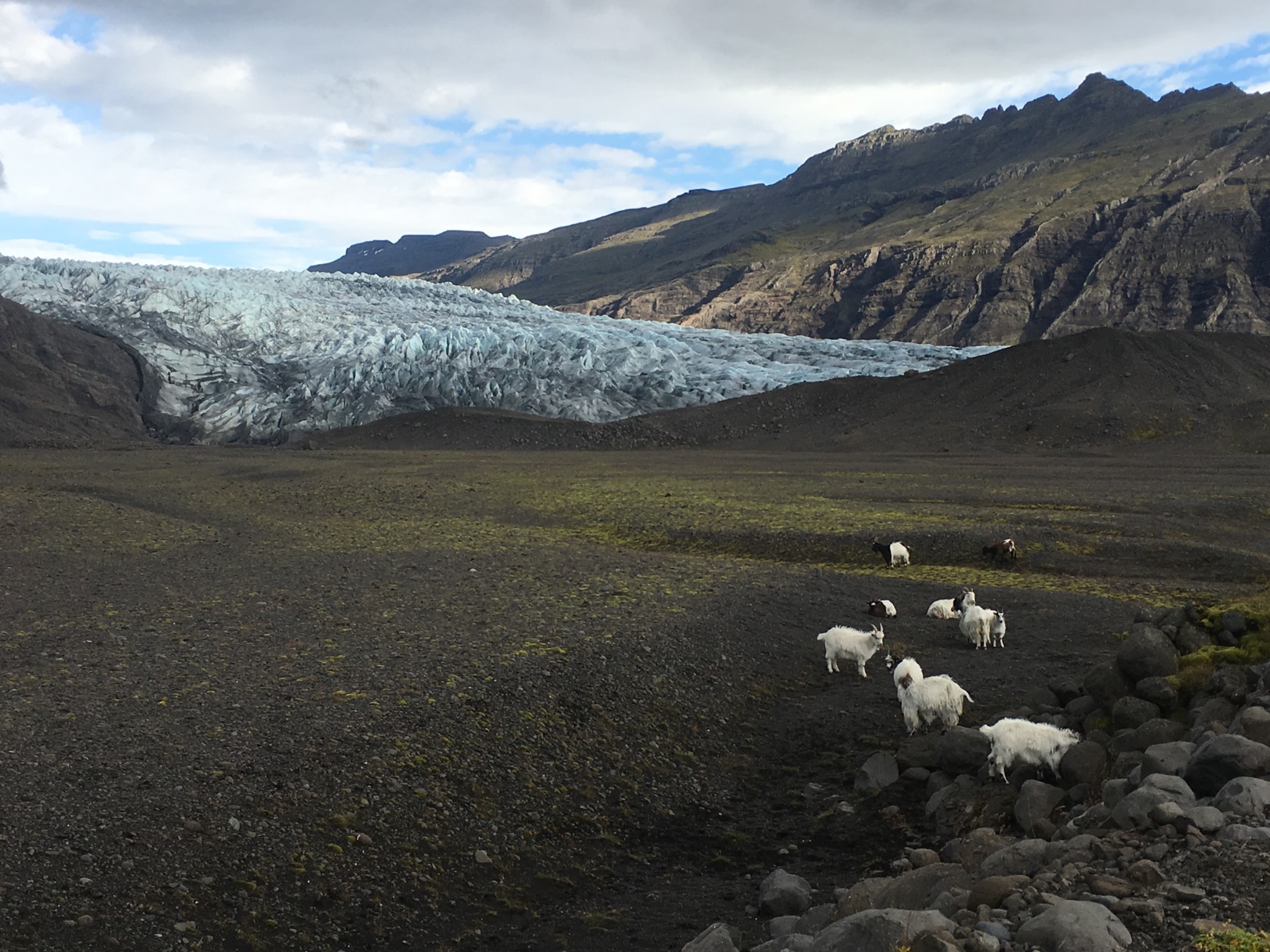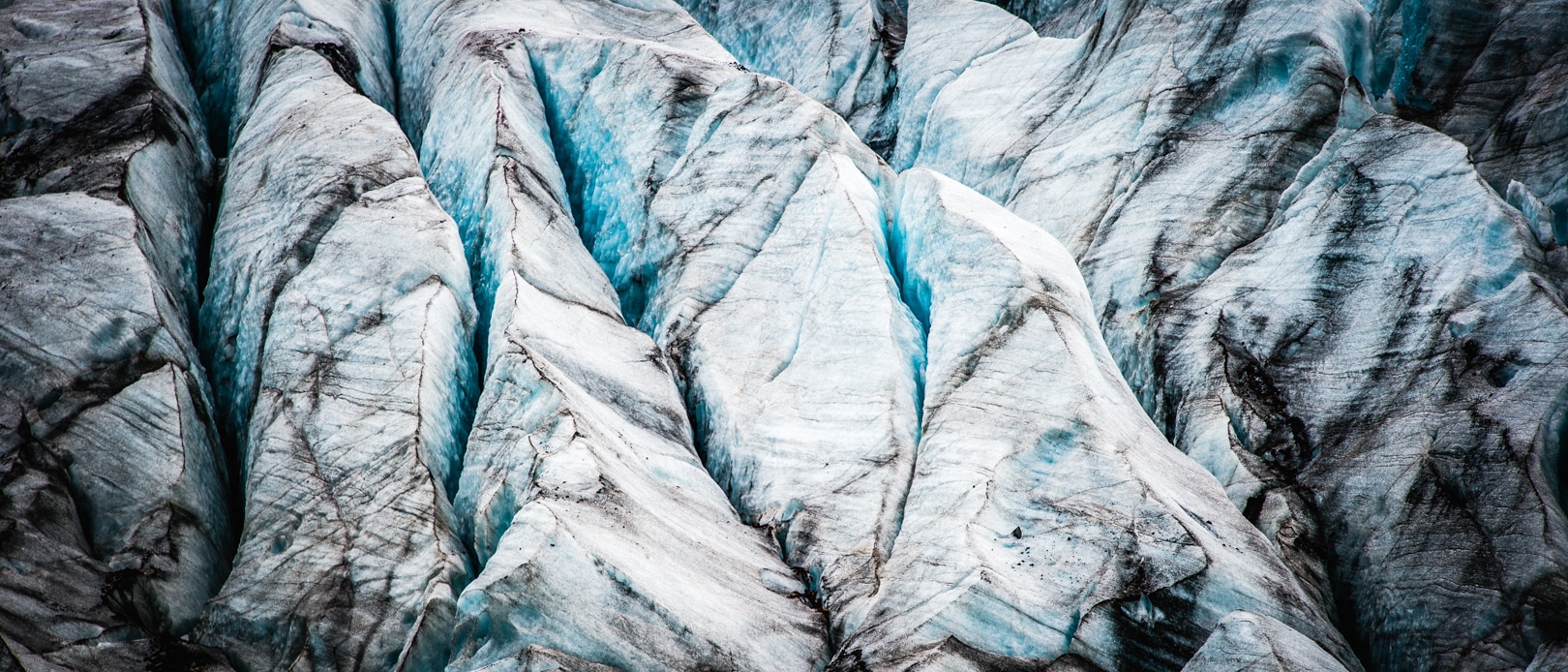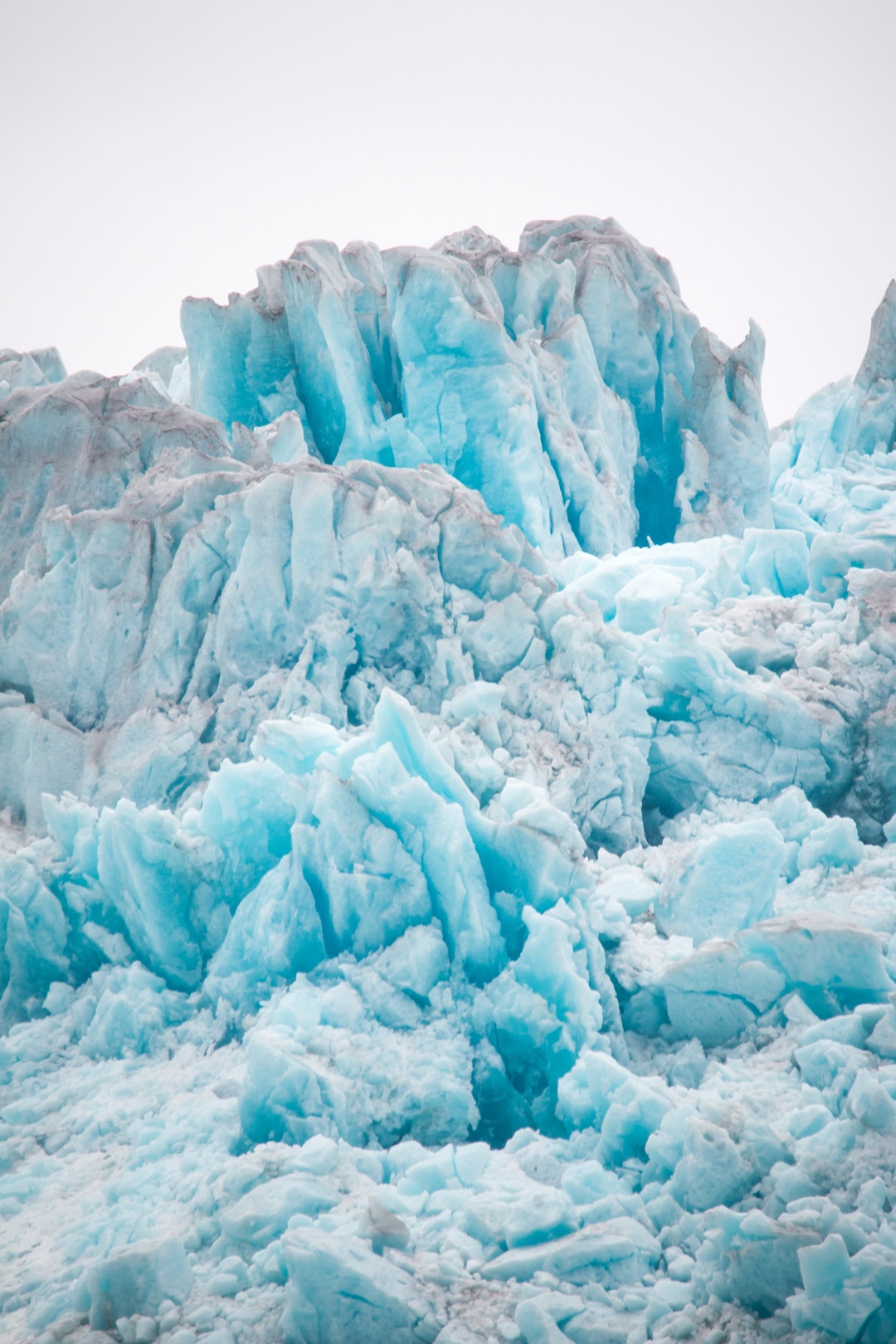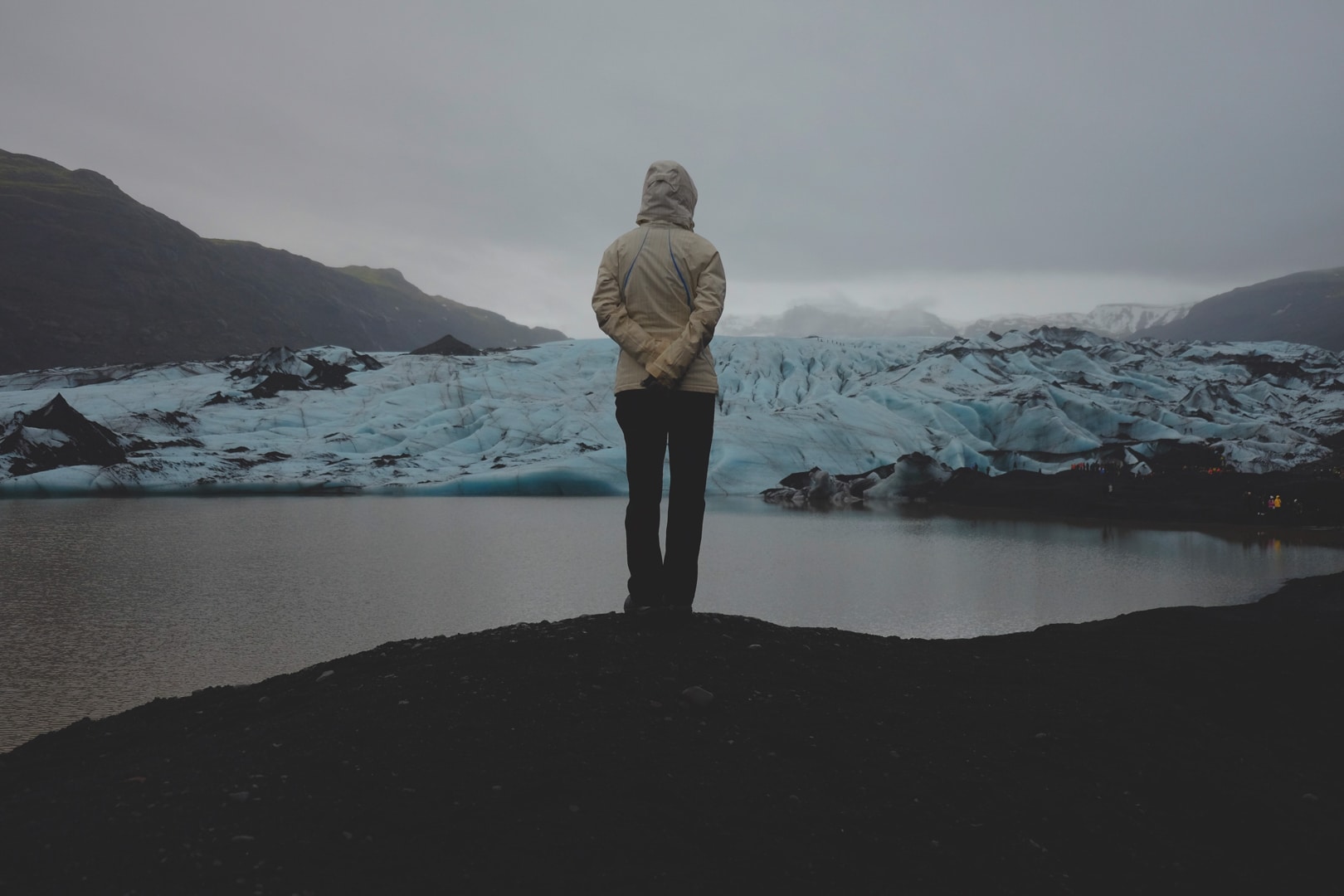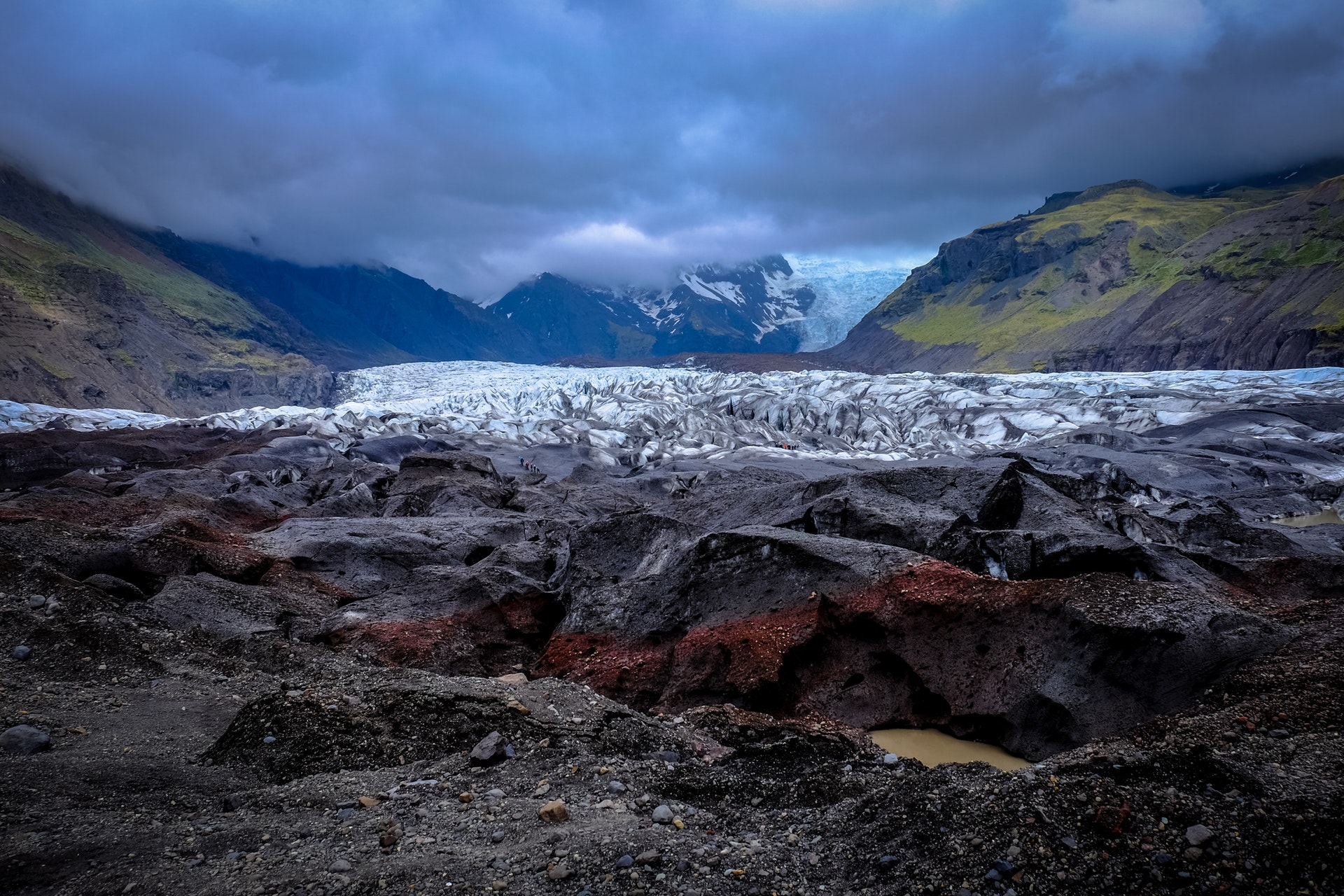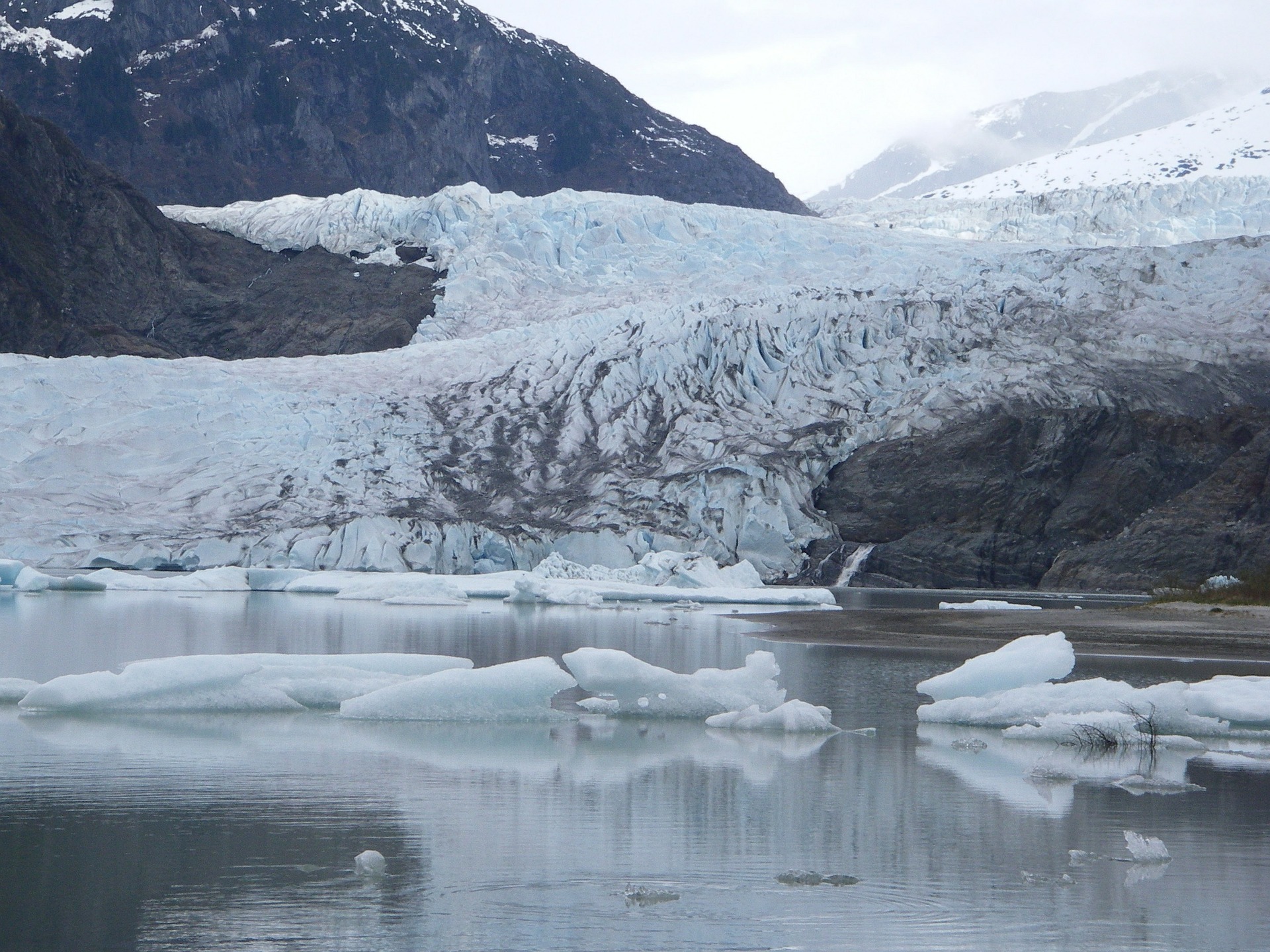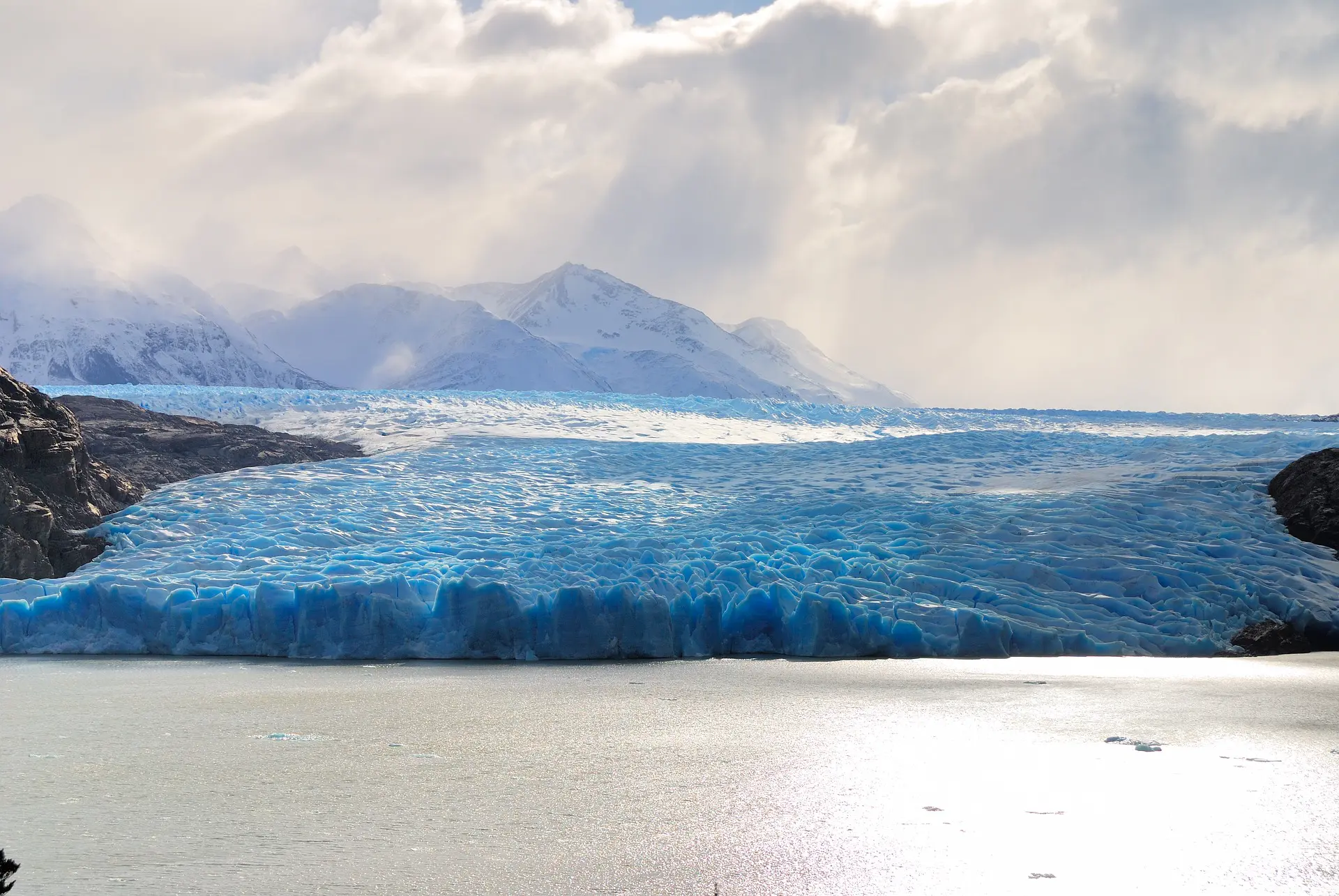 Further Reading