Macro photography is extremely compelling because it shows us truly infinite worlds that are beyond what we usually see in our everyday lives.  Sometimes these images can be extremely scientific in nature but they are still incredibly seductive photos.
Today we want to share with you some really awesome macro photographs to inspire you!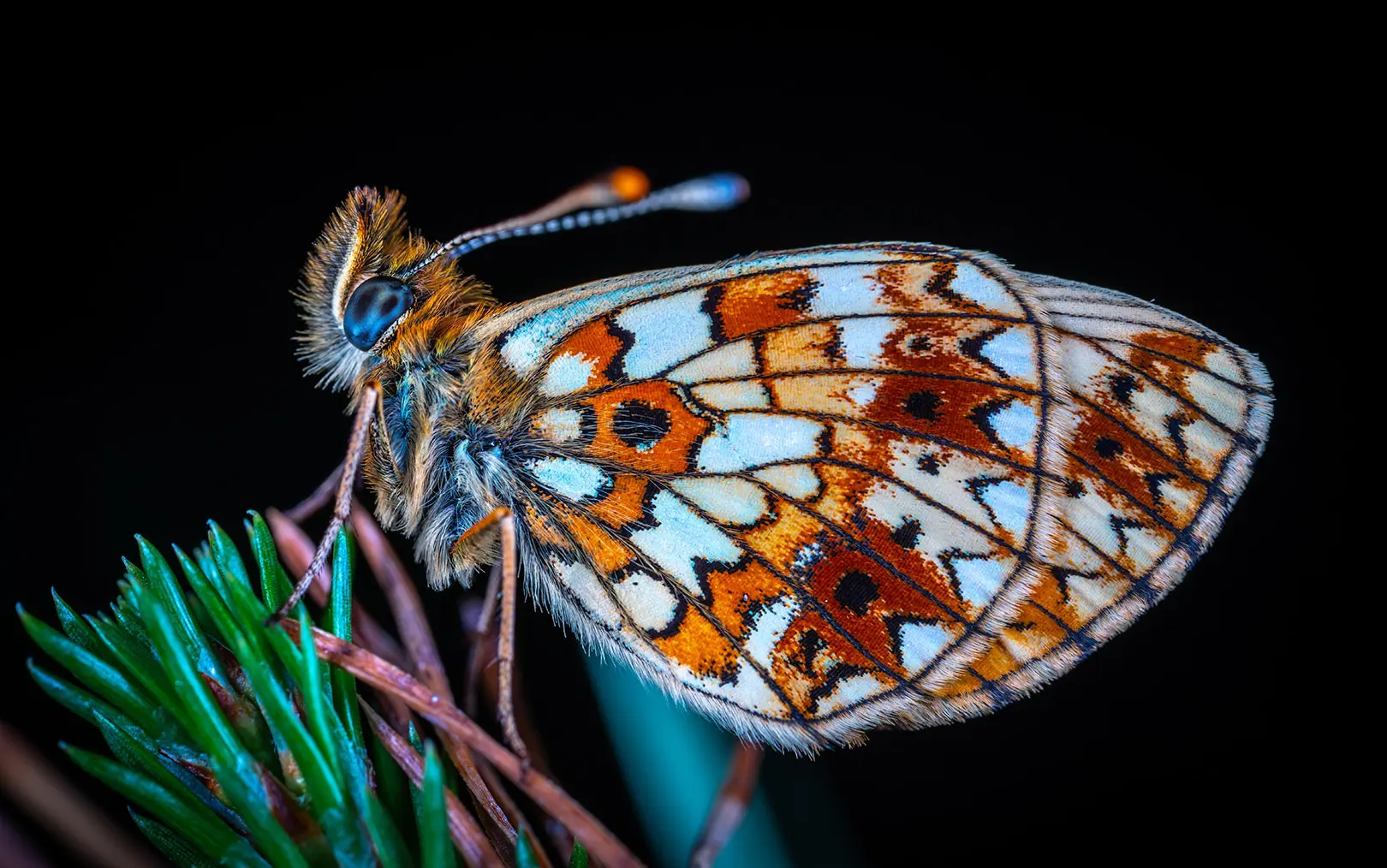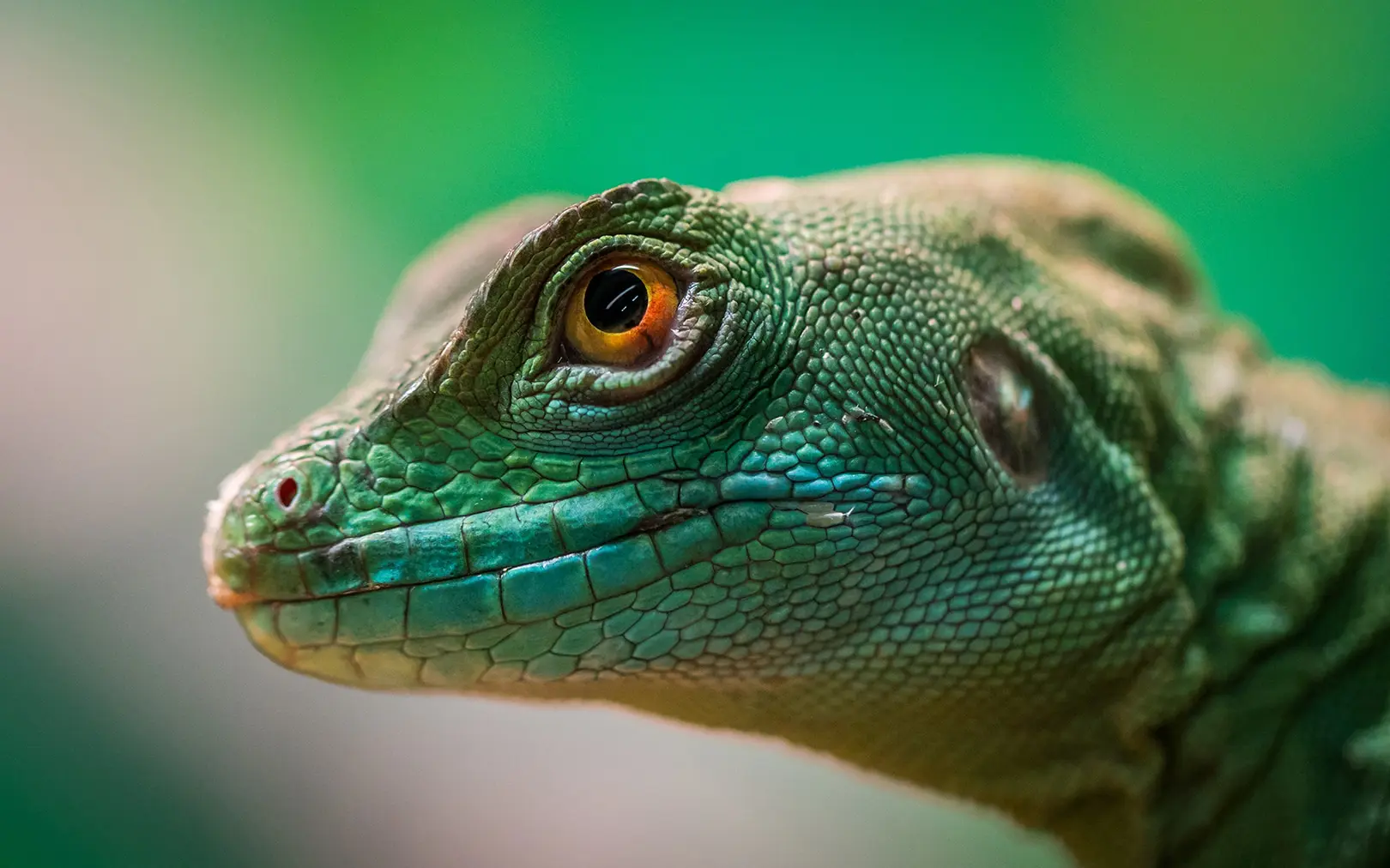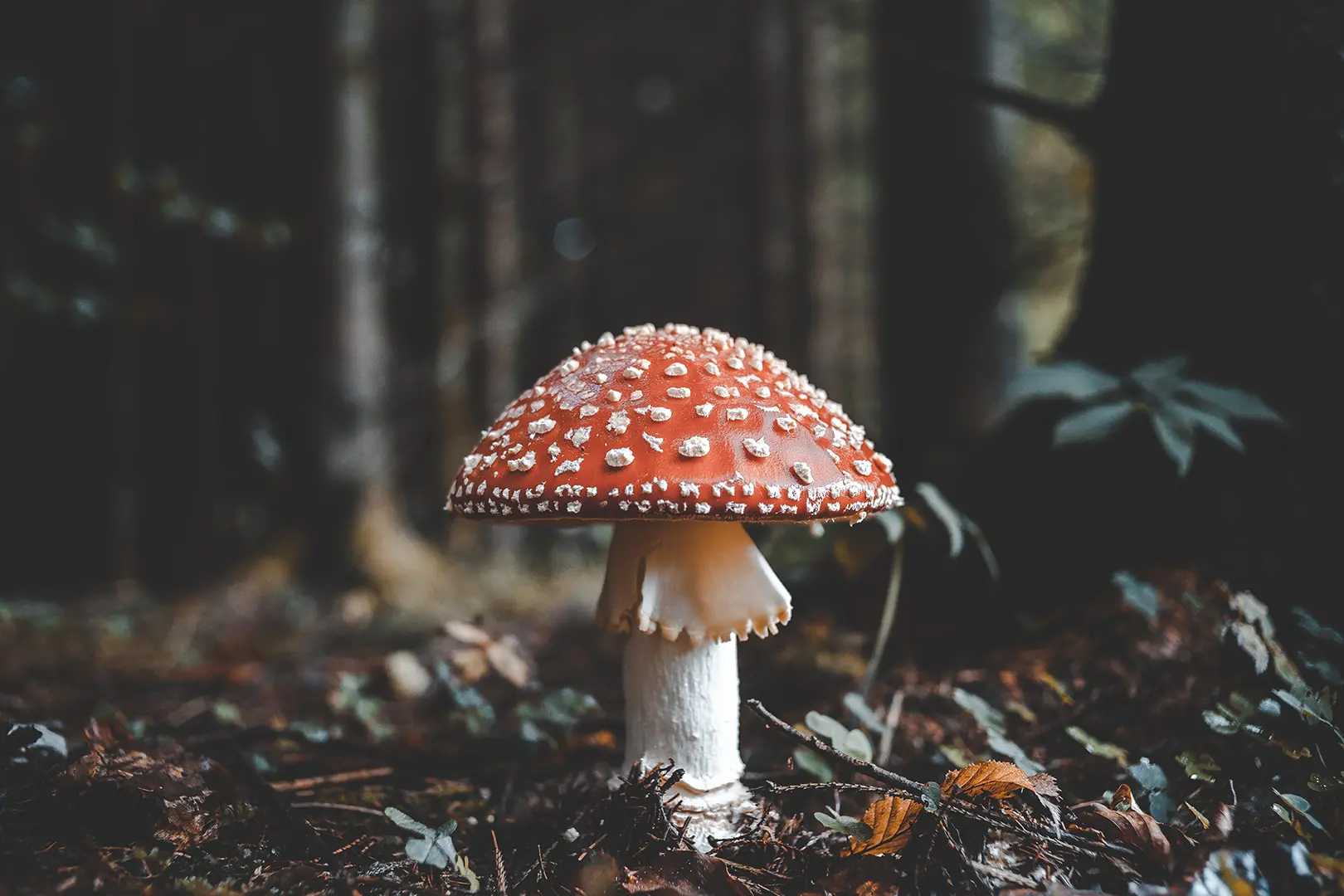 But wait, there's more, if you are interested in creating amazingly looking macro photographs, you should definitely check out this free guide!
As always, we love to see your work – head over to the forums or the shark tank for feedback.
Further Reading