Macro photography is a genre where photographers capture close-up or extreme close-up photographs of their subjects that range from tiny organisms to macro details of parts of larger subjects. By doing this, the photographer produces an image that can be either life size or larger than life size. Usually a macro lens has a reproduction ratio of 1:1 and some even higher, but photographers use other accessories like extension tubes and bellows to get extreme macro photographs that have greater magnification.
In this article, we have put together 8 tutorials on macro photography that can help you to dive into this interesting genre and capture interesting images in no time.
Macro photography is a fascinating genre in photography where you can explore the tiny details of the world around you. Whatever camera you have in hand, macro photography has become an easily accessible genre and this tutorial by Exposure Guide will help you get started in no time. Remember, you do not need any special equipment to get started with macro photography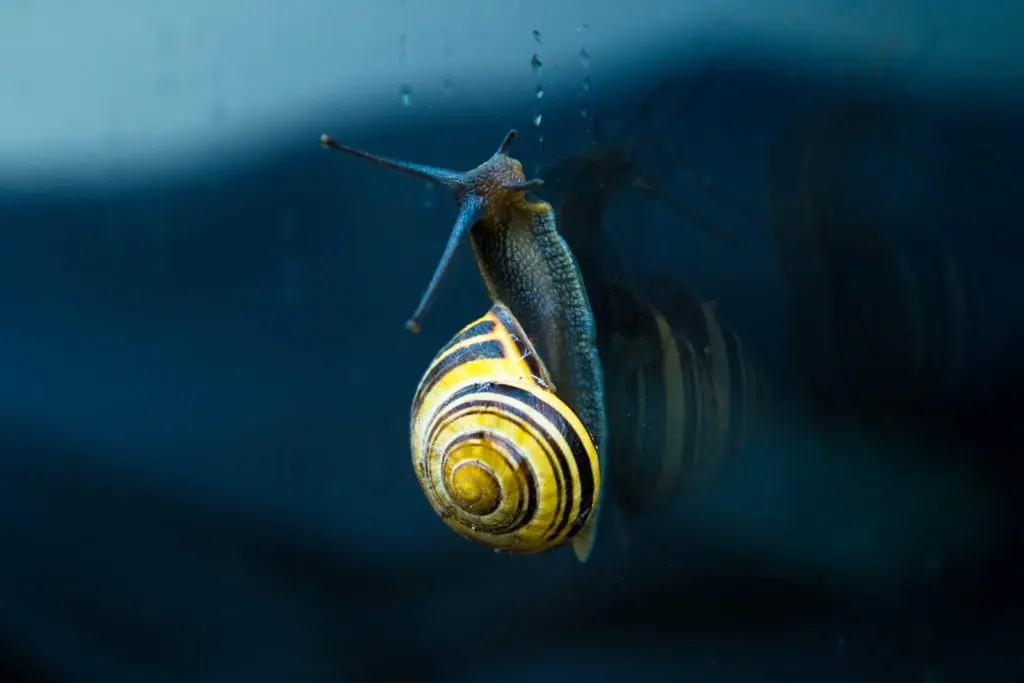 Macro photography involves a lot of other setups, settings and techniques besides the basic gear. There are some tips and techniques that will help greatly when diving into macro photography. This detailed tutorial by Digital Photo Mentor goes into every bit of detail that macro photographers need to know before starting their journey in macro photography.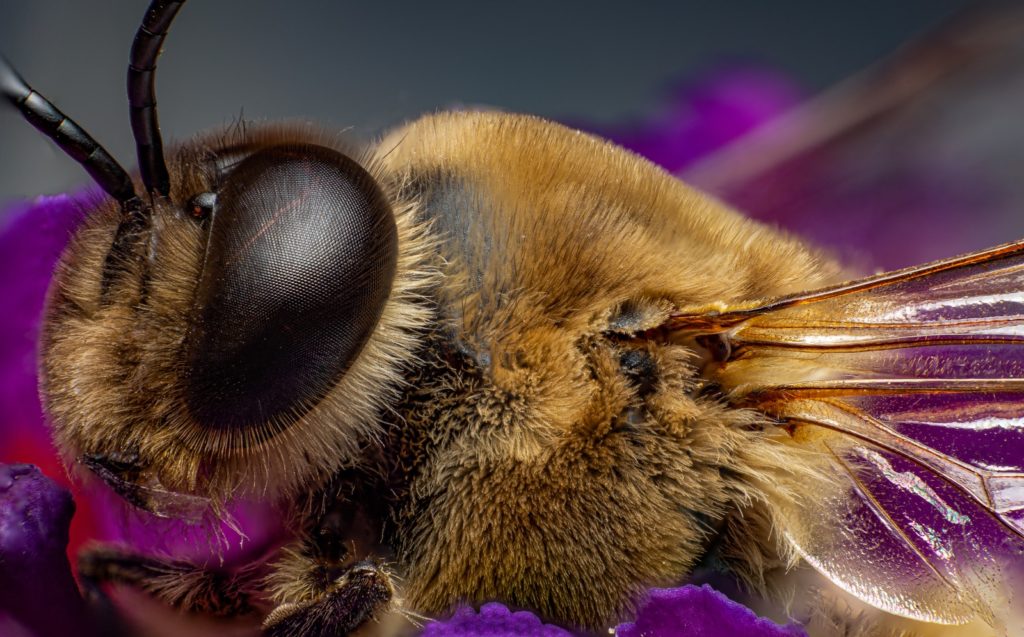 Even though macro photography can be done with the gear that you have in hand, when possible, upgrading the gear or using a few tools will help you take macro photography to the next level. There are various tools available for macro photography and you can buy one or more of them depending on your personal aesthetics. This tutorial from B&H Photo Video talks about a bunch of macro photography tools that can be used along with existing gear that you have in hand.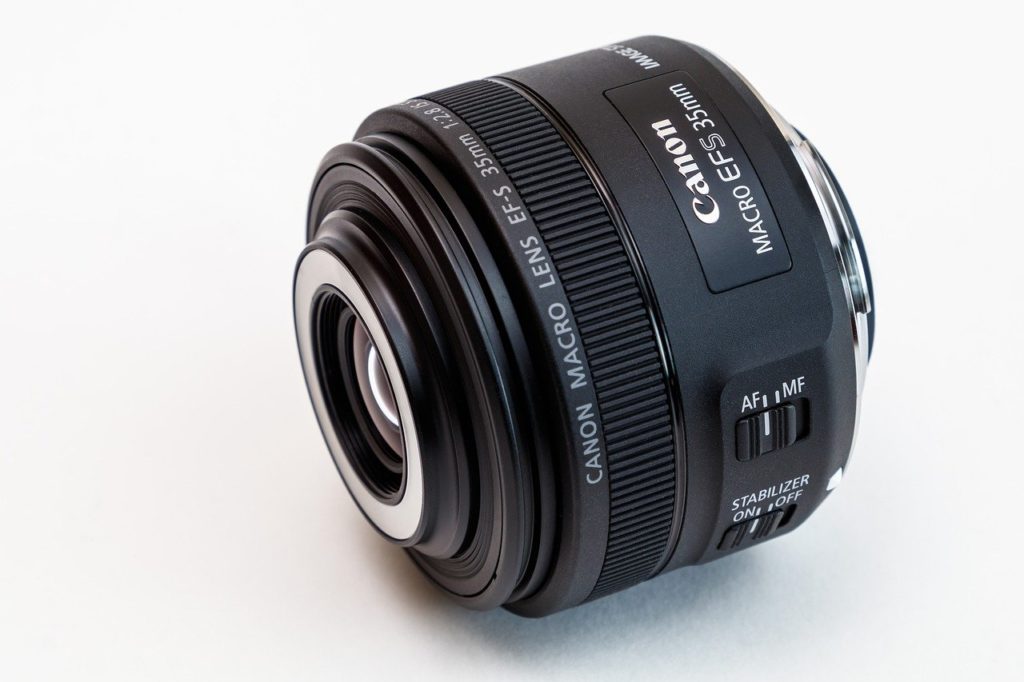 Macro lenses tend to be one of the most expensive pieces of gear when it comes to macro photography and there are cheaper ways to capture macro photographs. One of the most favourite tools of macro photographers is the macro bellows and this tutorial by Digital Photography School will teach you how to achieve great extreme macro images the easy way using macro bellows.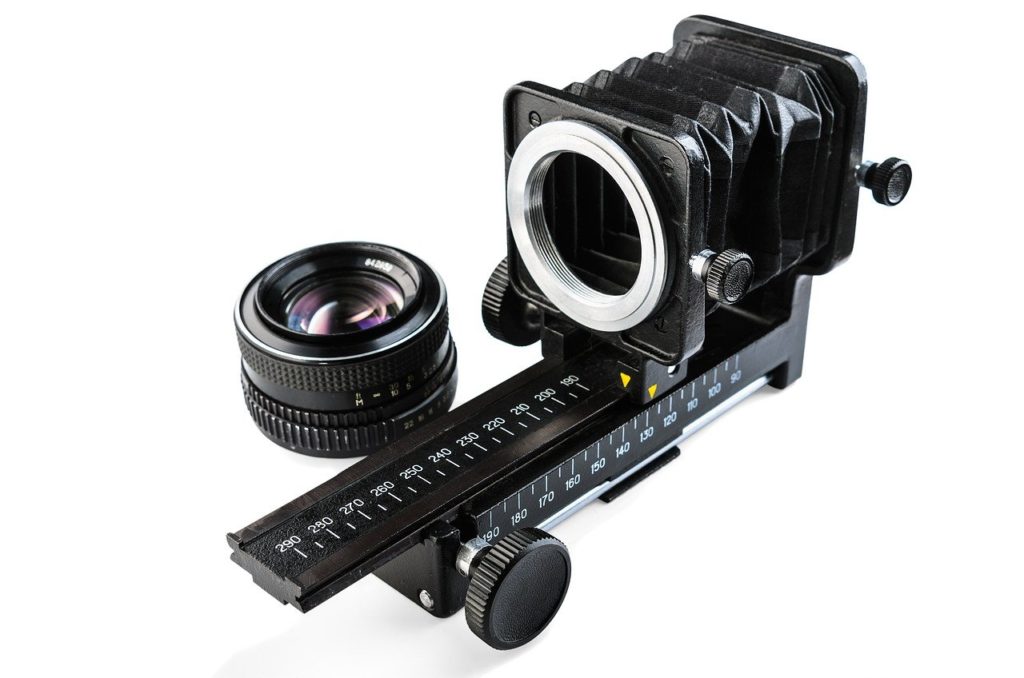 Very similar to the macro bellows discussed above, another cheaper alternative to macro lenses can be extension tubes. These are inexpensive accessories that increase the space between the mens and the camera sensor and as a result provide more magnification. This tutorial by Karl Taylor Education compares the Sony 90mm f/2.8 macro G lens against two extension tubes on standard lenses.
While normal macro lenses have a reproduction ratio or magnification of 1:1, the magnifications can be increased with the help of other accessories and one such accessory is the reverse ring. This piece of accessory is so cheap that it costs less than $10 and can be one of the best ways to get started in macro photography, if you do not want to invest in an expensive macro lens. This tutorial from F Stoppers teaches you how to use the reverse ring to capture extreme macro shots.
If you do not want to invest in any special gear or even affordable accessories for macro photography, you can build your own extension tube at home and shoot close-up or macro photos. This tutorial from Picture Correct explains how Makify uses an ABS pipe to convert an ordinary prime lens into an effective macro lens.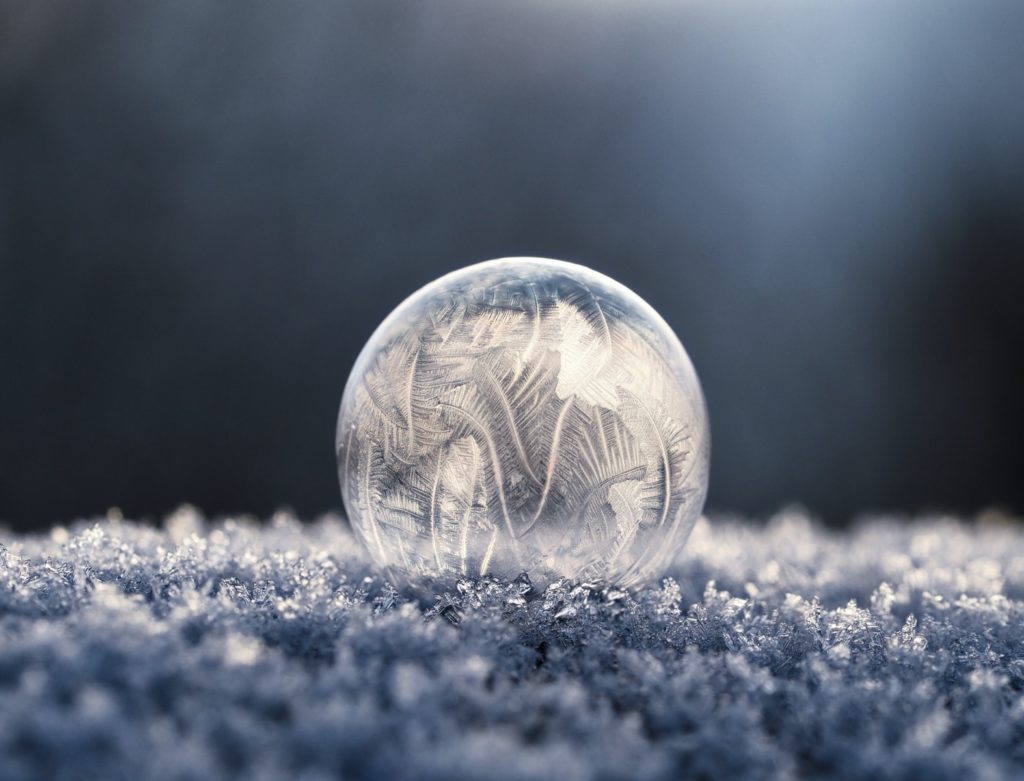 Last but not the least, if you only have your smartphone with you, you can still take macro photos and there are a bunch of affordable macro attachments that can be used for this purpose. This tutorial from iPhone Photography School will teach you how to capture macro shots in a very quick and easy way!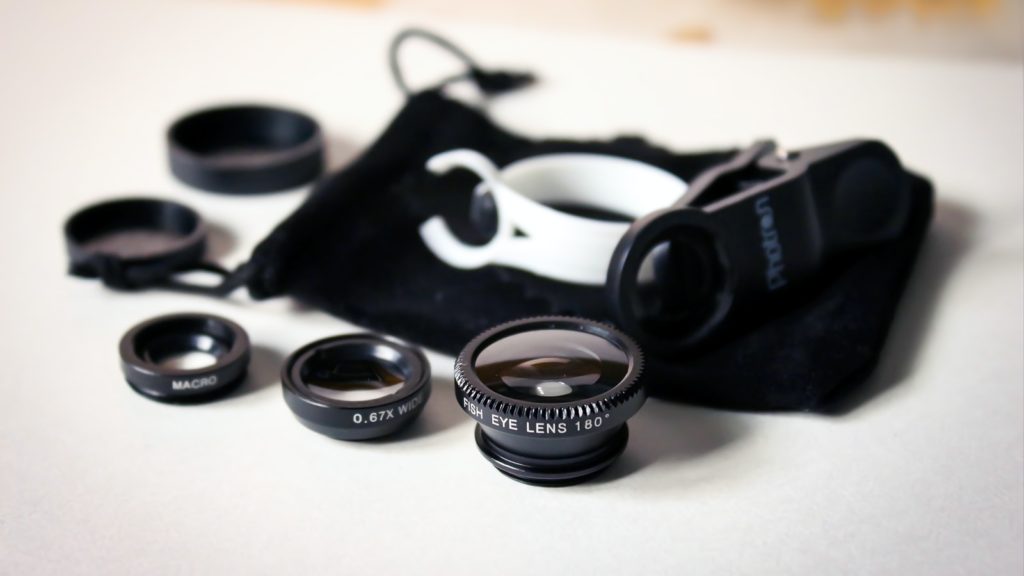 Further Resources