Fashion photography first appeared in French publications such as La Mode Practice, and in 1909, Condé Nast took over Vogue magazine, contributing to the origin of fashion photography. Fashion photography can also be divided into genres or niches like Catwalk, Conceptual and Backstage.
A lot of fashion photography is almost like a small film production, with complex lighting schemes and extremely careful compositions. If you view these images carefully, you'll notice that compositional elements such as venues and props have been carefully selected for a specific image. Some iconic fashion photographs have included outrageous elements such as elephants (to mention one particular case). This discipline is an art form, without a doubt.
One of the best ways to summarize a particular genre is through the work of photographers who have helped build it, thanks to their influence and boldness. Three major figures established a lot of what we now recognize as fashion photography. I like to call this group the "holy trinity of fashion photographers": Richard Avedon, Irving Penn, and Helmut Newton.
Richard Avedon was an American fashion photographer, and according to the New York Times, his imagery helped to define America's style. Inspired by the work of Martin Munkácsi, he incorporated a strong sense of humor and vitality in his images. He was an outdoorsy photographer, quite the opposite of many fashion photographers who love to work in a studio.
He photographed fashion in some of the world's most spectacular venues, from Cape Canaveral to Cirque d'Hiver. He was born in New York, and worked as a photographer for the US merchant navy before starting design studies in the New School for Social Research under the direction of Alexey Brodovitch. In 1992, he was the prime photographer for The New Yorker, and in 2004 he passed away while working in Texas on a project titled "Democracy". Beyond fashion, Avedon also portrayed many everyday ordinary Americans.
His iconic aforementioned "Dovima with Elephants" is a masterpiece of photography. One of the boldest things about this image is that the model was asked to pose in a very different way for that time. By doing this, Dovima's neck appears to be very lean. Avedon juxtaposes the delicate nature of the model with the toughness of the elephants. You can see more of Avedon's work here.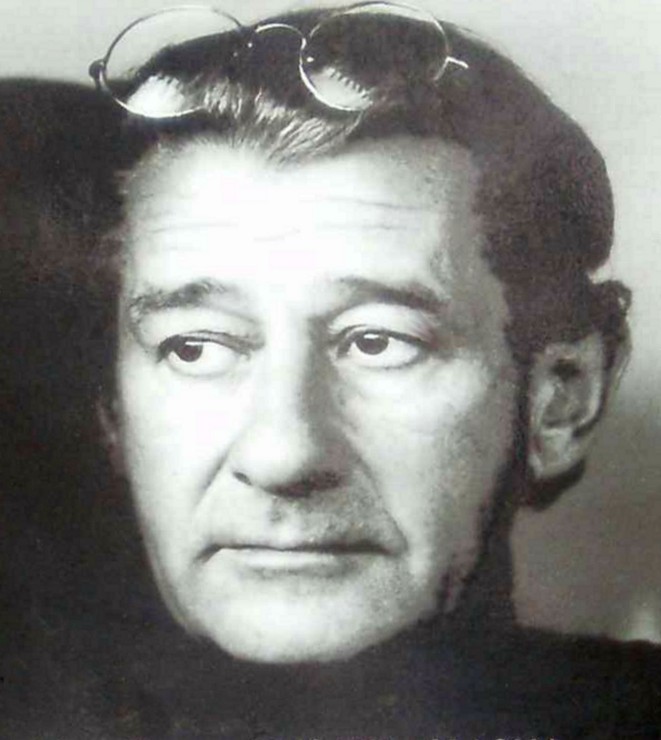 Helmut Newton was a German-Australian photographer who is so important that many photographers have tried to imitate his style and approach, but few have come close to touching his uniqueness. He contributed much to the fashion industry with his photography, and he lived and worked throughout the world. He was one of the most celebrated and controversial photographers of the 20th century. His images of haute couture and the beau monde are extremely easy to recognize. His work appeared in virtually every major fashion magazine in Europe and the Americas. From his early work commissioned by Vogue to his imagery of the rich and famous, he conveyed a unique vision of wealth and glamour that is still relevant today.
Even though Newton built his reputation as a fashion photographer, his images have survived the styles they illustrated. He was clever enough to avoid the clichéd styles of the fashion photographers of the 'sixties. For him, the fashion world was the perfect place for finding natural expression. He loved that it was artificial because it enhanced beauty. "Everything that is beautiful is fake," he said, according to Karl Lagerfeld.
The image from Newton that always blows my mind is this one. It depicts the ultimate state of beauty by presenting the model in a highly androgynous nature. You can see more of Newton's work here and here.
Irving Penn was an American photographer well known for his contributions to fashion photography through portraits and still-lifes. He was one of the most important editorial photographers of the 20th century, and since many working in the fashion industry first expose their work to the public in magazines, having an editorial photographer seems quite appropriate to me.
Penn was extremely successful in both the fine-art world and in commercial photography. Many important fashion magazines publish fine-art imagery as well. Penn never slowed his pace and continued to evolve and develop his images (portraits and still-lifes) well beyond any comfort zone he could possibly have had. He was also a student of Alexey Brodovitch. In the 1970s, he became interested in chemical printing methods and turned out to be quite a good printer. You can see plenty of his work at the Irving Penn Foundation and also here.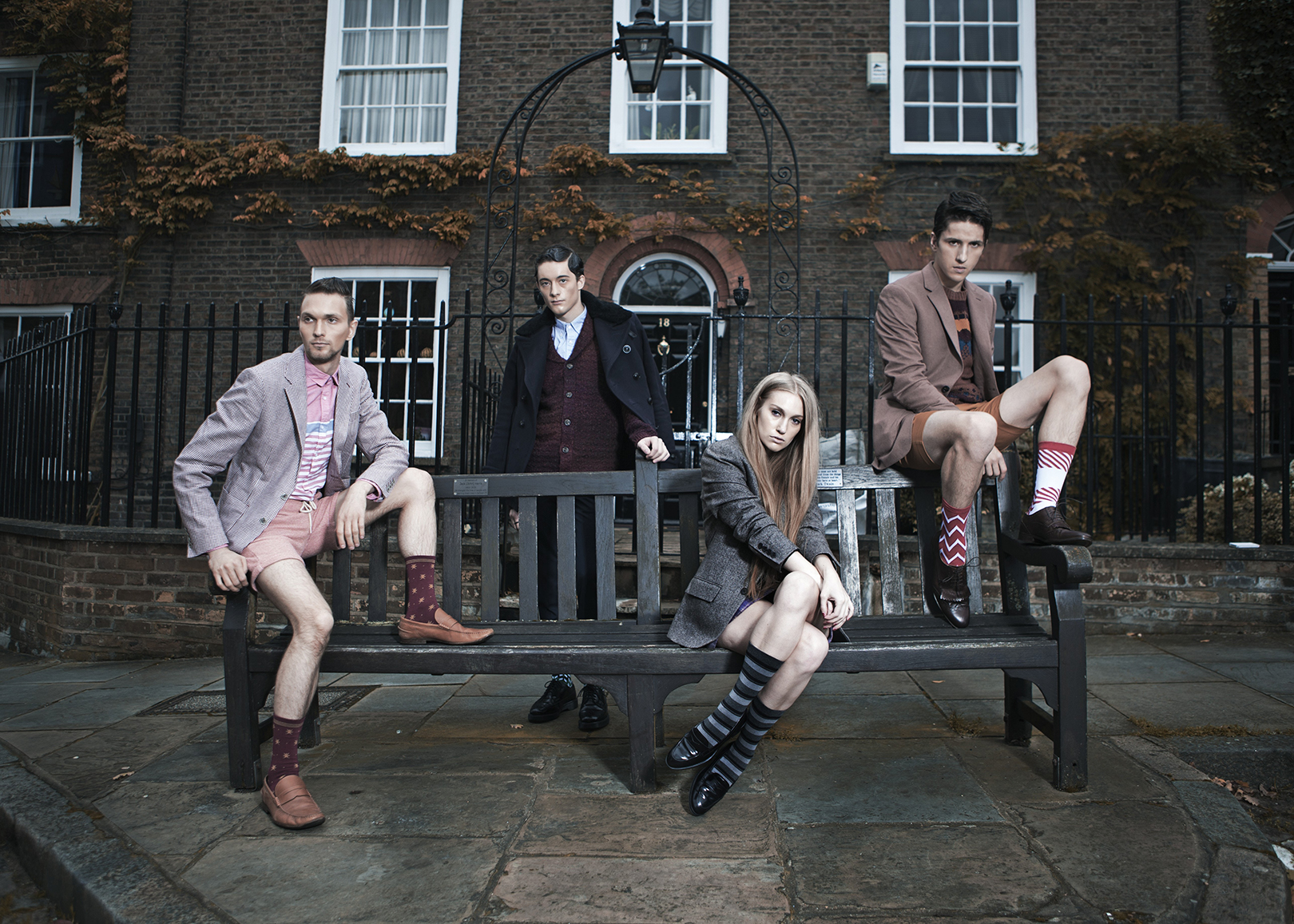 This column doesn't pretend to be a definitive history lesson, nor does it intend to omit or slight other great fashion photographers, of which there are many. I simply think that if someone wants to start getting involved in fashion photography, they could learn much simply by studying the work of the three photographers discussed above.