Heading indoors after the sun sets deprives you of some wonderful photographic opportunities. From shooting the starry sky and the milky way to capturing cityscapes and fireworks, the possibilities can be plenty. As the saying goes, "luck is when preparation meets opportunity". This post aims at keeping you prepared by providing you with links to tutorials that cover almost all night photography situations.
In this tutorial, photographer Dave Morrow tells everything you need to know about photographing the night sky. There are two sections, one on photographing the milky way and the other on capturing star trails. The tutorial touches upon all the relevant information like camera equipment, the 500 Rule, and post-processing techniques. And of course, you get to see some amazing night sky images while you're there.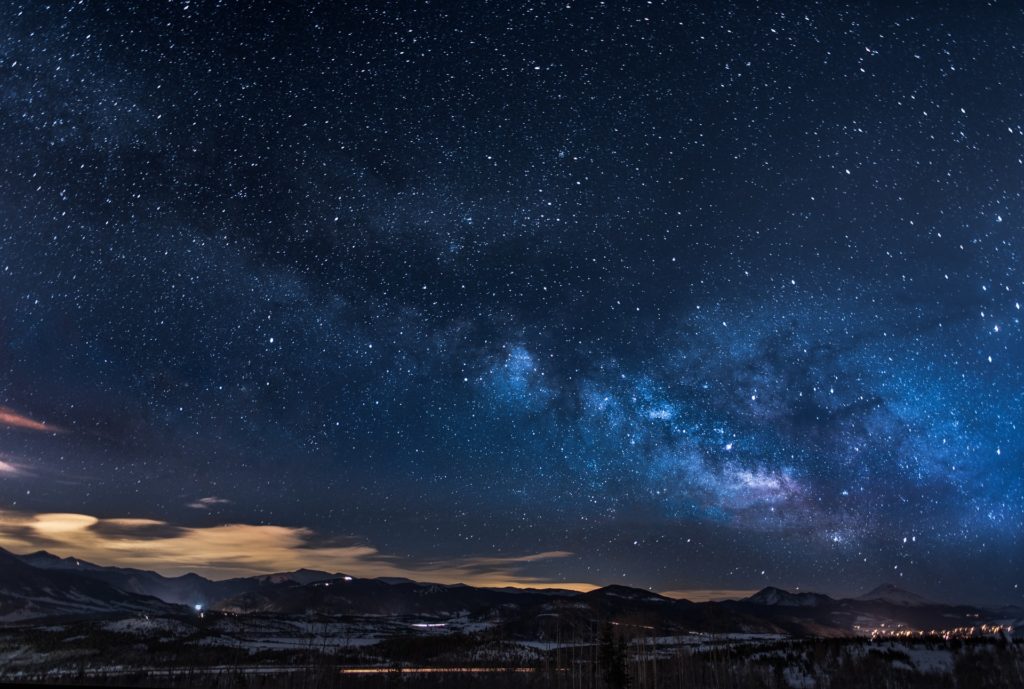 Cities at night can offer plentiful chances to capture stunning images. You can photograph the whole wide cityscape in one shot or choose to photograph the city's monuments that look completely different under night lights. The tips included on the link above cover that and much more, with example images that show camera settings used for each shot, and how the photo was made.
by Eneas, on Flickr
Although challenging, photographing fireworks can provide you with some spectacular results. In this tutorial by Geoff Lawrence, you will get to learn how to take photographs of fireworks. It explains the settings involved and the equipment required to capture an image of fireworks from start to finish. Another fine post on photographing fireworks can be found right here on Light Stalking.
by Terry Grealey, on Flickr
4. How to Shoot the Perfect Lightning Photograph
If you feel you need luck to capture a kind of photograph, what better example to give than lightning images. If you are lucky, half the job is done. The other half is explained in this post by Ken Reynolds at Tutsplus. The post takes you through all the steps involved in capturing a fine lightning shot, from scouting for a location to the camera settings as well as the post processing steps involved.
by stevoarnold, on Flickr
Capturing photographs at fairs can be quite tricky. With a plethora of subjects to photograph, you have to have a clear understanding of what you want to capture. This post by David Peterson at Digital Photo Secrets talks about different perspective ideas, the equipment needed, the best camera settings to use, and other techniques that you can utilize to get great shots at the fair.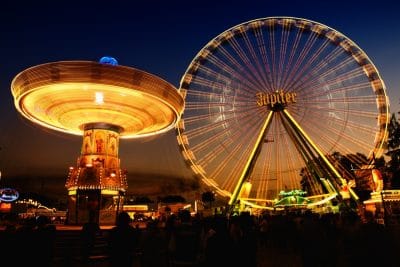 Image by Frank Winkler
Light trails are fascinating. Though it may look difficult to photograph, light trails can be quite easy to capture. Darren Rowse at DPS gives you a step by step rundown on how to shoot light trails. With elaborate details in each section sprinkled with a lot of helpful tips, you will likely master photographing light trails once you've read the post.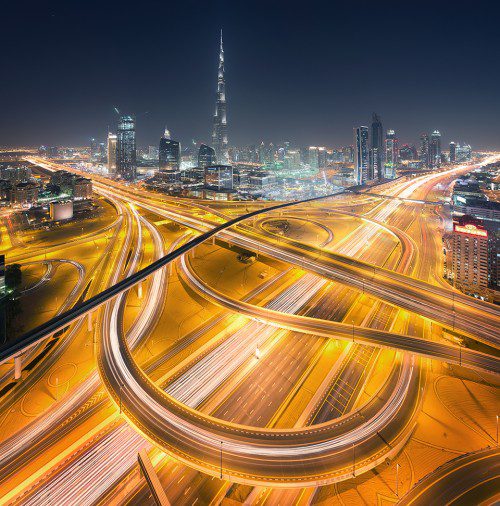 For those who are intrigued by the deep sky images and want to learn the craft of capturing such photos, this tutorial is a great place to start. You can learn how to capture stunning images of faraway galaxies with amazing details in this post that takes you through all the necessary steps to get you started. Links to more astrophotography tutorials can be found in this post at Light Stalking.
by xamad, on Flickr