Adobe is getting some top talent for its apps and it has hired none other than one of the biggest innovators behind Google Pixel.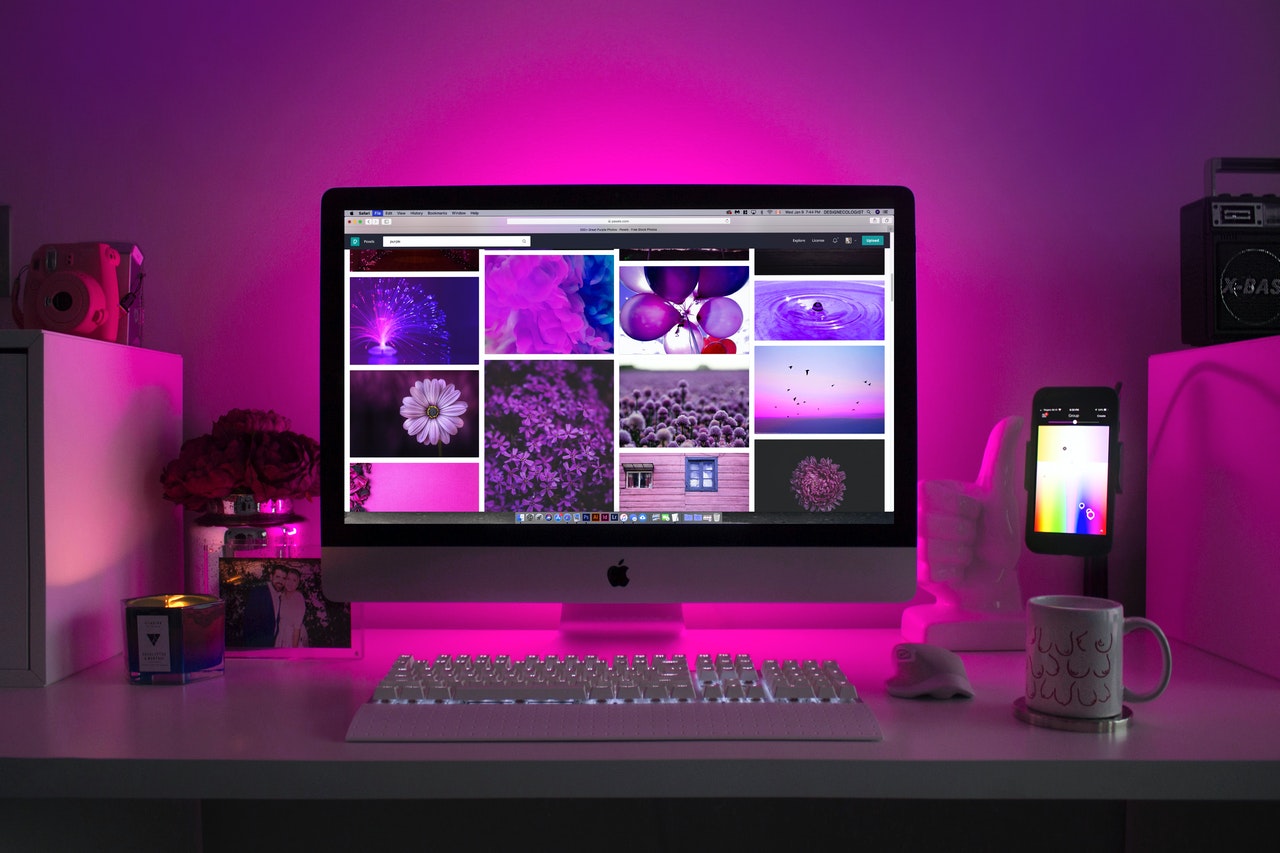 Adobe announced that Marc Levoy would be coming on board to help the company take its already awesome selection of apps to the next levels.
Commenting to PetaPixel, Adobe said that, "Marc will spearhead company-wide technology initiatives focused on computational photography and emerging products, centered on the concept of a universal camera app…In this role, he will work closely with the Photoshop Camera, Adobe Research, Sensei and Digital Imaging teams."
Levoy's career with Google began back in 2011 when he helped the Mountain View company with its Project Glass augmented reality device (AR). We now know that as Google Glass and, while not a major consumer hit, it did get everyone thinking about AR in a serious way. Other contributions to Google Pixel include Night Sight, HDR+, and Portrait Mode, among others. Levoy finally retired from Stanford in 2014 to focus solely on his work with companies like Google and, now, Adobe.
Of Levoy's coming on board, Adobe says, "He will help Adobe reimagine what computational photography can be, extending the company's heritage of world class imaging and photography editing tools like Photoshop and Lightroom to help drive its technology agenda in editing, capture, camera and beyond."
As we've reported over the past several months, Adobe has redoubled its efforts in the technology development area and this could be another part of that broader movement.
Do you use any of Adobe's apps? What is your opinion of them? Let us know your thoughts on this story in the comments section below if you like.
And don't miss our other photography stories by clicking this link here.