Artificial intelligence is worming its way even further into the photography and media landscape.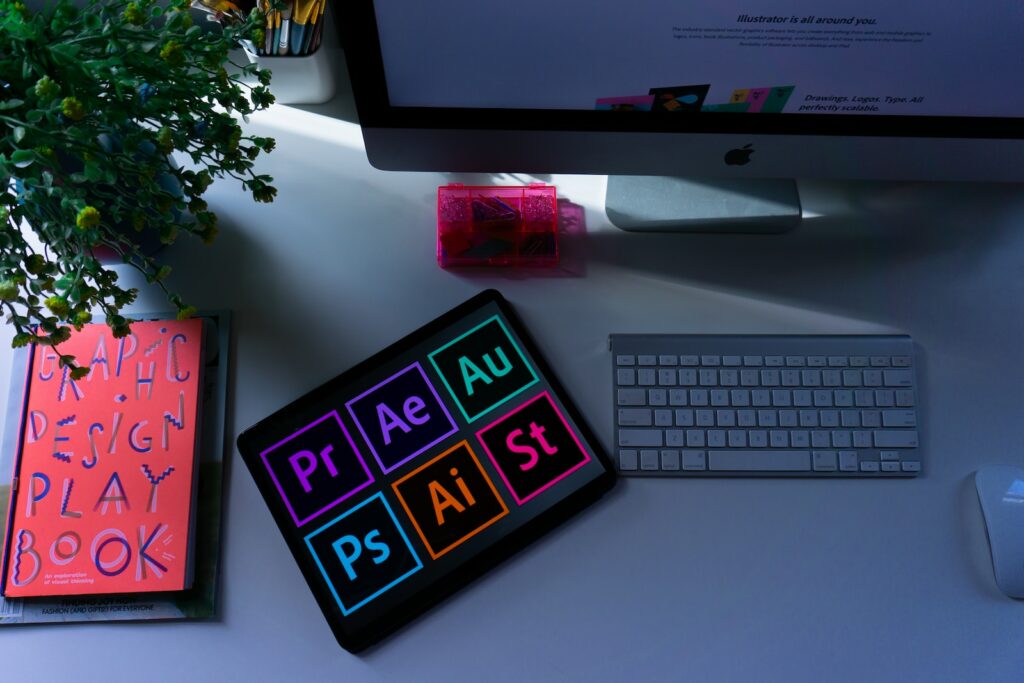 But in a change of pace, this story is about how it is being integrated into existing jobs rather than replacing them.
Of course, where you think all of this ultimately leads is a hot topic of debate right now with some people seeing AI's replacement of jobs in this space as inevitable and everything happening now being a mere stop-gap on the road to that future.
But we digress.
Adobe is opening up its Firefly artificial intelligence tool to Enterprise customers, integrating it with an already-vast array of tools for content creation, the company announced in a press release.
Deemed "commercially safe," this iteration of Firefly "will bring generative AI image creation and editing capabilities to millions of enterprise users who will be able to modify images in Creative Cloud, Express and Experience Manager. Users can also create standout content with inspiration from Express' beautiful, high-quality collection of templates, fonts, Stock images, videos and music. Express is an all-in-one content creation app that makes it fast, easy and fun to design and share standout social media posts, videos, images, PDFs, flyers, logos, presentations and more."
One of the major reasons for pushing this is that Adobe believes content needs are going to accelerate in the near and long term and this tool gives companies the ability to scale at cost. There's probably something to that as visual storytelling and the need for constant media generation dominate some of the more prevalent and emerging marketing channels out there such as social media. This doesn't even begin to address the movement to customize everything to the user's specific needs as we have covered in previous articles.
President of Digital Media Business at Adobe David Wadhwani said in the release, "Enterprise leaders expect content demands will increase by five-fold over the next two years, making it imperative for them to drive efficiencies internally. This new enterprise offering empowers users of any skill level to instantly turn ideas into content with Firefly, while tapping into the power of Express and Creative Cloud to quickly modify assets and deliver standout designs."
Any thoughts on applying artificial intelligence in commercial photography such as marketing are welcome in the comments.
Check out some other headlines in our photography news section.
[Adobe]