Creative Cloud subscriptions for Lightroom and Photoshop could jump to $USD 20 from the current price of $USD 10 if a "test" becomes a permanent thing.
The $USD 10 Photography plan wasn't a bad deal, either, getting you 20GB of cloud storage and access to Lightroom CC, Lightroom Classic CC, and Photoshop CC.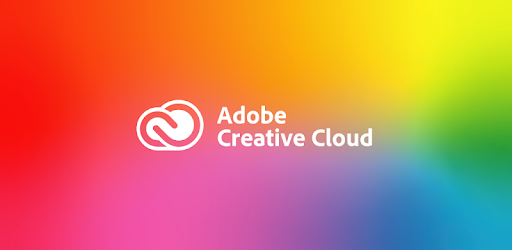 The new pricing structure gives you the same apps but up to 1TB of cloud storage space. Also, it comes in at about a dollar less than the single app plan.
Like we said, it seems to be a test so far with users in some regions of the world still able to access the old pricing structure according to reports.
Speaking on the test, Adobe told The Verge, "From time to time, we run tests on Adobe.com which cover a range of items, including plan options that may or may not be presented to all visitors to Adobe.com. We are currently running a number of tests on Adobe.com. The plan can be purchased at https://www.adobe.com/go/photo18sptst, via phone at 1-800-585-0774 or via major retailers."
But those of us who have been in this game for a while know how this works – this isn't a test, it's a feature. So prepare your wallets accordingly.
Of course, all of this just reminds us of the halcyon days where people paid for the software up front (or pirated it, for the less ethical out there) and that was that. In fact, we just reported the final death of Apple's Aperture yesterday (if you need more evidence of the shrinking list of options out there).
Now we're all being bled to death with subscriptions to everything under the sun.
Do you use Adobe Creative Cloud? What do you think? As always, we'd love to know your thoughts in the comments section below.