Is there any limit to what artificial intelligence can do?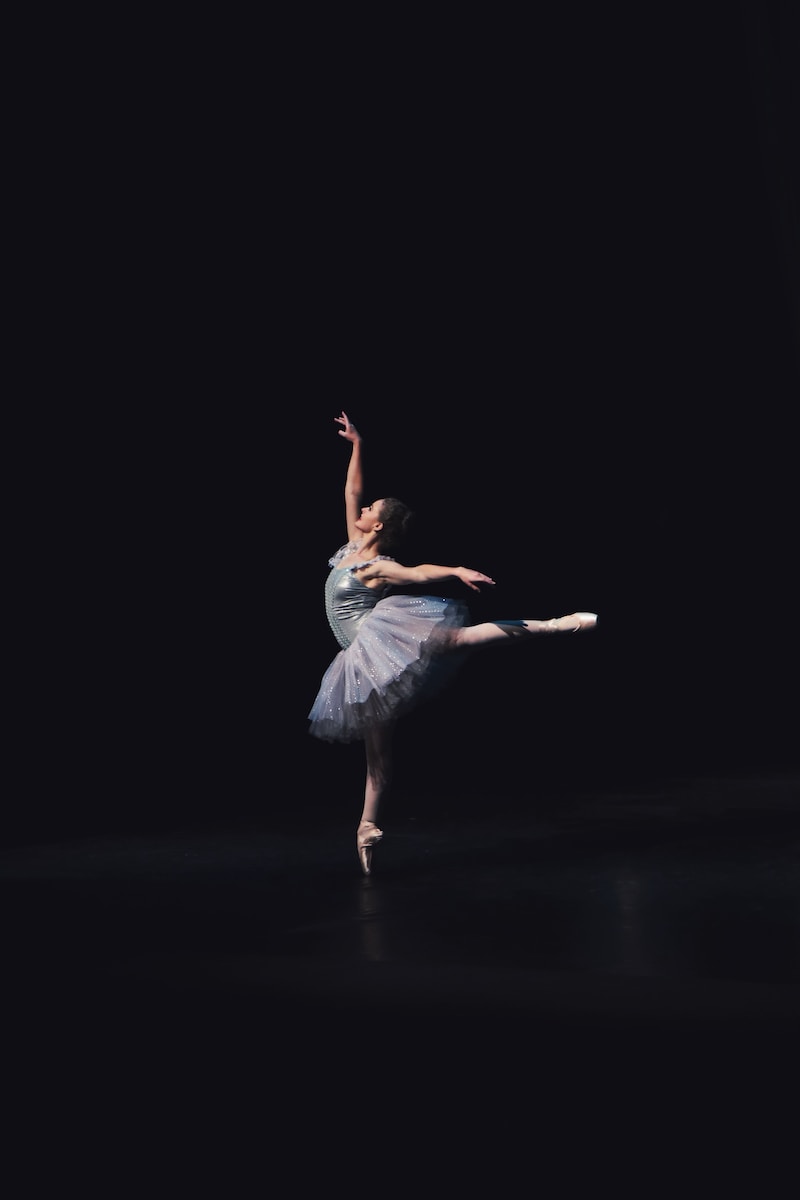 Probably not, and that's somewhat scary, but we're here to be optimistic because, for once, it doesn't look like AI is taking a job away from a photographer. Or is it? Now, as far as professional dancers are concerned, we can't promise anything, but they're probably safe, too.
As for the rest of us, a new AI program is able to give you some killer dance moves. All it needs is a single photograph which it then uses to animate "you" in what we would assume could potentially be any dance style out there.
Called DisCO or Disentangled Control for Referring Human Dance Generation in Real World, the AI was trained using videos from TikTok and represents the culmination of combined research from a team at Microsoft as well as Singapore's Nanyang Technological University.
In short, it works through a layering process that separates the subject from the background and foreground and then imposes the subject in various poses within that space. After these images are concatenated, they are animated when shown in sequence. As one might suspect, you can pretty much make anyone the subject of this dance sequence with researcher Tan Wang, a third-year student at Nanyang Technological University's MReal Lab, citing Elon Musk as an example of a possible dancer.
You can check out a video on YouTube that explains the whole process at this link.
While it might add to the concern over "deep fakes," we feel somewhat confident that people aren't going to think Elon Musk "suddenly" became an awesome dancer. Then again, given the research's origins in TikTok dancing trends, there might be a whole new wave of questions over the "authenticity" of social media content.
Any thoughts you might have on AI are welcome in the comments below.
We have some other photography news you can catch up on at this link.