It seems like artificial intelligence is coming after everyone's job these days.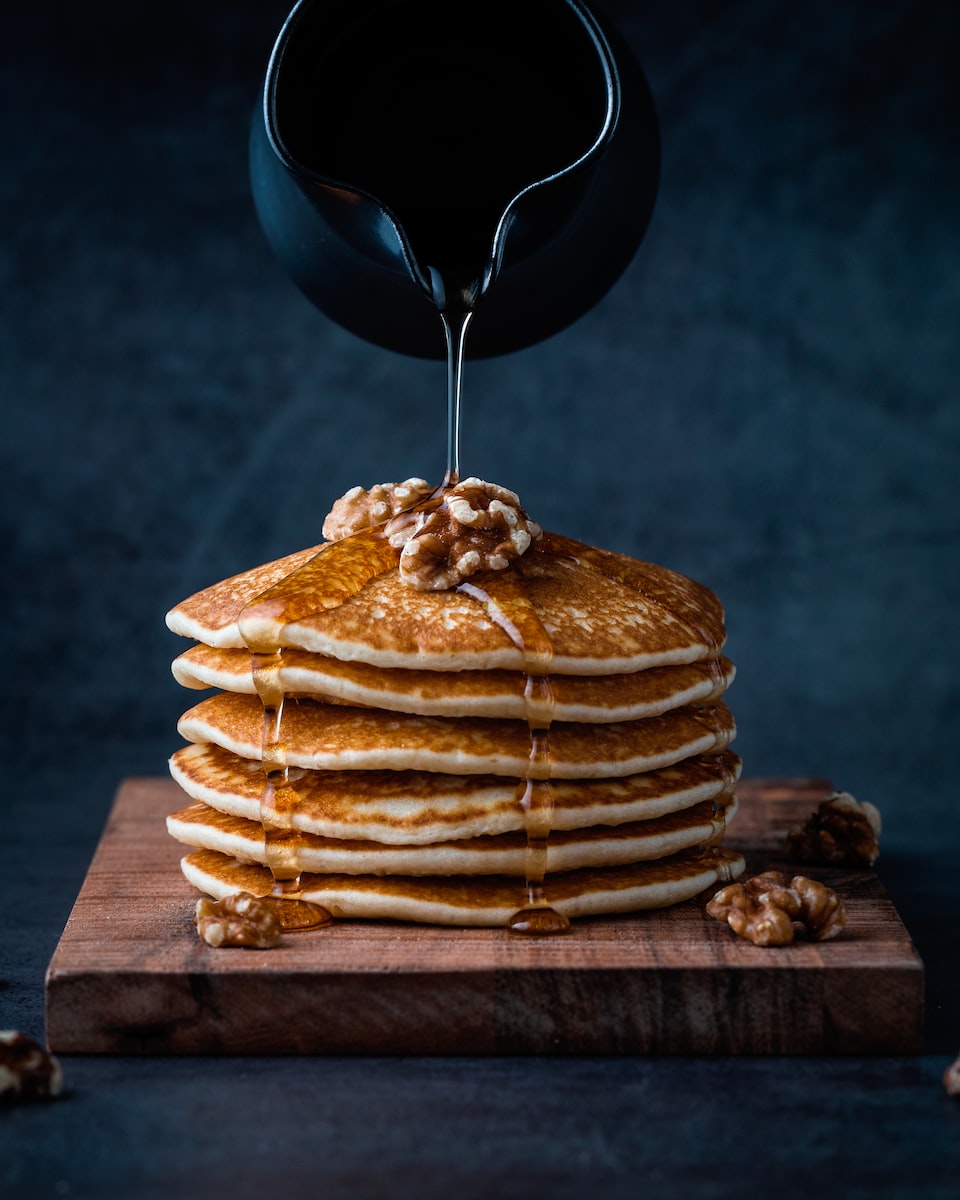 And in the world of photography, this is especially the case given how many AI photograph generators we see popping up.
One new start-up is taking aim squarely at food photography with an artificial intelligence platform that creates food images out of whole cloth based on user specifications.
Called "Lunchbox," the company is looking at the restaurant market and hoping to help them create images for their food quickly so that they can use the pictures on websites or menus and, especially, social media.
Interestingly enough, it is based on a platform that we have covered here before, namely, OpenAI's DALL-E generative AI. So far the options are pretty basic and somewhat limited. For example, you can add fries or a Caesar salad or a cheeseburger and find something fairly easily, but something more complex is likely to come with later iterations of the Lunchbox. After selecting what type of food you want, the user then can choose an optional background for the image, such as a café, or a bar scene, PetaPixel reports. To give the image extra flair, Lunchbox also allows the user to select certain templates such as a Polaroid or iPhone photo.
CEO Nabeel Alamgir told the press "What I want is for it to be easy for someone to say sub 'hey I have a sushi concept my brand is pink I want sushi on a pink background and I can get it really quickly until my photos are taken.' We wanted to build that for everyone. "
As with any of the other stories that we have covered in the artificial intelligence genre, this one comes in direct conflict with current professions and seems aimed at supplanting them in some way. Whether or not AI is the future of work really isn't a debate at this point; however, figuring out what the future of photography is with all of these innovations is certainly a running concern of our times.
Let us know your thoughts on this story in the comments below.
Check out some of our other headlines at this link.