Pretty soon AI will be able to handle everything related to editing a photo.
And if a team of combined scientists from Google, MIT, and UC-Berkeley have their way, that future might come sooner rather than later.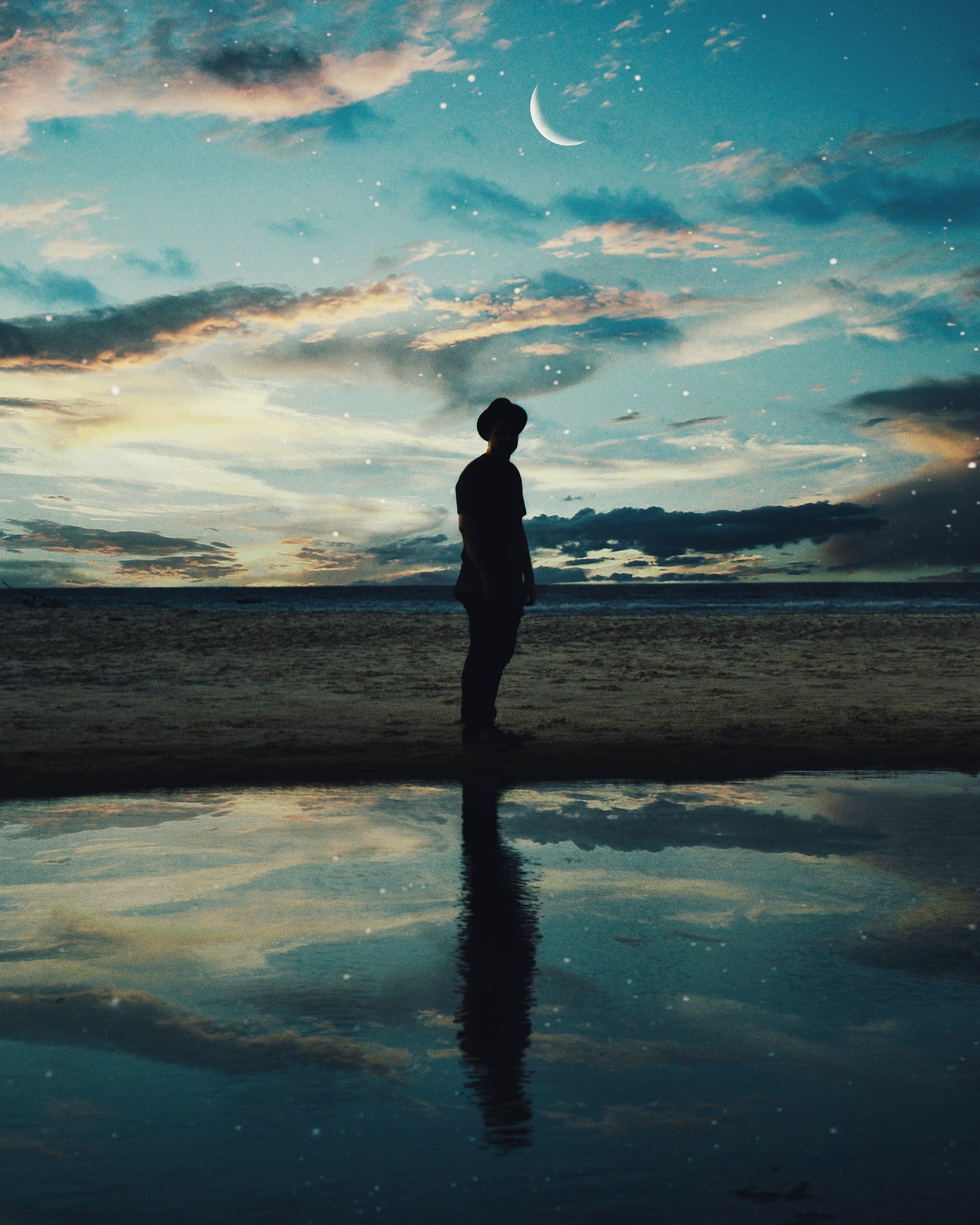 The group just released a shadow removal tool that is powered by artificial intelligence and it does a pretty amazing job at bringing otherwise dark photos into a brighter light.
Of course, the nuance here is that the tool needs to simultaneously remove harsh shadows while leaving natural looking ones behind. It achieves just that and the team describes the technology underpinning this in a paper discussing their work.
"Our proposed model is not without its limitations…When foreign shadows contain many finely-detailed structures (which are underrepresented in training), our output may retain visible residuals of those," the research states.
As PetaPixel describes, and as a video you can watch here explains, the AI works on two levels to both remove natural, harsh shadows while filling the spaces left behind with natural-looking light.
"Given just a single image of a human subject taken in an unknown and unconstrained environment, our complete system is able to remove unwanted foreign shadows, soften harsh facial shadows, and balance the image's lighting ratio to produce a flattering and realistic portrait image," the research team claims.
Though it is still in its early stages, the results are quite impressive. Given enough time and iterations, this AI tool could become a really powerful way to edit photos that otherwise might be a pain to work with using traditional software and know-how.
What do you think of this AI shadow removal tool? Does it sound like something you would use? Let us know your thoughts on this in the comments section below if you like.
Don't forget to check out our other photography news articles on Light Stalking by clicking this link right here.