Yesterday's revelation of Apple's long-awaited AR/VR headset met with the expected shock and awe that usually attends such reveals from one of the world's most powerful brands.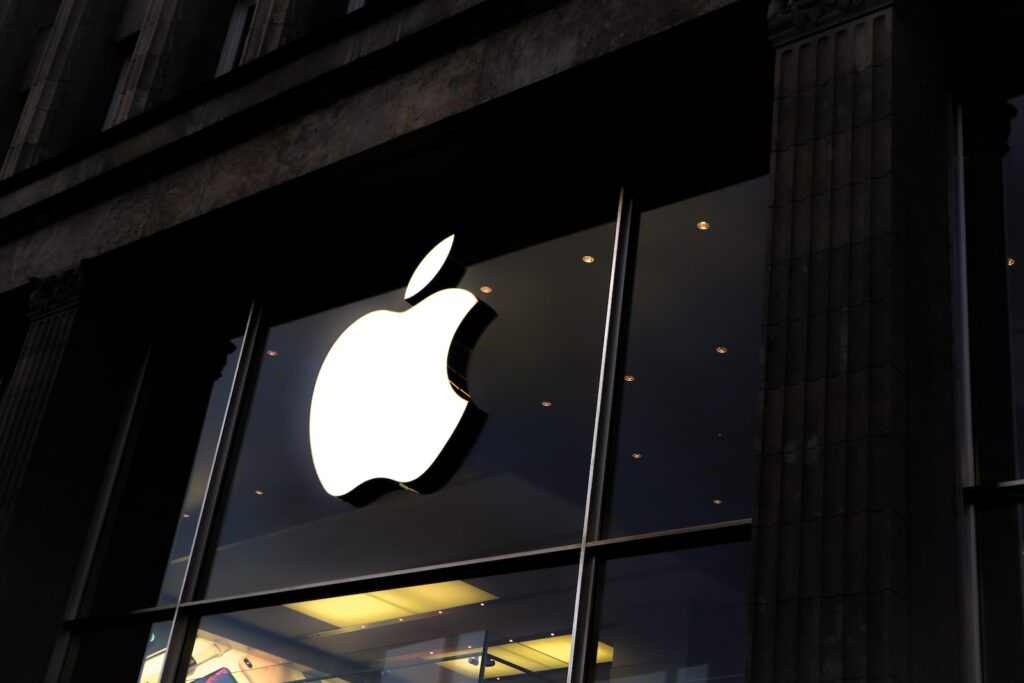 Of course, some of that might have come from the sticker price of $USD 3,499 but a lot of it had to do with the official specs and capabilities that Apple revealed.
First, there's the 3D camera feature that promises immersive environments for users in a level of simulation that the company promises will blend seamlessly with the world around us.
Using hand gestures for navigation, the headset promises two hours of life with the battery alone or however long you want when it is wired. To mitigate the possibility that the headset won't be comfortable, Apple reports that it will come in a variety of sizes to give users the perfect individual fit.
This part connects seamlessly with the aluminum-framed laminated glass that is outlined with cameras and sensors to detect the aforementioned hand gestures as well as recreate the world around the user. Apple promises Spatial Audio via the speakers located near the user's ears that, again, incorporate the noises of the outside world. Speaking of that, the user views the outside world via custom micro-LED displays that the company says deliver clarity superior to 4K in each eye.
Like the Apple Watch, control is via a digital crown while users can take photos using a button on top of the Vision Pro. As we discussed yesterday, some of the major use scenarios envisioned for the device include home theater and productivity with a scalable monitor that hovers in front of your eyes. 
But it is the 3D camera that has many photographers thinking about the future possibilities with the Vision Pro. Again, offering immersion unlike previous products, the Vision Pro and its photo and video capabilities could end up being a game-changing feature that is currently being underplayed in favor of the other, more "traditional" PC capabilities it has. Giving a PowerPoint presentation using Facetime might be a compelling case for corporate use, but the idea that you can immerse yourself "inside" of your digital media might be a feature too hard to ignore.    
What are your thoughts on the Apple Vision Pro? Let us know in the comments.
We have some more photography headlines for you here at this link.
[Apple]