Entering a lottery in order to have the privilege to photograph a location is probably enough to get many people interested.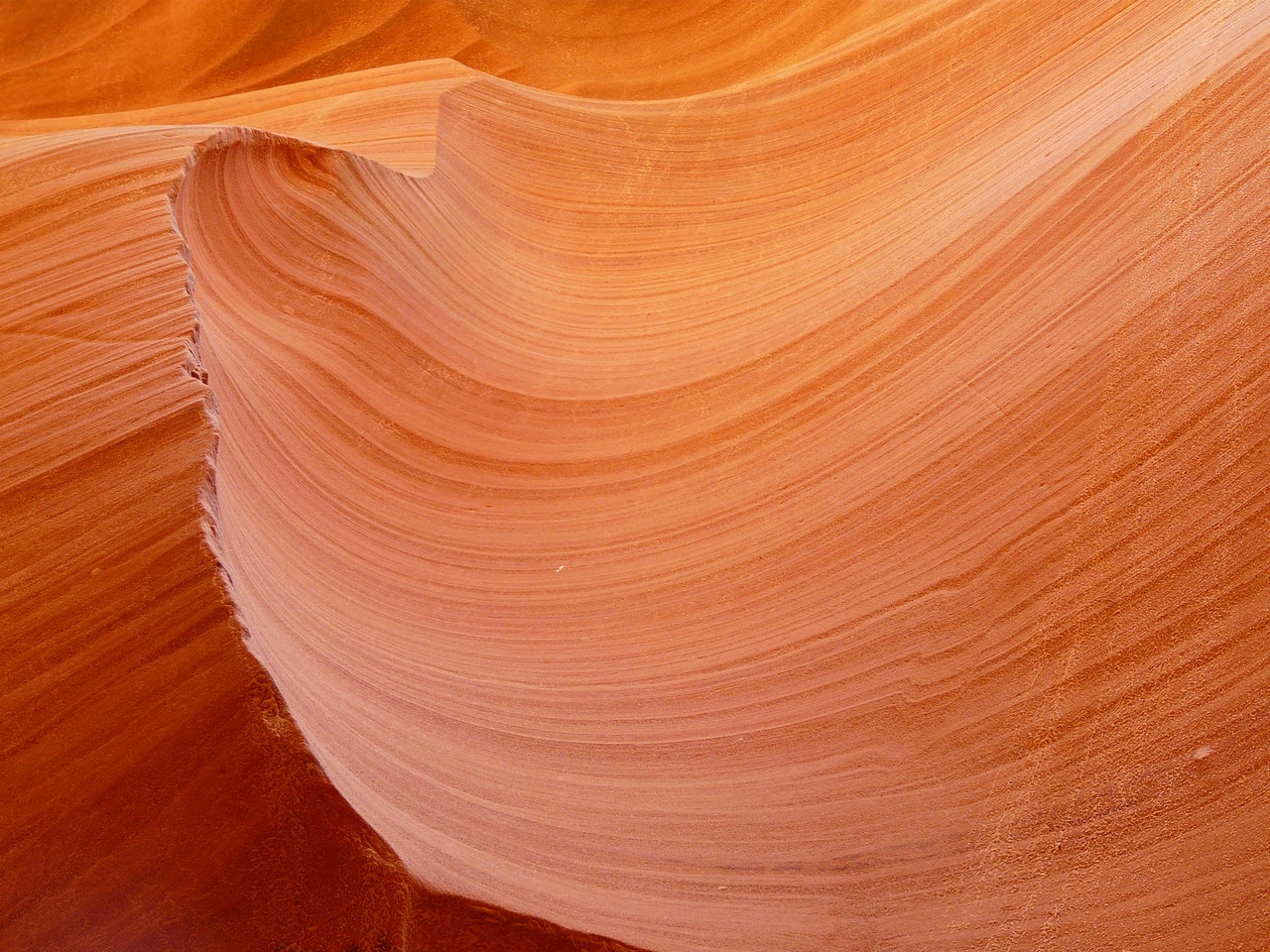 But when it's Arizona's "The Wave" in Kanab, the hype is more than justified.
PetaPixel reports that some 160,000 photographers attempt to capture "The Wave" each year via a lottery run by Arizona's Bureau of Land Management. The website reports that some 20 visitors a day are able to view "The Wave" with ten of those coming directly from the lottery's winners. The remaining ten permits are given to people who show up in person each day for the chance to photograph the natural landmark on the border between Arizona and Utah.
So, on the dark side of things, what if you decide to go it alone without a permit during off-hours? Well, if you get caught, that results in a $USD 5,000 fine which would put this "tactic" out the reach of most people.
Overall, the system is a pretty interesting one and something that could become more common at even less spectacular spots. Why? As you might recall if you've followed our blog, behavior at natural landmarks seems to be taking a nosedive with the advent of social media and many parks are struggling to keep things from getting destroyed – or worse, people getting killed – while tourists using their smartphones to take pictures with abandon at some of the world's most beautiful locations.
You can view a piece over on YouTube about all of this by clicking here.
Have you ever applied to photograph "The Wave"? Do you know of similar locations? Let us know your thoughts in the comments section below if you like.
Don't forget to check out our other photography news articles on Light Stalking by clicking this link right here.