The great outdoors offers a lot of opportunities for some amazing photography. But close to the top of that hill lies aurora photography which produces some of the most stunning images around. As part of our inspiration series, we decided to take a look for some of the best aurora examples that we could find. This is that collection.
Enjoy the aurora collection and feel free to link to your own in the comments.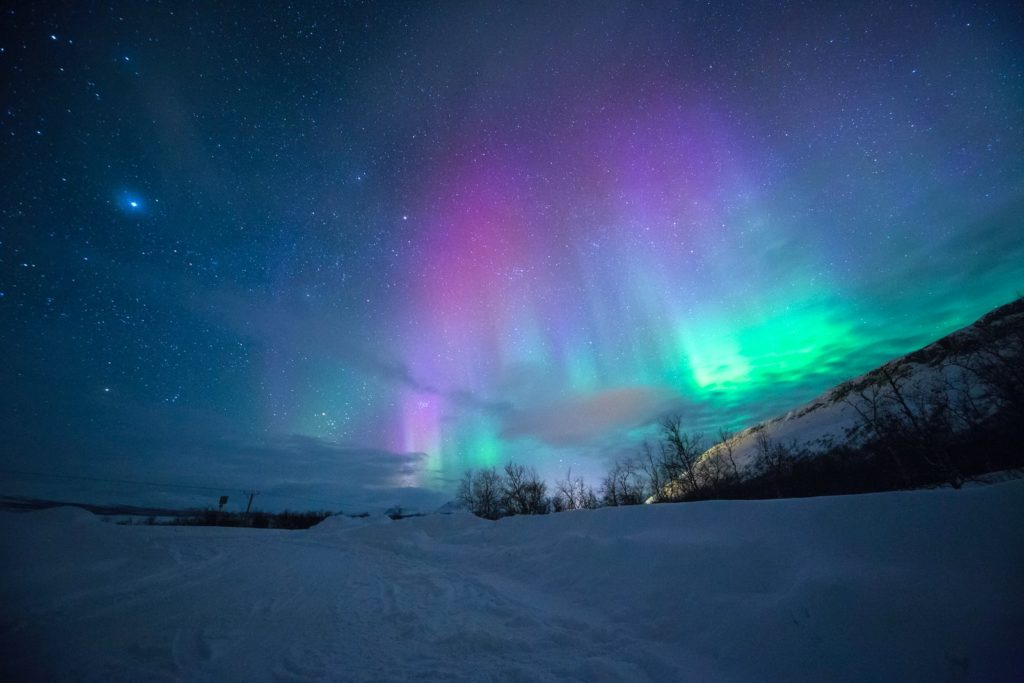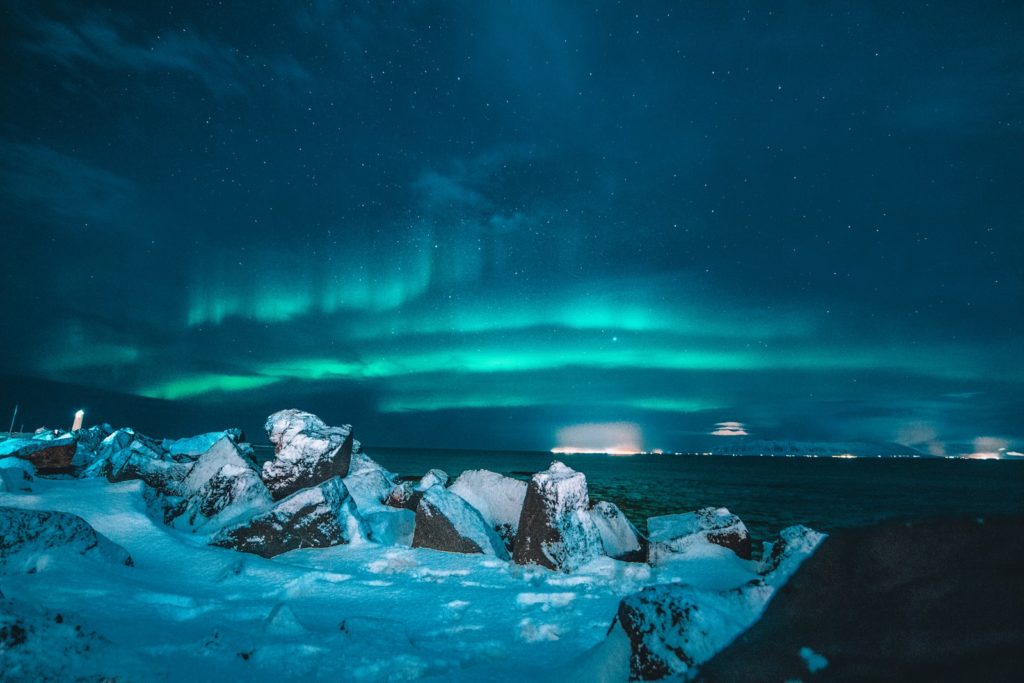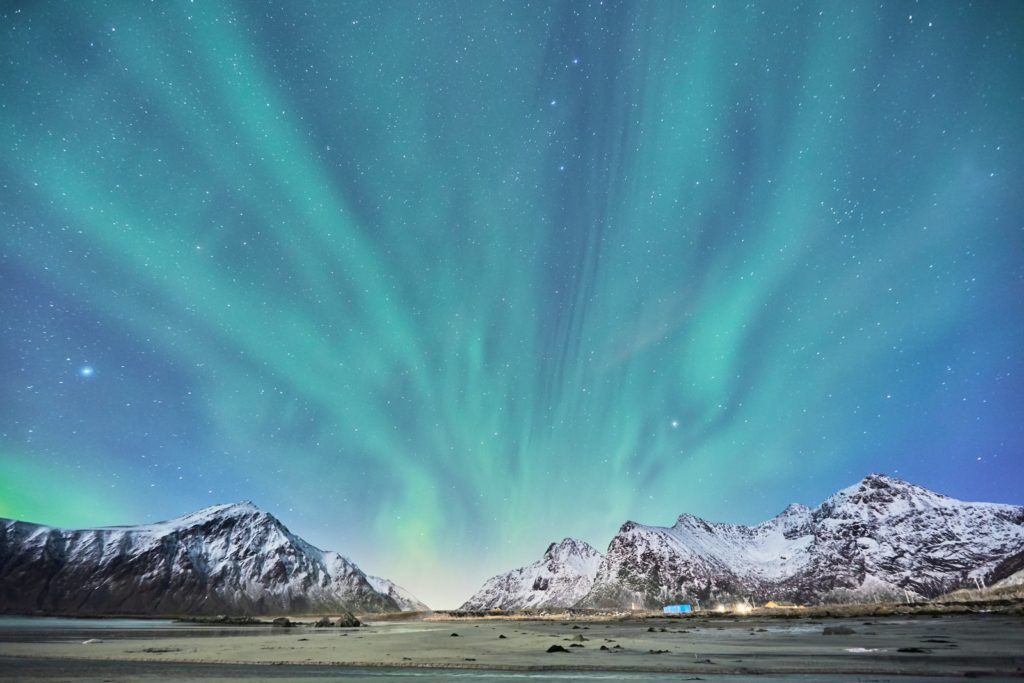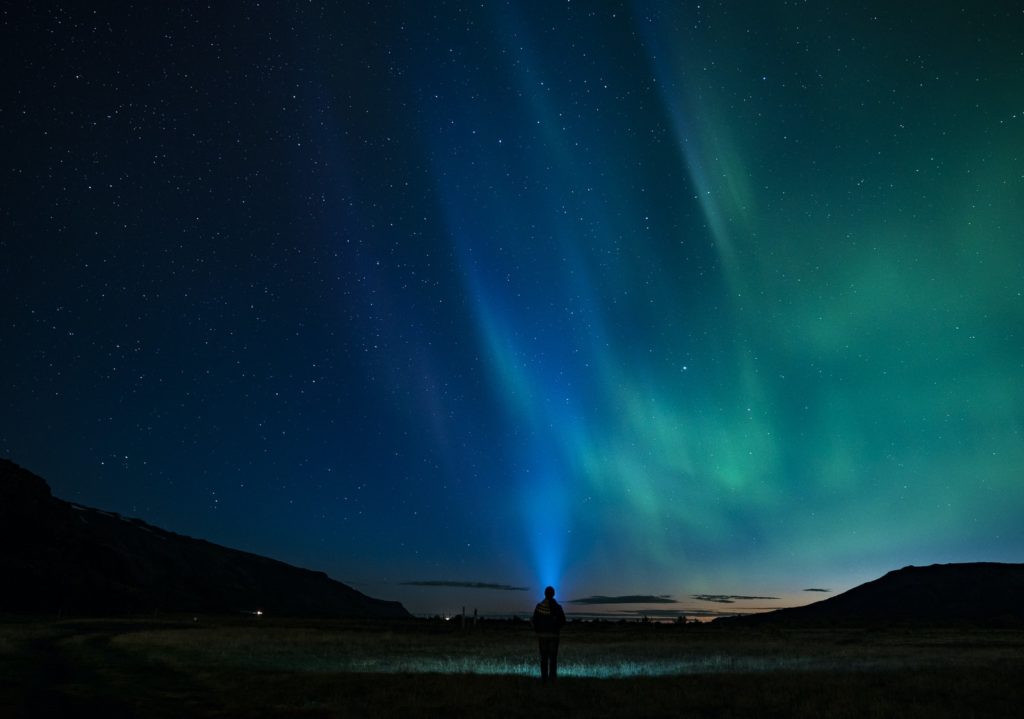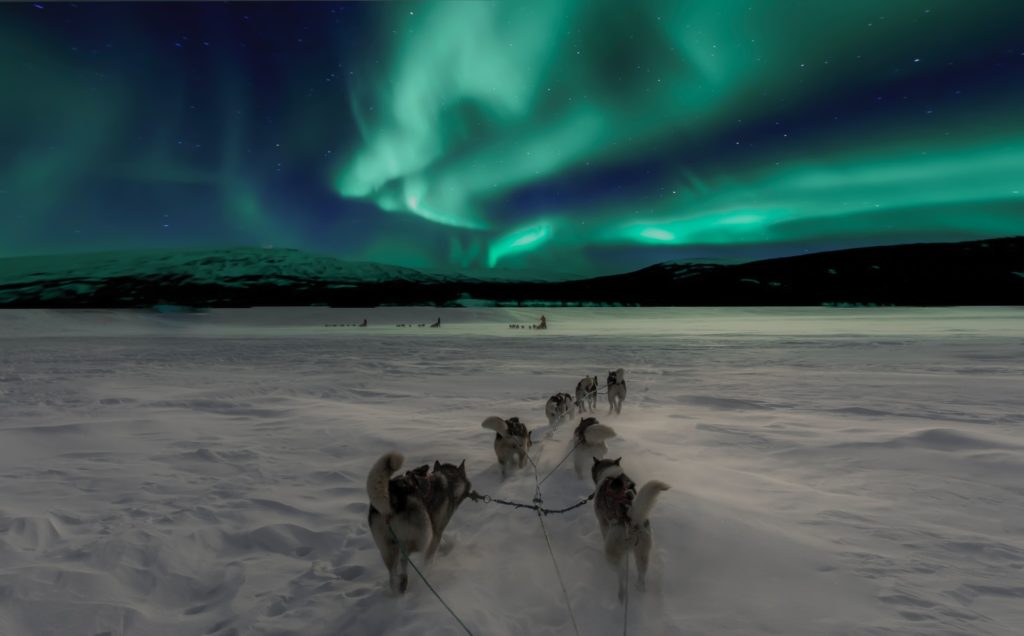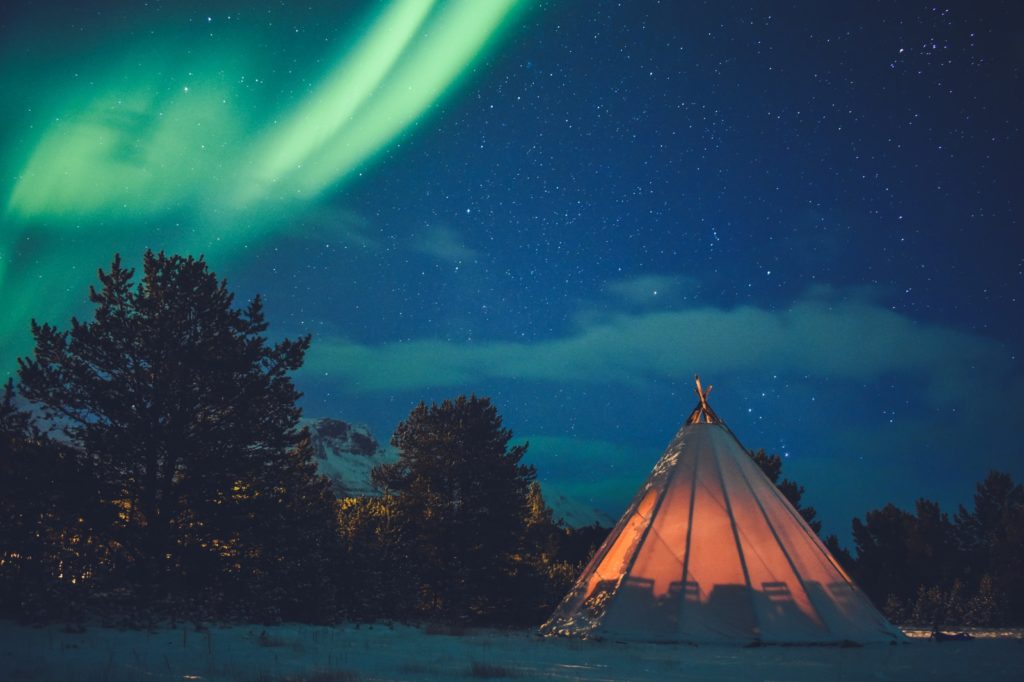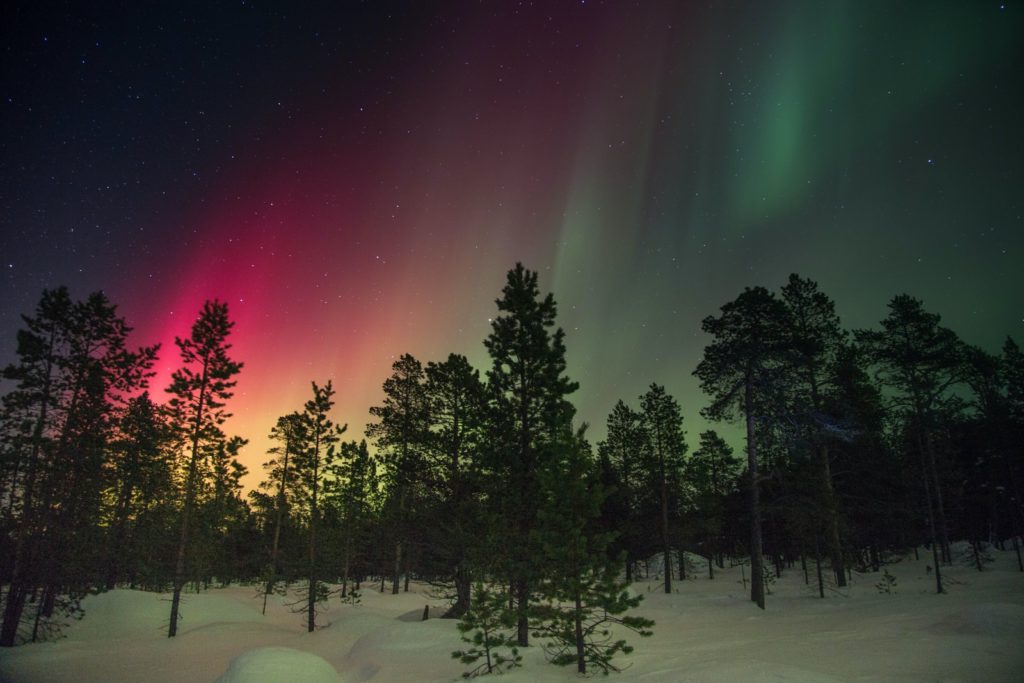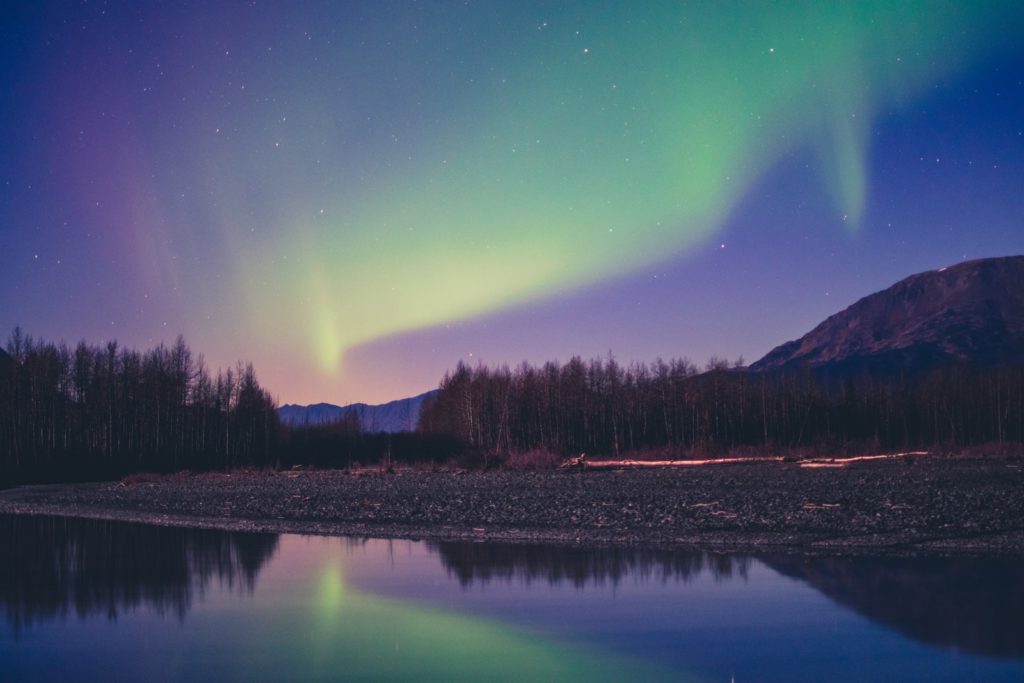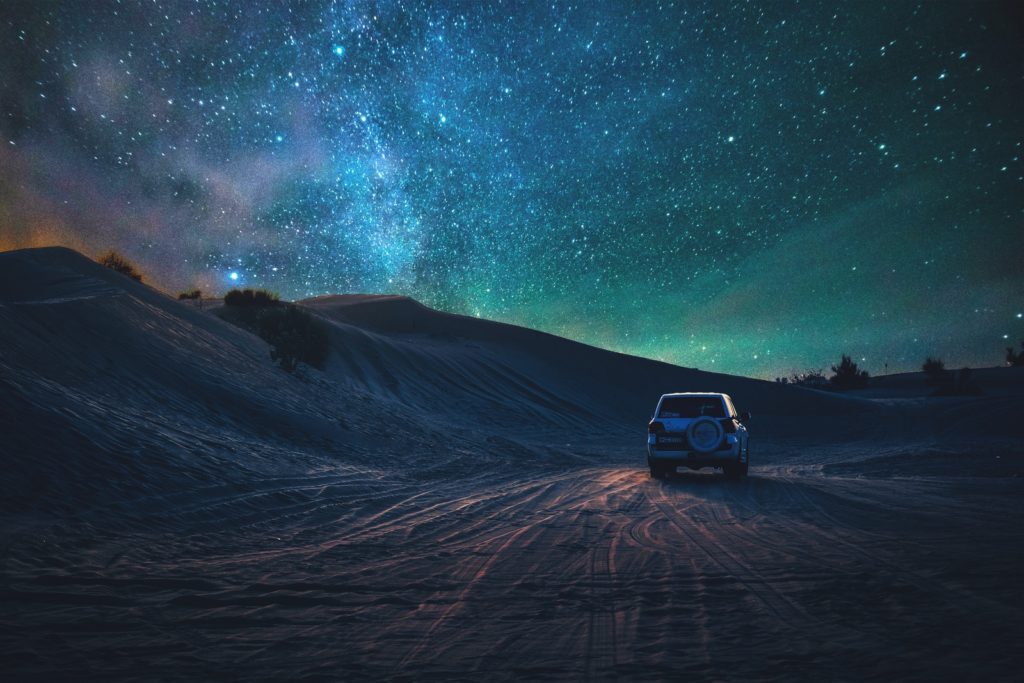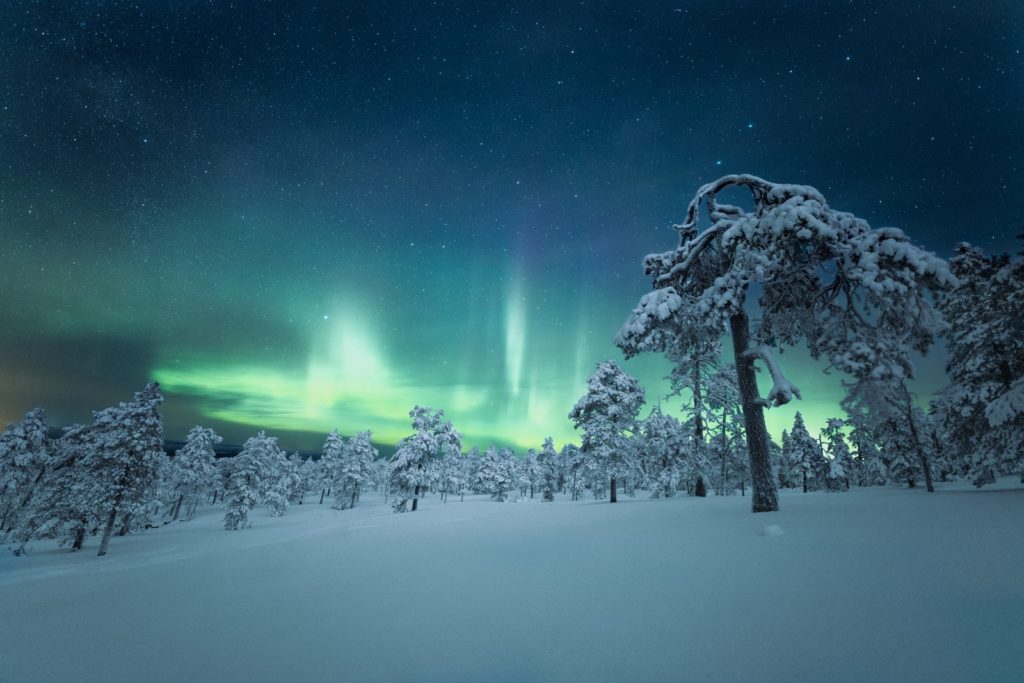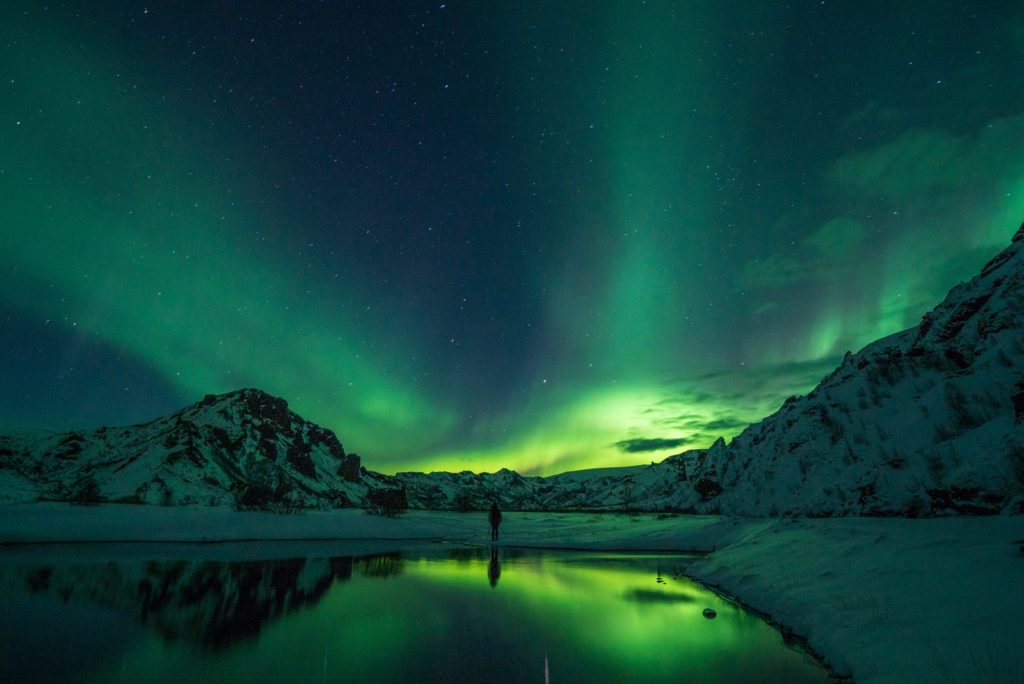 If you have been lucky enough to get some shots of the aurora for yourself, then please feel free to leave a link to them in the comments.
---
Grab your Milky Way Photography Blueprint for free right here.
---