Autumn is a magical time of year for photographers. It provides a great opportunity for anyone of any level to get out and capture some stunning images. From leaves covering the ground to pumpkins and the odd squirrel, it is really all about the beautiful colors.
When opposing colors meet in a single composition, contrast is achieved in the most magnificent ways. This is definitely what you get with the foliage of Autumn. The warm colors of vibrant reds and yellows, creatively contrasted with cool tones of the sky or landscape make for some great compositions.
So rug up and get out and about this fall. Here are 46 photographs depicting Autumn for inspiration.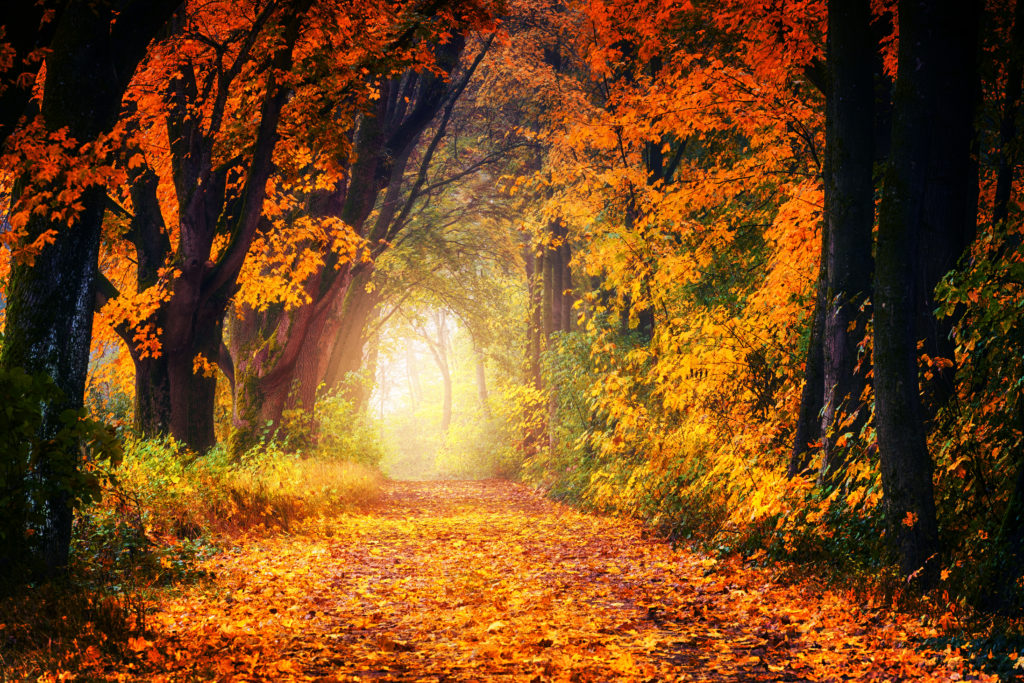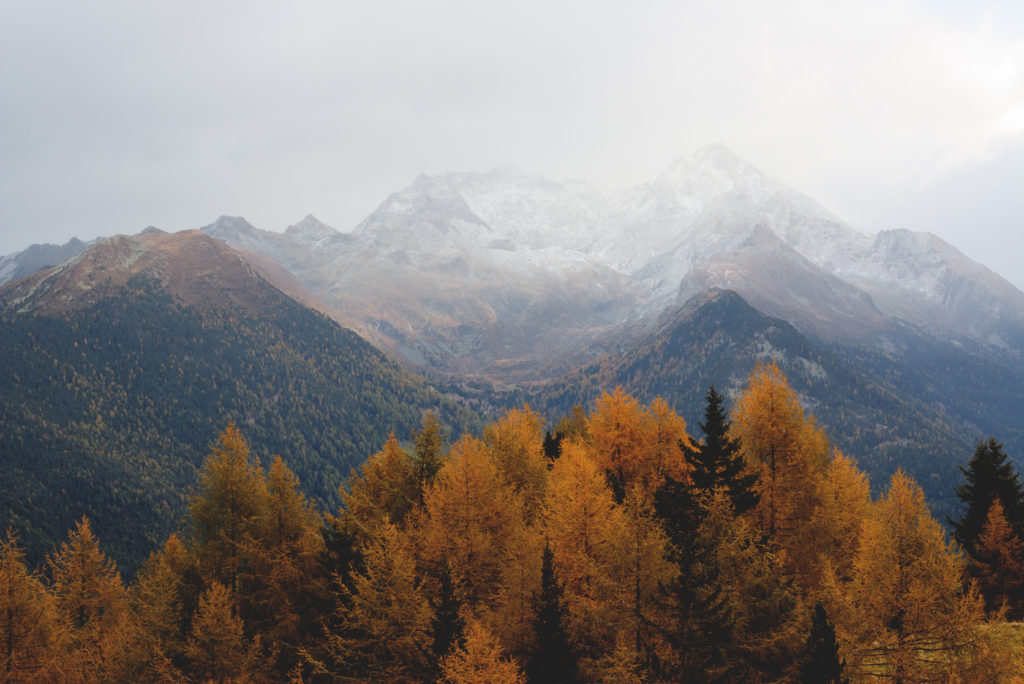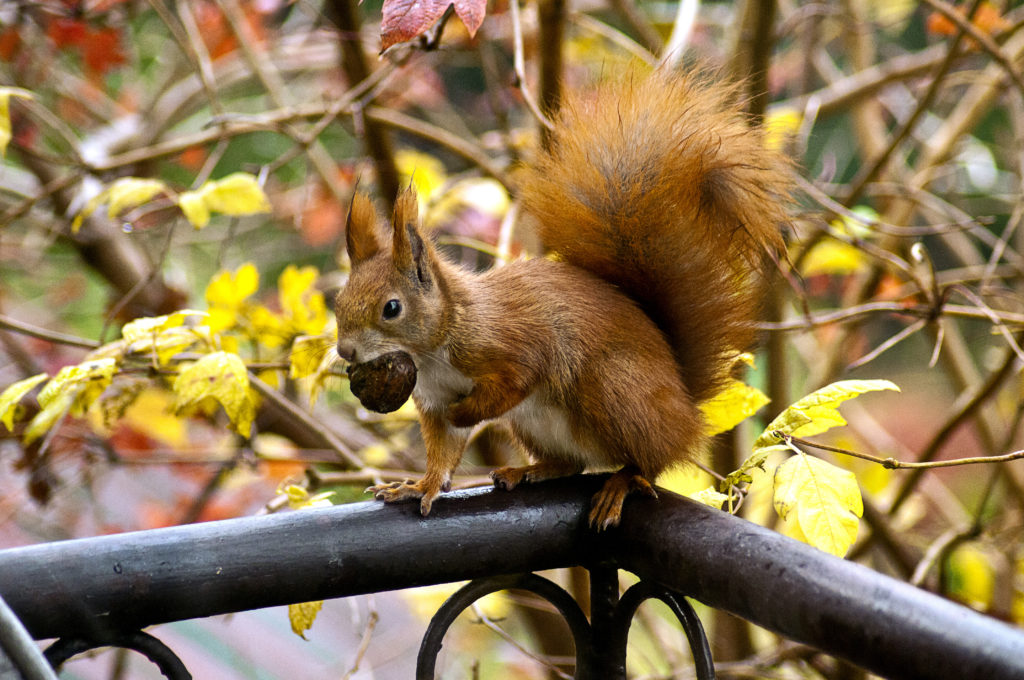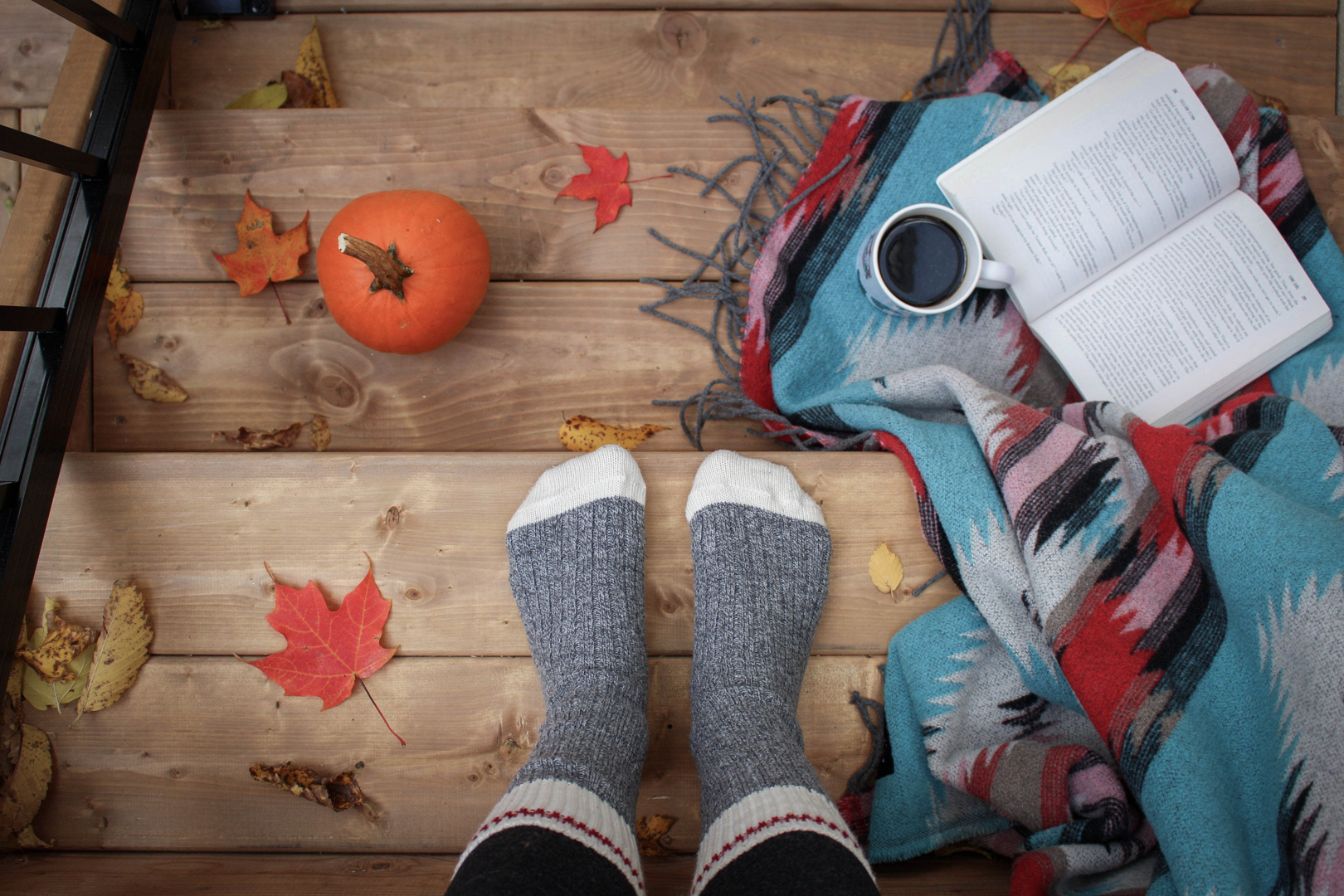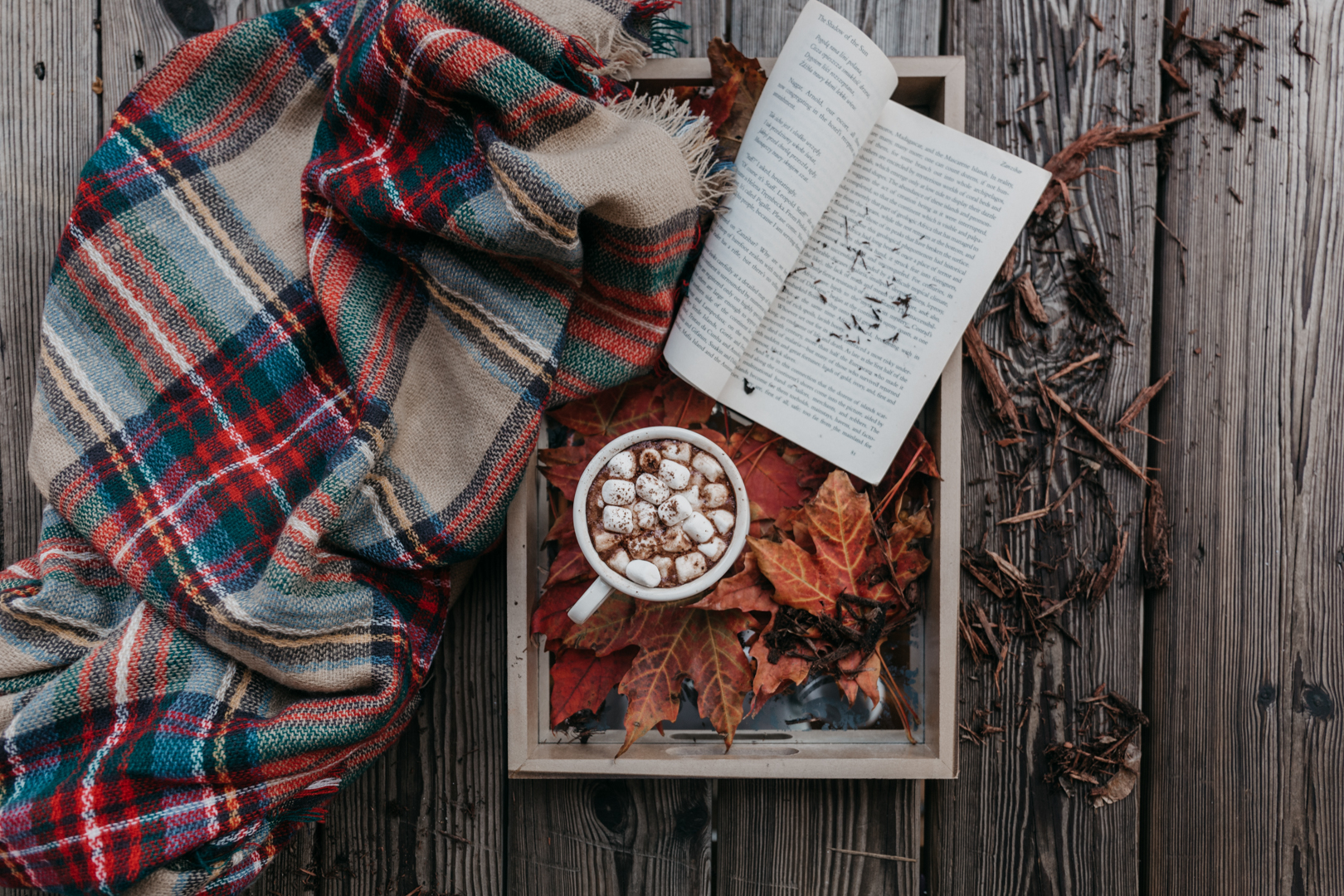 Advanced Composition And Composing In Color
Creatively selecting color when composing your images will take them to the next level. It is definitely an advanced composition technique that you should work with. If you'd like to get better at photography composition and learn concepts that go beyond the basics, you should take a look at Kent DuFault's guide to advanced composition.
In Kent Dufault's Advanced Composition, you'll discover advanced composition concepts such as:
Compression
Color Placement
Contrast Overlap
Rhythm
Color Wash
Texture
Stacking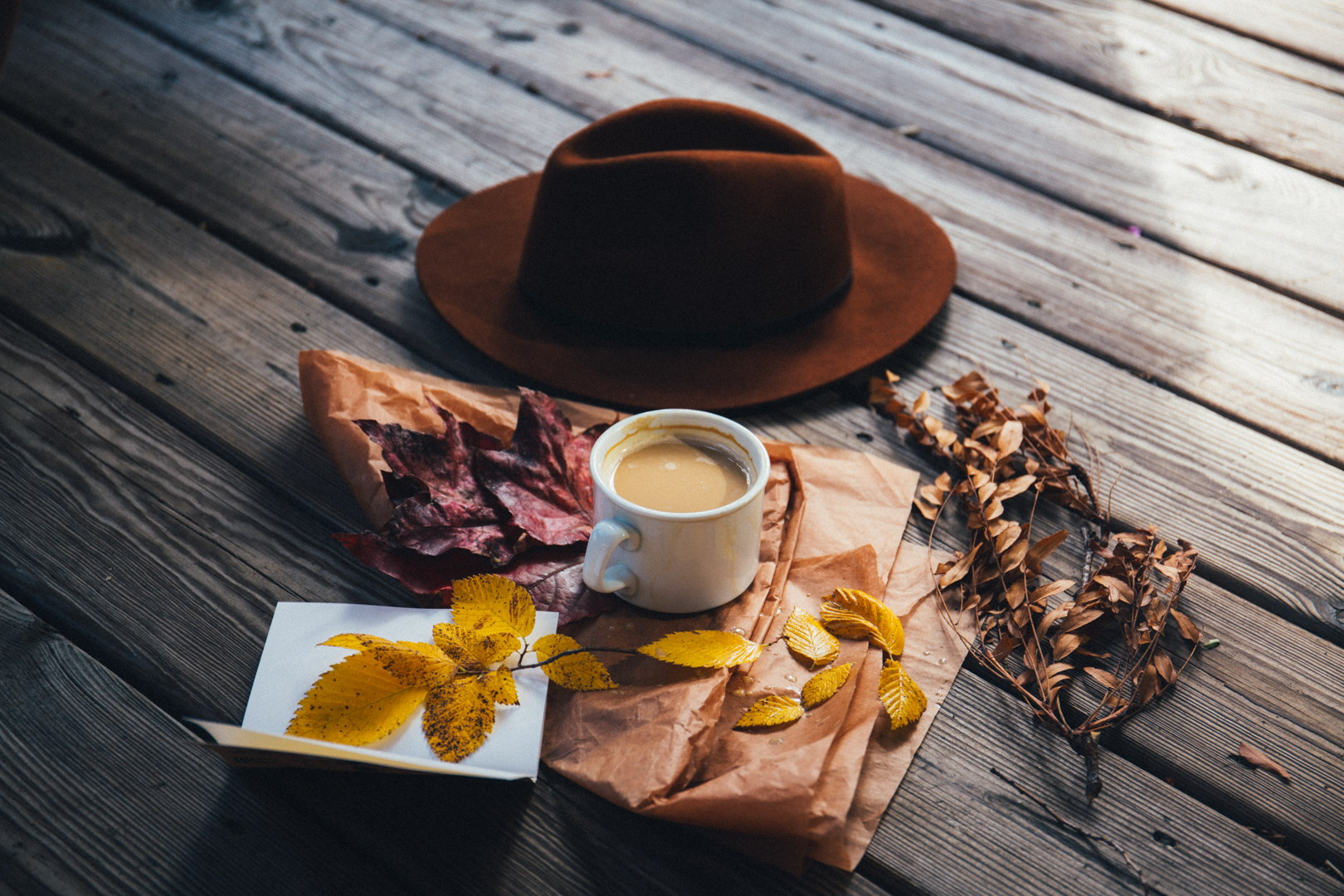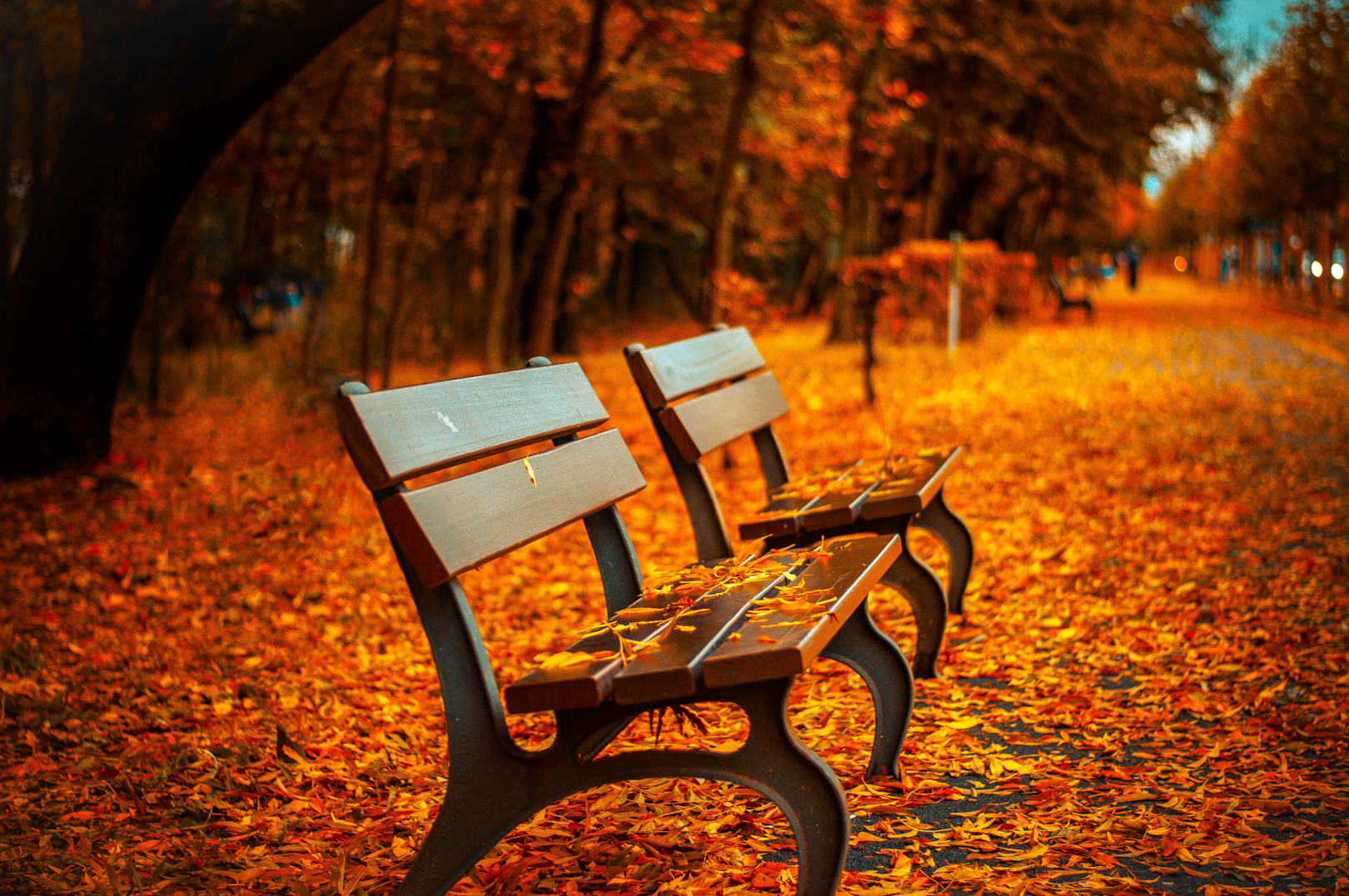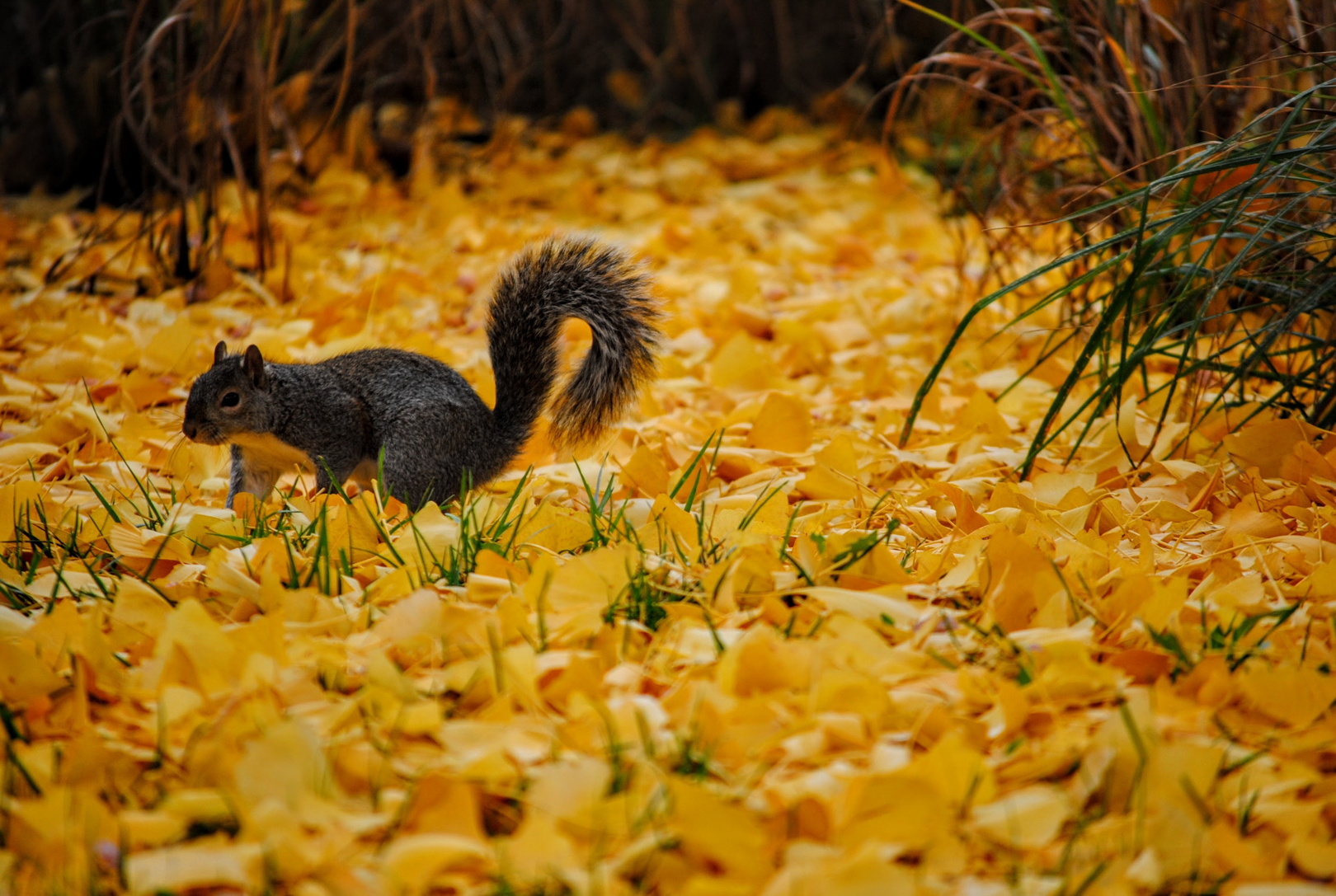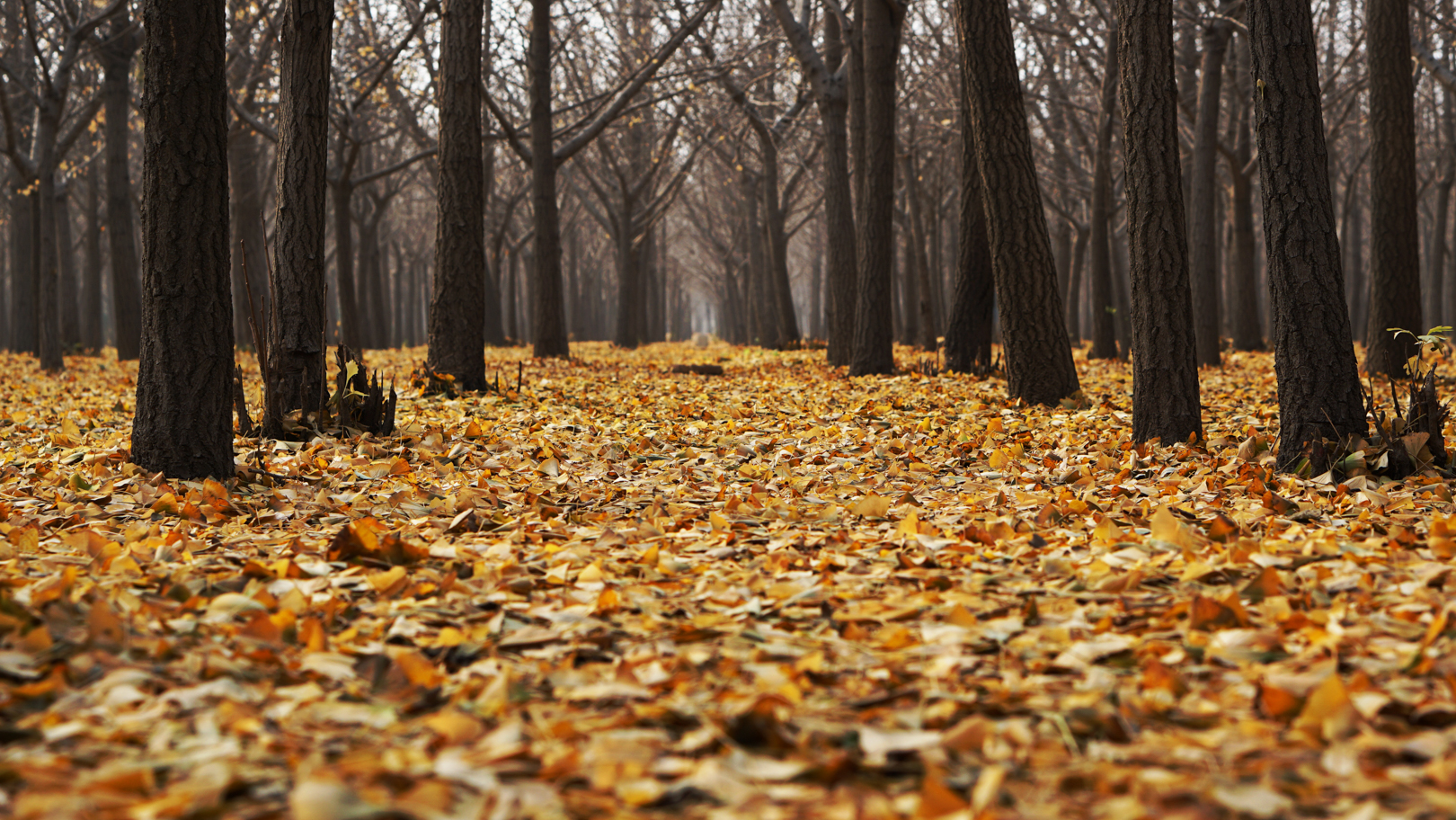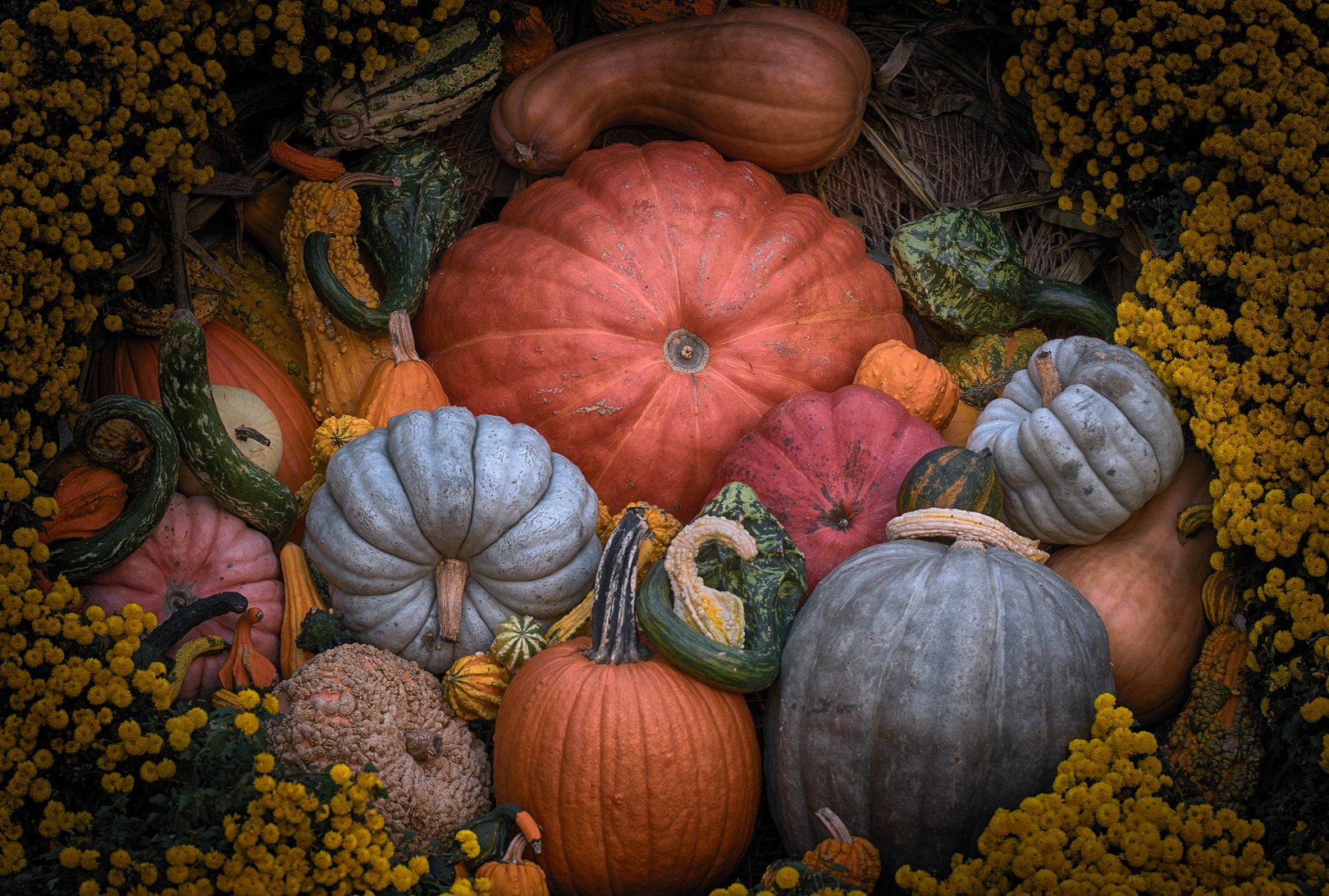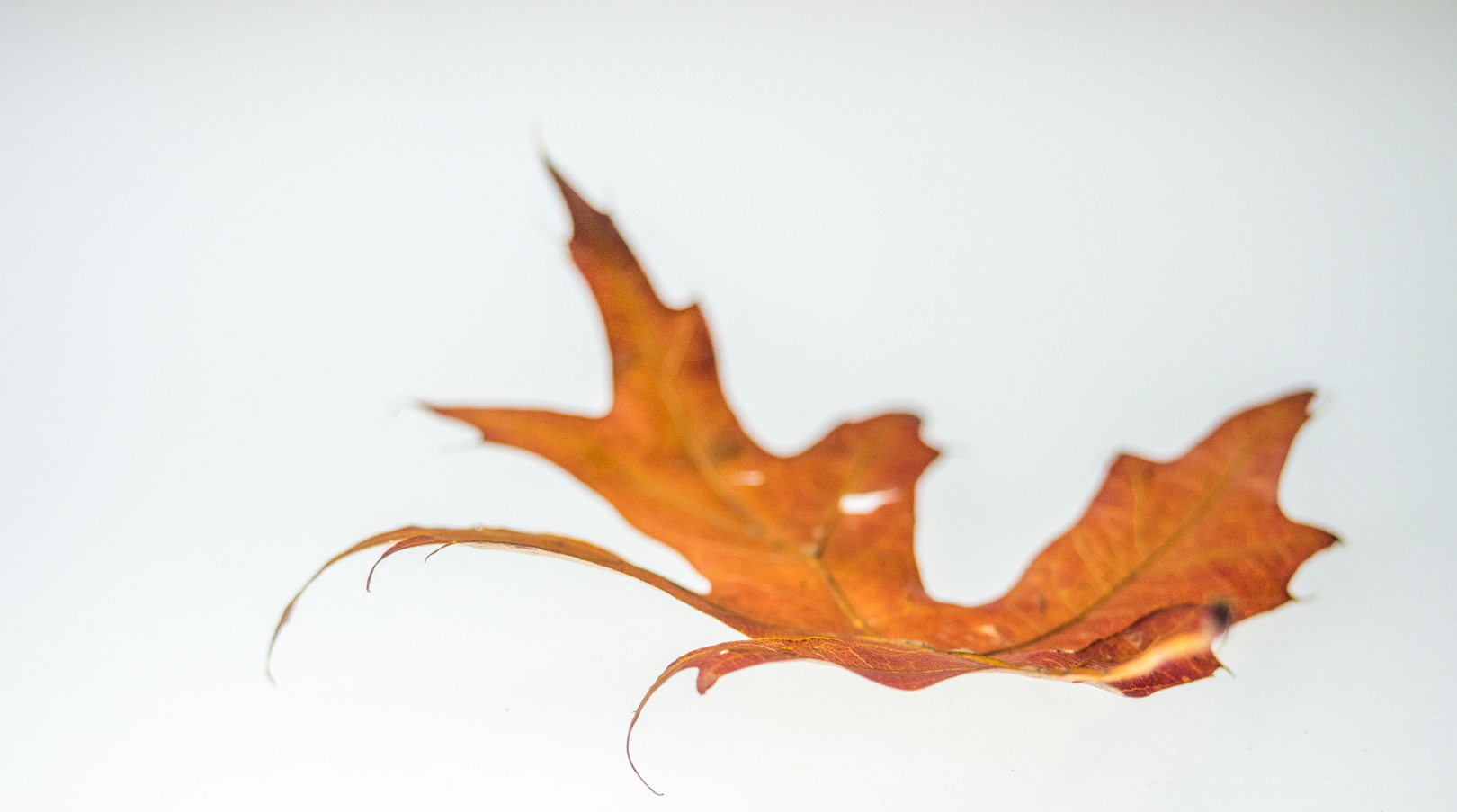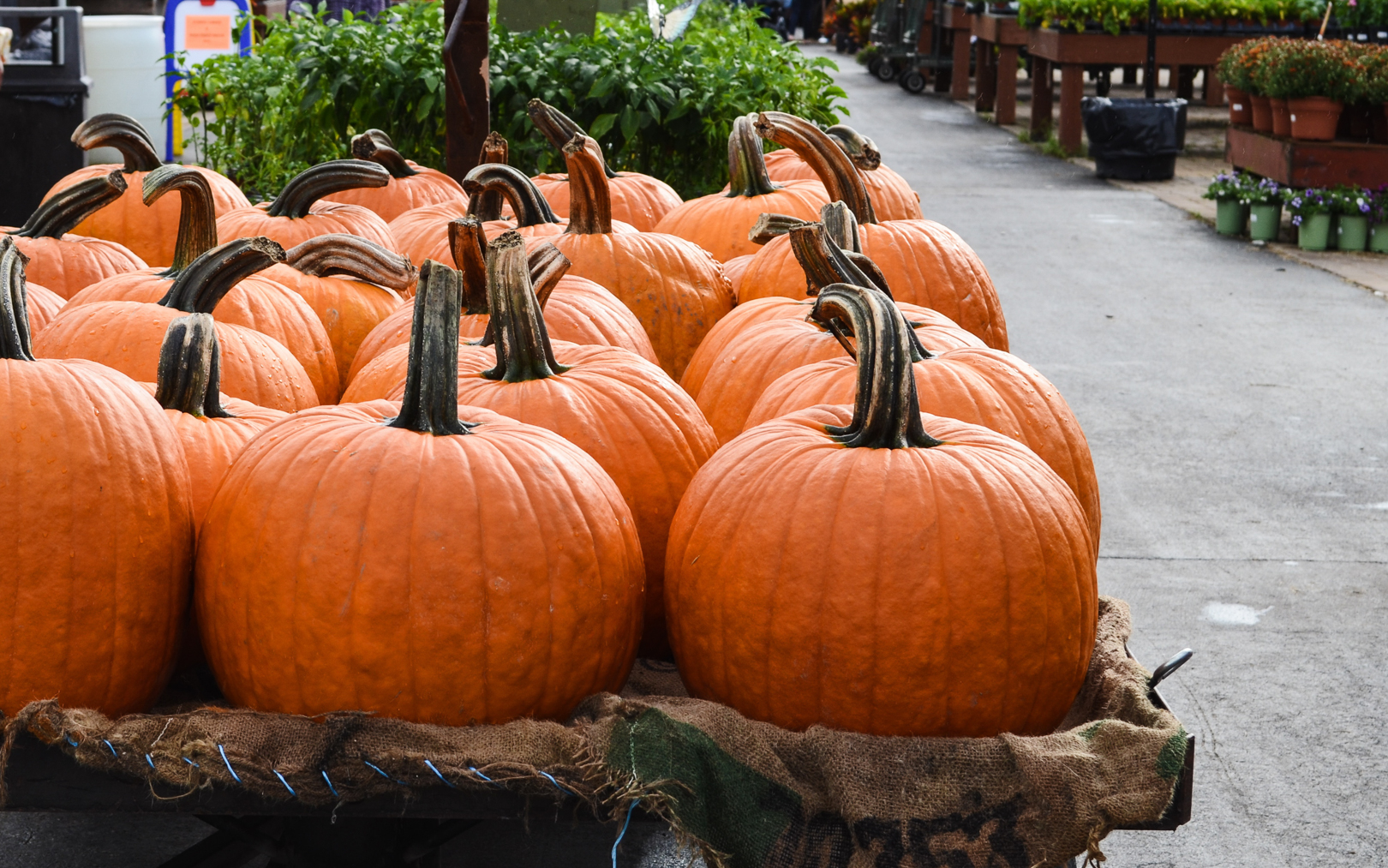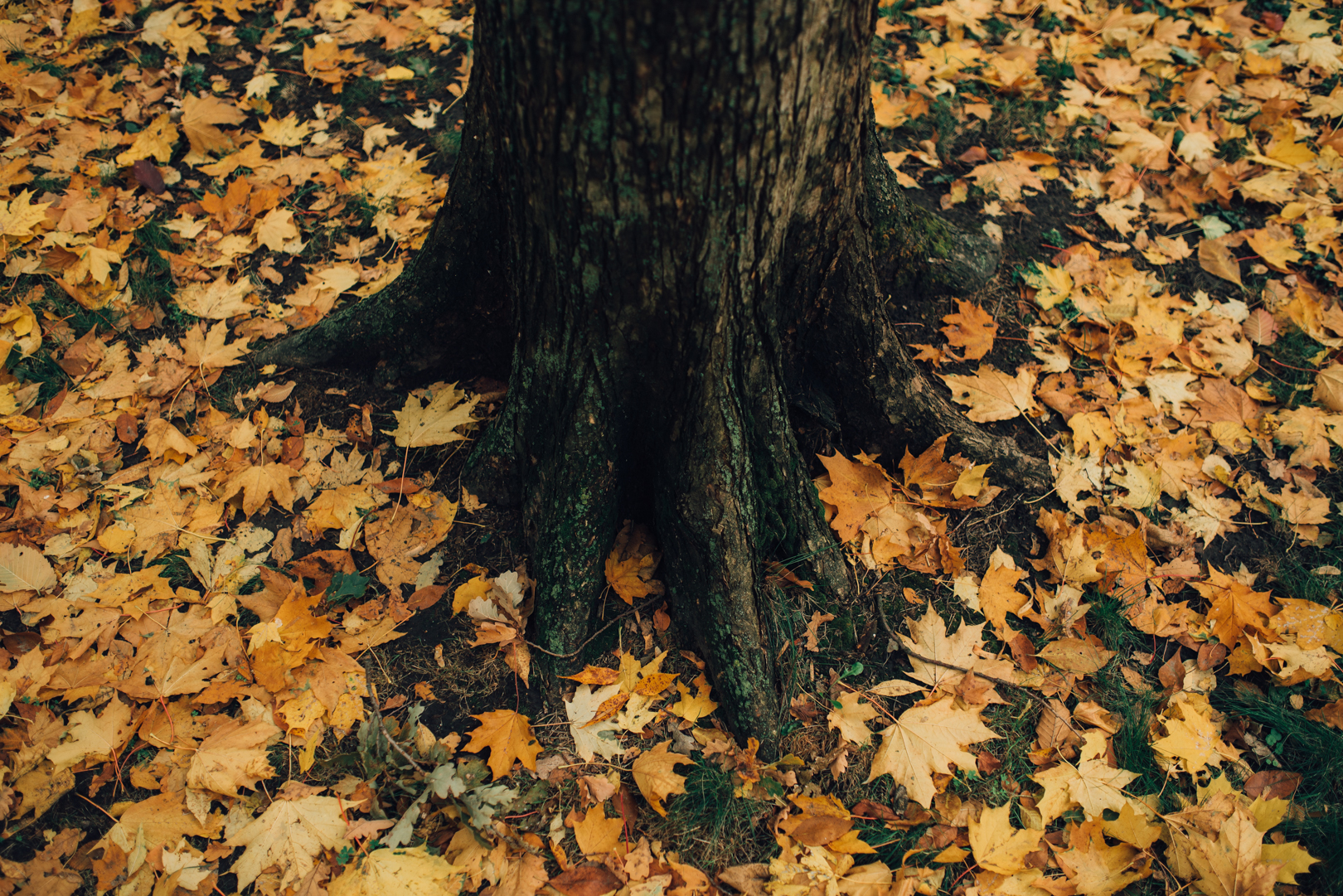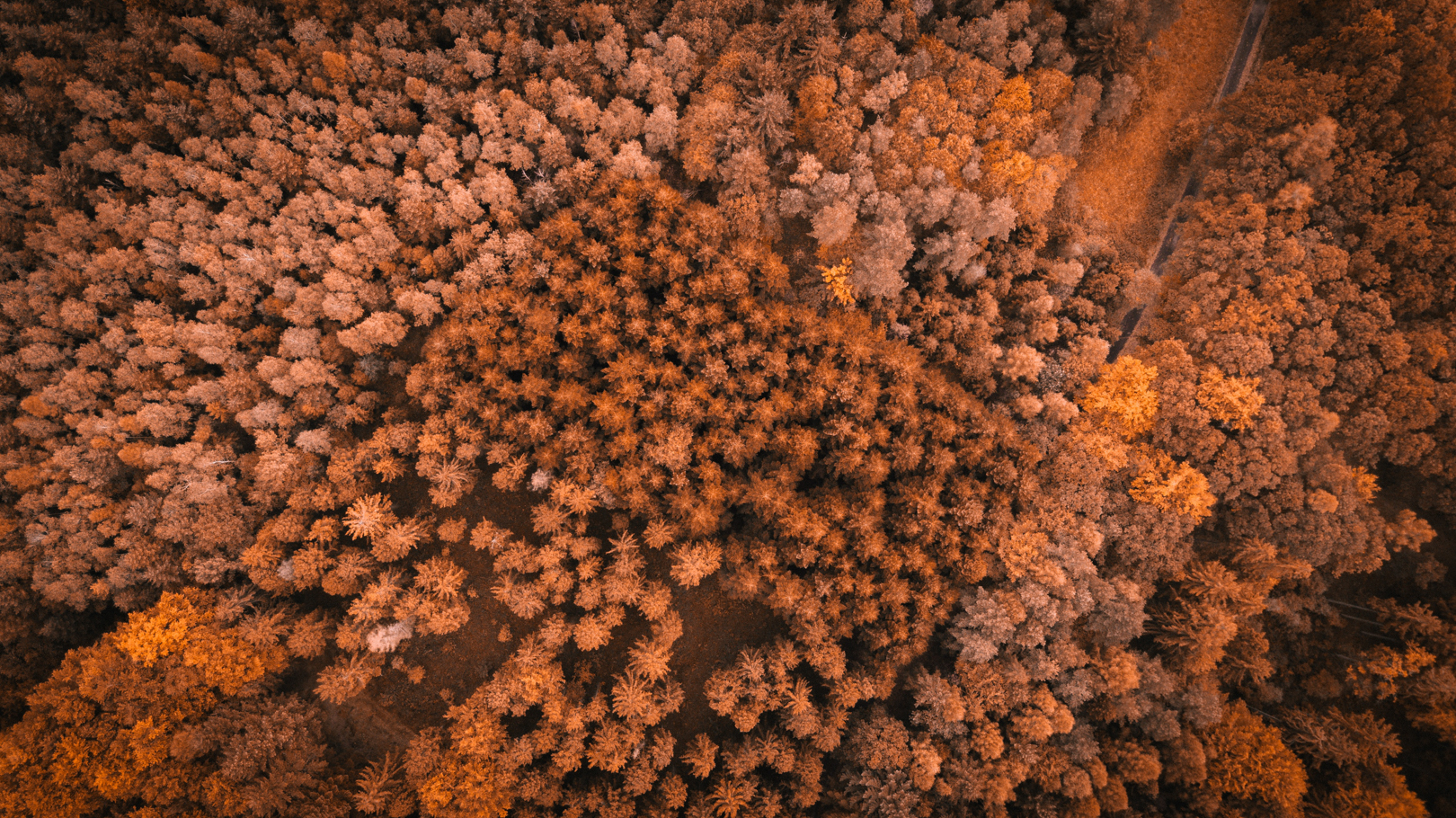 Advanced Composition – will ensure you create images that pop. You'll get more out of your photography and start taking images that will truly capture your creative vision. If you'd like to improve your composition skills and learn concepts that go beyond the 'rule of thirds', do take a look at Kent DuFault's guide Advanced Composition.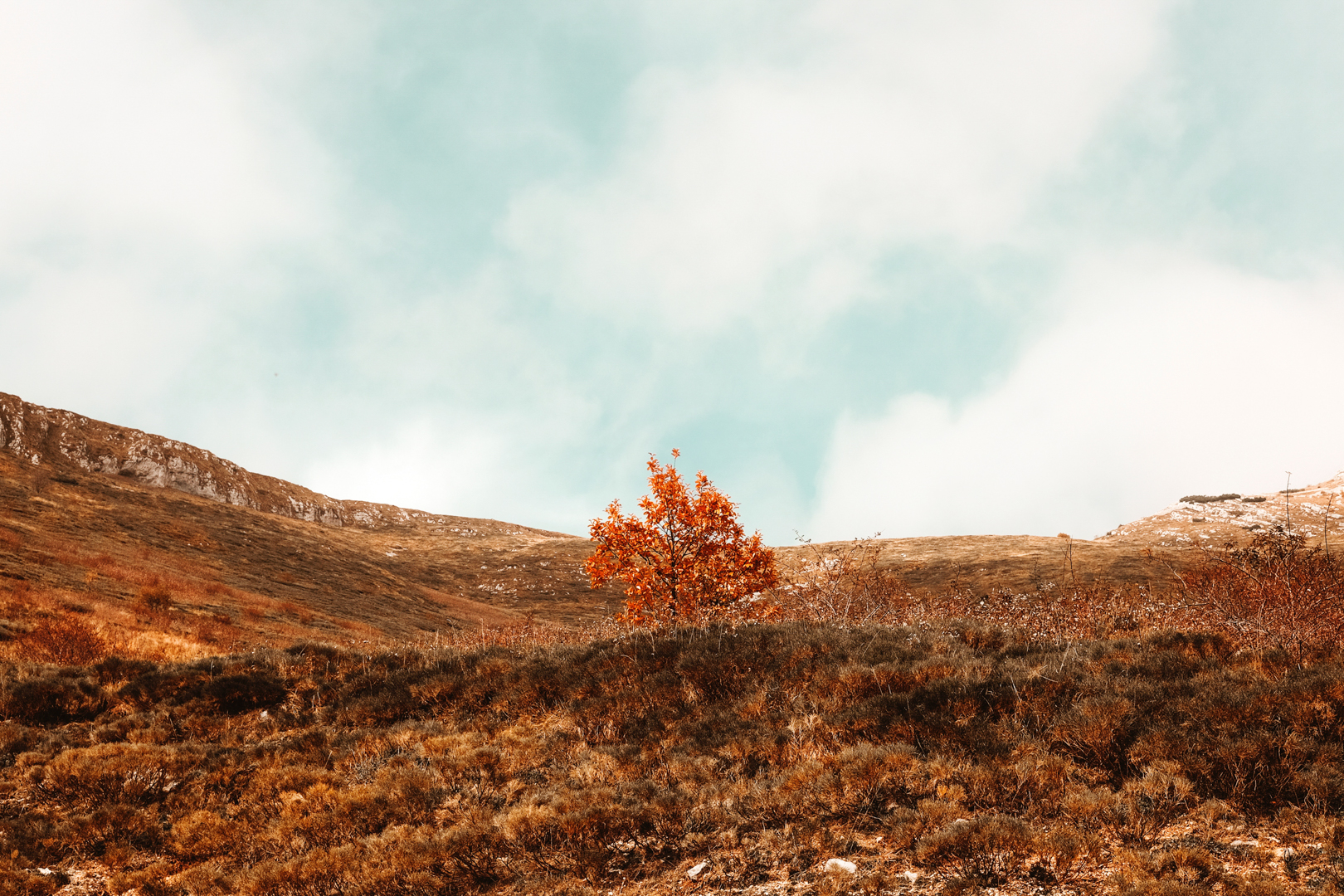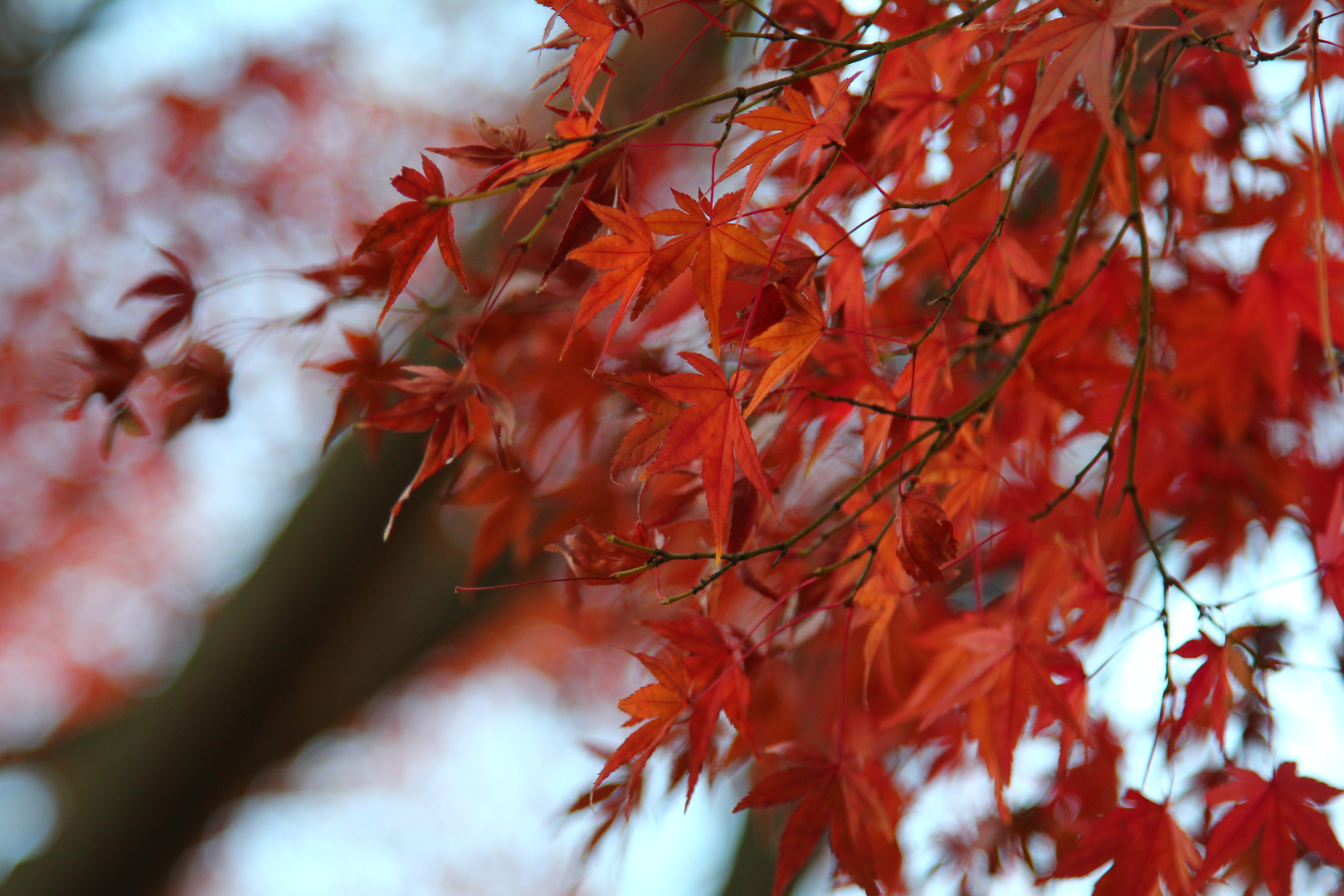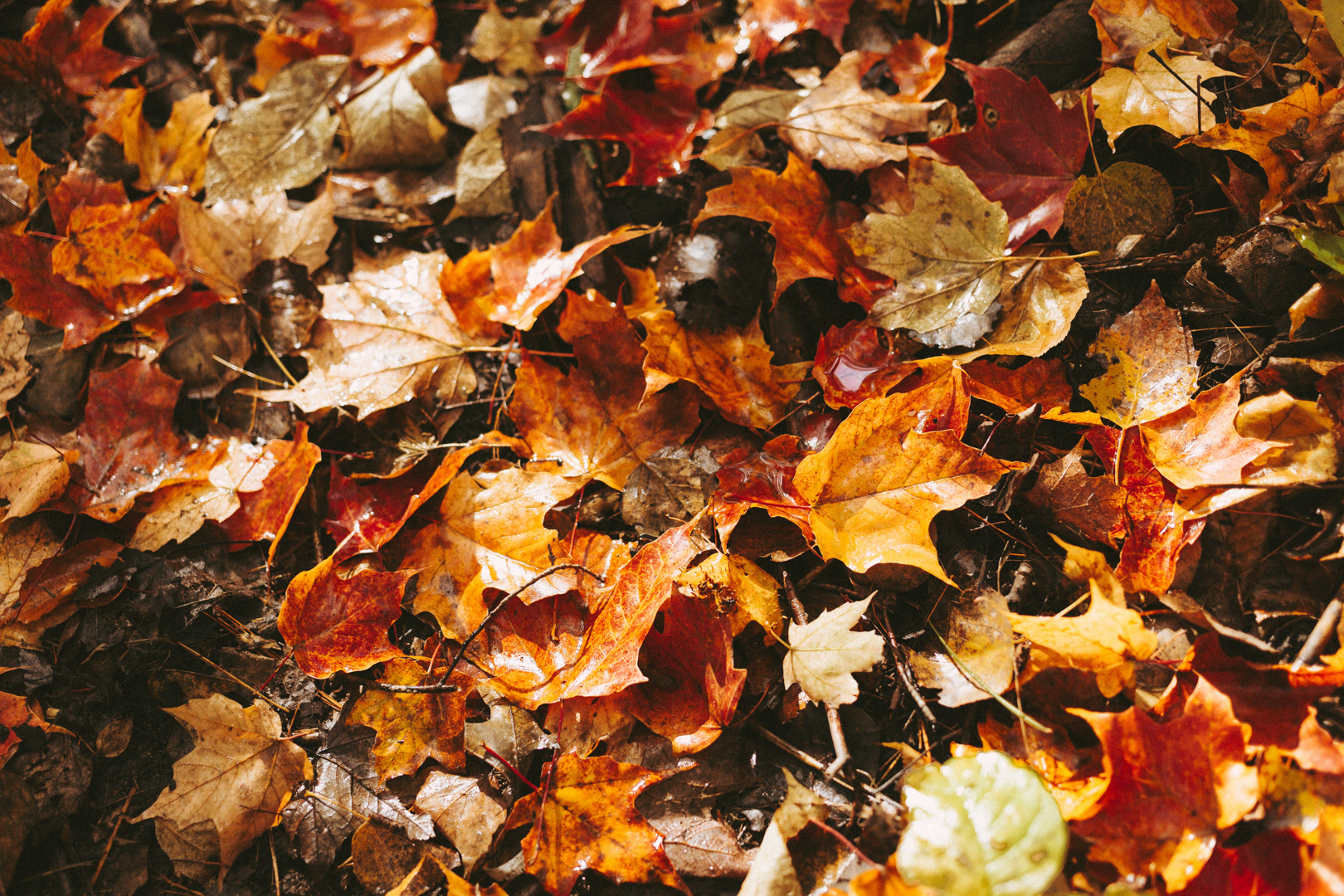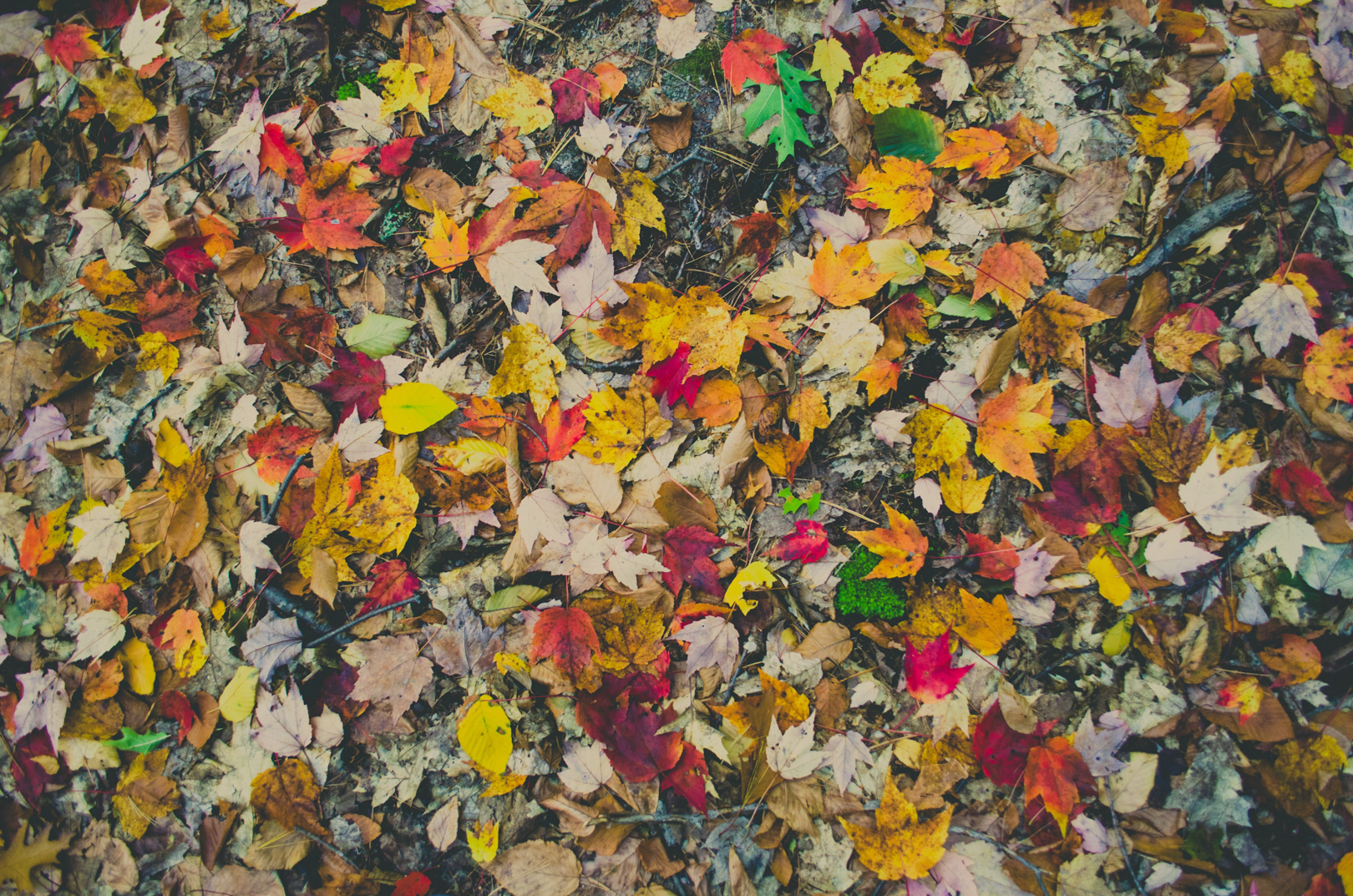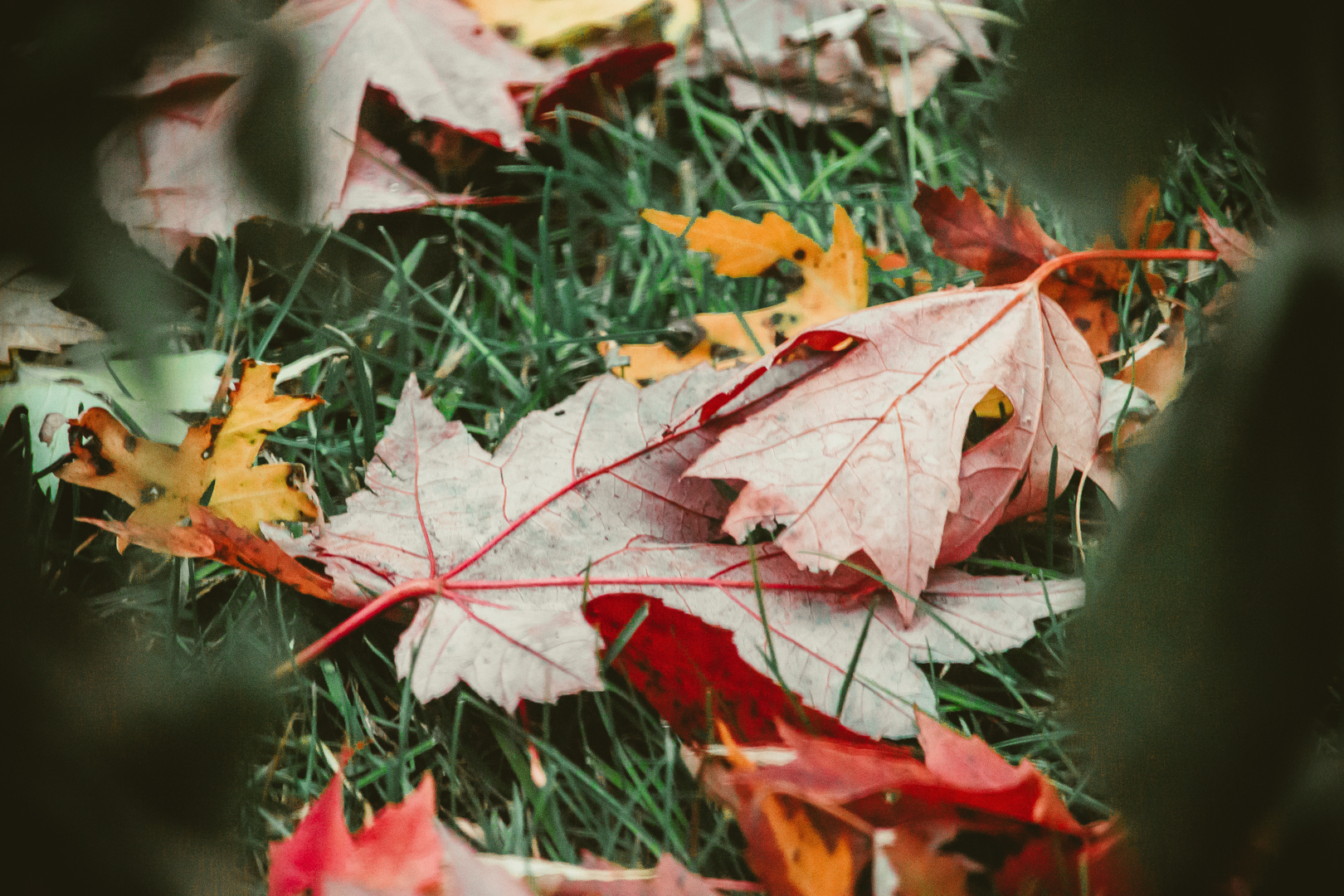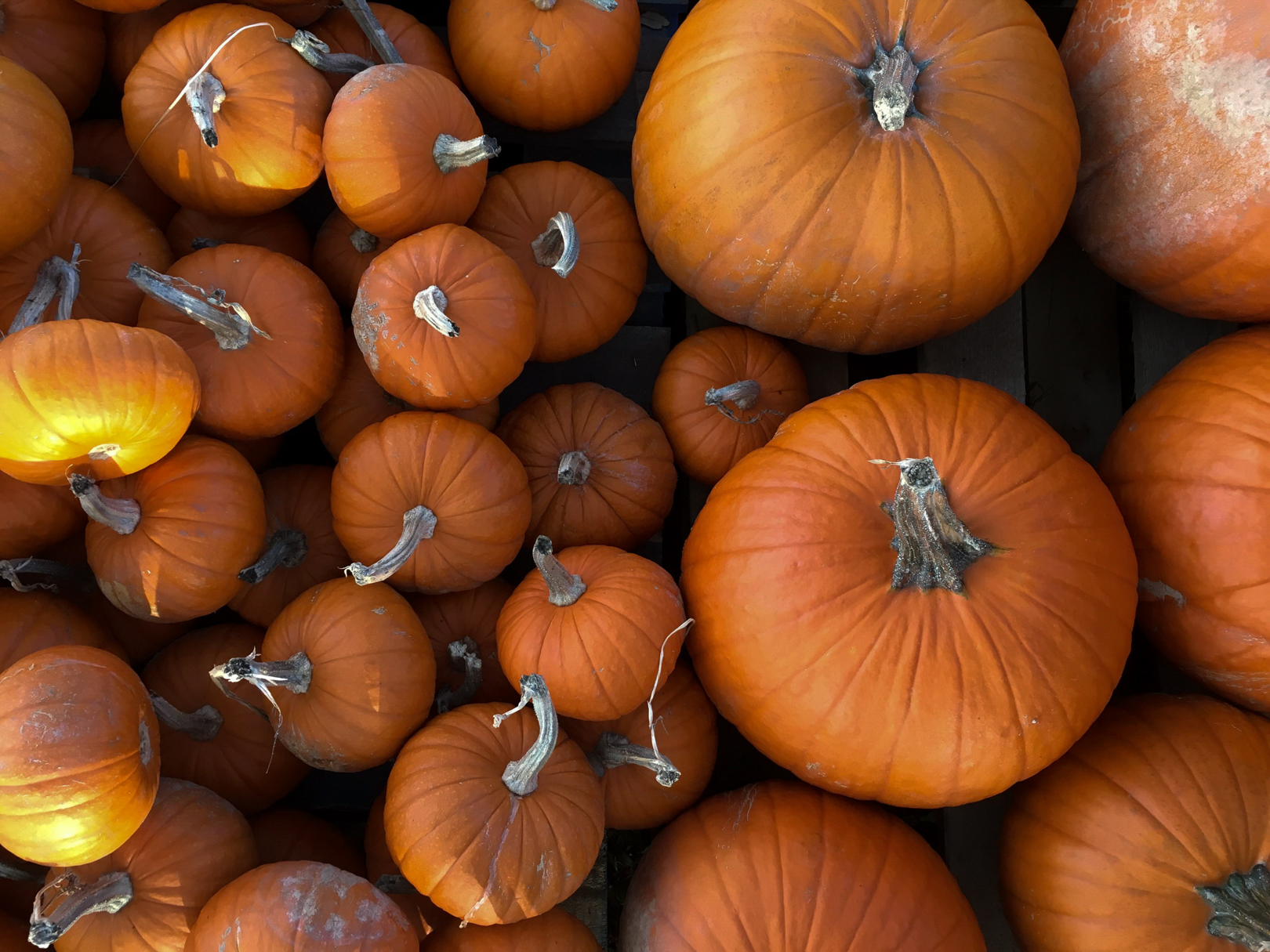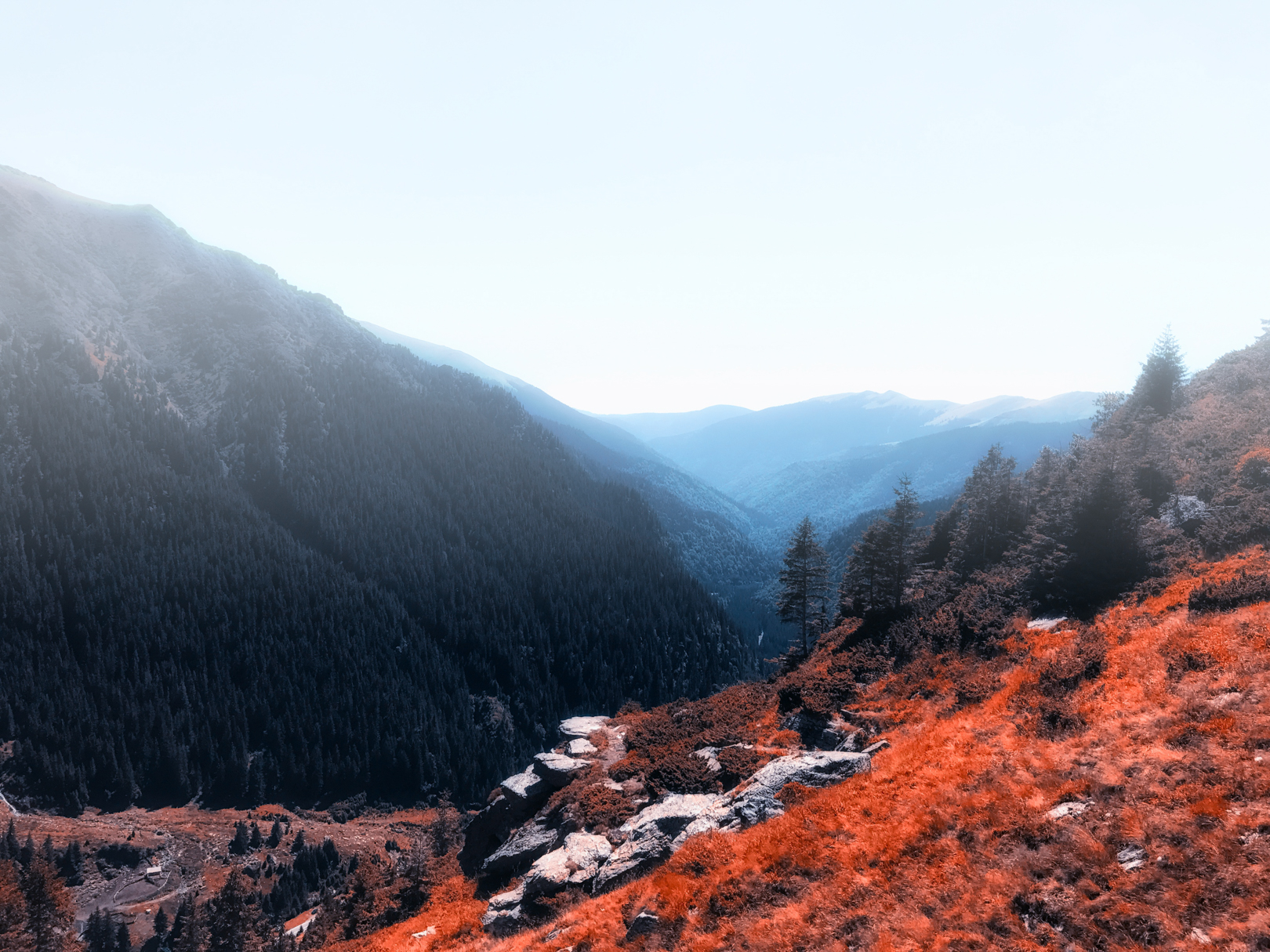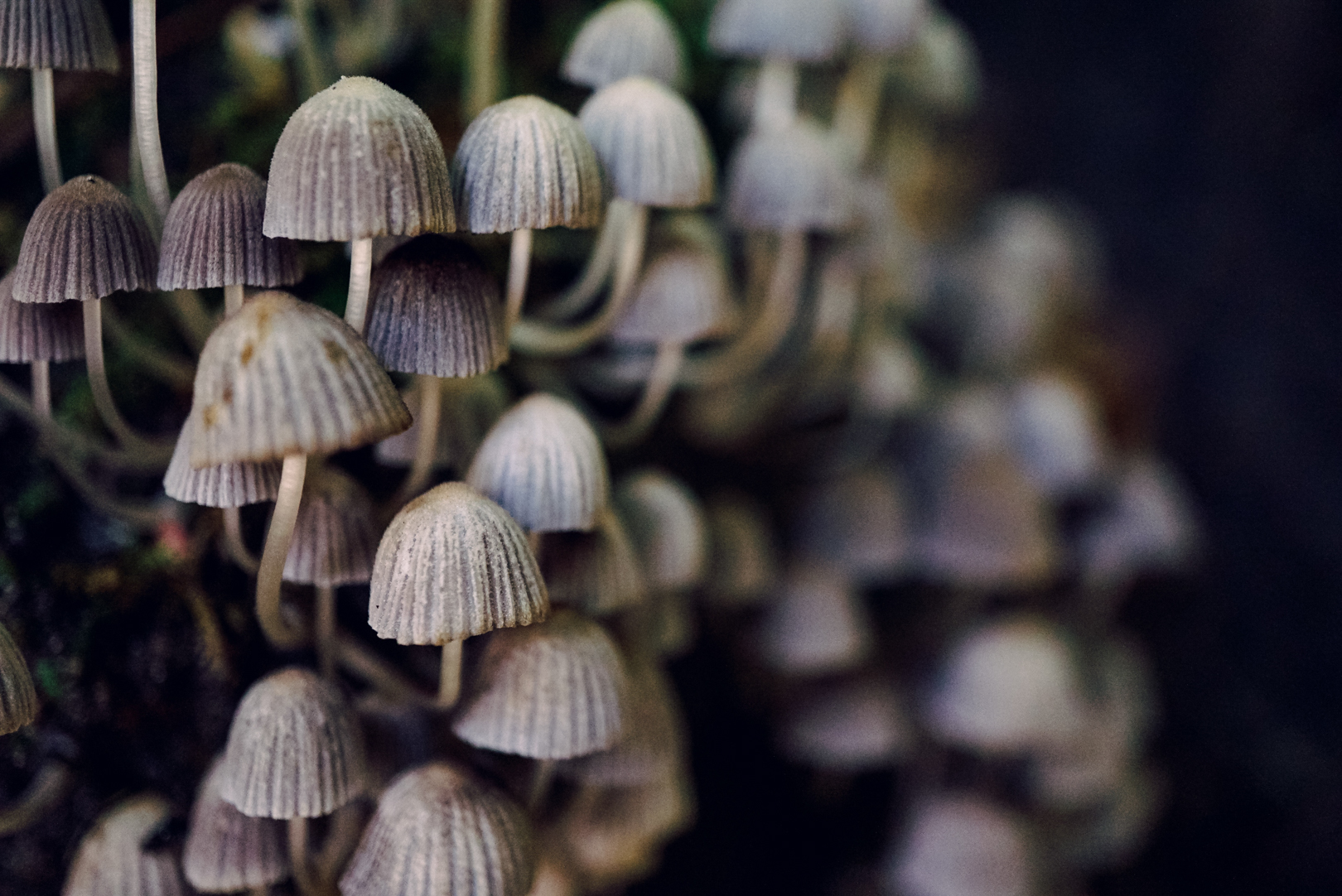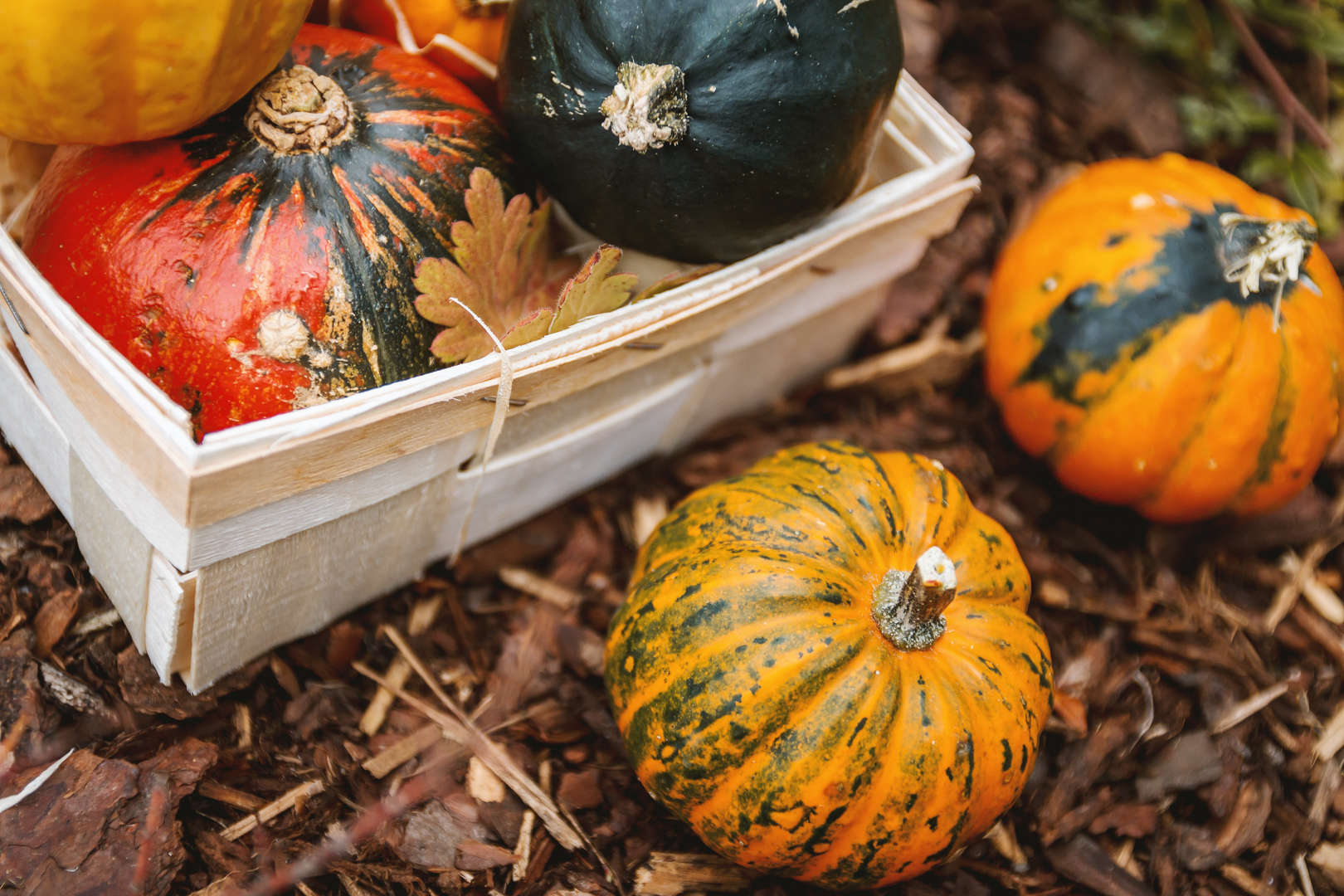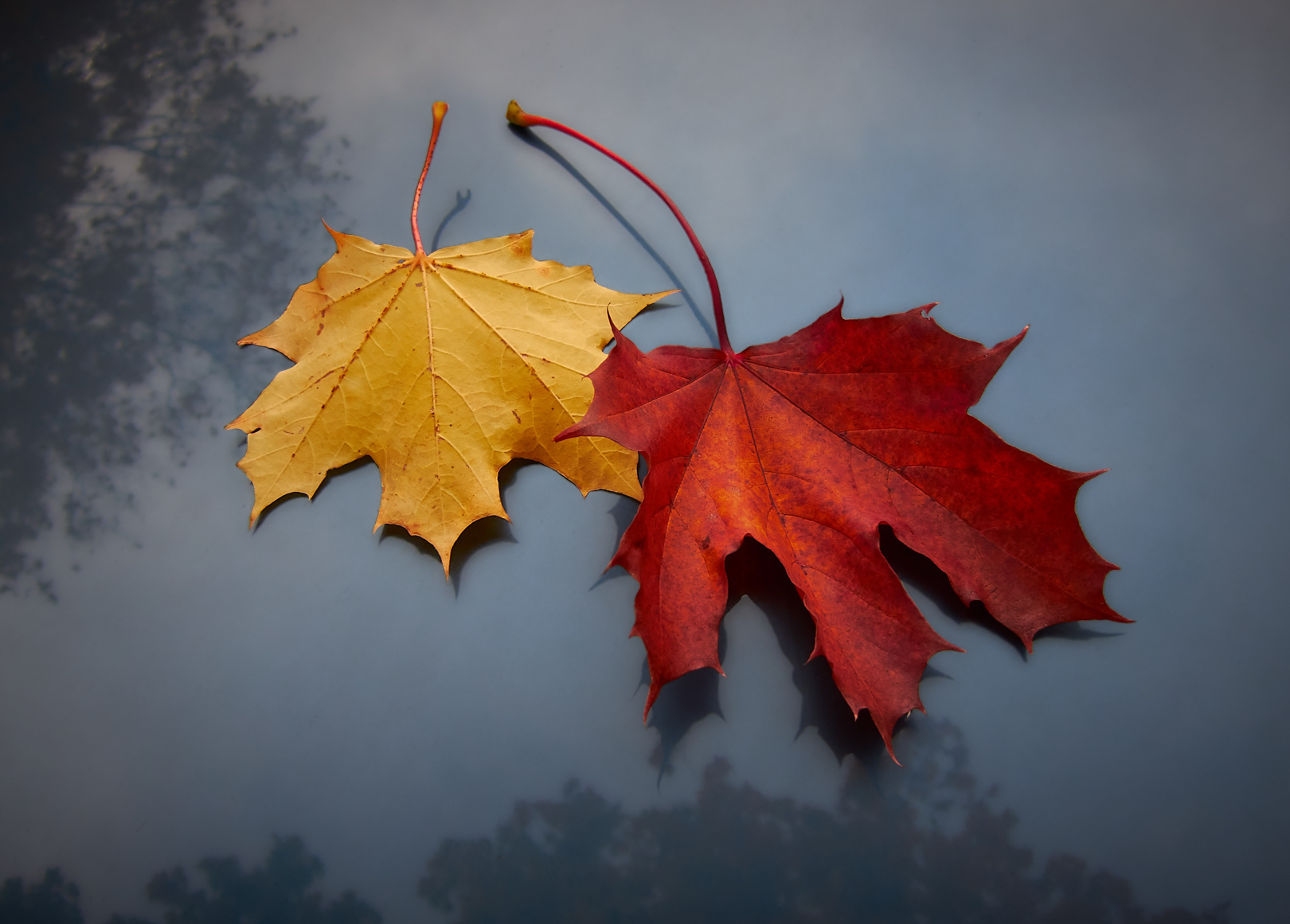 Fall In Love With Composing With Color This Autumn
If you are looking to improve your photography composition and learn concepts that go beyond the 'rule of thirds', do take a look at Kent DuFault's guide Advanced Composition. With this guide, you will learn all about:
color
light
shadow
lines
curves
repetition
juxtaposition
anticipation
pre-visualization
timing