Composition can make or break a photo. There are so many rules (guidelines to be precise) of composition to create a compelling image.
One of those is the infamous rule of odds that not many photographers take into account while composing an image.
Here Is What You Need To Know About The Rule Of Odds:
As the name "odds" itself implies, the "rule of odds" suggests that in order to make a composition interesting and more focused, having an odd number of subjects in a frame is more interesting than having an even number of subjects.
Why? Because even numbers tend to create symmetry and also the human brain tends to pair even numbers.
However, this does not mean that you should not take photographs where there is an even number of subjects.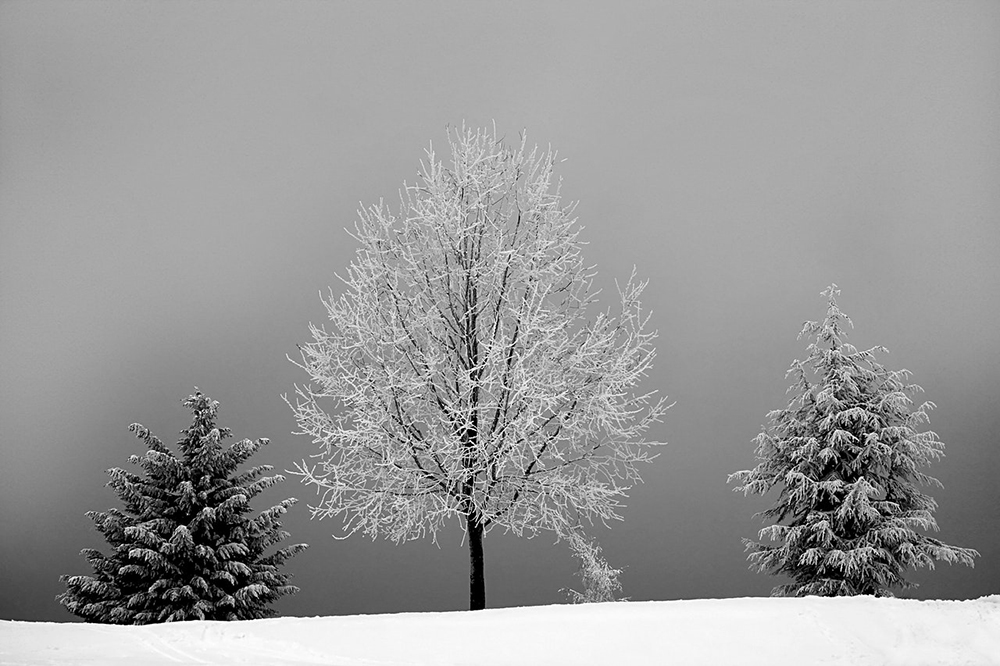 Image by Simon Matzinger
For example, imagine having two elements in an image and three elements in another image "or" four elements in one and five elements in the other. Which one do you think looks visually appealing? The "odd number" would be the answer from a majority I guess.