Black and white photography captures emotions, adds drama and depth. If you want to add a range of wonderful black and white photography portraits to your portfolio take a look at these tutorials and learn how to create amazing black and white portraits. Many of these tutorials are suitable for beginners as well!
Digital Photography School offers excellent tips and tricks when it comes to b&w portraits. They cover composition, tonal contrast, texture, capturing emotions, and also post-processing routine for portraits. This is a very versatile article suitable for any portrait photographer.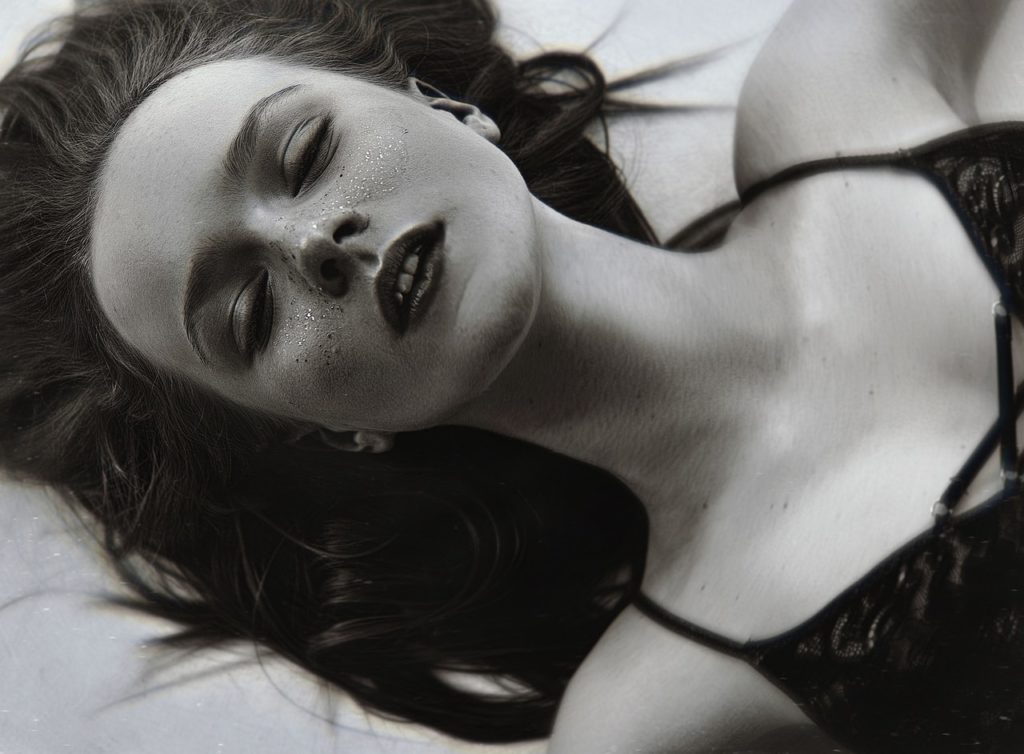 This video will help you understand better how to shoot stunning b&w portraits in a studio if you're on a budget and can't invest in strobes and other elaborate pieces of lighting. Using just one speedlight doesn't have to be a problem if you know what you're doing!
The tutorial provides all the information about the setup, the necessary camera settings, how to take the photo, and how the model should pose. The information on camera settings and a simple lighting map will be useful especially for beginner-lever photographers.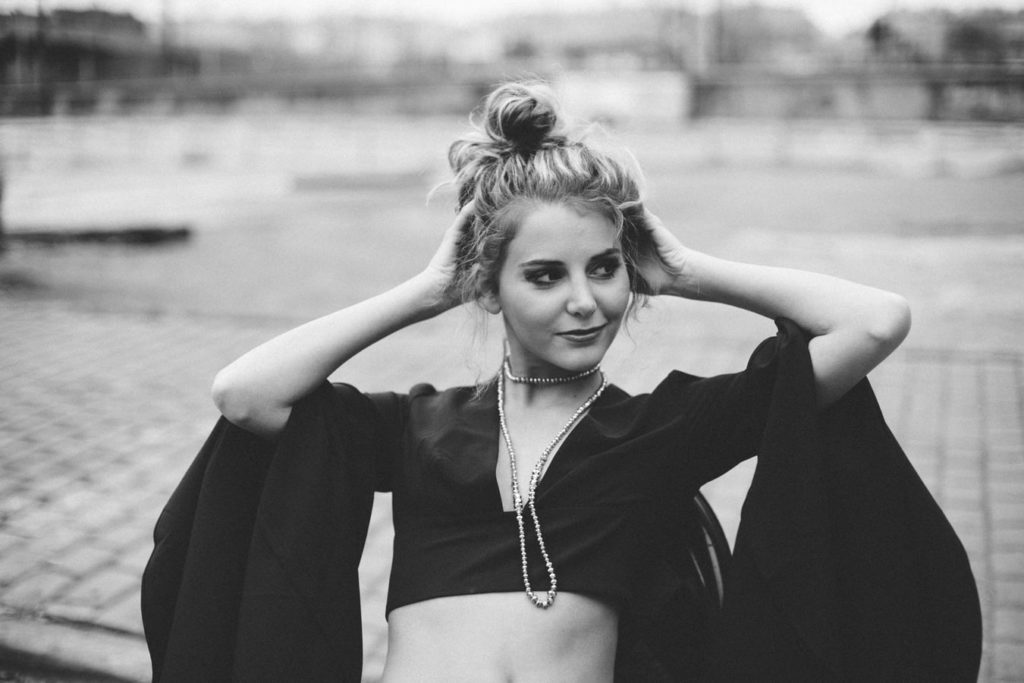 Improve Photography is a website with many tips and tutorials and a must-read for photography lovers, professional or amateur. This tutorial offers 15 general tips about black and white photography, but they can be applied in portrait photography too. You will find interesting advice like how to adjust your camera, how to find the perfect location, and which software to use to process your photographs.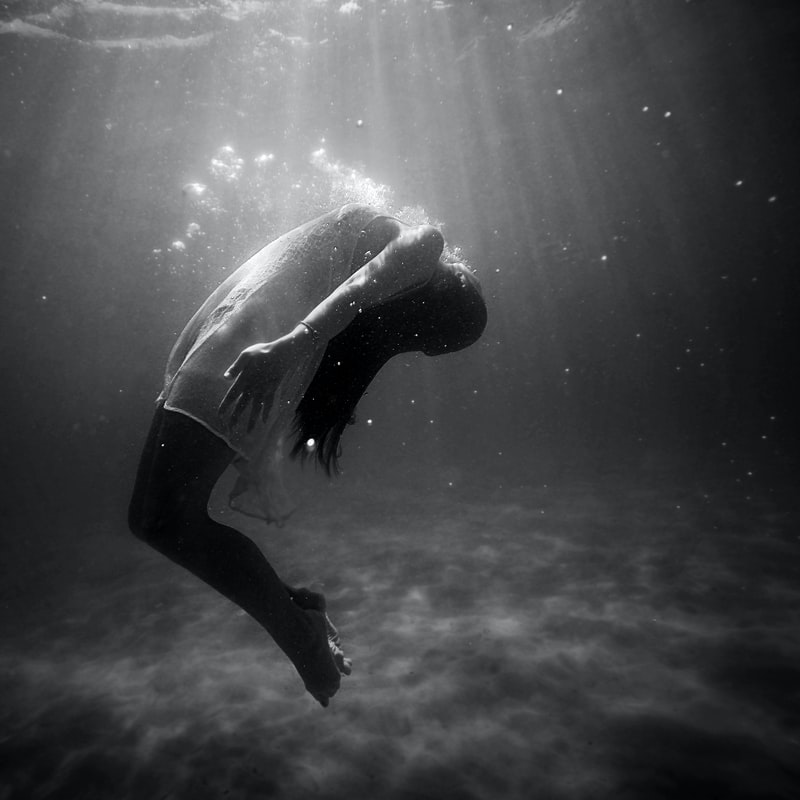 Gary Fong is a longtime professional photographer and has a very interesting and informative YouTube channel where he gives advice about photography. In this video Gary Fong does a step-by-step guide to achieving dramatic low key portrait in a simple room with a chair, using his "Studio To Go" kit, a simple, single duffel bag outfitted with all of the equipment needed to get a dramatic range of "looks" anywhere, anytime. With or without the equipment it is a great video to watch and learn something new.
Another great photographer uses Youtube to show us how to convert an image in black and white. In this particular video, Antwon Maxwell shows you his method of creating dramatic black and white images. This will allow you to get great highlights and shadow tones in the portrait.
You don't need a DSLR or a mirrorless camera in order to capture breathtaking portraits in black and white. If you often upload portraits to your Instagram profile, this tutorial will be really useful because it focuses on both shooting and processing portraits on an iPhone. You will also find some great suggestions in terms of B&W filters.
Photoshop is not the only software for retouching your photographs. There is also Lightroom which allows viewing, organizing, and retouching a large number of digital images. Lightroom offers many different ways to convert your images to black and white – in this tutorial, you will see the basic conversion of a color photo to black and white. This is a super simple tutorial perfect for beginners.
In this article, three famous photographers share their strategies for black and white portraits. Ima Mfon, Sandro Baebler, and Melanie Dunea share their feelings and tips about black and white photography and offer advice to those who want to shoot glamorous portraits. You will also find out what equipment and software they use.
Using presets can speed up your editing process and help you learn how to fine-tune your monochrome portraits. This is a terrific and comprehensive list of free presets you can experiment with. My favorite is Vintage Black And White Lightroom Film Presets.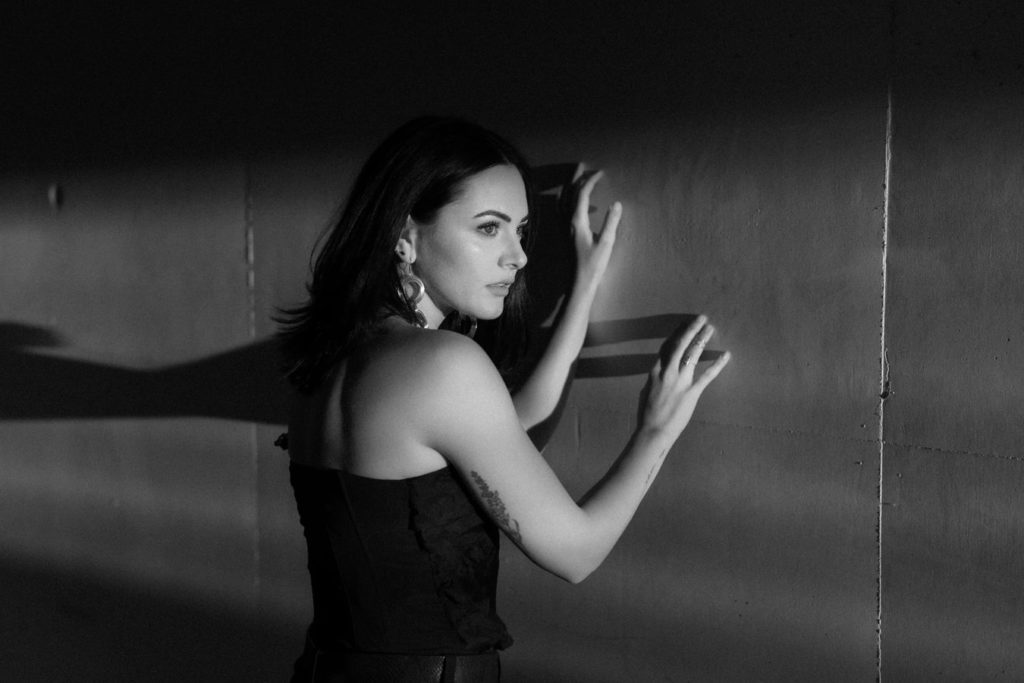 Further Reading: