Ah, prom! Either the most loved or hated day of teens and one of the most anticipated events besides graduation. Such a special evening warrants special photos: keepsakes from their twice (or once!) in a lifetime night. To preserve those memories, we'll be exploring thirteen short general prom photography tips that will help you capture the essence of such momentous occasions. Images that'll remain stunning and treasured for the years to come.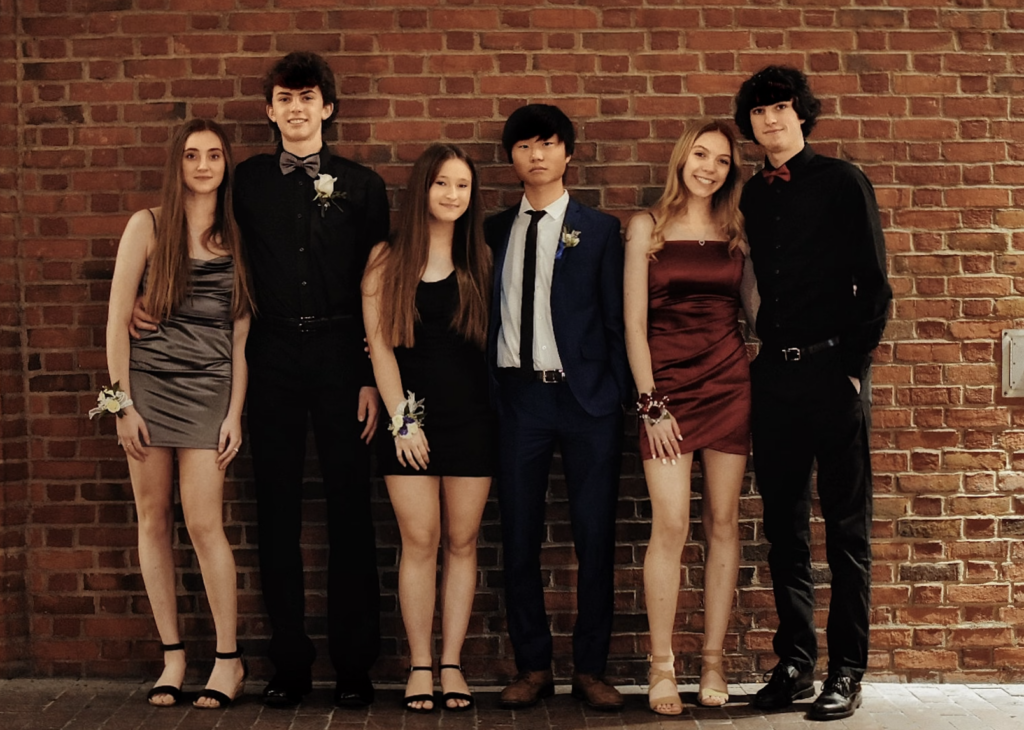 Photo by Leah Hetteberg
Get Your Plans Sorted
Before any actual shooting, it is important to know exactly what's going down and what to do. After all, pressure tends to come from unanswered or vaguely answered questions. Where are you shooting? What are their outfits? The different phases of the event? Are you doing candid photos, organized poses, or both? Do your subjects have specific shots in mind? Know the details beforehand to avoid any last-minute hiccups.
Photo by Nikky W
Scout it Out!
Before the big night, visit the venue and the neighboring areas for potential shooting spots. Note any interesting backgrounds, light sources, good places for group shots—even romantic spots! Keep in mind the prom's theme, and find ways to complement the style (whether classic, modern, vintage, or whatnot). Do consider what activities the subjects could be doing in each location so you won't be reeling from shock about what to do (but interesting, unplanned happenings are always great!).
Gear up Right
Prom photography tends to require equipment that can handle low-light and spur-of-the-moment shots. Use a DSLR or mirrorless camera (see our article on the best camera for portraits) with a fast lens and the right settings for fast shots. Get a tripod ready for group shots and long-exposure images if that is your thing. Make sure all your batteries are charged as you will only get one shot at this.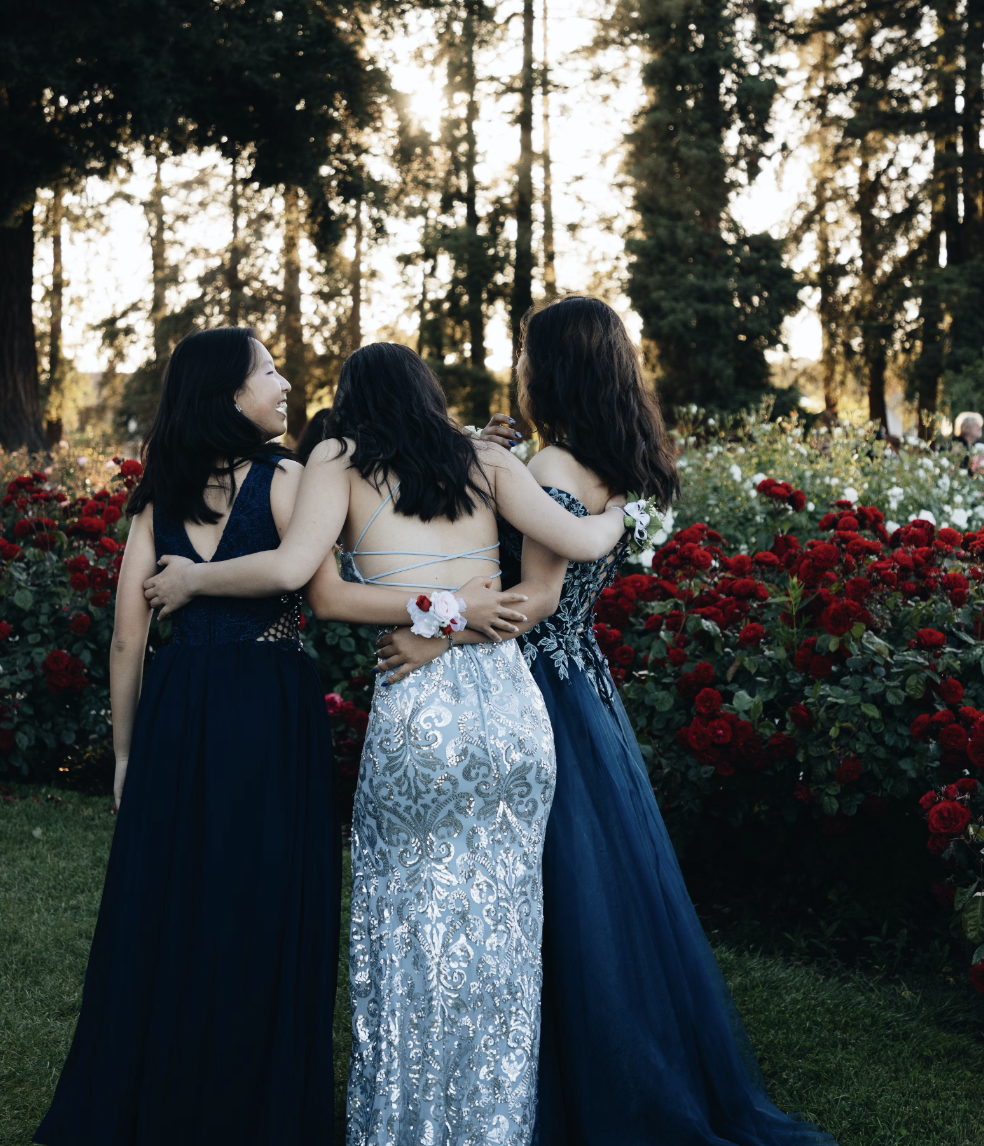 Photo by Noelle
Understand Lighting
A prom venue's lighting can be tough, which is why it is important to know the different sources (first tip), and how to work with it. In this generally low-light situation, try avoiding your camera's built-in flash because it can create harsh shadows. Use as much environmental light as possible, or get to grips with using a strobe. Your best friend here is soft, diffused light where you can get it.
Settings: Your Buddy 'til the End
Adjust your camera settings according to the scene. For a bokeh effect, use a wider aperture to isolate your subject with a shallower depth of field. Inversely, if you want to shoot an overall view, like group photos or venue photos, use a mid to narrower aperture. Adjust your ISO slightly higher to accommodate the low-light conditions, and use slower shutter speeds for moving subjects.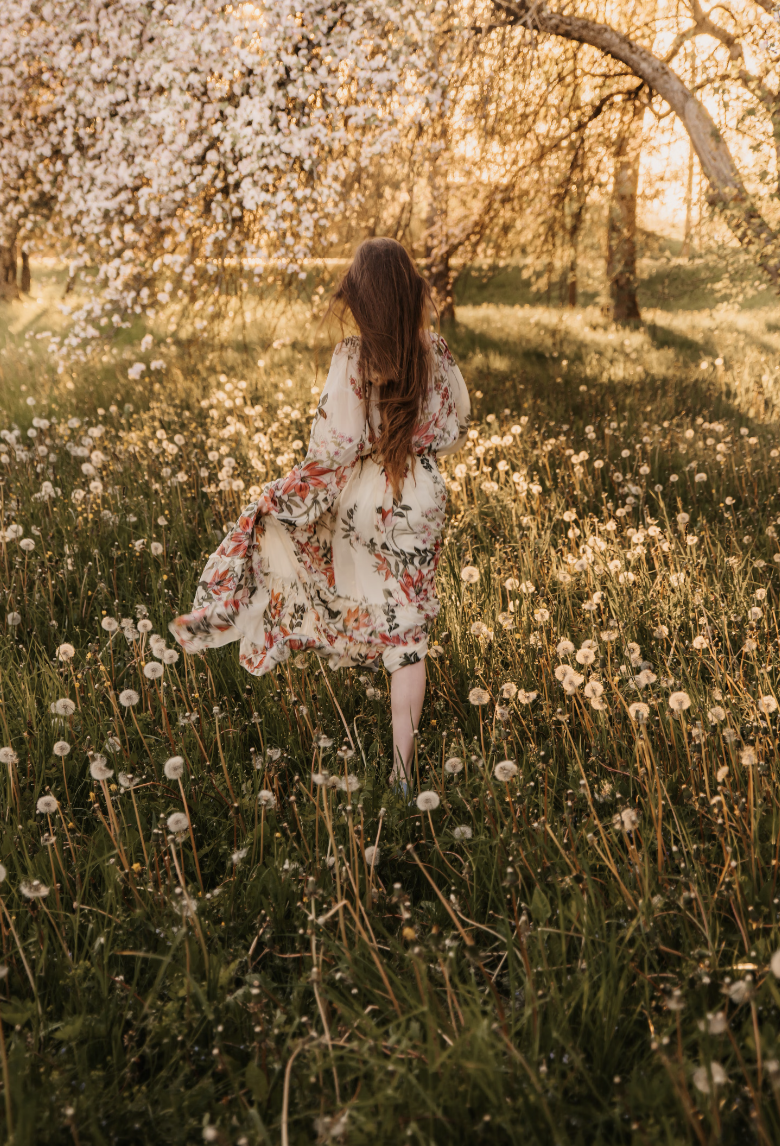 Photo by Anita Austvika
Capture Candid Moments
Many memorable moments during prom are non-staged. Be discreet (but have permission prior) and be ready to capture the emotional tidbits when they crop up. These can convey the true spirit of the night without any mask.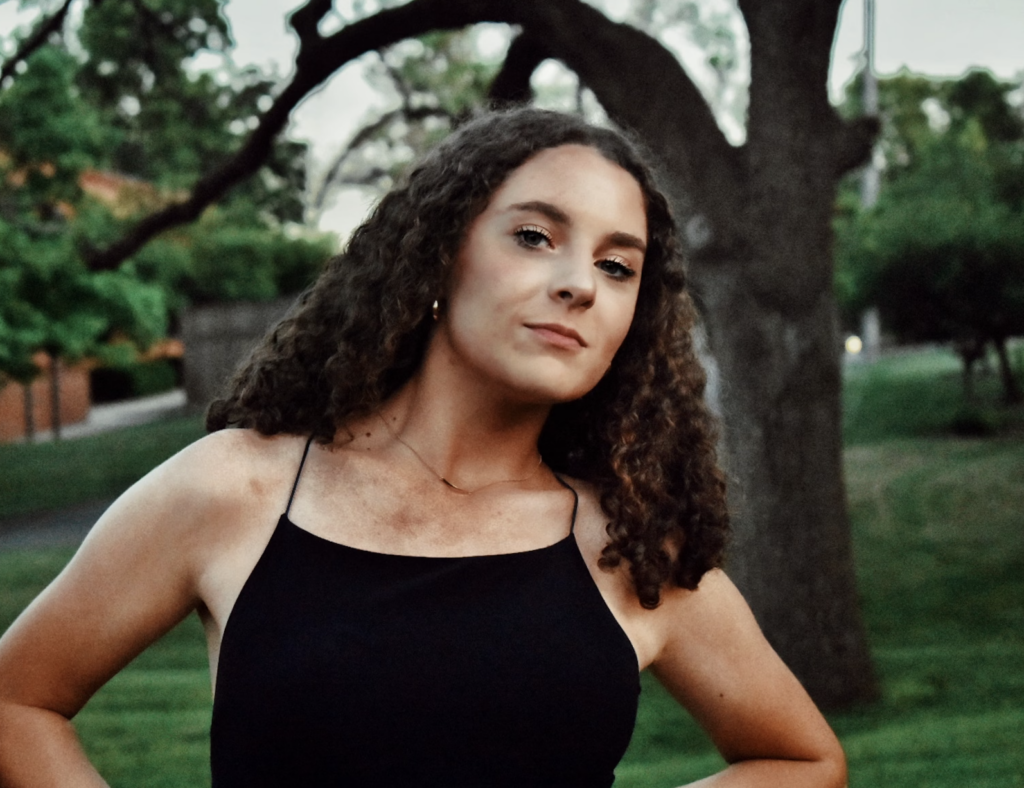 Photo by Leah Hetteberg
Portrait poses!
The candid isn't the only aspect of prom photography: formal (or just plain fun) posed portraits are also a big part. Guide your subjects but keep it natural and comfortable. Posing shouldn't be forced if they don't want to! Mix it up with props, costumes, etc. Even the most staged of shots can still be incredibly fun and memorable!
Composition is Key
Composition, prom photography or not, is important. Well balanced or imbalanced photos can go a long way in conveying what you intend. Use simple guidelines like the Rule of Thirds, Leading Lines—or the Golden Ratio if you're looking for a challenge in a possibly chaotic environment! Vary your angles and perspectives: a fish-eye angle, for example, can be a creative way to do a group photo.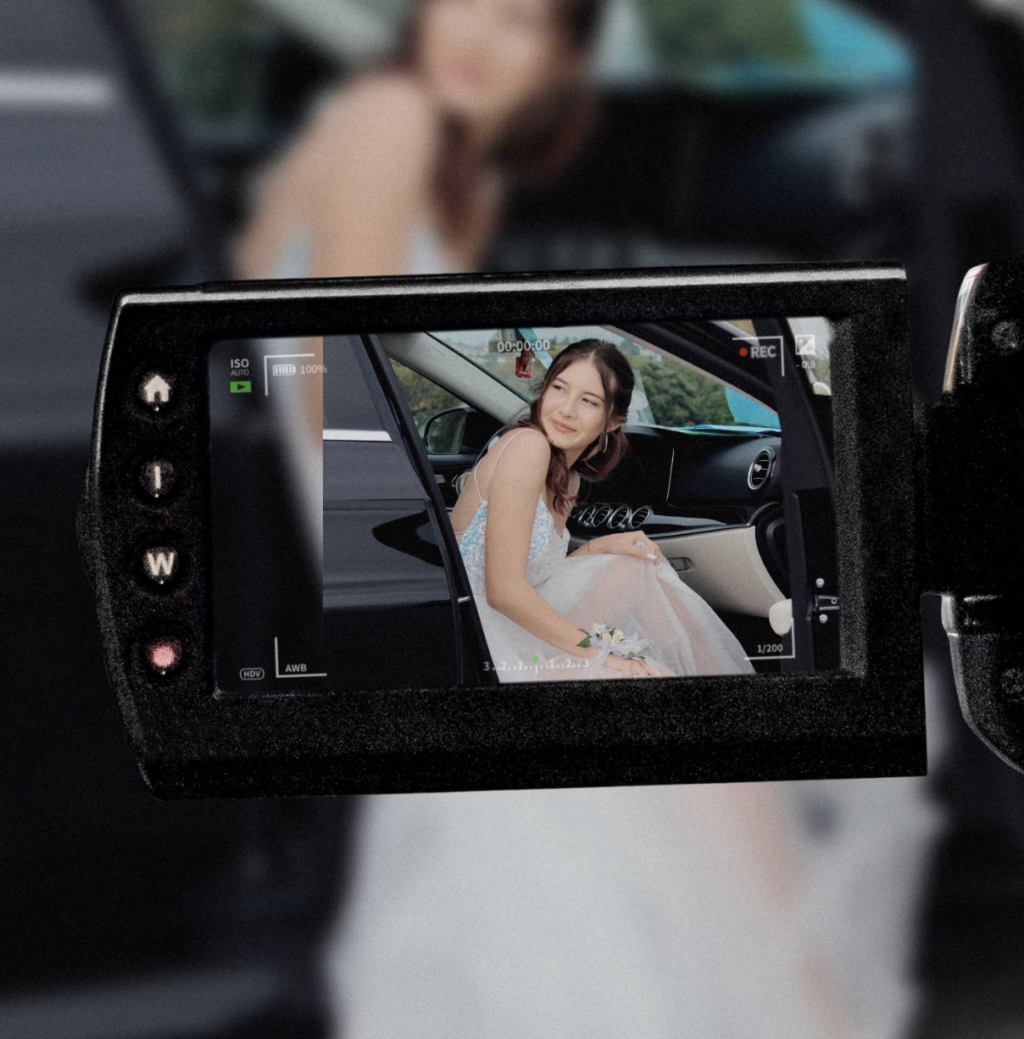 Photo by Alexander Simonsen
Meaning in Details
Don't forget the tiny things that make prom photography special. A corsage being pinned on, jewelry shimmering, food being eaten by laughing students, the personalized elements are near endless. Involve the details into your shots for storytelling depth and context. You can use a macro lens for close-up intricacies.
Group shots galore!
It's a youthful celebration! Get friends together, clubs, and whoever else! Find a spacious enough spot, and arrange them in a way that brings everyone into the frame clearly. Consider using a wide-angle lens and a tripod for a clear, steady image.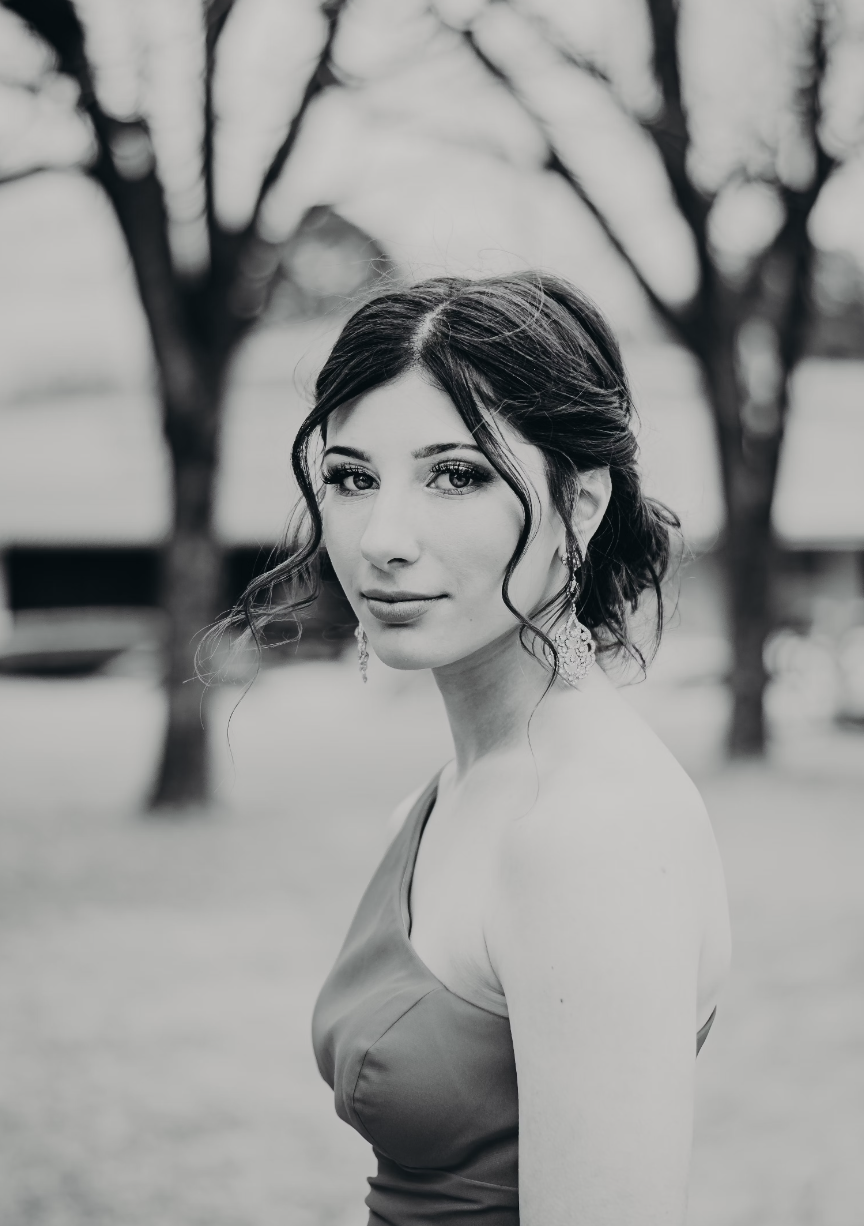 Photo by Bailey Burton
Don't Neglect Editing
When the event settles, edit up your photos! Some shots may not require editing, but it can really improve even the most mediocre of images. Balance and play with your colors, contrast, etc. until you get something you like! We suggest Adobe Lightroom a lot here but feel free to use software that feels intuitive for you.
As a tip: Do more subtle skin retouches using techniques like frequency separation. Minor imperfections add personality to a shot, but this can still be done to emphasize details like freckles or moles. Not every blemish has to be removed!
Stay Flexible
Lastly, even with the most detailed of plans, things don't usually go accordingly—especially with a bustling event like prom. Stay positive and keen. Adapt to any changes in schedules or happenings, and be patient. Nervous or excited subjects will need your understanding. Keep yourself friendly and open for a comfortable aura to everyone.
Prom photography is an art form like any other. It requires planning, technical skills, a penchant for the unique, and flexibility. These thirteen tips are mere guidelines, and you're free to break them however you please! But do capture the heart of the night, and let your photos be a testament to something you and they will cherish. Happy prom shooting!
Further Reading: