The COVID-19 outbreak has hit the retail sector particularly hard and, with recent reports of the decline in camera sales, it's not surprising to see that some optical equipment stores are facing tough times.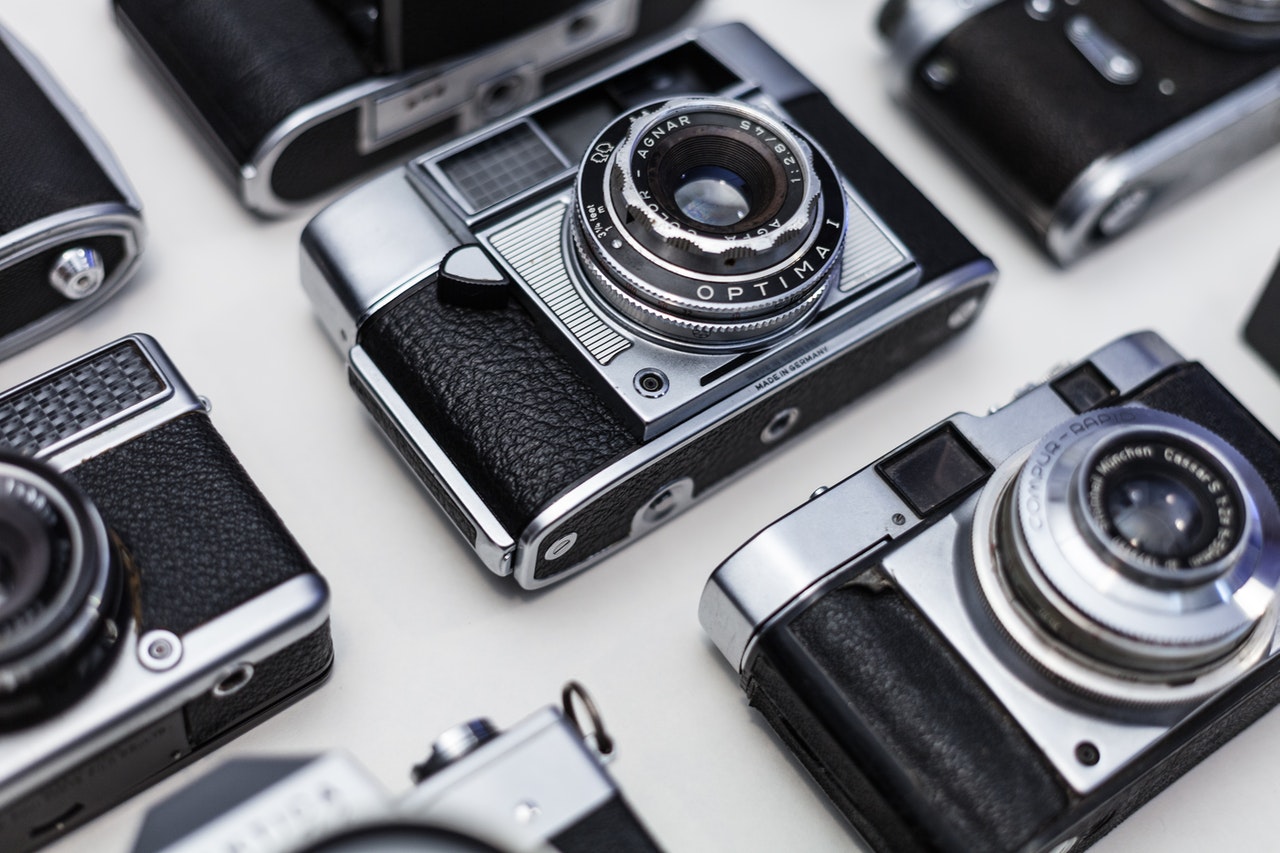 In an effort to avoid bankruptcy and focus more on its online operations, storied Canadian company Henry's just announced that it was closing seven of its 29 stores, PetaPixel reports. As you can imagine, part of the reasons cited for this move were due to difficulties that have cropped up due to the global pandemic.
"The effect of COVID-19 on the economy is unprecedented. The Canadian retail industry has been one of the hardest hit sectors and Henry's has felt a dramatic impact. We closed our brick-and-mortar locations to keep our customers and employees safe due to the pandemic, which resulted in a significant impact to sales while still bearing the ongoing operating costs. …Given the current reality, we wanted to act swiftly and decisively to improve efficiencies across our business and ensure we hit the ground running when life in Canada returns to normal. By restructuring our company and making these key changes, we're confident that Henry's will emerge from this crisis a stronger, well positioned business and able to save Canadian jobs and support Canada's creative community."
As we have reported, camera sales are having a tough time right now. Canon signaled record drops and other firms are adjusting their guidance accordingly. This is on top of things already being somewhat difficult for the industry.
What do you think of this news? Are you a Henry's customer? Let us know your thoughts on this story in the comments section below if you like.
And don't forget to check out our other photography news articles on Light Stalking by clicking this link here.