Scrolling through seemingly endless lines of photos on your smartphone is a tedious and time-consuming process.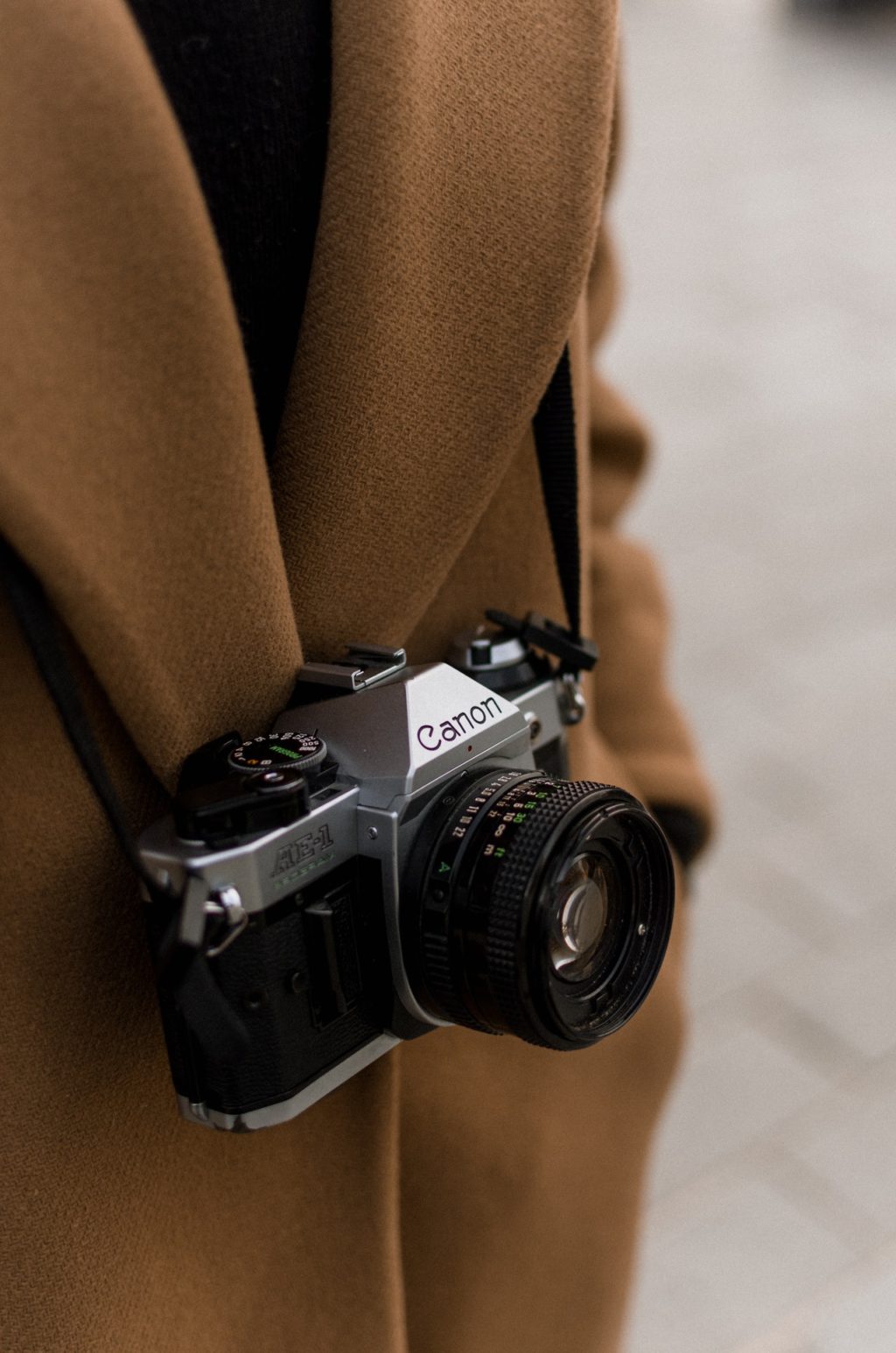 Canon hopes to make it less so with a new app for iOS that makes use of an AI they're calling PHIL, short for Photography Intelligence Learning.
PHIL is "used to detect the photo score using AI technology, to show how good or bad the quality of your photos are. PHIL has several models to score photos, with five of those models being used in the Photo Culling app; grouping with similar photos, sharpness, noise, emotion and closed eyes."
The app uses it to score photos and compare them against benchmarks for quick culling of your iOS photo roll.
For culling, there are two major options including Whole Culling and Similar Culling. Whole culling searches through your photos based on sharpness, noise, emotions and closed eyes using a user-determined rating to pick the best of the bunch.
Similar culling does the same thing though it, "Determines the best photos based on score comparison among a similar group of photos. The highest-scoring photos within the group are considered the best photos. A second photo may also be selected as the second-best photo within the group."
Canon's Tatsuro "Tony" Kano said of the app, "In today's ever-changing and overwhelming world, where thousands of photos are captured and stored in a person's smartphone, consumers need an expert, reliable and intuitive photo tool to help them decide the best photos based on years of trusted knowledge and technology…Canon U.S.A.'s new Photo Culling App is the answer and we are proud to see how the company's Computer Vision technology within this app can assist consumers with finding and keeping their best photos of their fondest moments."
What do you think of Canon's new app, PHIL? Let us know your thoughts on this article in the comments below if you like.
Check out some of our other photography news on Light Stalking at this link right here.