Don't take pictures on train tracks. Not only is it incredibly dangerous, but it's also illegal in some places.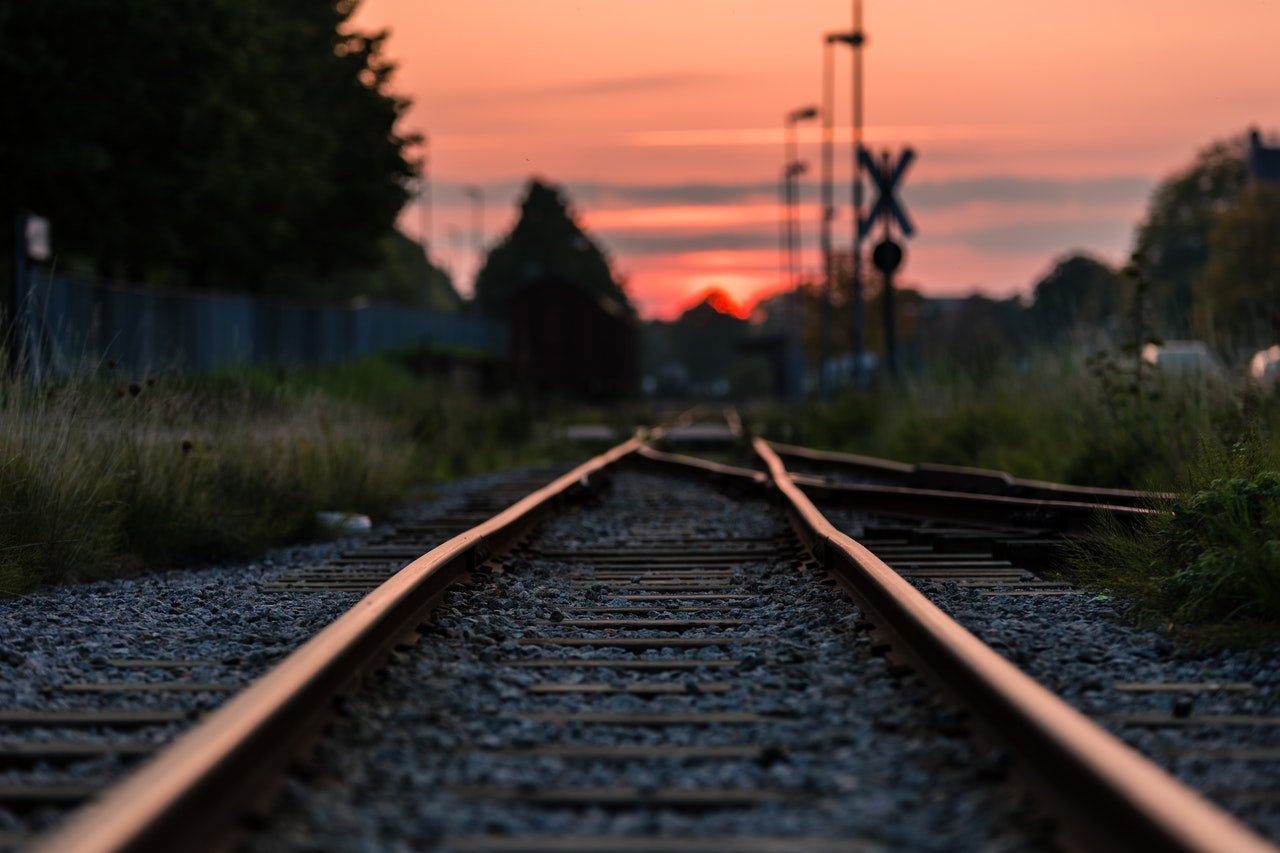 One family in Pennsylvania nearly learned this lesson the hard way as they were taking pictures of themselves on an active track and, unbeknownst to them, a fast moving train was right on its way.
Why they decided to take pictures on the train tracks isn't known but you can clearly see a photographer and the family, which included several young kids, all over the train tracks in what has to be one of the most dangerous things you can do while taking pictures.
You even hear someone scream that there's a train coming and they barely make it in time. What's most upsetting is that the confusion caused by the arrival of the train looks like the perfect setup for a disaster.
People are running in all directions and one person even walked back across the train tracks when the train was not very far away. It's somewhat baffling to be sure.
And it's gone viral in the photography world as well as the railroad watchers circuit. Captured by Virtual Railfan, Inc., the video is pretty darn crazy.
As many outlets have point out, and as many of you know already, train tracks are incredibly dangerous and result in death more often than you might believe.
We covered a story here about a story in Oregon where a senior photoshoot on train tracks resulted in the death of one person. You can check that story out by clicking here.
You can watch the whole scene unfold by clicking right here.
What are your thoughts on this story?
Do you have any other advice about dangerous photoshoot locations you'd like to share?
Let us know your thoughts in the comments section below if you like.
Also, don't forget to check out my other photography news articles on Light Stalking by clicking this link right here.