As you might be aware, we have tried to cover the Huawei saga since its beginning and it seems like that, though nothing has changed on the surface, things seem to be happening behind the scenes to either make matters worse or resolve the whole thing before that starts.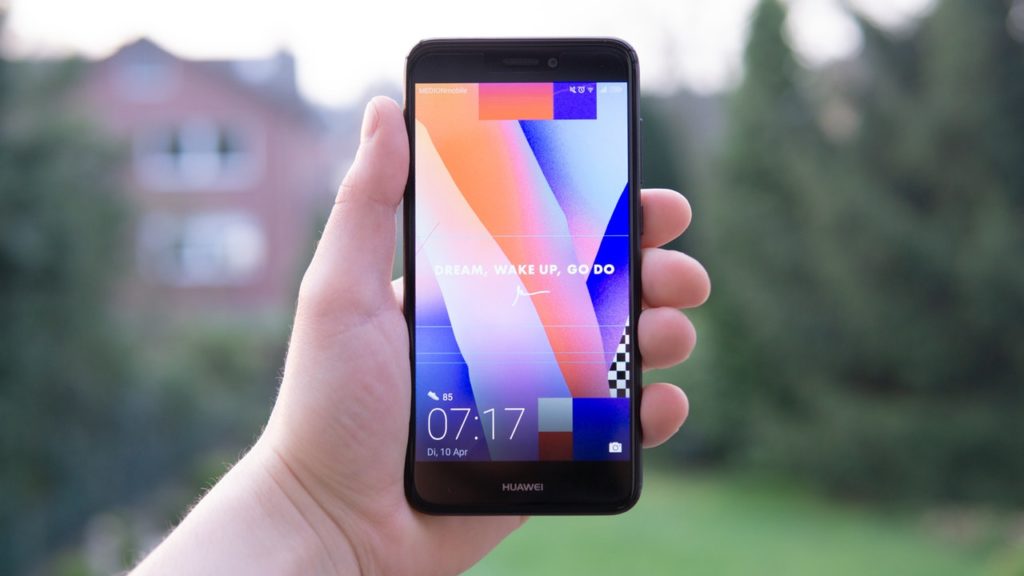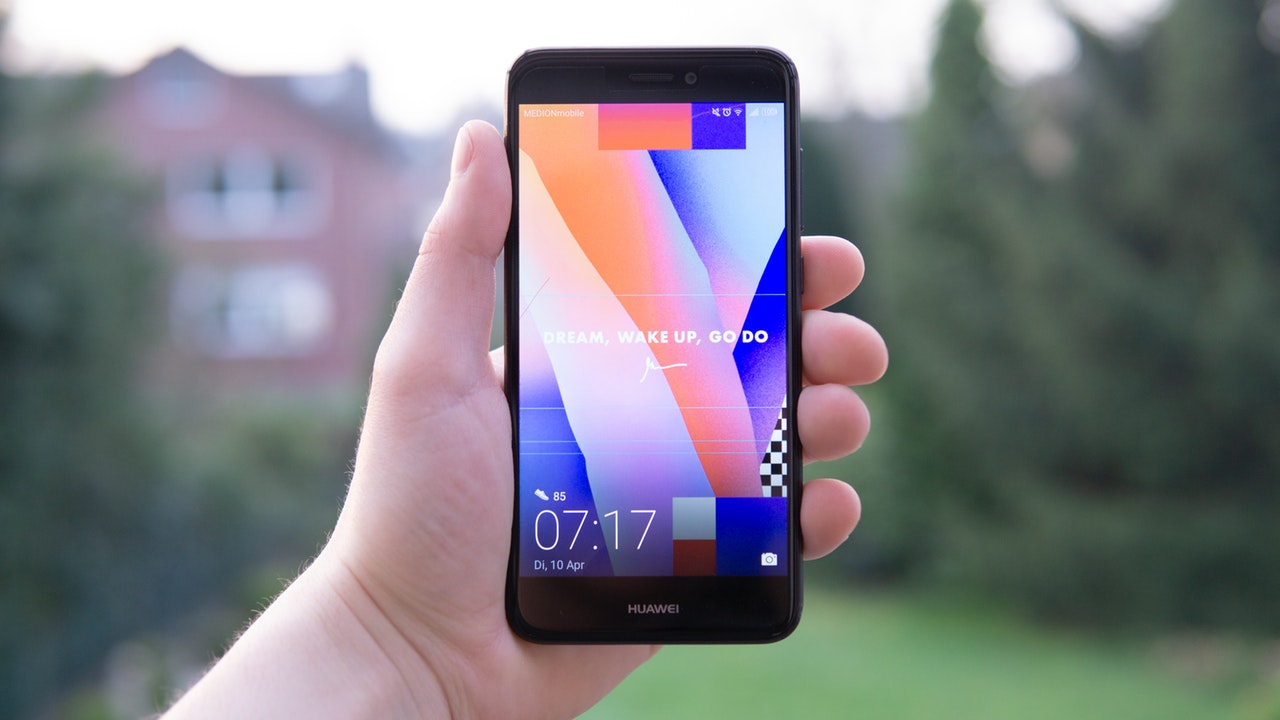 Why all of this is a big deal is that, as one of the world's largest smartphone manufacturers, Huawei's impact on things is equally large. And things like being kicked off of Android and cut off from chip supplies is a pretty big deal.
Big enough, in fact, that the PRC government is getting involved and warning US companies that cooperate with the ban on Huawei that they will suffer serious consequences in the future for that action.
CNBC and the New York Times reports that the meetings include everything from tech companies to semiconductor firms.
The whole ban is particularly concerning for the latter companies as Huawei is a huge part of the global supply chain and the potential ramifications of this problem broadening is dangerous for those firms.
One bright spot is that there is a current 90-day reprieve on all of this from taking immediate effect which is giving both sides some space for breathing room.
CNBC writes, "U.S. companies were warned that they could face permanent consequences for cutting Chinese companies out of the global supply chain. Chinese officials also insinuated U.S. companies should lobby to change U.S. policies. …Non-U.S. companies were told they would face no consequences, as long as they continued to supply and conduct business normally with Chinese companies."
As we have reported, Huawei's head has advocated personally for de-escalation of the conflict and said he does not think it would be right to do the same to US companies.
All of this has capped an interesting couple of months for the smartphone manufacturer which has shown off new models and had a controversy with longtime partner Leica involving an ad in Brazil before the ban on Huawei that has consumed headlines since.
If you have any thoughts on this story, please share them with us in the comments section below.
[CNBC]