After more than a decade, I clearly remember my first attempts at capturing silhouettes with my camera! There's something poetic about the golden colours of the sun reducing our mere existence to a flat, yet recognisable, representation of ourselves. Today we bring you some of the most aesthetic responses to Tersha's weekly challenge on our forums – using silhouettes as compositional tools!
Photo Of The Week
This powerful silhouette by member Elin L (@elax) took out our coveted Photo of the Week prize!
Copyright Elin L
What Are Our Members Up To?
Adjust your screens, sit back and enjoy the ride!
It's hard not to think about werewolves and other similar stories!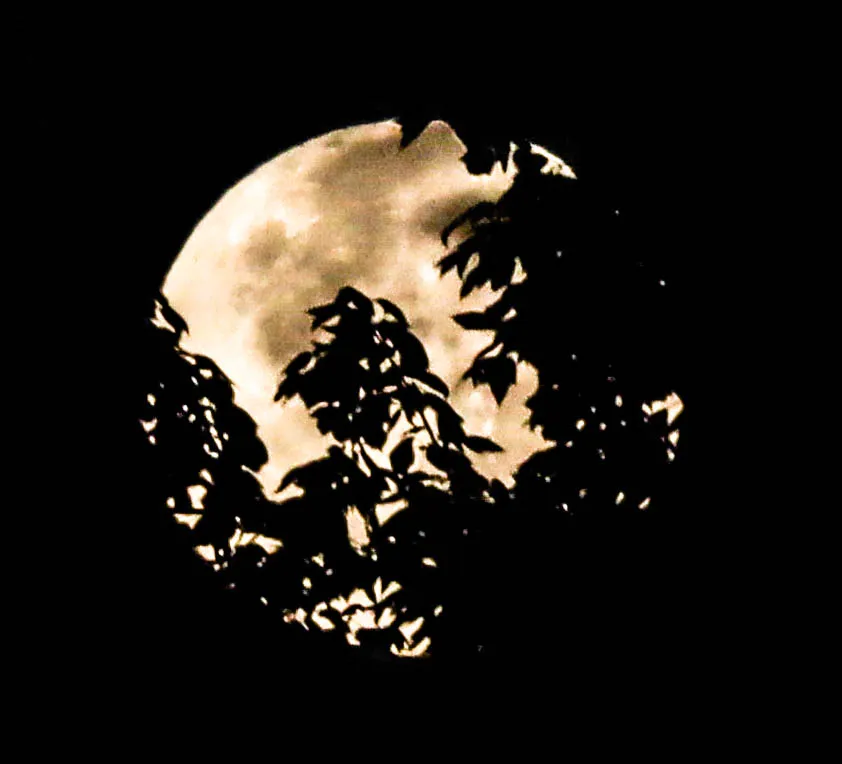 A nice companion for the previous shot, don't you think?
An interesting and creative way of using silhouettes for some bold storytelling!
No matter what, this looks like a perfect place to be; either working or resting 🏝️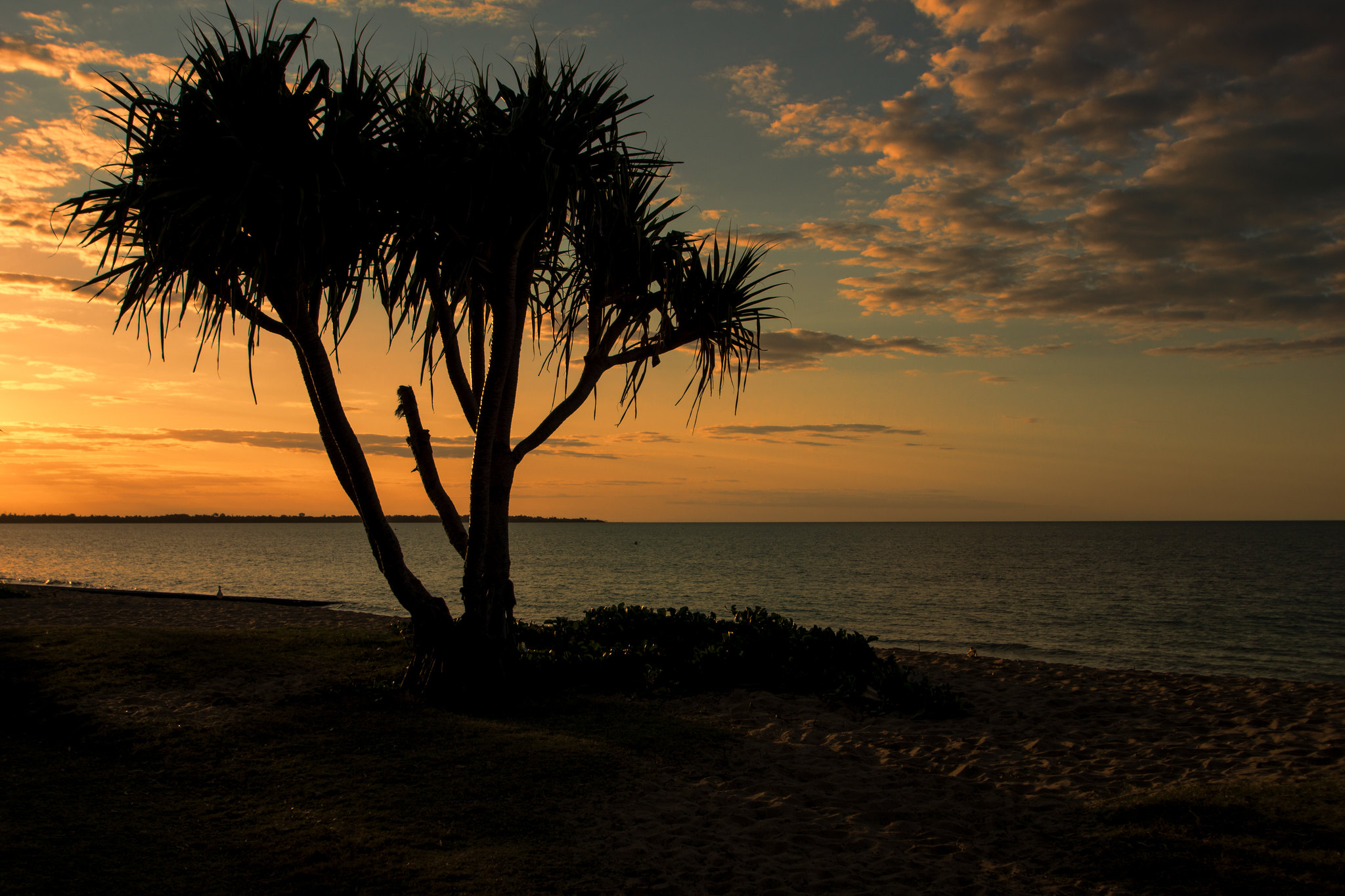 🦇 "I'm Batman" *gaspy voice*
Something cool about silhouettes is that pretty much anything can be shot in this style, from the most humble subject to the most formidable human being!
Photographers being photographed is a fantastic genre for any of us to explore.
Deep-flavoured street photography!
Light Stalking is a place filled with visual delights; and occasionally, we get honoured with clear expressions of absolute talent!
Studying shapes through the means of silhouettes is a wise call, it reminds me of some early photographs produced by people like Man Ray or even André Kertész.
A compelling self-portrait…
"Smile on Saturday"
For more images, you can swing by the original thread, the 668th weekly challenge!
What You Shouldn't Be Missing in the Light Stalking Community
Patrick gave us more shots from the woods: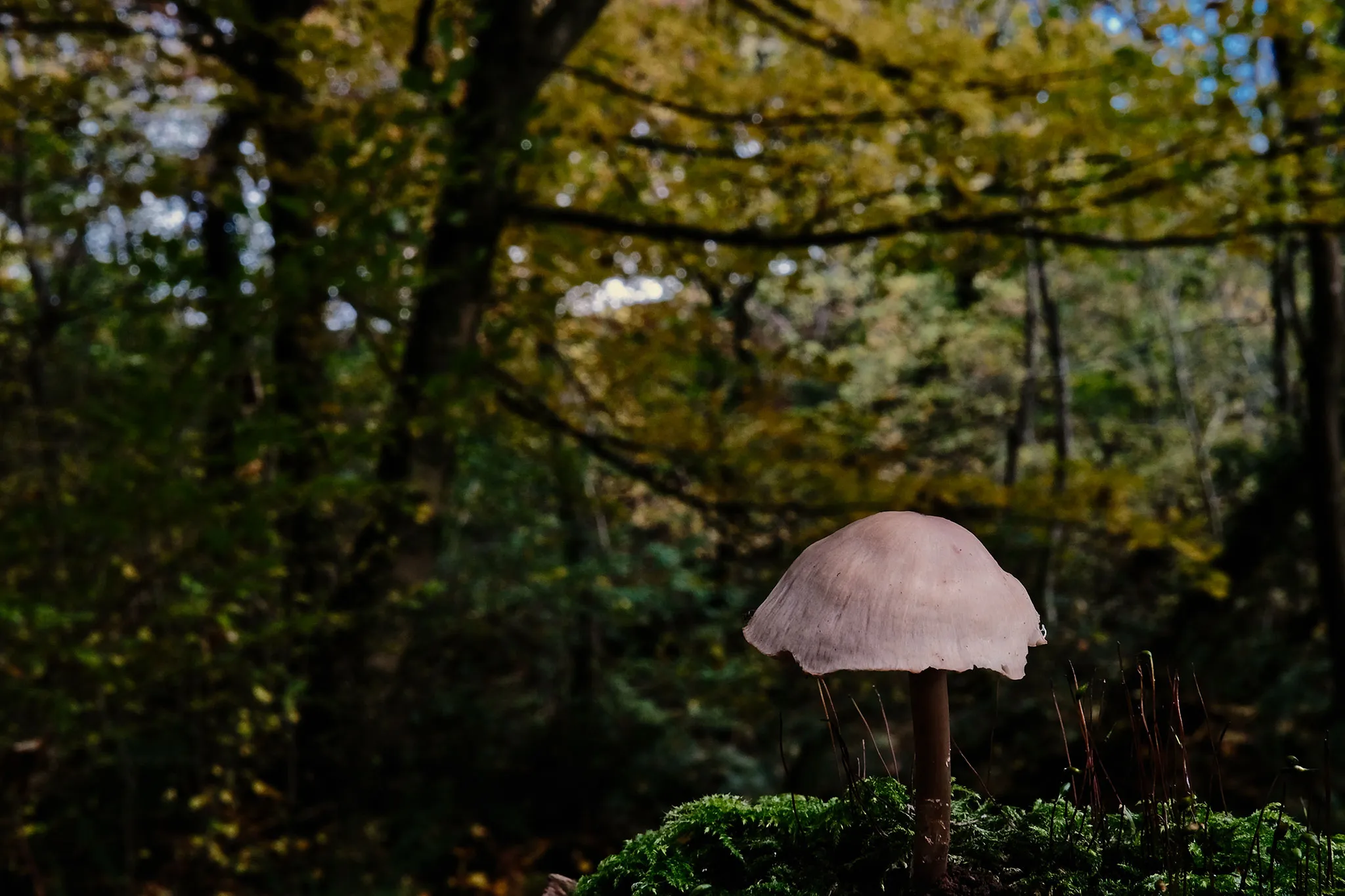 Beth delighted us with a barking scene from non-canine beings: "i could hear the barking, but couldn't see them through the sun glare coming off of the ocean. i scanned around with the sony and was finally able to find the source of the noise".
And the conversion on "the rise of AI (Skynet and all that!!)" kept on going this week.
The Mobile Monday Challenge is open for sharing some shots! And if you want to see more shots, take a look at the Members Picks, a place where our community shares their favourite photographs from our forums every week.
We'd Love To Hear Your Thoughts
Also, our Feedback Forum got some solid pictures and is clear that some of our members have started building a solid personal photography style. This is the right place for all those people who want to grow fast as photographers.
In the feedback forum, you'll get your work critiqued by plenty of solid photographers, but you'll also get the chance to critique your peers. We truly believe in the power of constructive criticism and feedback. Here are some of the most interesting shots shared during the last week:
The Shark Tank feedback forum is a great place to learn and to discuss photography, so please read the instructions in order to get a better critiquing experience. Share your comments, opinions and doubts about any or all of the images above. We also will be delighted to see some of your images. Don't be shy, critiques are given to photographs and not photographers.

Also, don't forget to participate in our next challenge!