The Yosemite cliff that served as the location of a now-viral marriage proposal is now also the location of a tragedy involving photography: A selfie at the same cliff's edge has led to the death of a young couple according to reports from the Associated Press.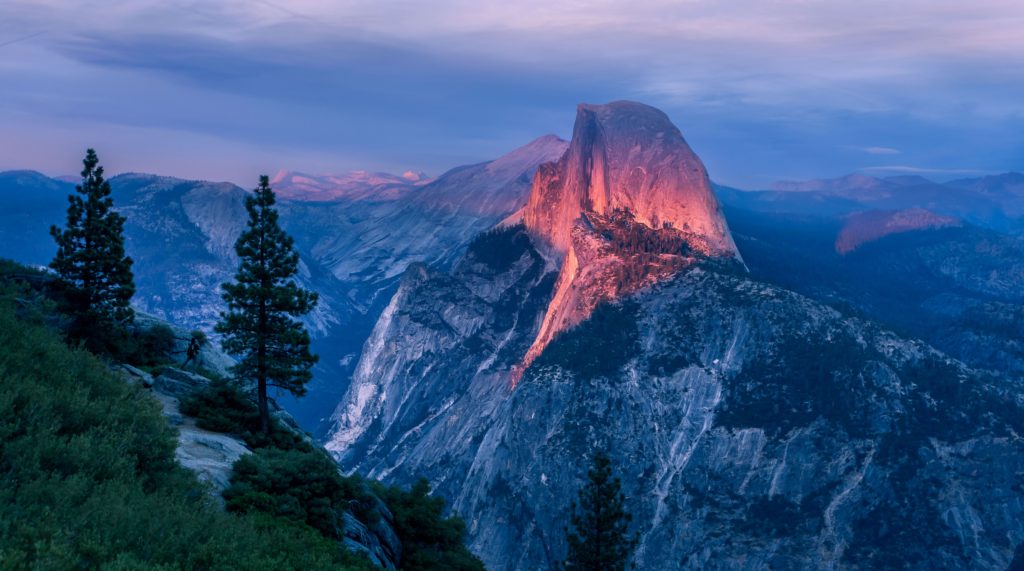 Husband and wife Vishnu Viswanath and Meenakshi Moorthy were visiting the same Yosemite cliff where a still-unknown couple proposed. The two tragically fell to their deaths after taking a series of selfies together and separately at the cliff's edge.
A site popular with tourists, the Yosemite cliff has a 1000 feet or 300 meter drop and features no railing or guard whatsoever. The couple had set up a tripod to take some photos and fell off of the edge of the cliff as they were doing so according to witnesses present there on October 23.
Oddly, no one noticed them fall but one tourist may have captured Meenakshi Moorthy prior to her fall off of the cliff. Sean Matteson told the Associated Press, "She was very close to the edge, but it looked like she was enjoying herself…She gave me the willies. There aren't any railings. I was not about to get that close to the edge. But she seemed comfortable. She didn't seem like she was in distress or anything."
The couple's tripod was still at the site in the morning and tourists alerted authorities who began the search, scouring the area below the cliff's edge with high-powered binoculars. There, at about 800 feet below down the slope, the couple was found dead.
The couple were very active on social media according to PetaPixel and posted pictures from Yosemite on the day of their deaths.
Deaths by selfie and falling from high places while taking photos is unfortunately common according to research we told you about earlier this year. The phenomenon has even led to calls for more restrictive measures in places popular with photographers and tourists.