To say that we live in politically sensitive times would be an understatement. Beyond that, it seems like wedding photographers really have a lot to deal with that make that gig sound beyond tough.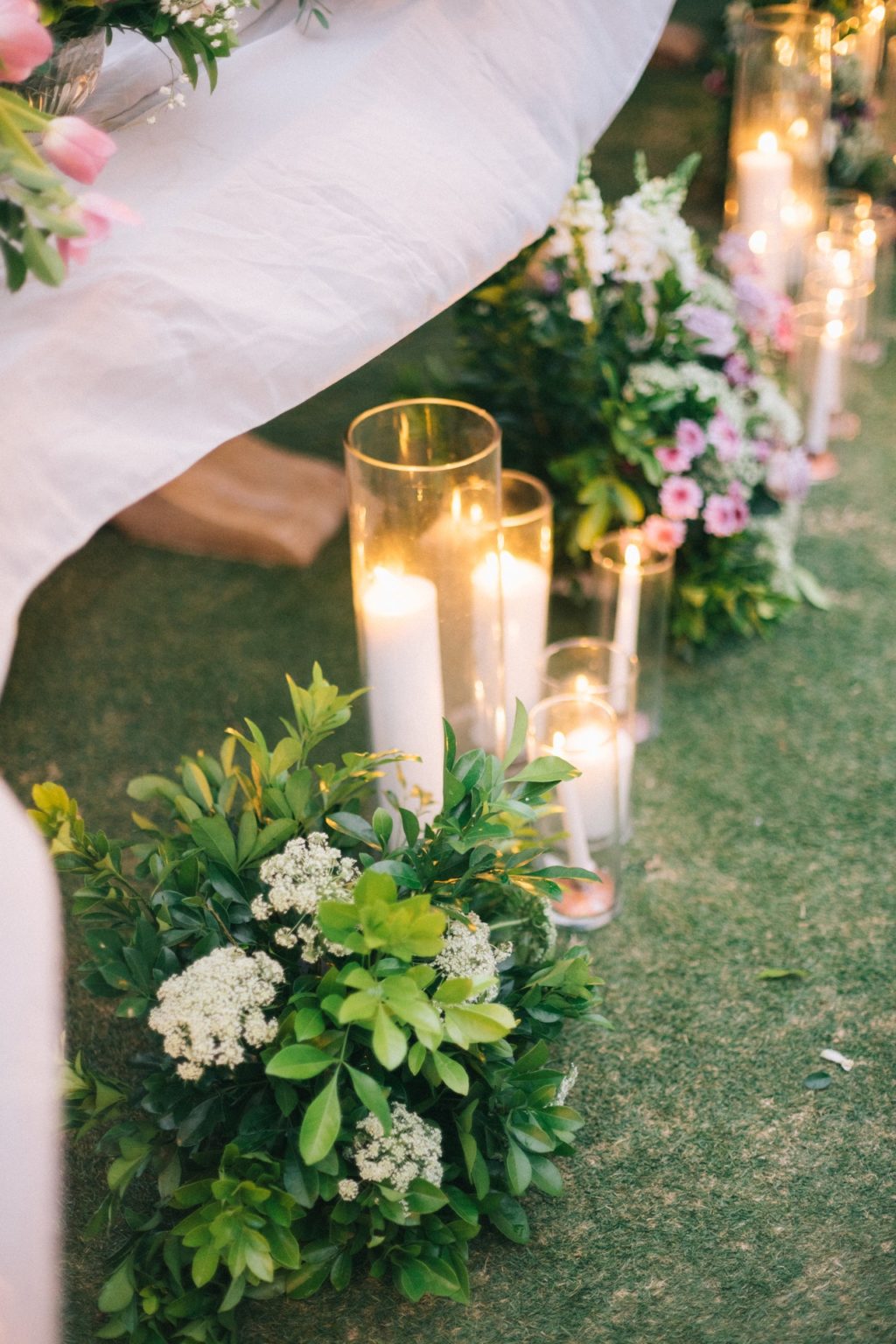 Cincinnati photographer Shakira Rochelle says that she is being asked to refund a deposit because the couple that commissioned her for their wedding photos say a post of hers on Instagram in support of the Black Lives Matter movement. The unnamed couple said that they would be "embarrassed" to have her at the wedding according to FStoppers.
Rochelle shared a screen capture of the message she received from the couple explaining their reasoning. Basically, they didn't like the fact that Rochelle would publicly post things like that and further said that they wanted a photographer who believed that "all lives matter" capture their special day.
"We have done a lot of talking and we cannot bring ourselves to support anyone who is so outspoken on matters that simply do not concern them, as well as someone that does not believe that ALL lives matter," Insider quotes the screencap.
The diatribe was capped with, "You aren't stable enough to complete the job we need from you."
As for the request for a refund, Rochelle denied it and instead donated the $160 deposit to the NAACP. The couple told Rochelle that she would be "hearing from [their] attorney."
"This is the most incredibly absurd thing I have ever heard…The original post started out private until a friend asked if she could share it. I never had the intention or desire to go viral for this or anything else," she wrote about the incident.
What do you think of the couple's demand for a refund because of the wedding photographer's Instagram post? Let us know your thoughts in the comments section below.
Don't forget to check out our other photography news articles on Light Stalking by clicking this link right here.