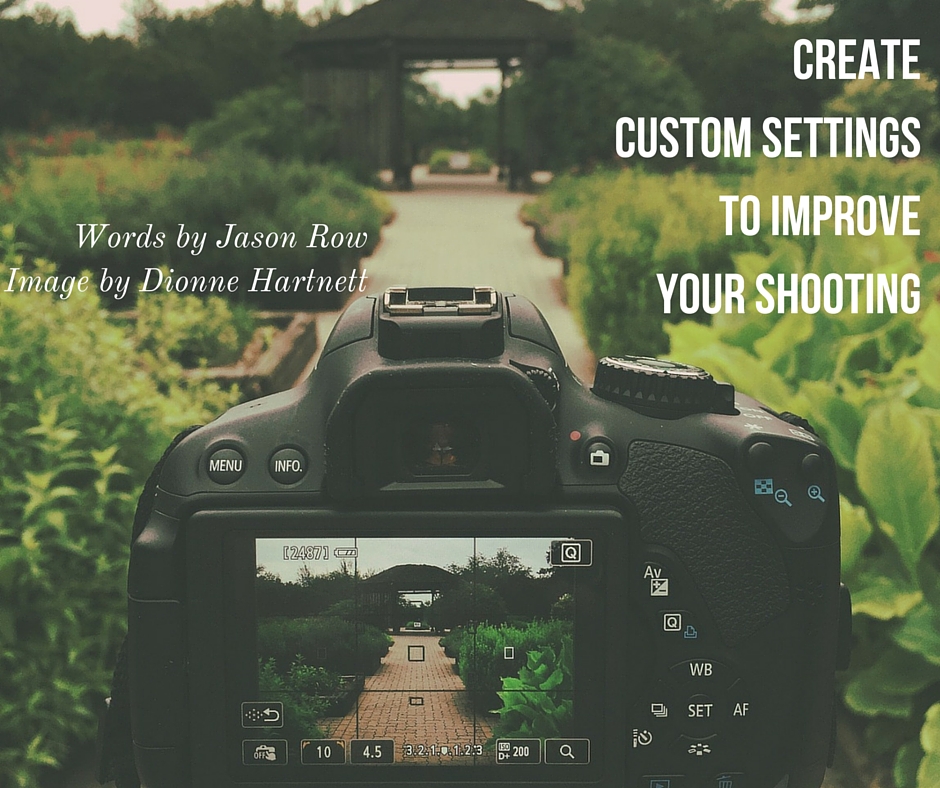 One of the biggest advantages of modern digital cameras is also one of it's drawbacks. I am talking about the sheer number of shooting options that we can control.
The advantages are obvious, we have the ability to fine tune every aspect of our image's exposure, however, that level of control requires an often complex and to some, confusing layer of menus, buttons and dials. That's where this article should hopefully come in useful, illustrating how you can use custom settings to improve your photography.
Many of us shoot with different styles or techniques according to the subjects we are shooting. Sometimes we might need to keep the shutter speed high for action or wildlife, sometimes we might be wandering in and out of shadowy light and need the dynamic ranges extended.
Problem is, we have to keep delving into that complex menu system to make some of these changes.
Fortunately, camera manufacturers have this covered with the use of custom settings and today we are going to take a look at how to use them.
If you're relatively new to photography, we have the perfect video series "Essential Photography Skills" by Brent Mail Photography to really give you a headstart! Just something to bear in mind…