The failure to get Avigan approved as a drug for the treatment of COVID-19 has led to turmoil within the Japanese Prime Minister's office, Nikkei reports.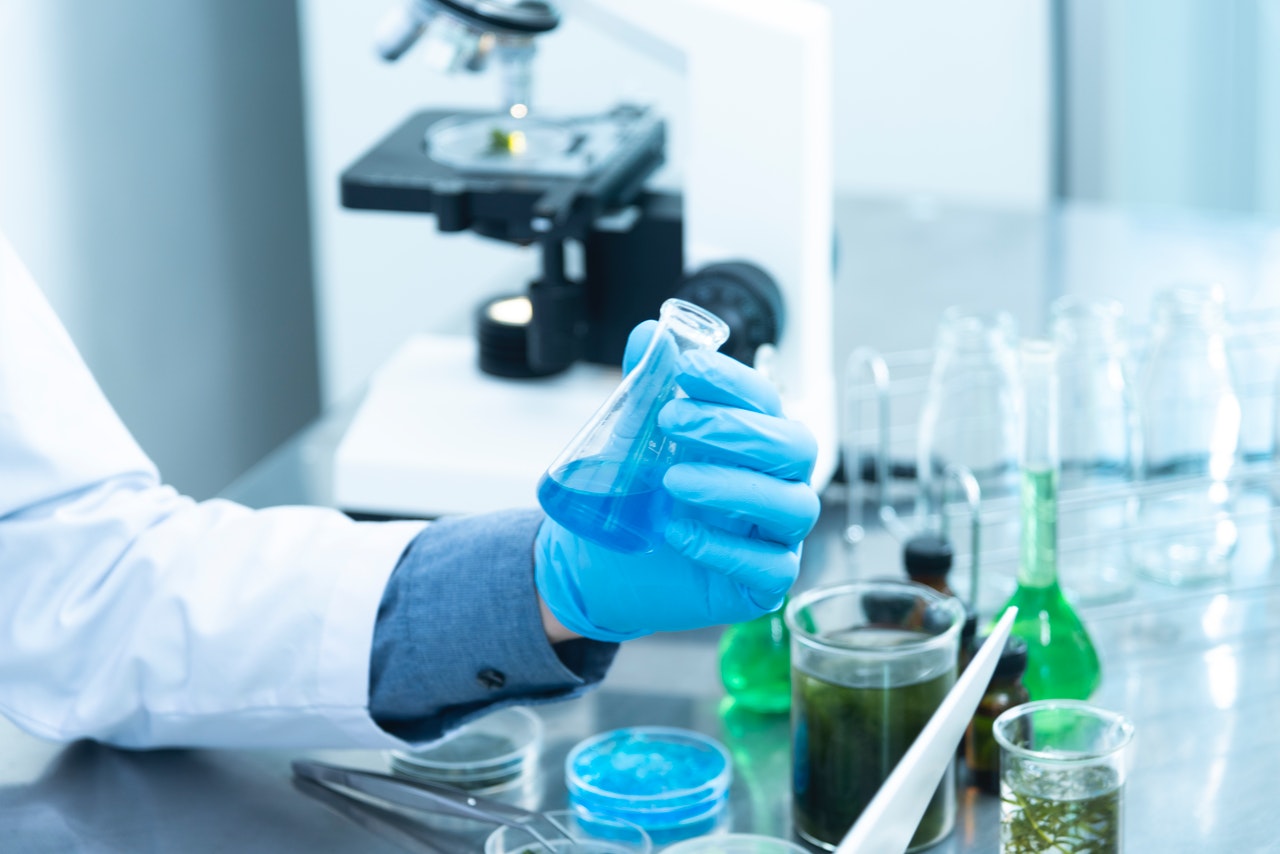 Fuji's pharmaceutical division's anti-influenza drug Avigan had shown some promise and, apparently, Japan's PM was promised results by the end of May – a deadline which has come and gone.
As we reported, Avigan's trials will extend into June. Overpromising and underdelivering in May, however, is causing some serious problems with Japanese bureaucrats who are dealing with a powerful PM that is not only facing economic turmoil but domestic problems as well. Postponing the Olympics until next year, it is reported that the Abe government wanted something tangible in the fight against the novel coronavirus and an effective drug such as Avigan would have provided that.
And all of this comes at a bad time for Japan's longest-serving Prime Minister. Not only are his government's efforts at combating the outbreak being roundly criticized, but the extent of the economic crisis his administration is facing is just now starting to take shape.
Fuji is not the only company involved in fighting COVID-19. Canon has also made some of its patents available to the broader medical and scientific community in order to help with research into a vaccine or some other kind of preventative measure.
Have you kept up with Fuji and Canon's efforts to help combat the COVID-19 pandemic? You can catch up on that by clicking here.
What do you think of their efforts? How has the pandemic and subsequent lockdown impacted your life? Let us know your thoughts in the comments section below.
Be sure to check out some of our other photography news articles on Light Stalking by clicking here.
[Nikkei]